Finally! Rainbow has finally made their comeback!! I love this group like no other and I was just so excited when I heard they would be coming back. This time around, I have not been disappointed. Not one bit.
Rainbow's last comeback was the very odd yet strangely catchy 'Black Swan'. I'm just glad that this time around, they're doing an upbeat and fun song!
I loved the song the moment I listened to it. I kind of feel like it is the 2016 upgrade of their song, 'A'. I noticed a couple of similarities between the songs. Then again, that's just me nit-picking – 'Whoo' is a great song! It's fun, upbeat, colourful and just screams summer!
I'm no expert in music but I often turn to these music videos for makeup and fashion inspiration. The girls were channelling the power of the rainbow in this song without holding back!
I loved Woori's graphic eyeliner with white, pink and yellow. However, Jisook had my favourite look overall. I'm being a little biased because Jisook represents the colour green in the rainbow. But, her look seemed soft yet sultry at the same time.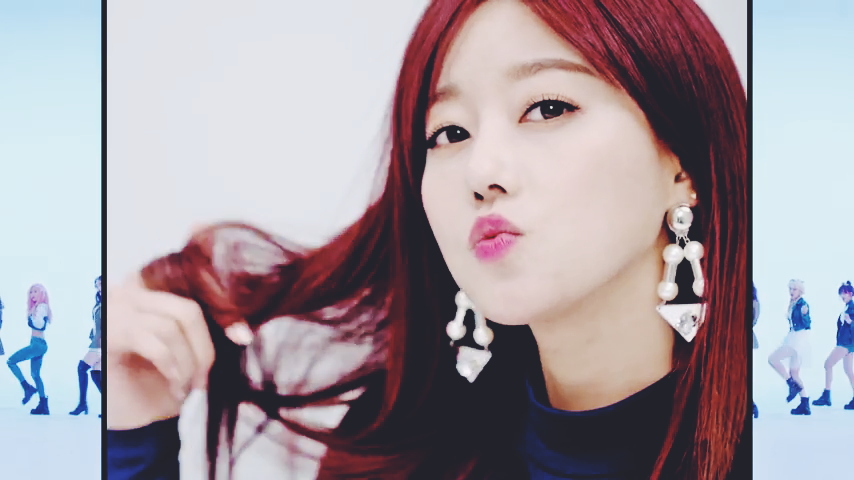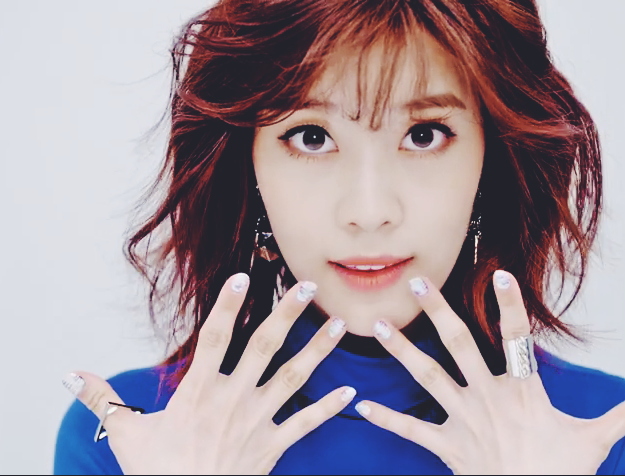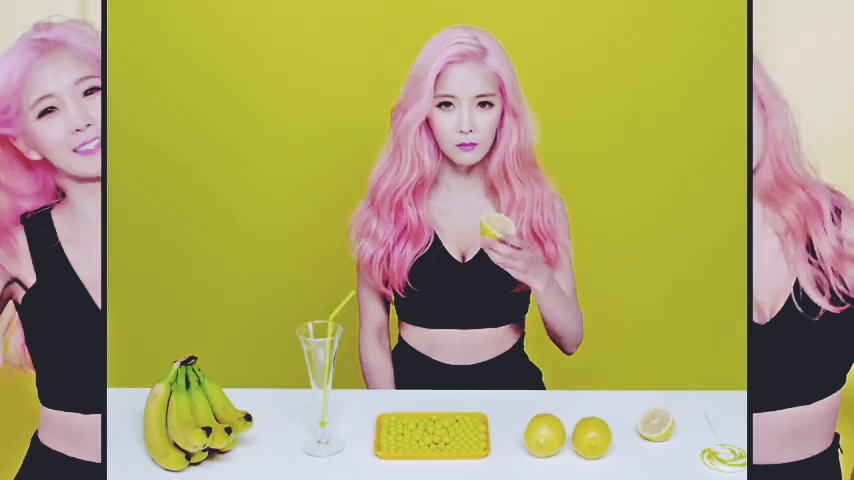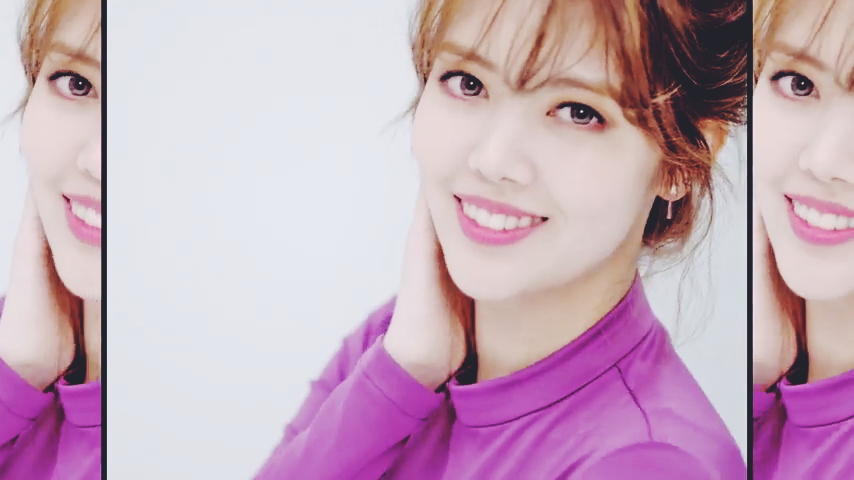 I loved the shot of Woori fixing her makeup using Shu Uemura's Holiday 2015 palette! I also loved Noeul's colour changing cat-eye frames. The pillow fight segments looked fun too! Like I said, the video is just so colourful and vibrant.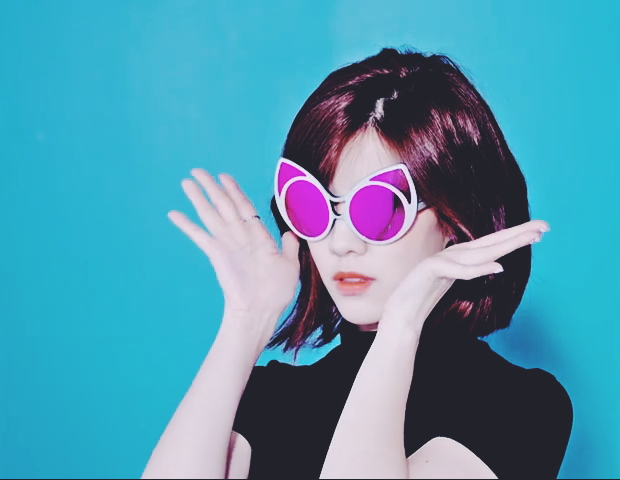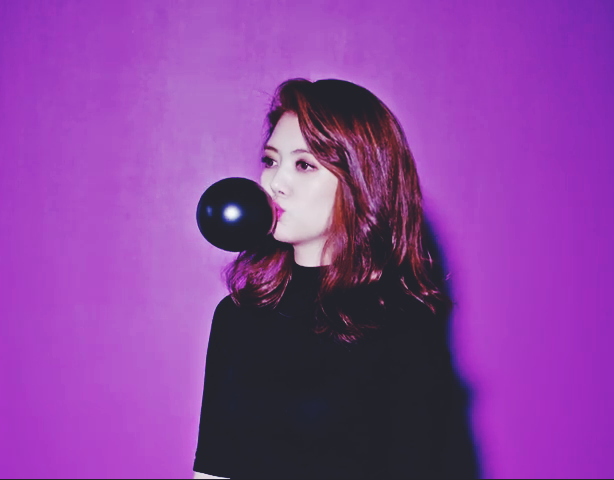 There's just something about Jisook – I loved her look. It was such a welcome departure from the girly-girl peaches and the overdone gold hues. Her brown and neutral look was soft, feminine yet strong and attractive. I loved her blue contacts too, along with her mint manicure.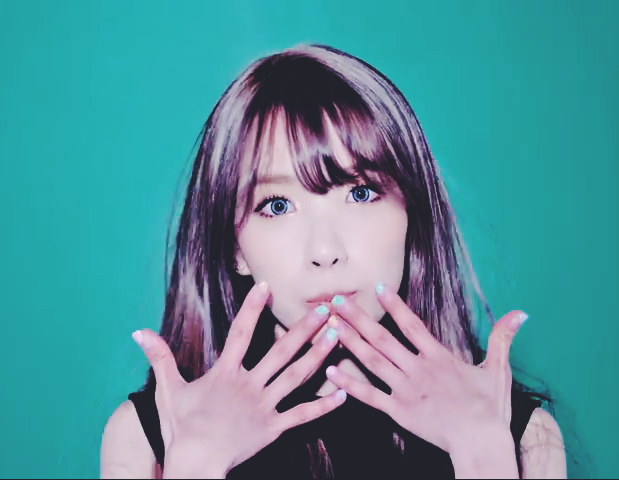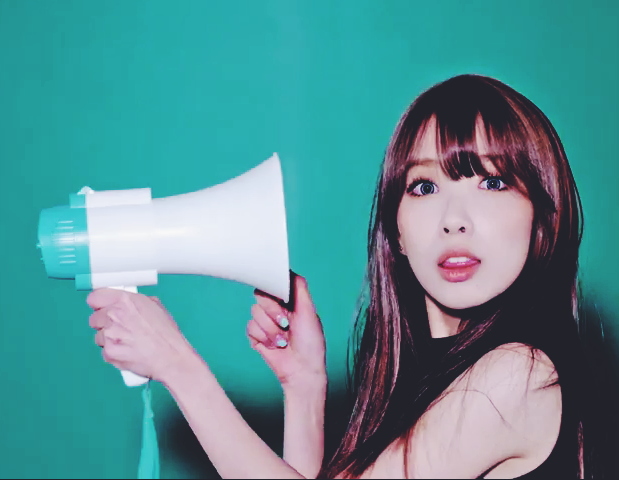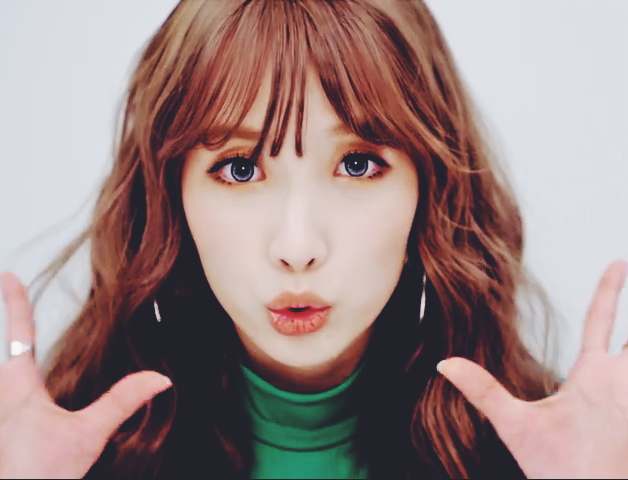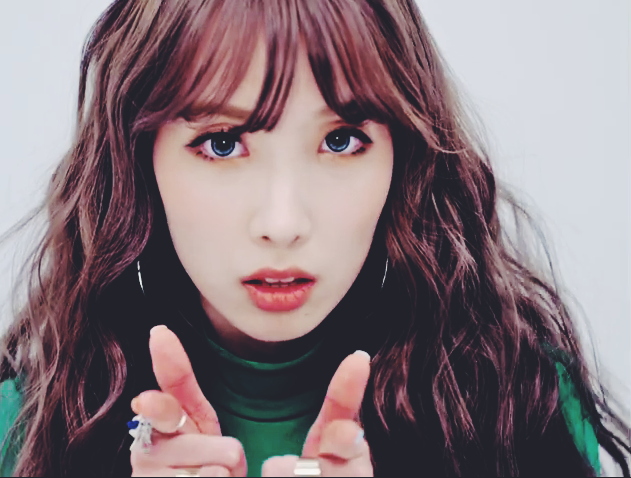 So, yeah, great comeback from Rainbow. What a way to start off the Spring comebacks! I sincerely hope they win at least once. They are such an underrated group that it stings sometimes. I wish DSP would promote them better. They always work hard and deliver, in my opinion.
How did you guys like 'Whoo'?
I definitely see myself listening to it a lot!~