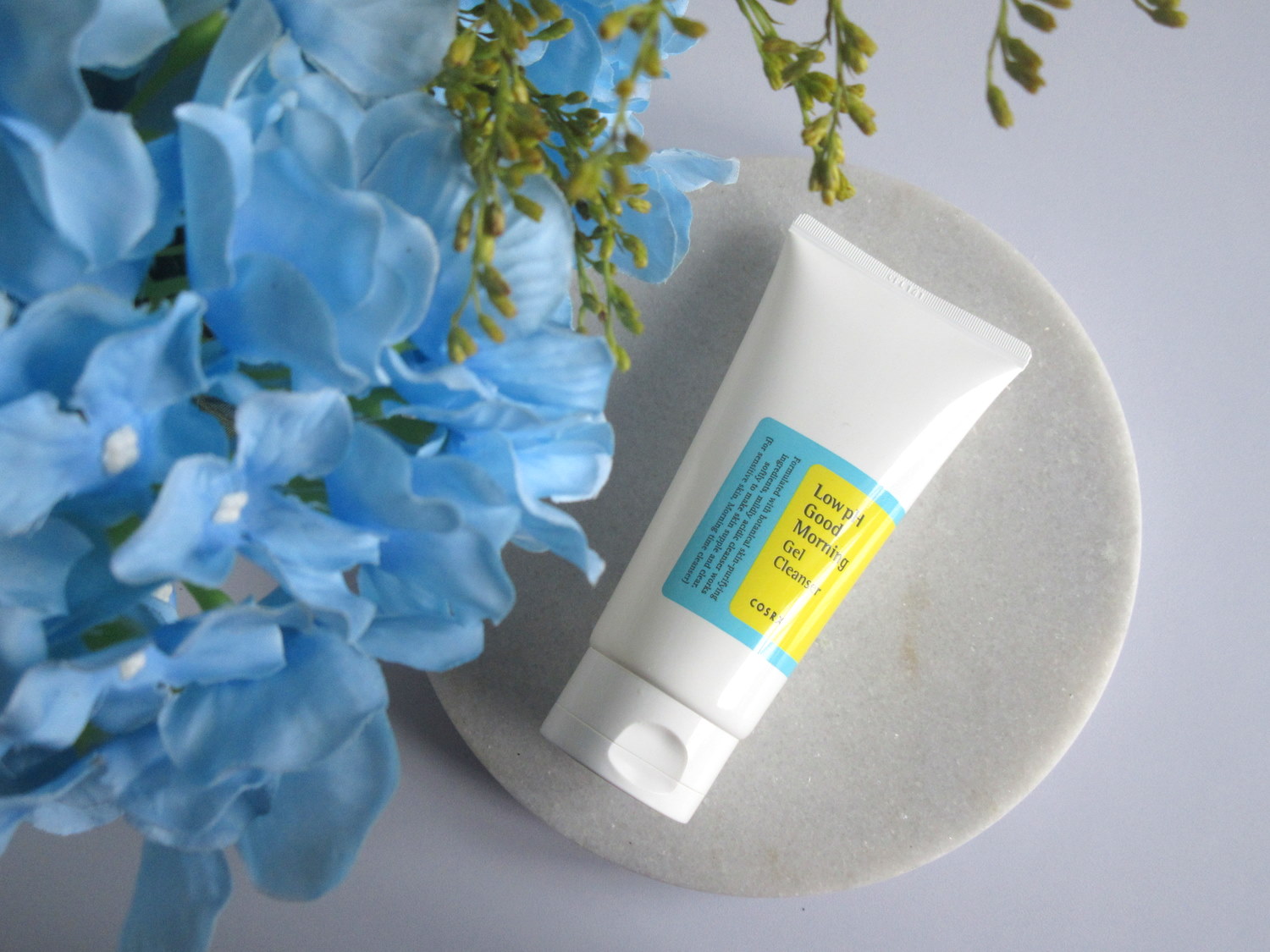 Hello, hello. I'm here to talk about one of my favourite COSRX products today!
THE BACKSTORY: If you're familiar with Korean Skincare, you're most likely to have heard of COSRX. The brand has blown up in recent years, thanks to their AHA and BHA products and the incredible power of social media. It is a brand that prioritises ingredients over good-looks.
INGREDIENTS: Water, Cocamidopropyl Betaine, Sodium Lauroyl Methyl Isethionate, Polysorbate 20, Styrax Japonicus Branch/Fruit/Leaf Extract, Butylene Glycol, Saccharomyces Ferment, Cryptomeria Japonica Leaf Extract, Nelumbo Nucifera Leaf Extract, Pinus Palustris Leaf Extract, Ulmus Davidiana Root Extract, Oenothera Biennis (Evening Primrose) Flower Extract, Pueraria Lobata Root Extract, Melaleuca Alternifolia (Tea Tree) Leaf Oil, Allantoin, Caprylyl Glycol, Ethylhexylglycerin, Betaine Salicylate, Citric Acid, Ethyl Hexanediol, 1,2-Hexanediol, Trisodium Ethylenediamine Disuccinate, Sodium Benzoate, Disodium EDTA.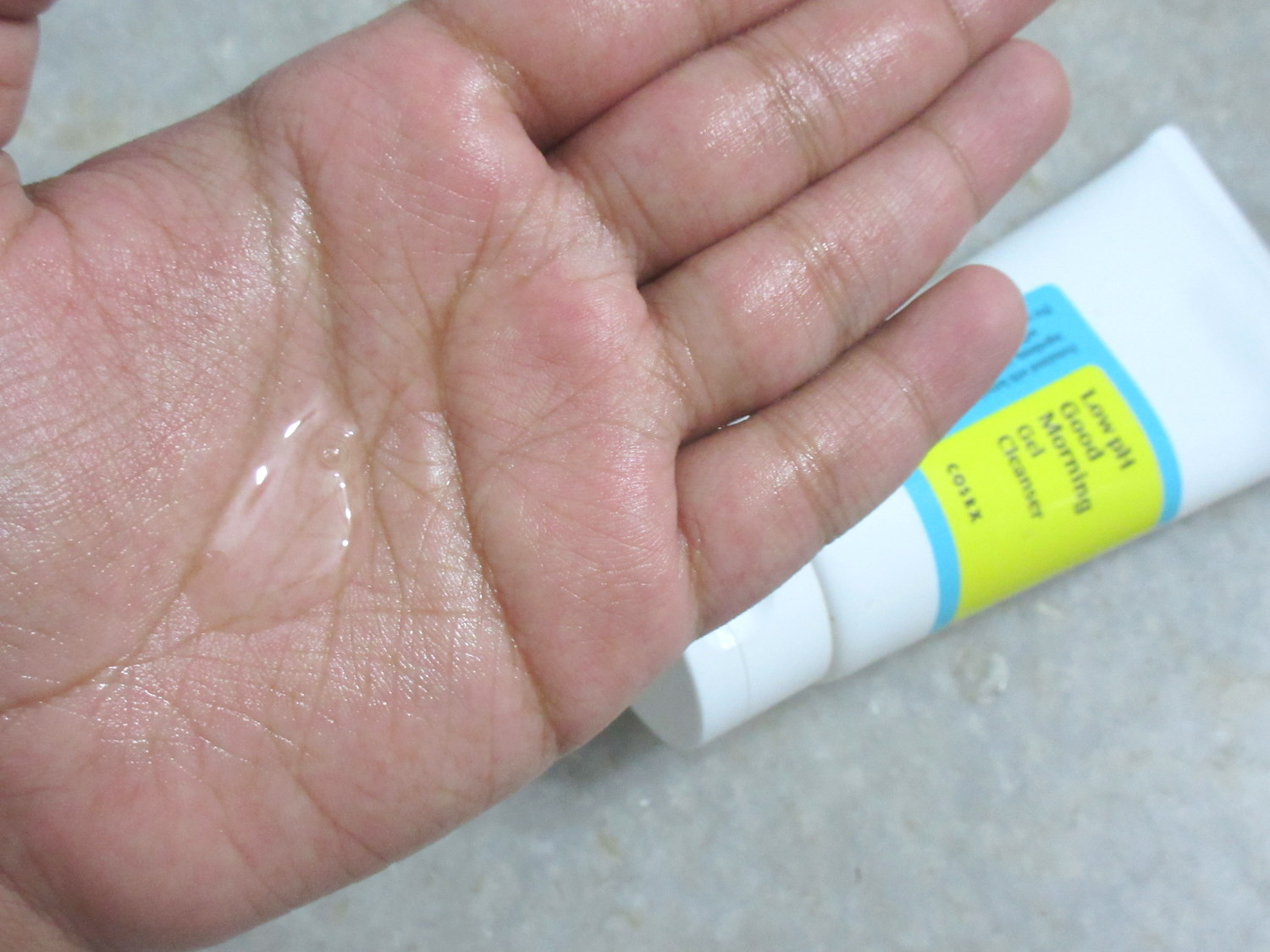 THE PRODUCT: One of the most important steps in your skincare routine is cleansing. You should never skip the step – one of the worst things you could possibly do to your skin is sleeping with your makeup on or not cleansing. But… I'm sure you knew that already and that you thoroughly cleanse and treat your skin before sleep.
This product is a gentle gel cleanser. It foams up quite well and is easy to spread onto the skin. It'll lather up well regardless of whether you use a cleansing tool or not. It has a low pH, like the name suggests, and is a lot gentler than most other cleansers or face washes available on the market right now. Unlike most other cleansers that leave your skin feeling tight and dry post-cleansing, this leaves the skin feeling soft, smooth and clean.
It smells just like tea tree oil and I find it refreshing every single time I crack it open. There are quite a few people who don't like the scent, though. You'll be relieved to know it doesn't linger. The Tea Tree Leaf Oil in it helps in calming down active break-outs and doesn't worsen their condition. It also contains Betaine Salicylate, which is a milder form of BHA, that helps refine your skin texture.
Since I typically double-cleanse at night, this COSRX cleanser is the second part of my cleansing routine. It works fine on its own too. It removes makeup and sunscreen residue, on its own, quite effectively. The "Good Morning" part of the cleanser might lead you to believe you can only use it in the mornings but it's perfectly fine to use it whenever you feel like it. (It sounds silly but that's the first thing my girlfriend noticed when I asked her to give it a go. Oh, and she really likes this cleanser too!)
It comes packaged in a huge white tube and the label on it is bright yellow and blue. There's not a lot you can actually dislike about this cleanser. It's affordable, comes with a generous amount of product, has a low pH and it does its job.
A piece of advice, though: do not get it anywhere near your eyes. It stings like no tomorrow!
It doesn't contain any alcohol and it doesn't contain SLS either. If you're on the lookout for an SLS-free cleanser, this will be your new best friend!
QUANTITY AND PRICE: Retails for 8500 KRW (around $8 – $11 or 485 INR approx.) for 150 ml of product.
AVAILABILITY: TesterKorea, Cosmetic-Love, RoseRoseShop, iBuyBeauti, SokoGlam, Daisy Skin Fix etc
♥ I've been using this since February and I don't think I'm even halfway through. It's a great cleanser and for that price, I will definitely be repurchasing!
COSRX Low pH Good Morning Gel Cleanser.
Pros
It's affordable.
It is alcohol and SLS-free.
It contains BHA to mildly refine your skin texture.
It is a fabulous second-step cleanser. It works fine on its own too.
You get a lot of product.
Cons
The tea tree oil scent may be off-putting for some. It doesn't linger, though.