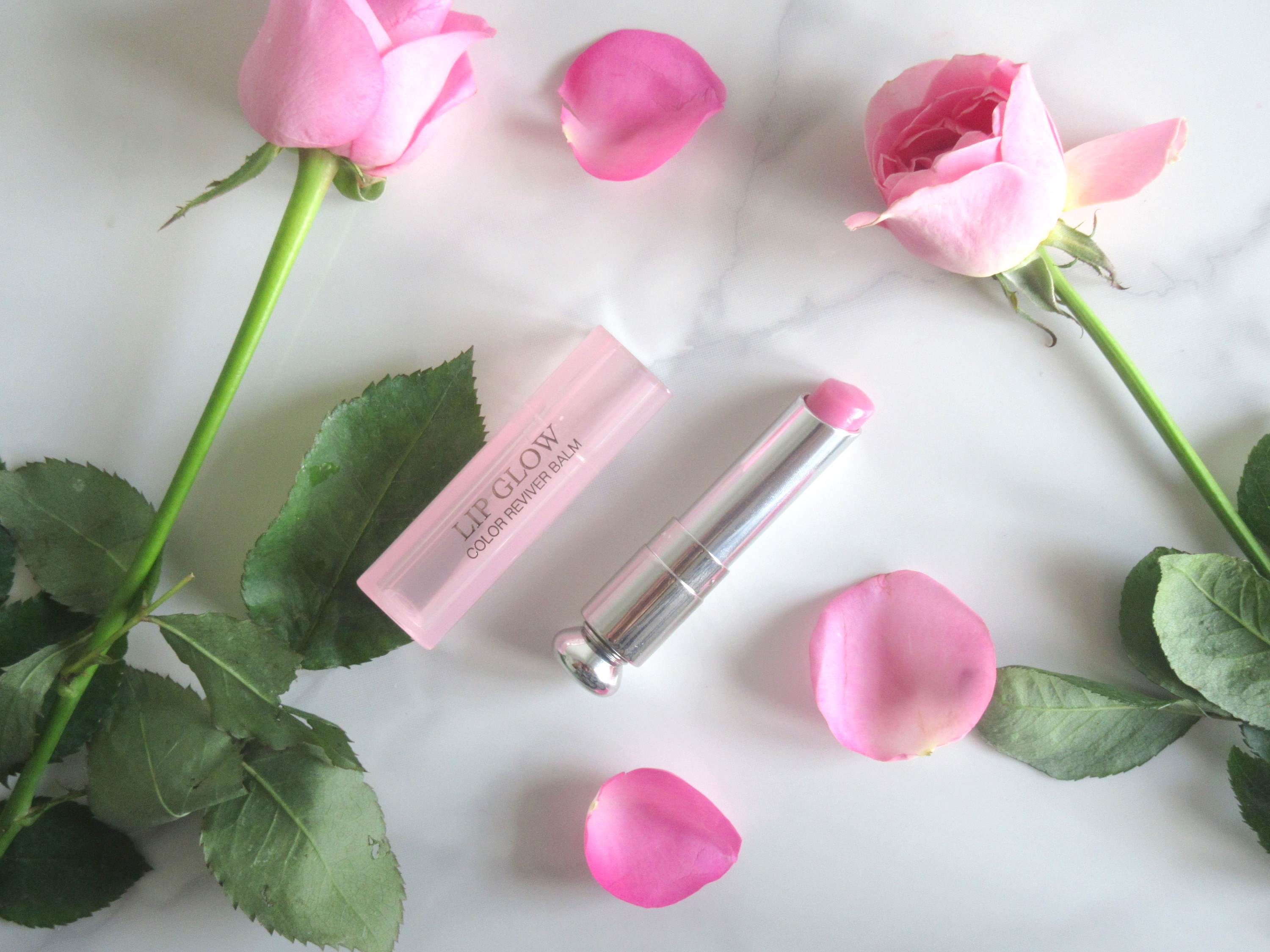 Hello one, hello all. I'm a little nuts about this Lip product, considering that it actually is a glorified lip balm. Wondering why?
THE BACKSTORY: I think I've grown up seeing this beloved Dior product in my sisters' hand-bags. For the longest time, I've wondered just why this product is loved the way it is. On my Birthday, last year, I bought one to try for myself. Now I know why.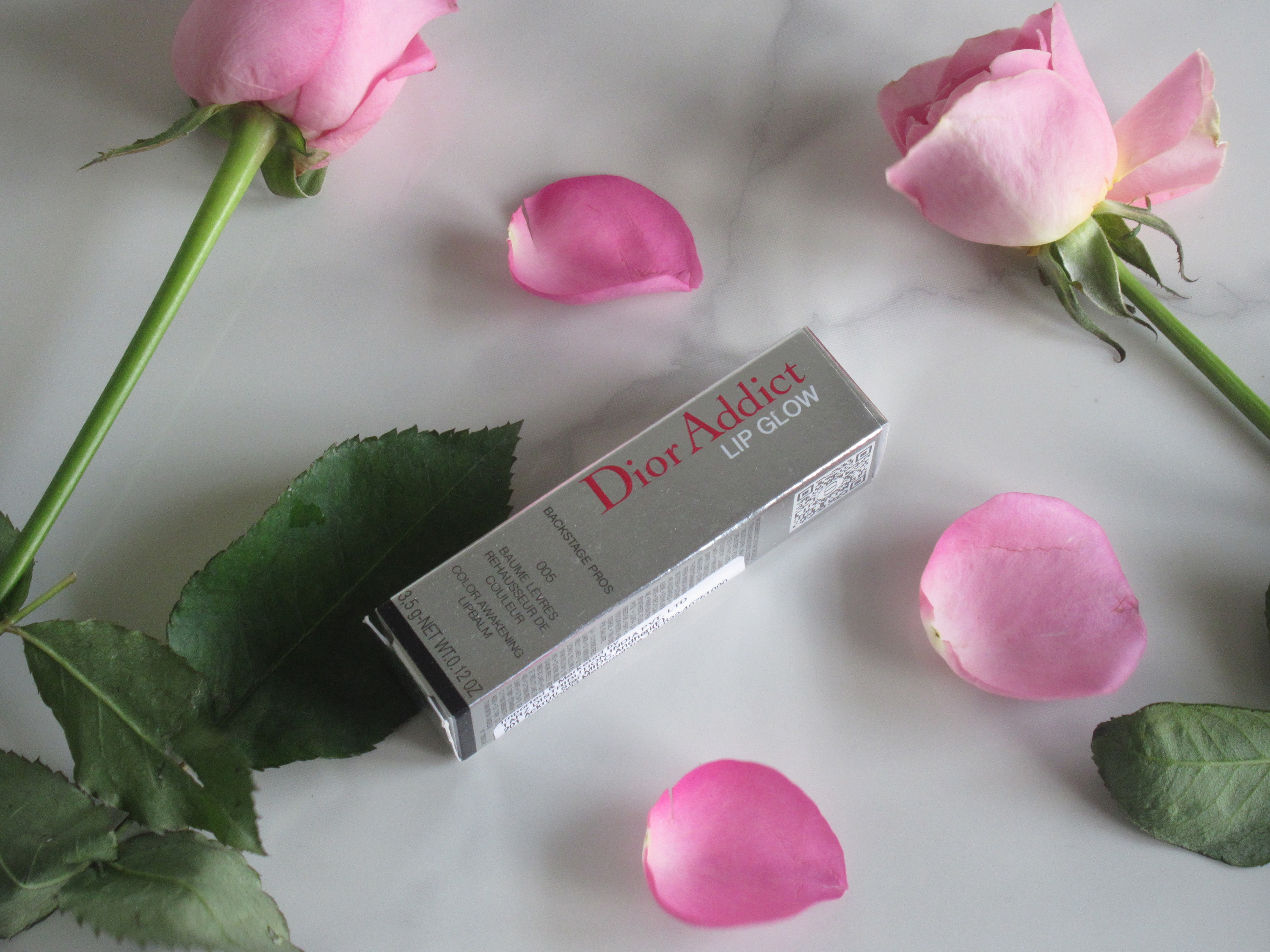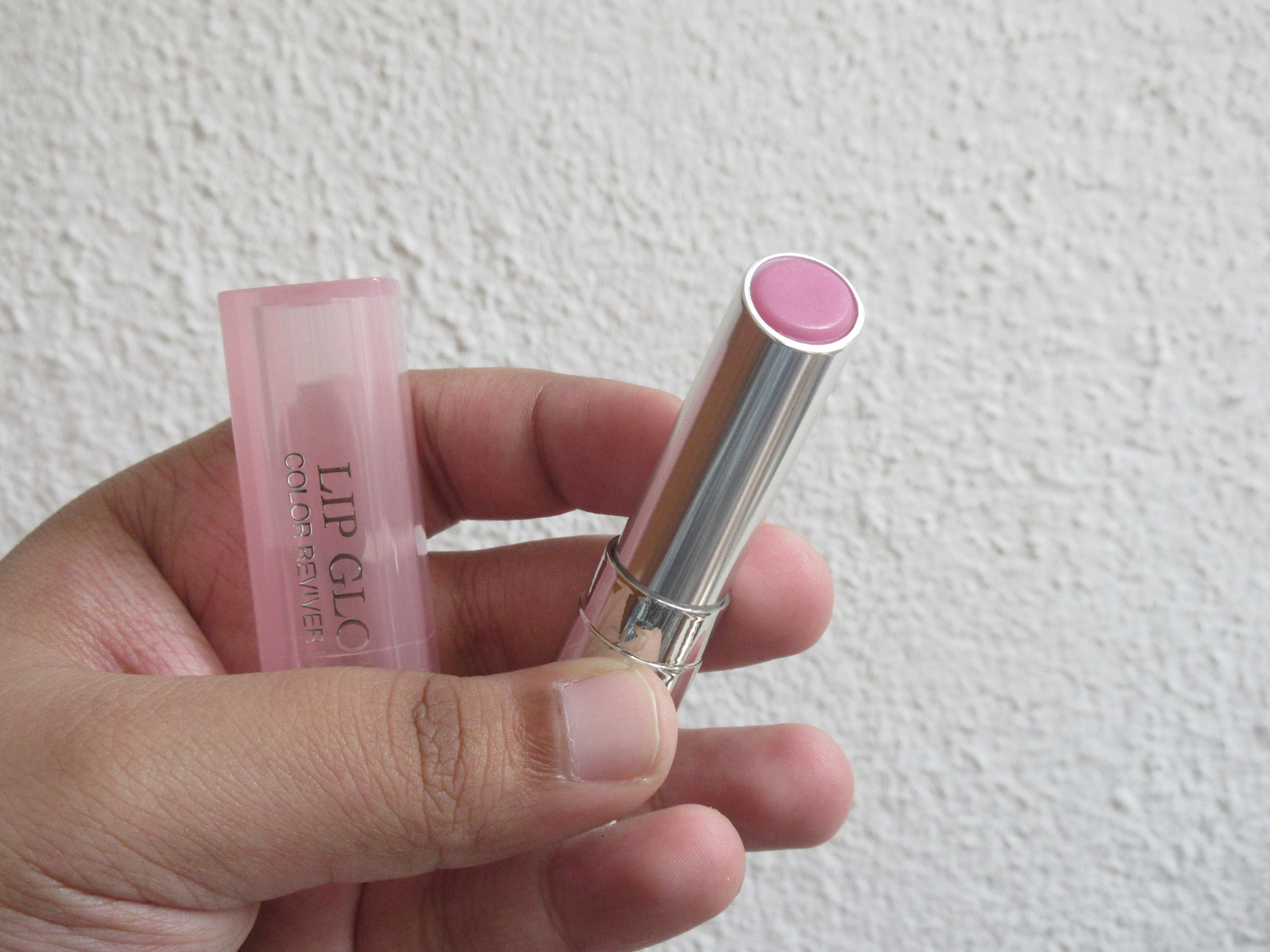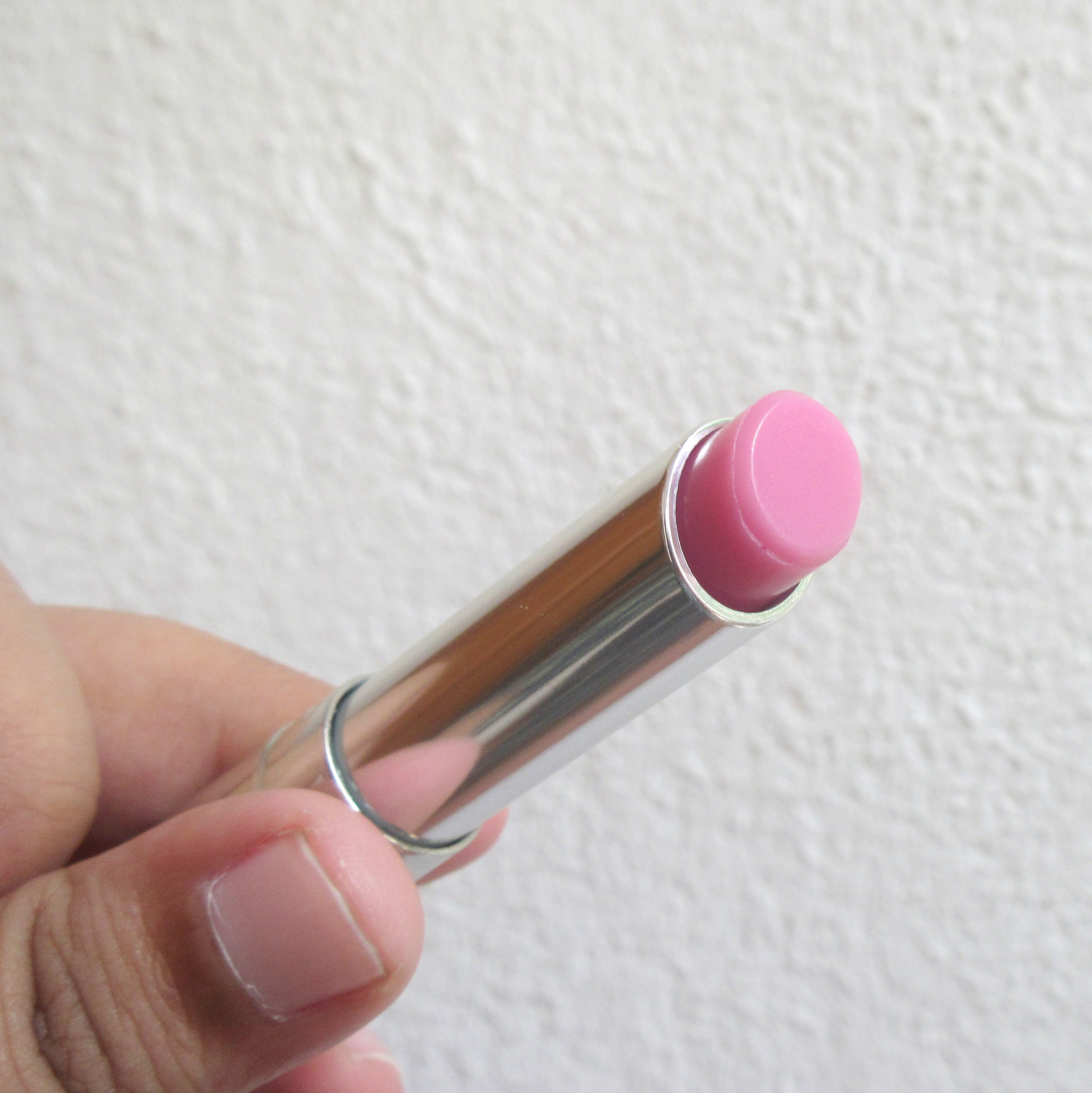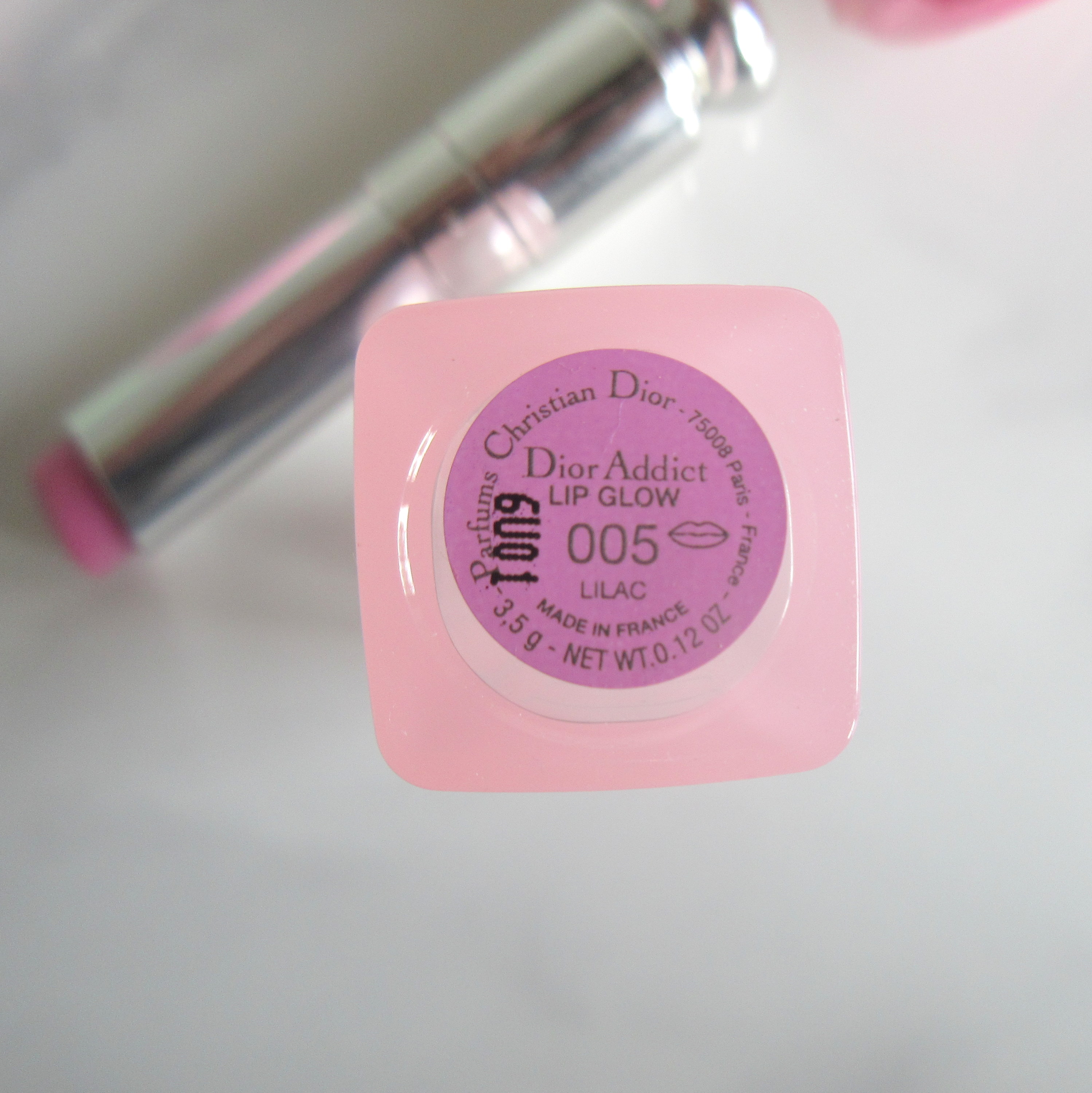 THE PRODUCT: I'll say this before I say anything else – yes, this definitely is a glorified Lip Balm. A Lip Balm on steroids.
It's a sheer lip balm that adjusts to the warmth of your skin and changes its colour accordingly. Say, if you opt for the Original Pink variant, it'll adjust to a pink that suits you and so on.
I love how smoothly it goes onto the lips. It leaves a high-shine glossy finish behind. Your lips just look healthy and luscious whenever you swipe some on.
It's super nourishing and it locks in moisture on the lips. The moisture lasts for quite a while, even after the product itself has worn off.
That brings us to its longevity – it is quite long-wearing for a Lip Balm, actually. Unless you eat, it will hold up. Even if it wears off, your lips still retain a healthy flush of colour.
It has a slight minty scent but it's nothing over-powering. It dissipates very quickly.
The packaging, as you can see, is very Dior-esque. Right from the little knob to pull out the product to the square component.
What makes this an enduring favourite among beauty-lovers is how comfortable it is and how it can be a one-and-done kind of lip-colour. It's fuss-free and easy. If you're in a rush, you can put some on.If you don't know what colour to put on your lips, you can put some on. If you want guaranteed nourishment for your lips with a bit of colour, you can put some on.
It can be used alone or on top and under other lip colours.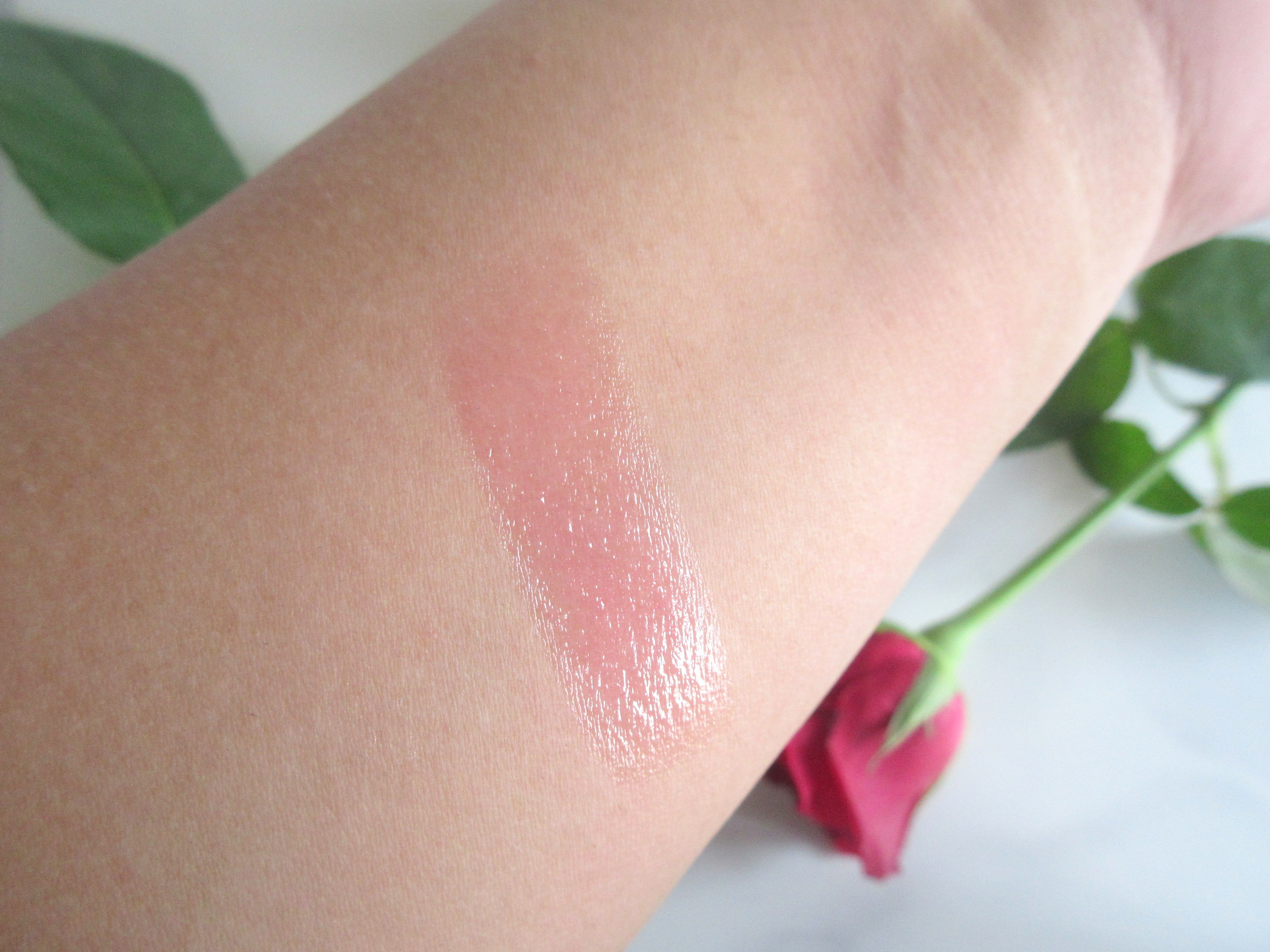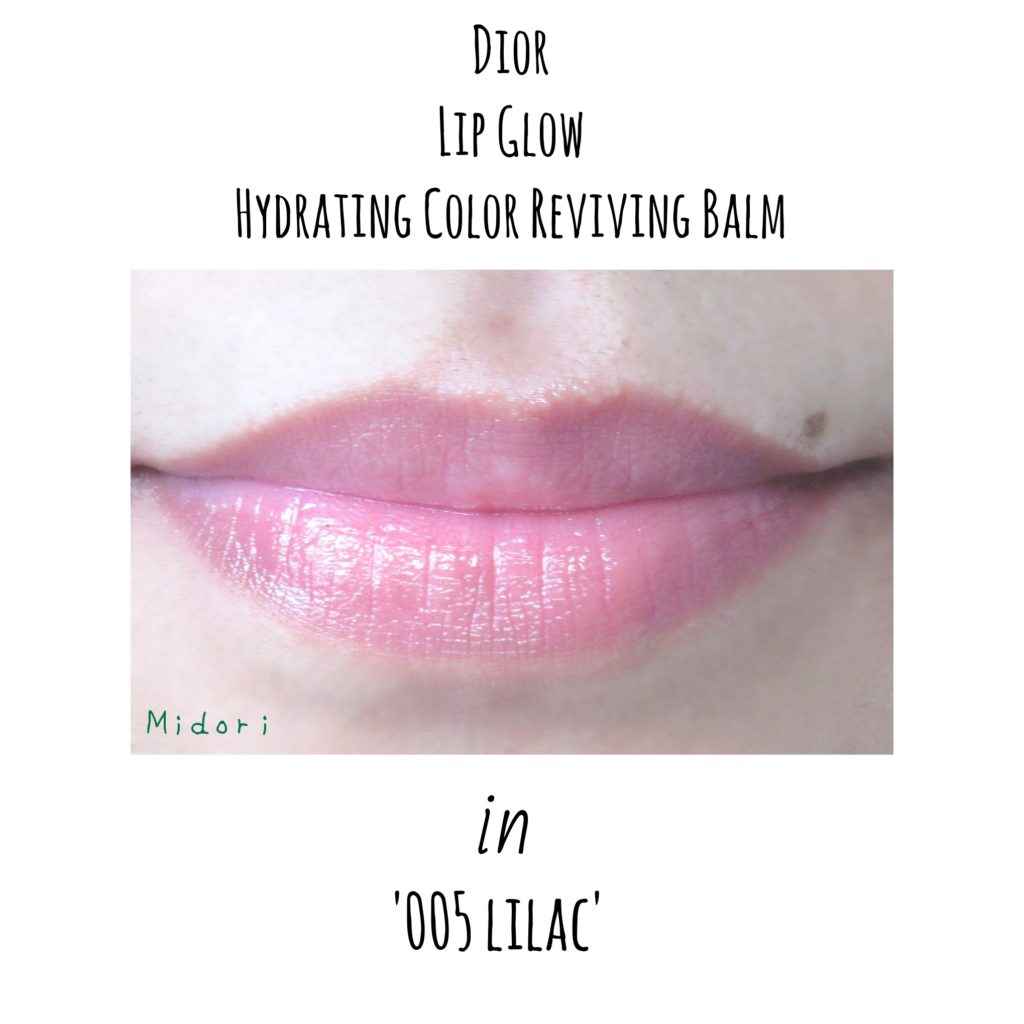 SWATCHES AND SHADES AVAILABLE: There are currently 11 shades under 3 finishes in the Dior Addict Lip Glow line. The 3 finishes are Original Glow, New Matte Glow and New Holographic Glow.
'005 Lilac' – A sheer lilac-pink. On me, it's more pinkish than lilac-y. It does retain its blue undertones, though, which help brighten one's complexion. It's the Original Glow formula.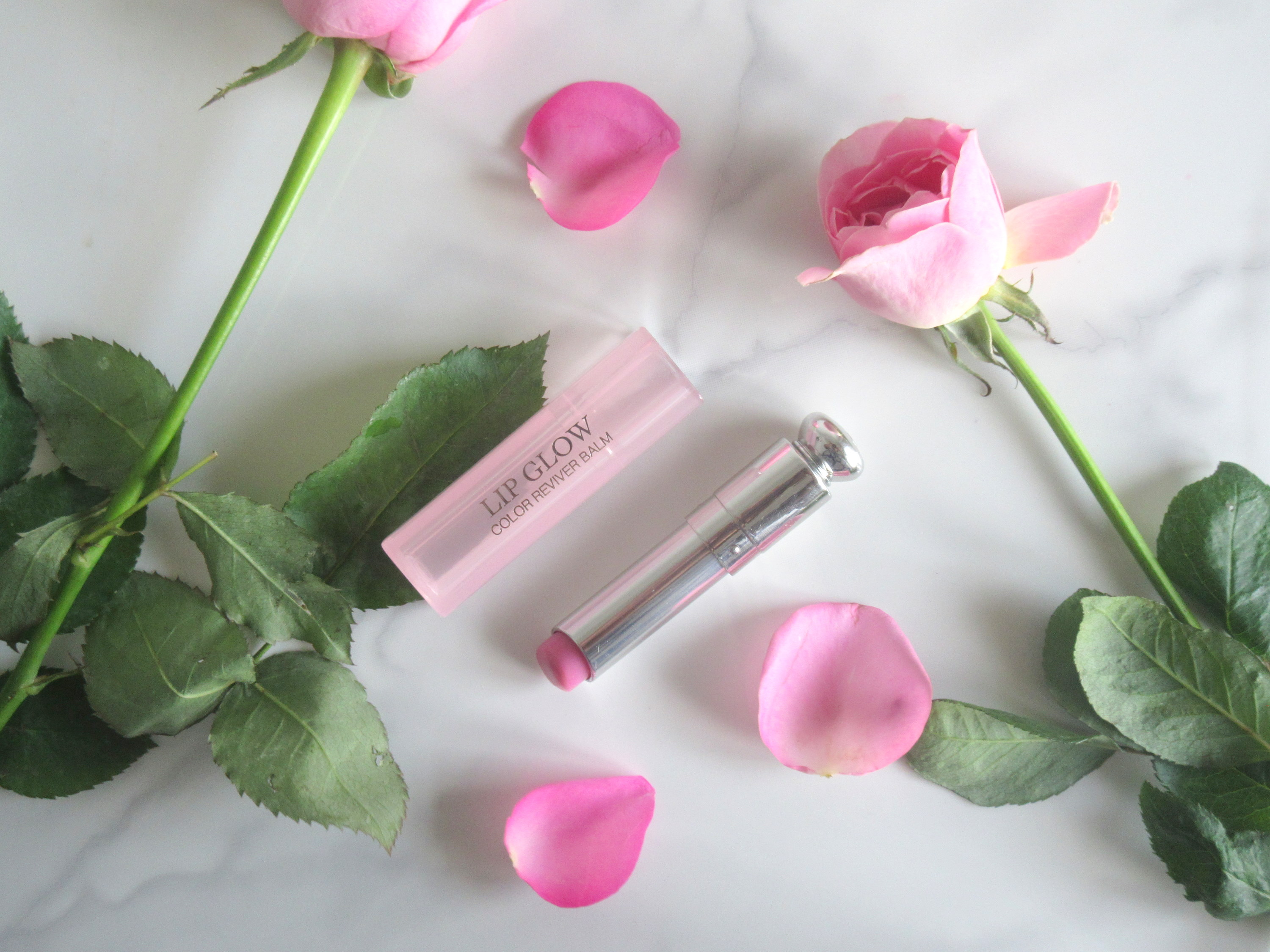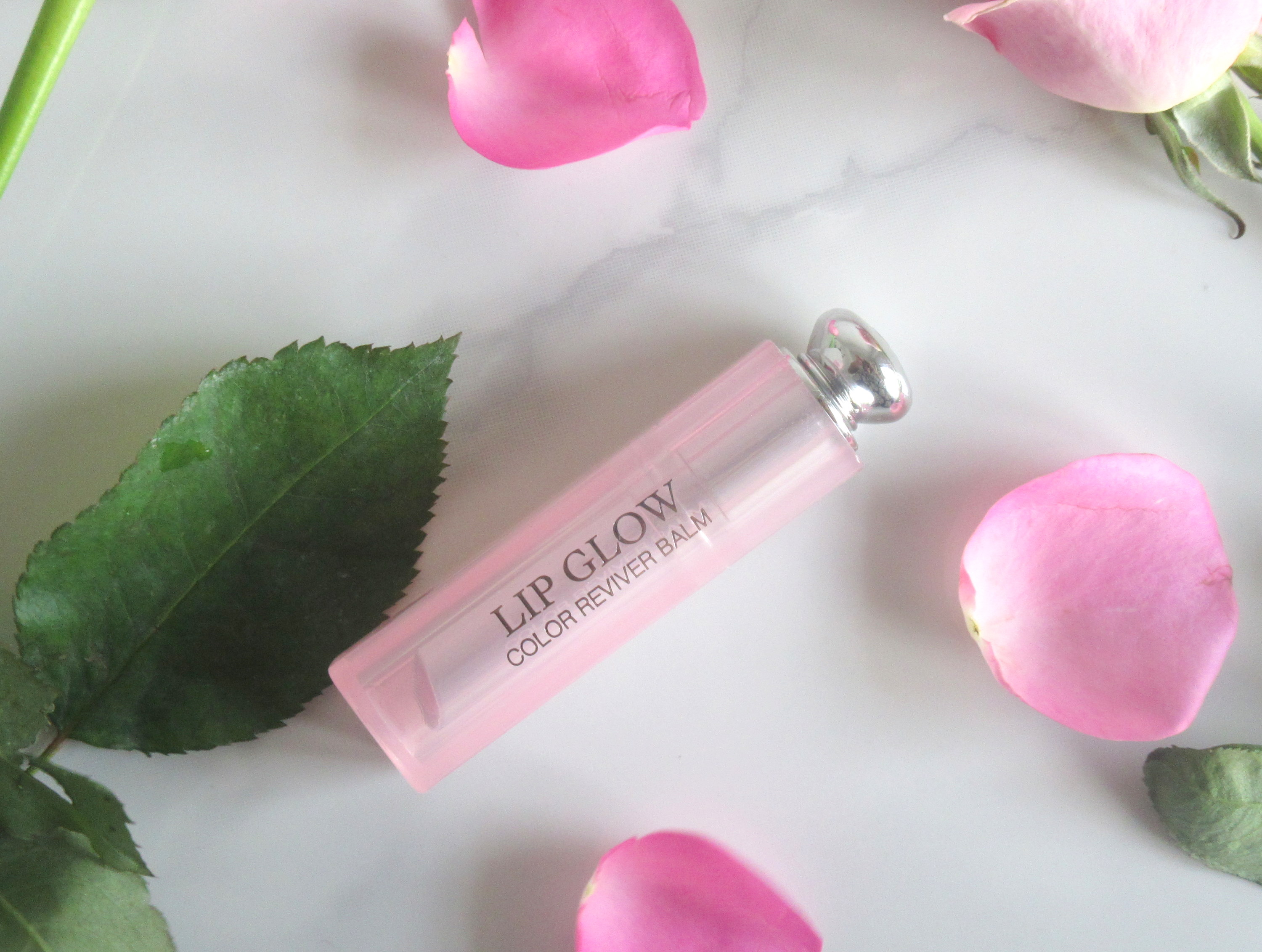 PRICE AND QUANTITY: $34 for 3.5 grams of product (approximately 2418 INR).
AVAILABILITY: Dior counters, Dior website, Sephora, Nordstrom etc.
♥ OVERALL: I'm in love with it and I want to make so much money that I can pick up all the other shades for myself and all my loved ones!
Dior Addict Lip Glow in '005 Lilac'.
Pros
Goes on sheer and smooth, adjusts to your skin's warmth and morphs into a colour that suits your skin-tone.
Super buttery and nourishing formula. Lips look luscious and healthy.
Comes in 11 shades and 3 finishes, ranging from options you can use on a daily basis to ones that are more fun.
It's SUPER comfortable and fuss-free.
The packaging is classic Dior.
Cons
The price stings. But we mustn't forget that it's a luxury brand.
It's up to you to decide if you wish to spend a mini-fortune on what, essentially, is a tinted lip balm.