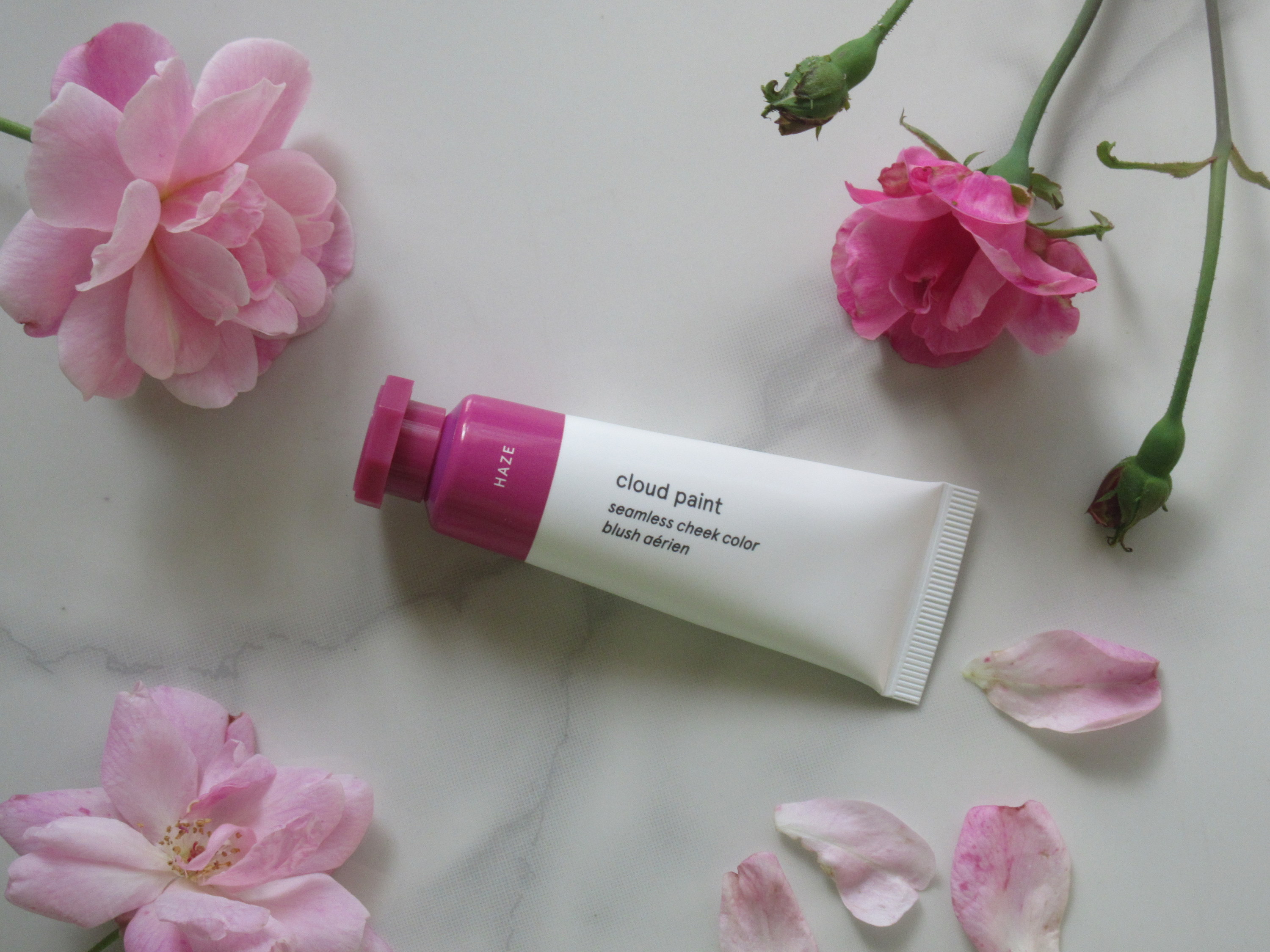 Oh, gosh. I have finally come around to talking about this magical little tube of liquid rouge.
THE BACKSTORY: I love the whole idea and aesthetic behind Glossier. It reflects my own style and stance on makeup and beauty – easy, attainable, quick yet polished. It's more about enhancing what you've already got than masking and creating new features. If you ask anyone who has tried the brand to pick and choose their top recommendations, more often than not, they will suggest you try one of their Cloud Paints. It truly is worth the hype. Last Autumn, I asked my sister, who lives in the USA, to help me purchase a couple of Glossier products and she obliged. She's an angel. ♥
*This blush was even featured on my Favourites of 2018!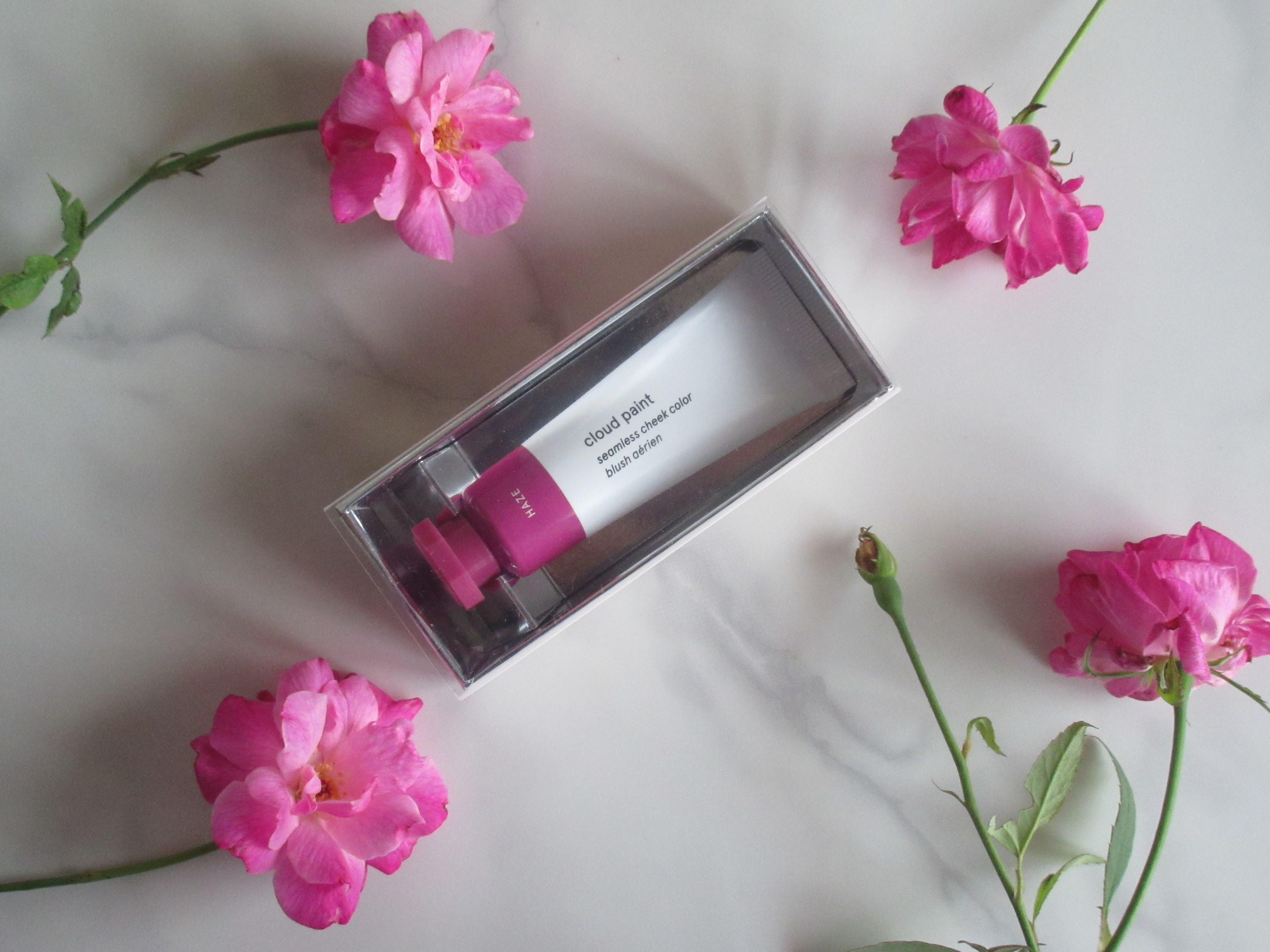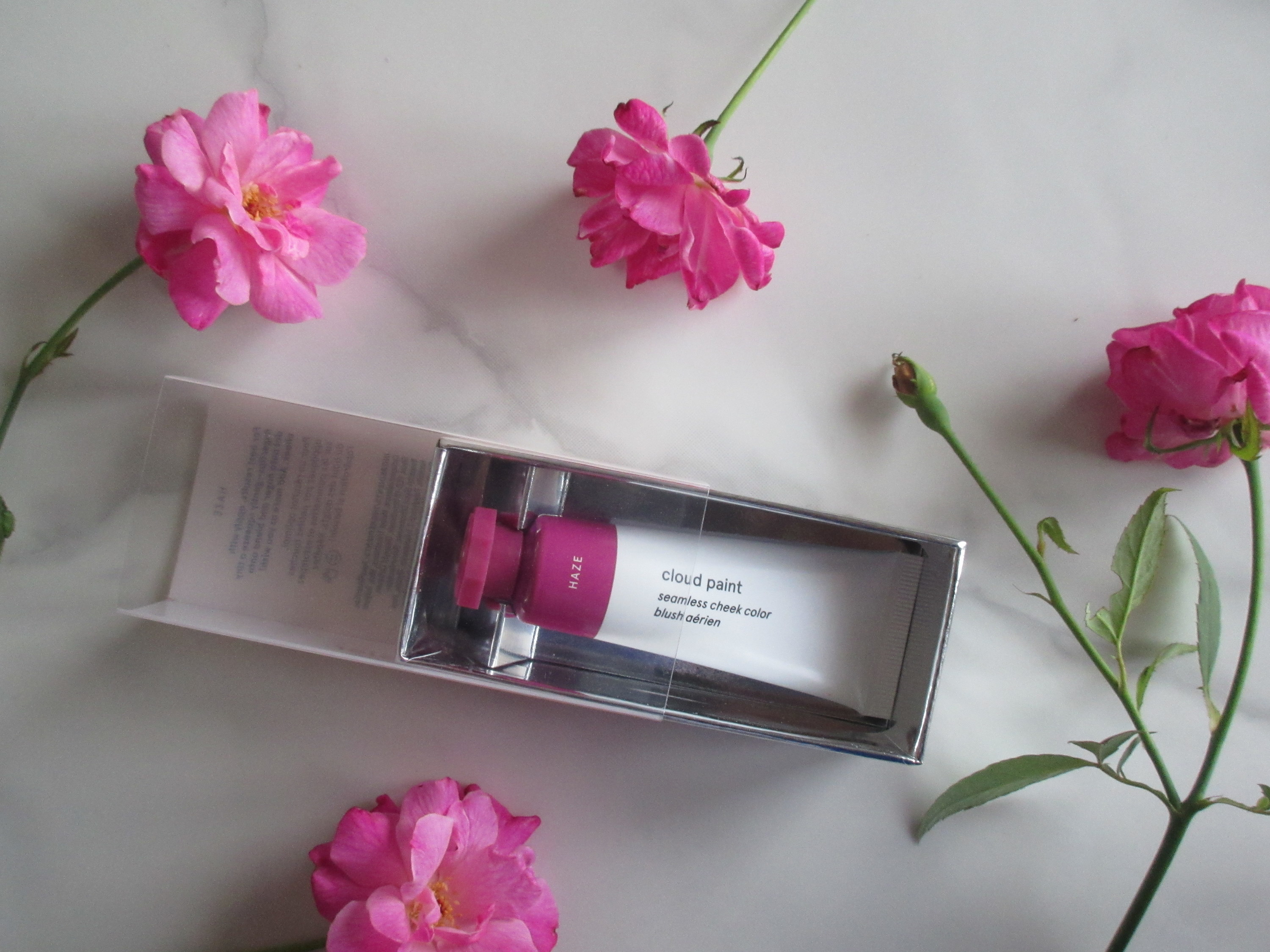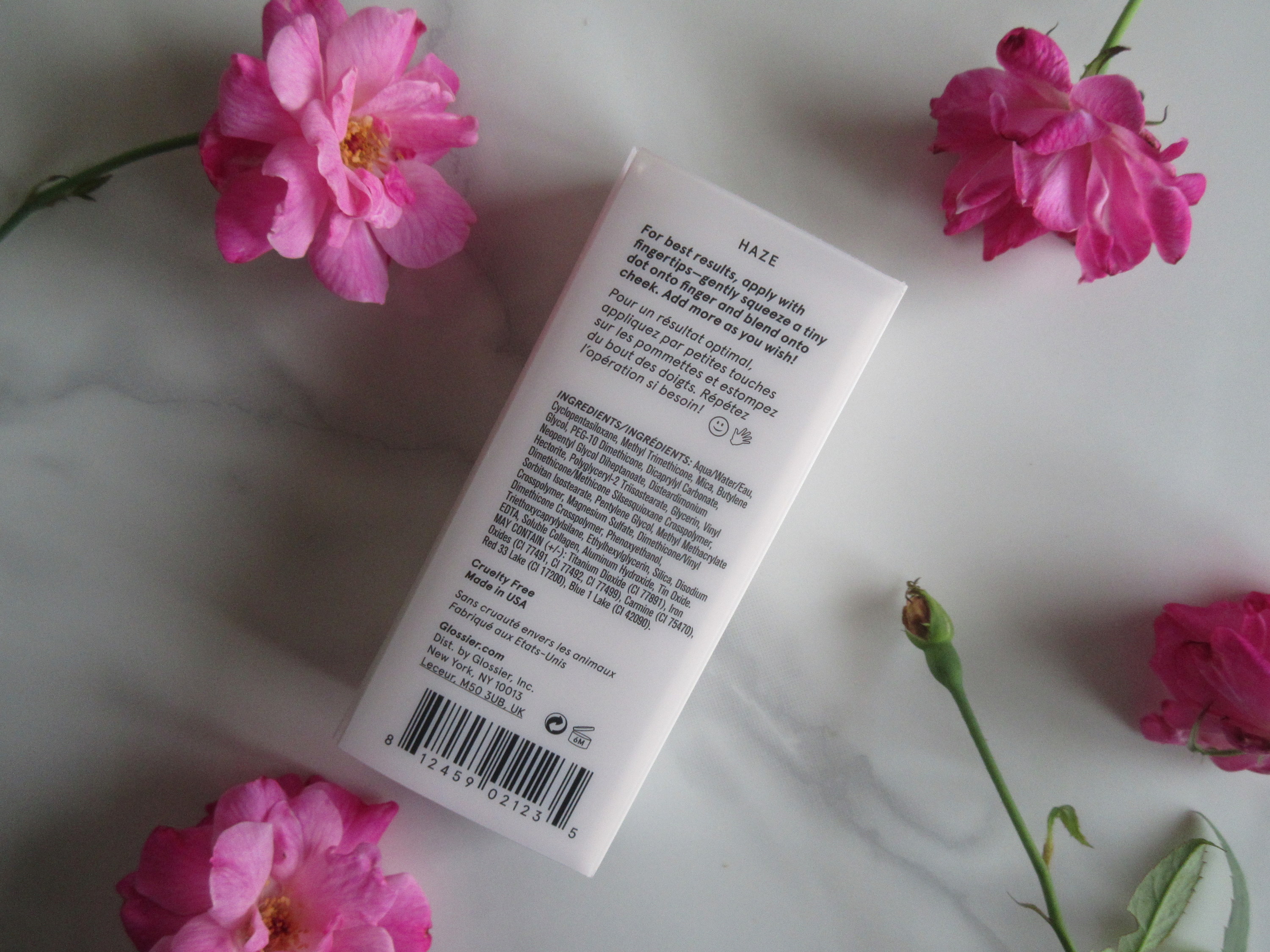 THE PRODUCT: It comes in a little cardboard box with a plastic slip. You slide it off and pop the Cloud Paint out. It's no coincidence that the product itself looks like a tube of watercolour paint. It truly is like watercolour – for your cheeks.
The consistency of this liquid blush is like a gel-cream hybrid. It spreads and looks dewy like a cream blush but is weightless and translucent like a gel blush.
It spreads out quite nicely and is easy to blend. It retains its rather dewy and glossy finish even after it sets. It is fairly long-wearing on its own but if you wish to lengthen its wear-time you could set it with some Translucent Powder. I wouldn't really recommend it, though. Mostly because the blush looks gorgeous when it retains its glossy, skin-like finish.
Now, getting back to the whole nod to watercolour paints – the blush blends out to a sheer, seamless and translucent wash of colour. Much like watercolour. Nothing stark or harsh like you would expect of a regular liquid blush. It seems very pigmented and opaque when you swatch it at first but it actually looks very natural and soft once it is worked in.
It's best applied with fingers. You needn't squeeze the product directly onto your cheeks. Squeeze some on the back of your hand, pick some up with your fingers and dab and blend as per your desired blush intensity.
You can also pop some on your eyelids and lips, if you desire. It can be quite versatile.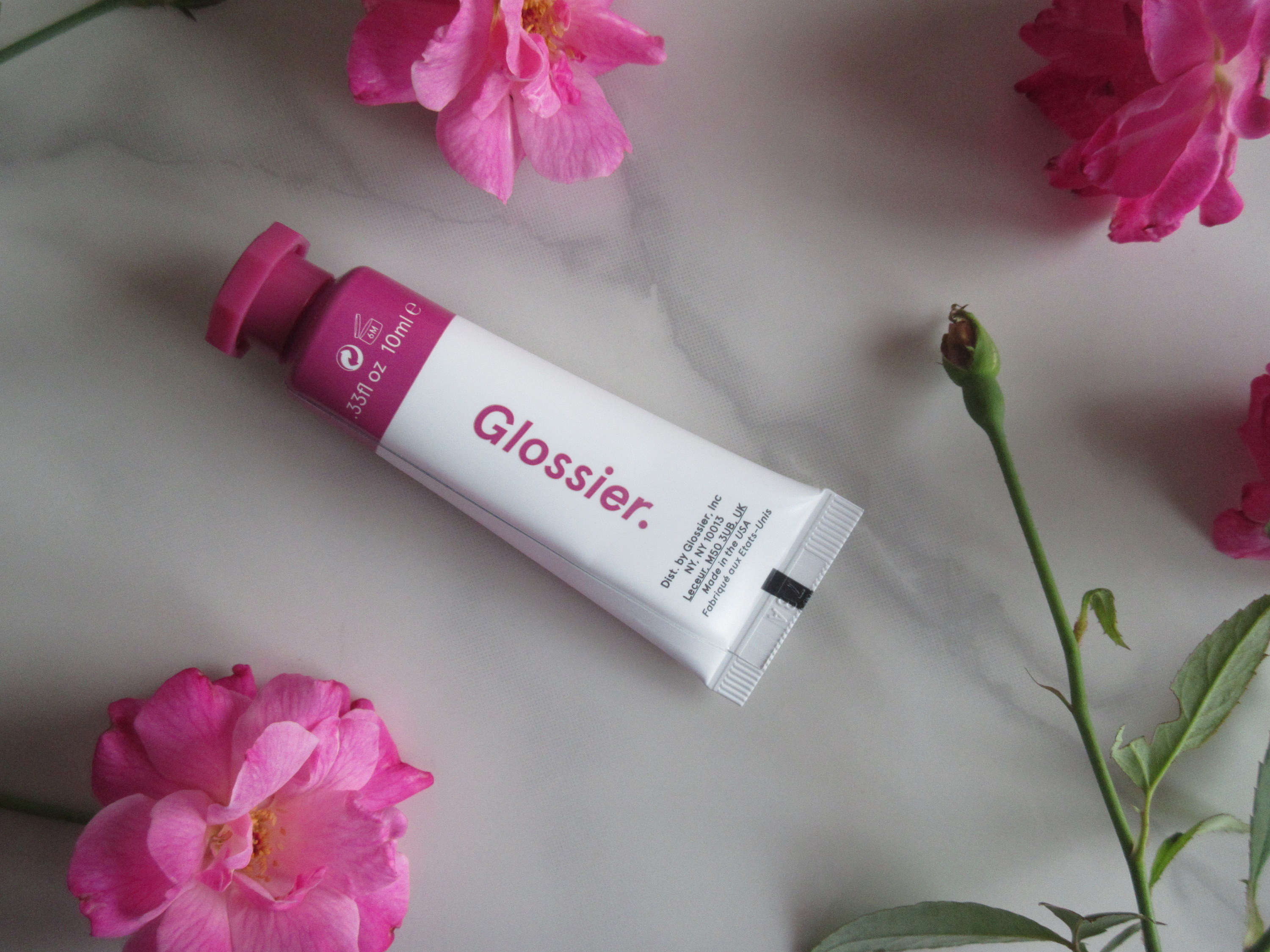 SWATCHES AND SHADES AVAILABLE: The New York City Sunset-inspired Cloud Paints are currently available in 6 unique shades.
Beam
Storm
Haze – a lovely shade of berry that will look great on nearly all different skin-tones.
Dawn
Puff
Dusk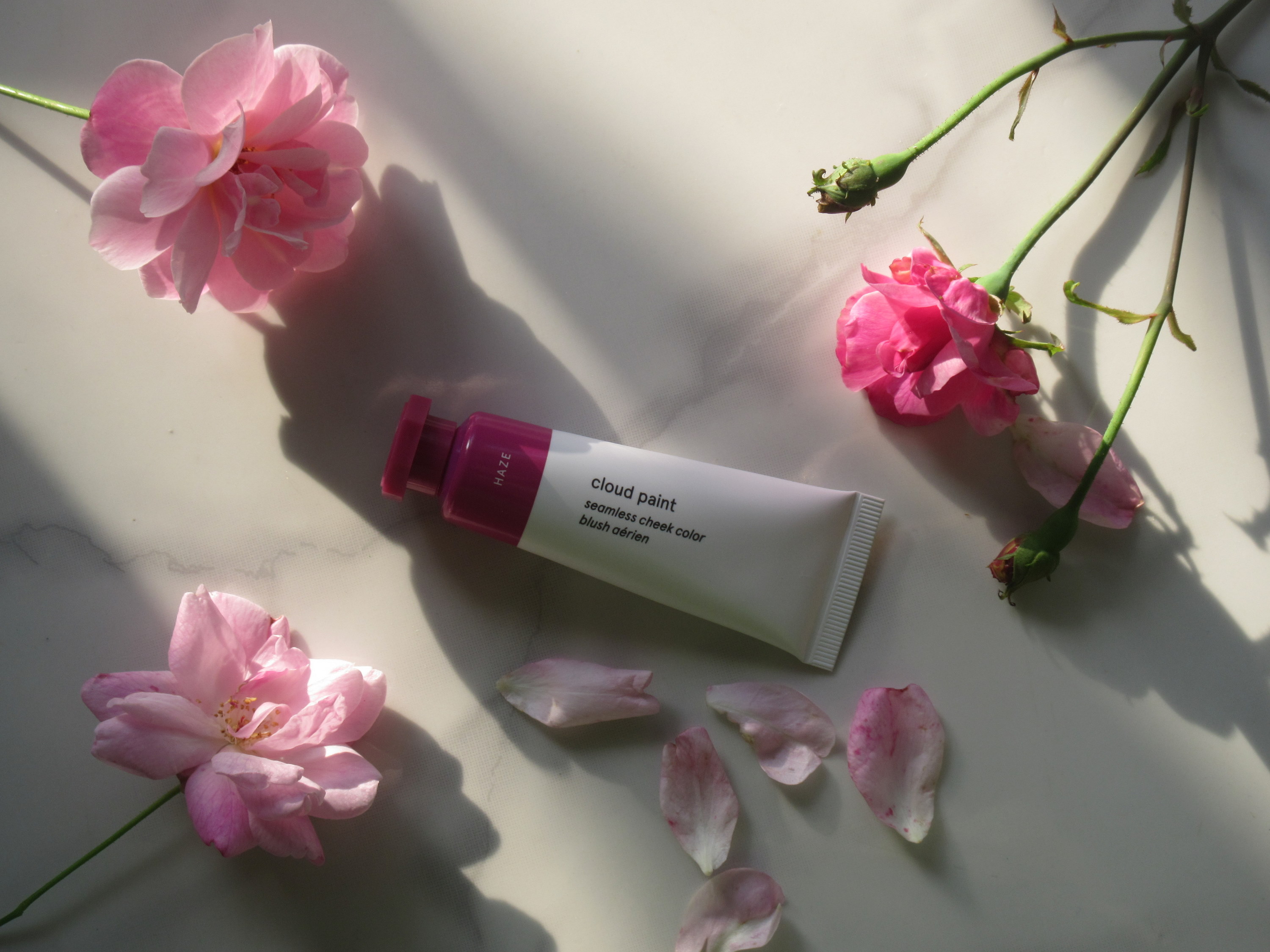 PRICE AND QUANTITY: $18 (approx. 1274 INR) for 10 ml of product.
AVAILABILITY: Currently only available at Glossier stores and on glossier.com
♥ OVERALL: I'm madly in love with this blush! I've been using it a whole lot this winter and can't seem to stop!! I will own more colours someday, believe you me.
Glossier Cloud Paint in 'Haze'.
Pros
Looks very pigmented and opaque at first but is actually very soft, natural and pretty.
It is a seamless, translucent and dreamy wash of colour on the cheeks.
Available in 6 unique shades, inspired by NYC Sunsets.
It is quite long-wearing on its own, even without powder.
The consistency is easy to work with and is a safe choice even for beginners.
Cons
Availability is a huge issue.