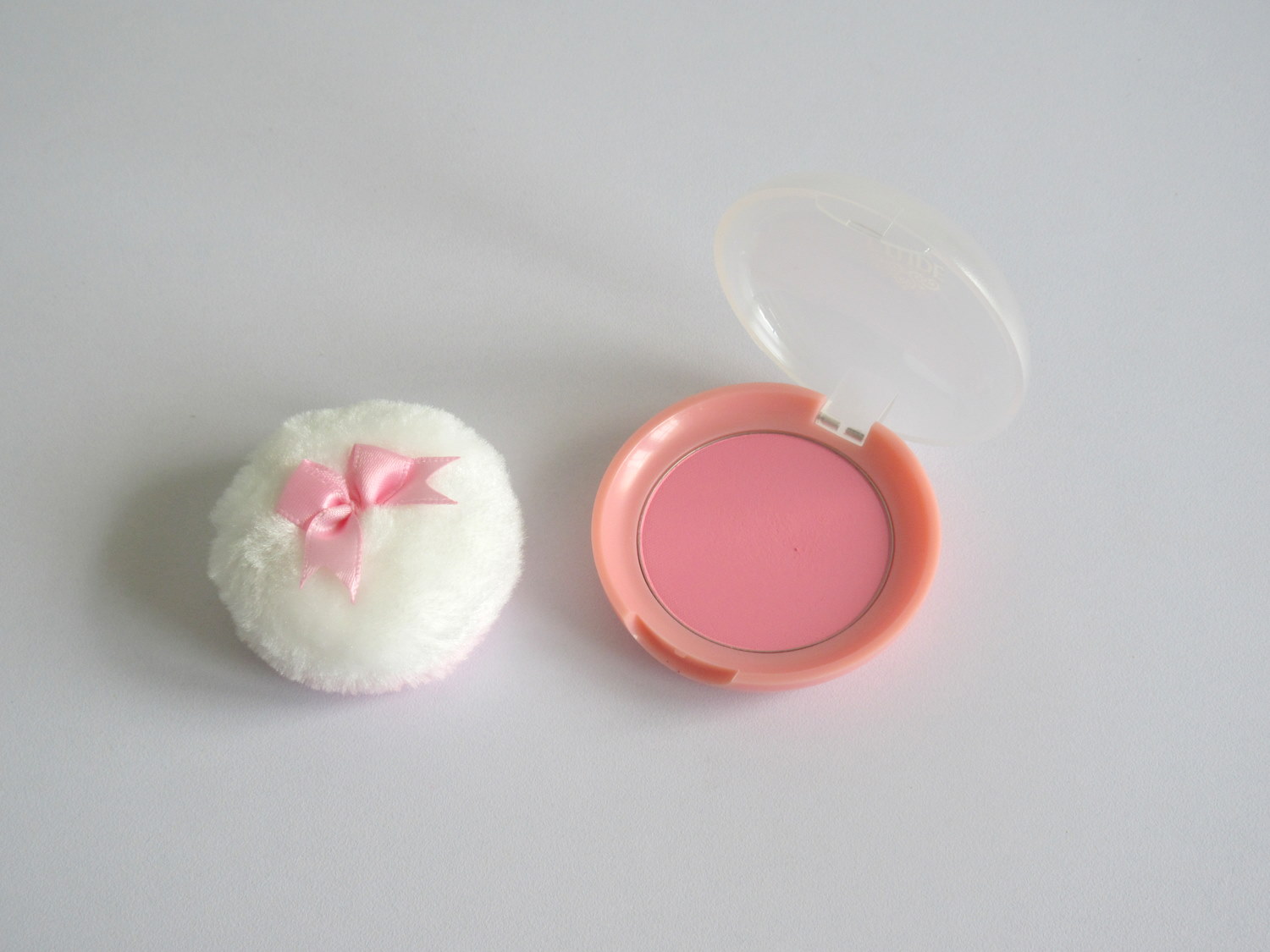 Here's one of Etude House's staple products in their makeup line, the Lovely Cookie Blusher. It was reformulated sometime last year, I believe. Let me quickly break it down for you.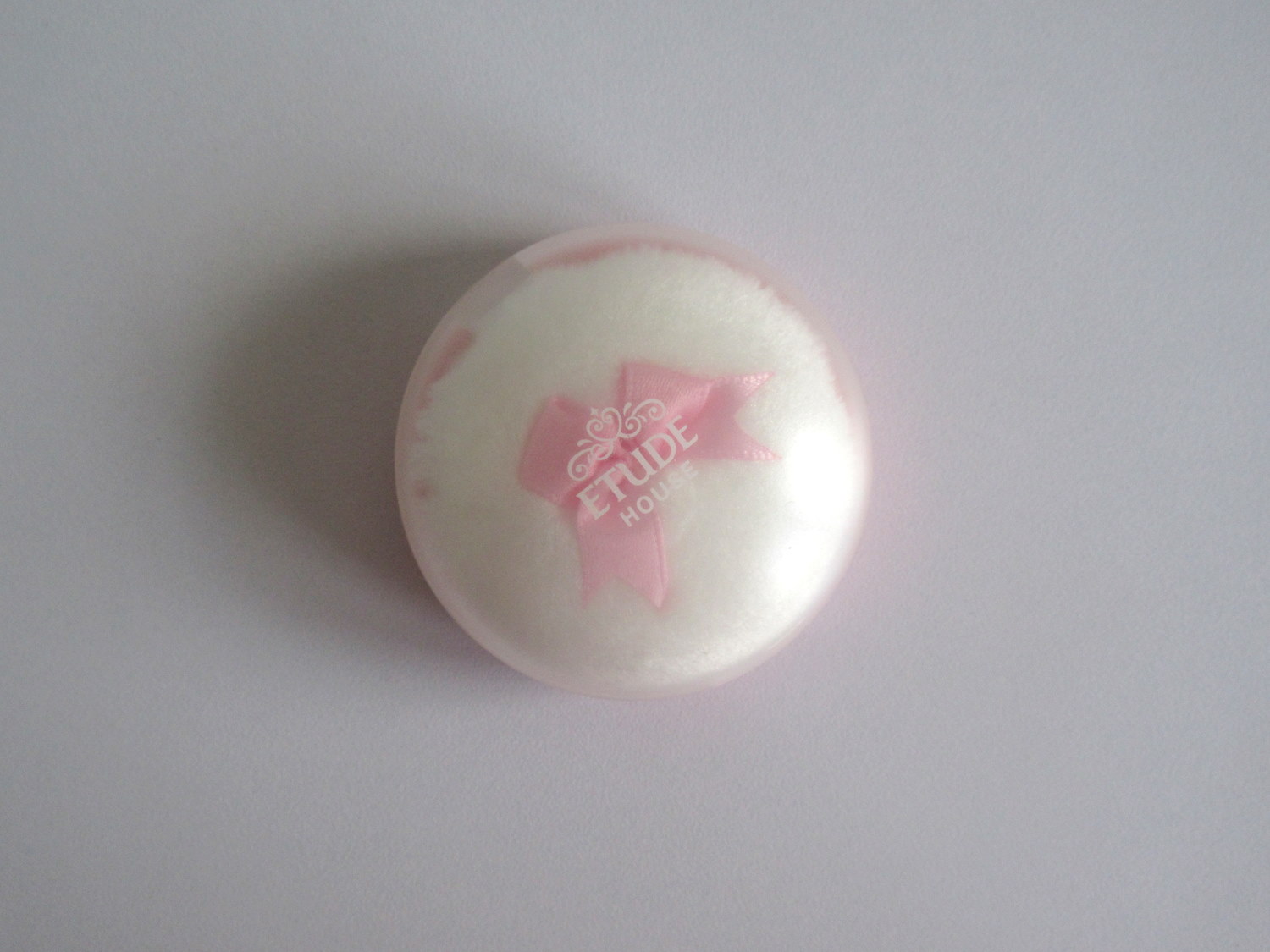 Etude House does release new blushes every now and then with their new collections but this line has been a staple for the longest time. It's easy to see why.
The blush itself is quite powdery and can produce a lot of product kick-up when you tap your brush into the pan. But that just makes it easy to blend out. It's soft, silky and never blotchy.
It's very pigmented, too. Because of how powdery it is, your brush may latch on to a lot of product so it's always better to tap off the excess before you apply the blush to your cheeks. That'll make sure you don't look like Pichu. If that's the look you're going for, then, go right ahead.
Frankly, its longevity isn't impressive. It'll only stay put for an hour or two before fading away, especially on hotter and more humid days. On cooler days, it'll last longer. Also, I personally think this blush looks great in photos.
The plastic packaging is cute. I like the domed lid that allows the adorable puff to fit right in with the blush itself. It looks a little cheap but most blushes at this price point have the same clear-plastic packaging. At least with this one, you get a nice little puff applicator.
SWATCHES AND SHADES AVAILABLE: I believe there are 10 shades in this line, as of now. Most of the colours are soft, pastel hues with a couple of stronger and bolder shades (oR203 and RD301).
PK002 Grapefruit Jelly – I think this is one of the most popular shades in the entire line. It's a vibrant warm pink with a white base. The name they've chosen for it is very apt.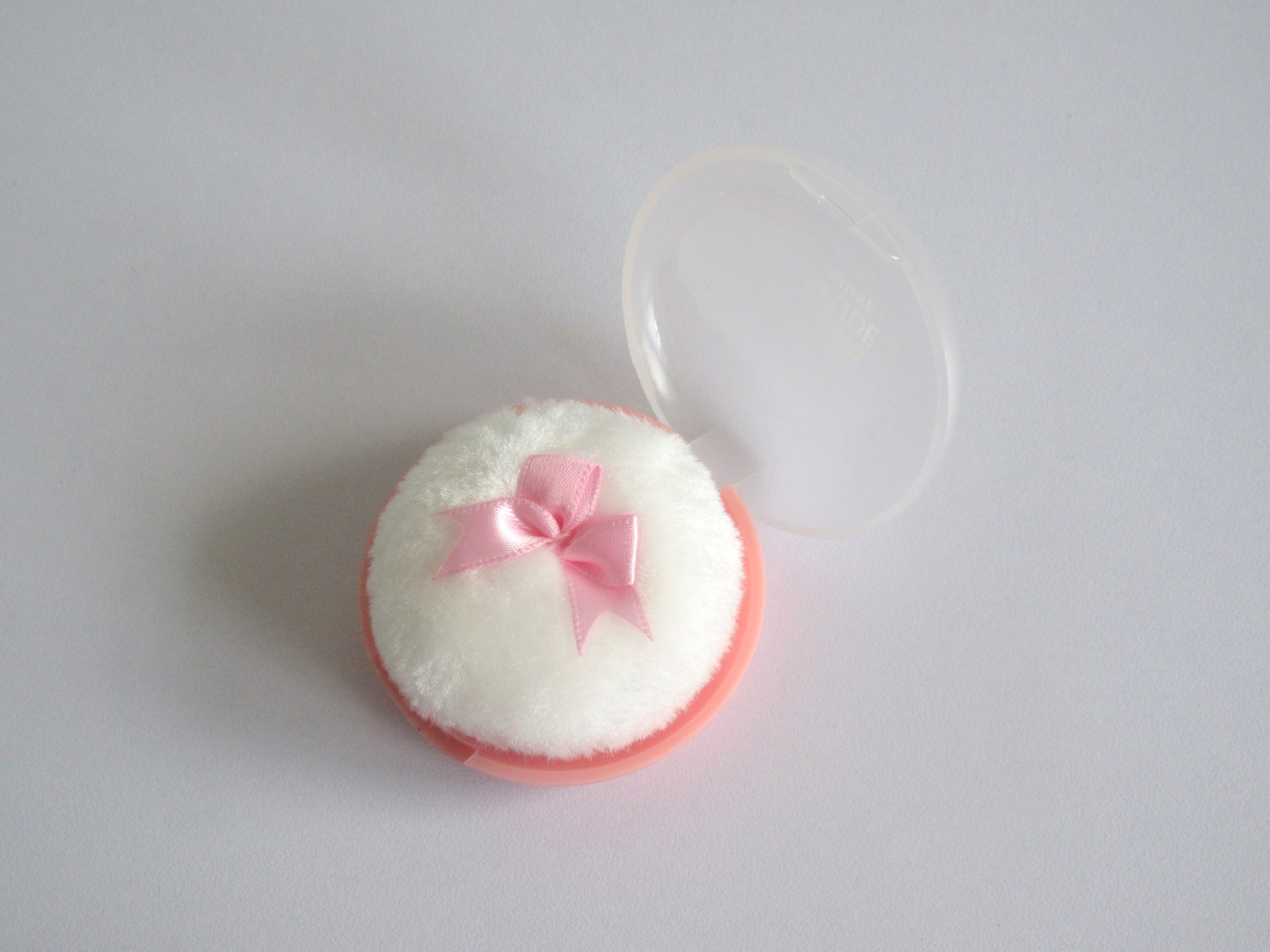 PRICE AND QUANTITY: 6,000 KRW (364 INR approx.) for 7.2 grams of product.
AVAILABILITY: Etude House Global, TesterKorea, RoseRoseShop, iBuyBeauti, Beauty Barn India (local) etc
♥ OVERALL: I think this is a wonderful blush for beginners and I quite like the shade range.
Etude House Lovely Cookie Blusher (New) in '#6 Grapefruit Jelly'.
Pros
It's pigmented.
It's quite powdery. Hence, it blends out nice and smooth.
You get a cute little puff with it, which is functional. For the most part.
It looks great in photos.
The shade range is limited but there are quite a few shades that are pretty and wearable.
Cons
The longevity is questionable.
Availability is an issue.