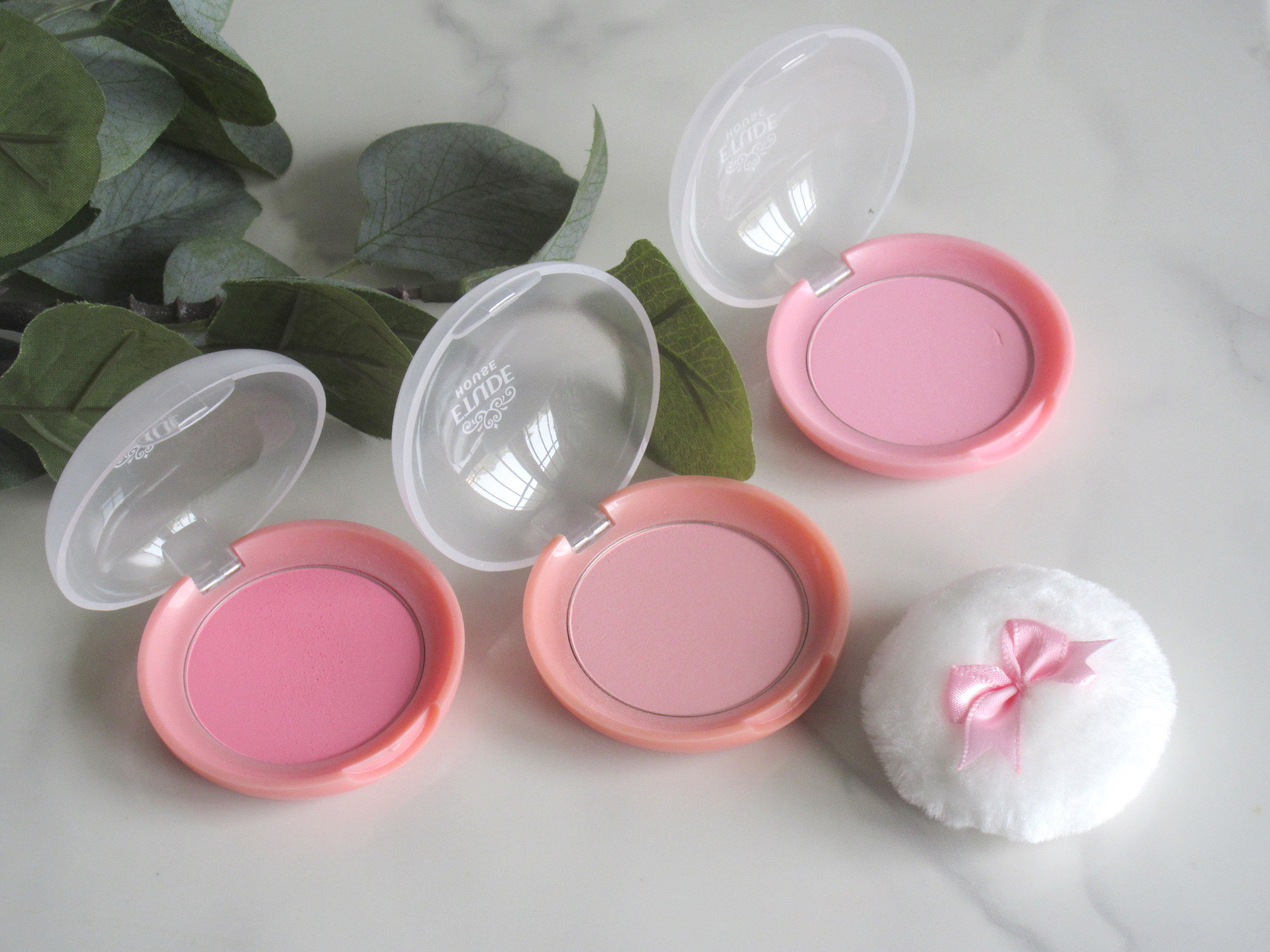 I wrote about one of these blushers last year. I wound up picking up two more.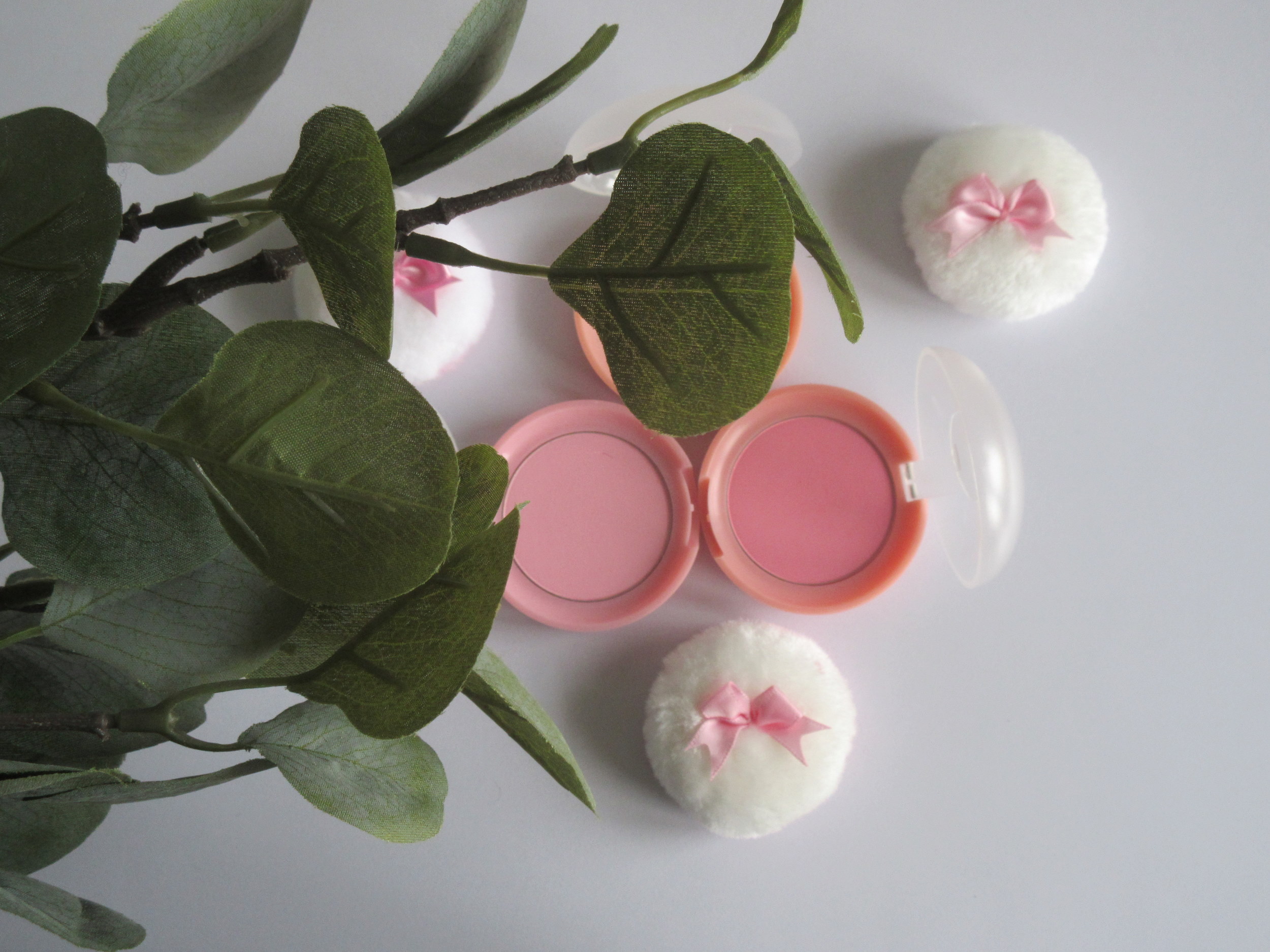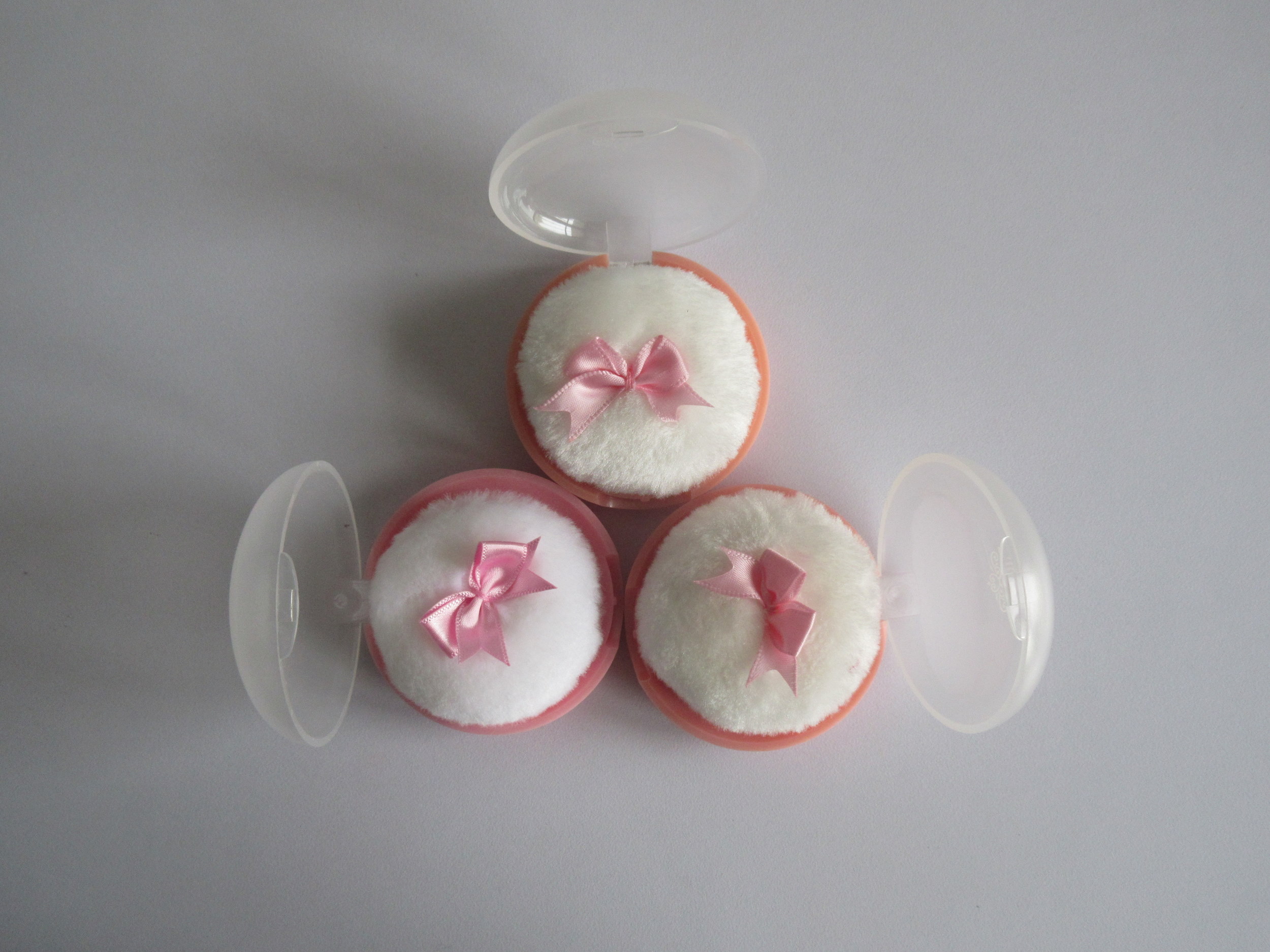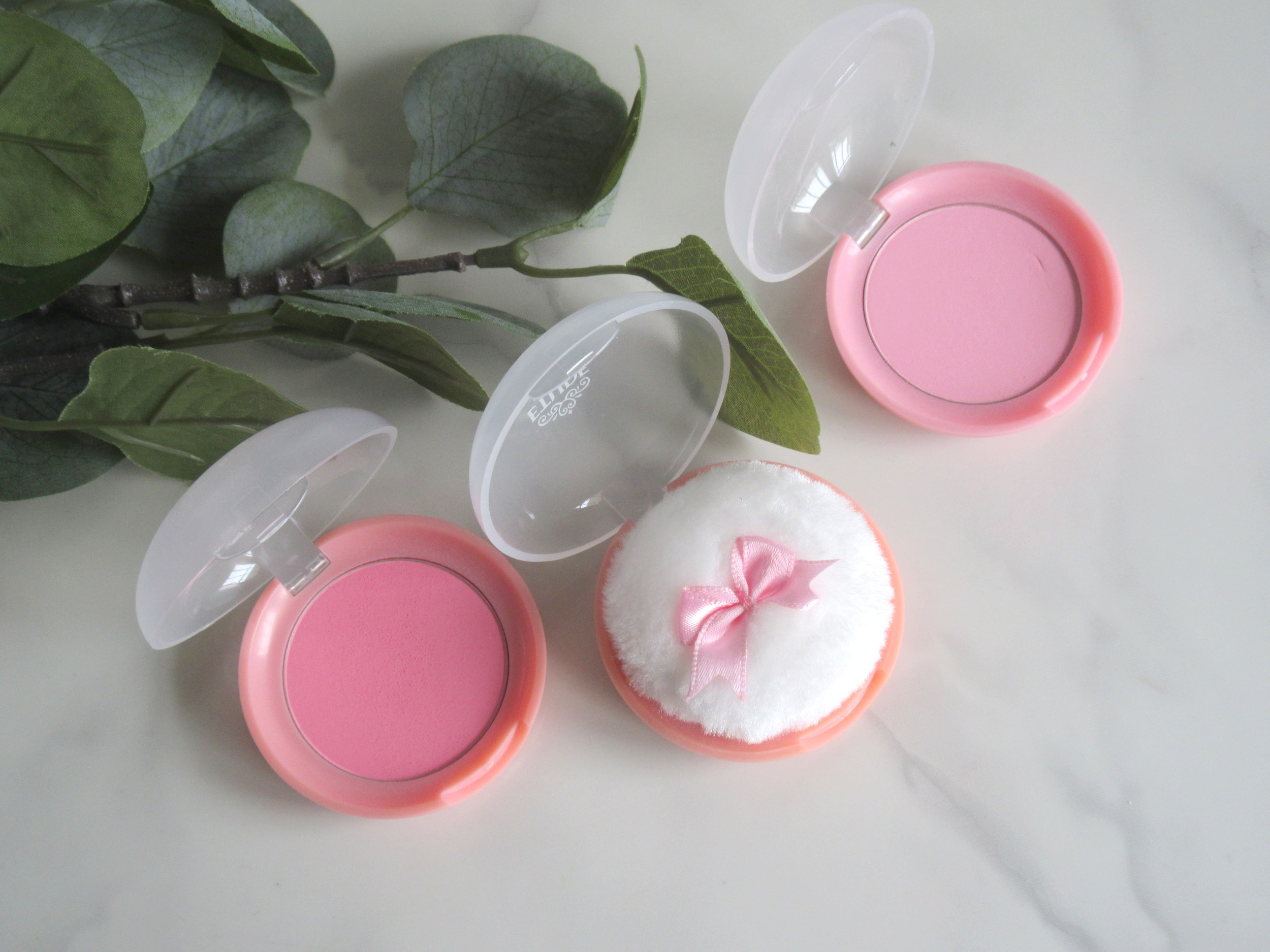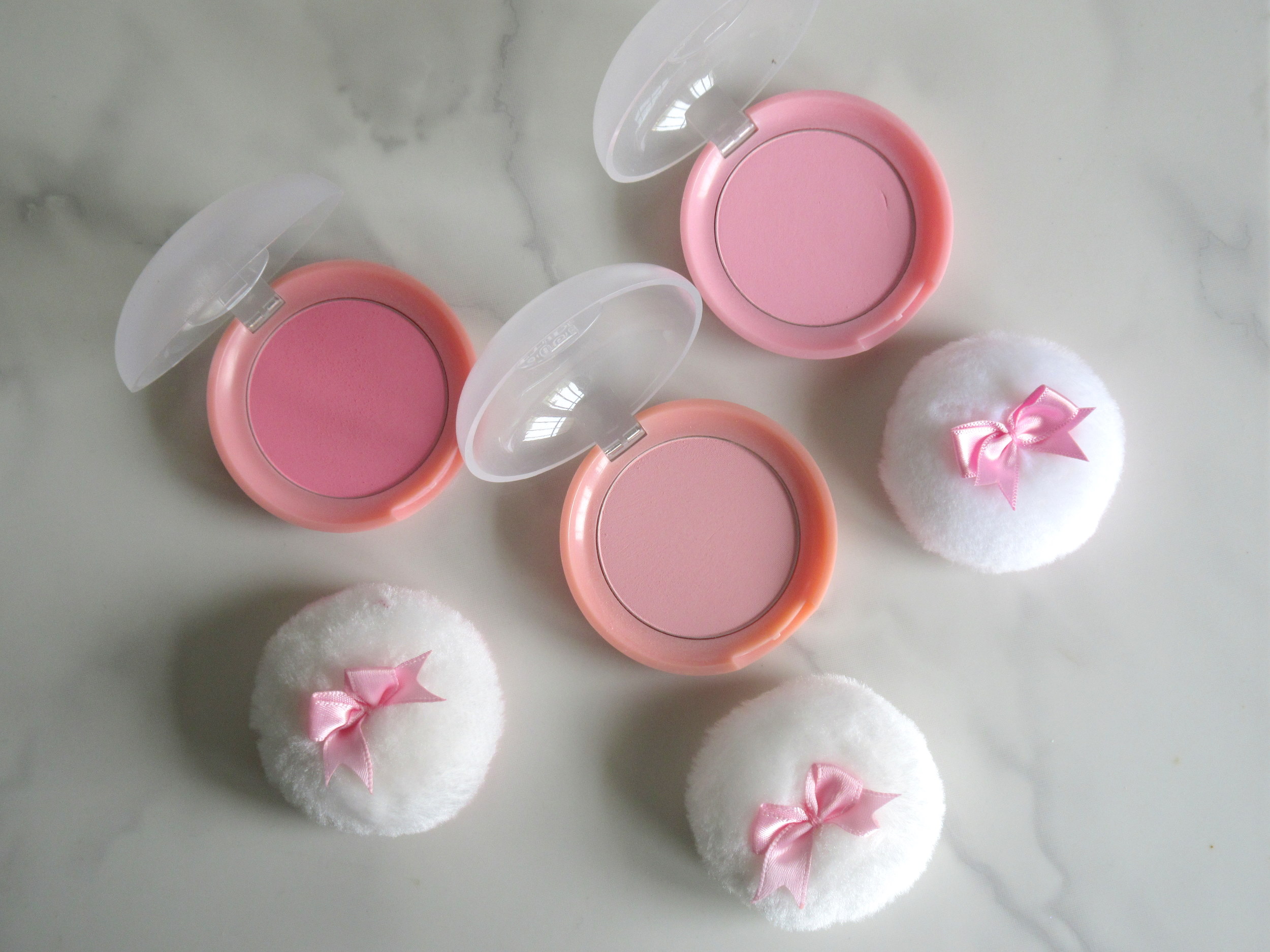 I initially bought the shade '#10 Peach Parfait' as a present for the girlfriend since she wanted to pick it up during Black Friday sales last year but couldn't. Turns out, these blushes have a strong white undertone so they would just look chalky on medium-deep skin-tones.
Etude House makes some exceptional blushes, yes, but this line, I feel, is specifically catered towards that one certain K-Beauty aesthetic of fair skin, doll-like cheeks and ruby-red lips.
TesterKorea even mentions how it's for fairer complexions.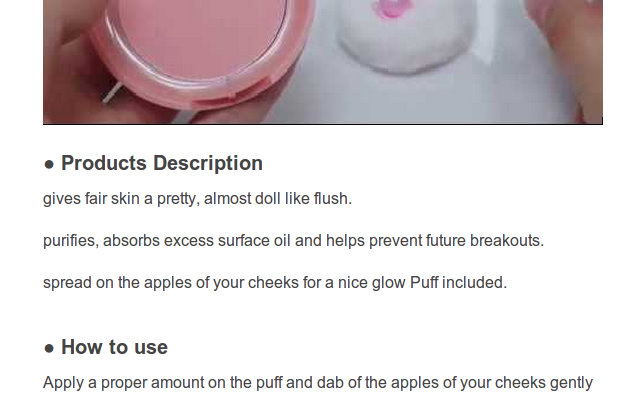 That being said, if you're in the market for paler powder blushes for a cool water-colour effect, these will appease you. However, it's unfortunate that you just can't buy these blushes with the intention of just rocking some rosy cheeks. The formula's nice, which makes it even more unfortunate.
The blush itself is quite powdery and can produce a lot of product kick-up when you tap your brush into the pan. But that just makes it easy to blend out.Because of how powdery it is, your brush may latch on to a lot of product so it's always better to tap off the excess before you apply the blush to your cheeks. It's soft, silky and never blotchy.
It's very pigmented, too. Frankly, its longevity isn't impressive. It'll only stay put for an hour or two before fading away, especially on hotter and more humid days.
The plastic packaging is cute. I like the domed lid that allows the adorable puff to fit right in with the blush itself. It looks a little cheap but most blushes at this price point have the same clear-plastic packaging. At least with this one, you get a nice little puff applicator.
Most of the colours in this range are soft, pastel hues with a couple of stronger and bolder shades (OR203, PK002 and RD301).
∴ The blushes are very pretty and the formula is decent but it's unfortunate how most shades in this range won't suit people with medium-deep skin-tones. 'PK002/#6 Grapefruit Jelly' might be your only choice.
PRICE AND QUANTITY: 6,000 KRW (364 INR approx.) for 7.2 grams of product.
AVAILABILITY: Etude House Global, TesterKorea, RoseRoseShop, iBuyBeauti, Beauty Barn India (local) etc