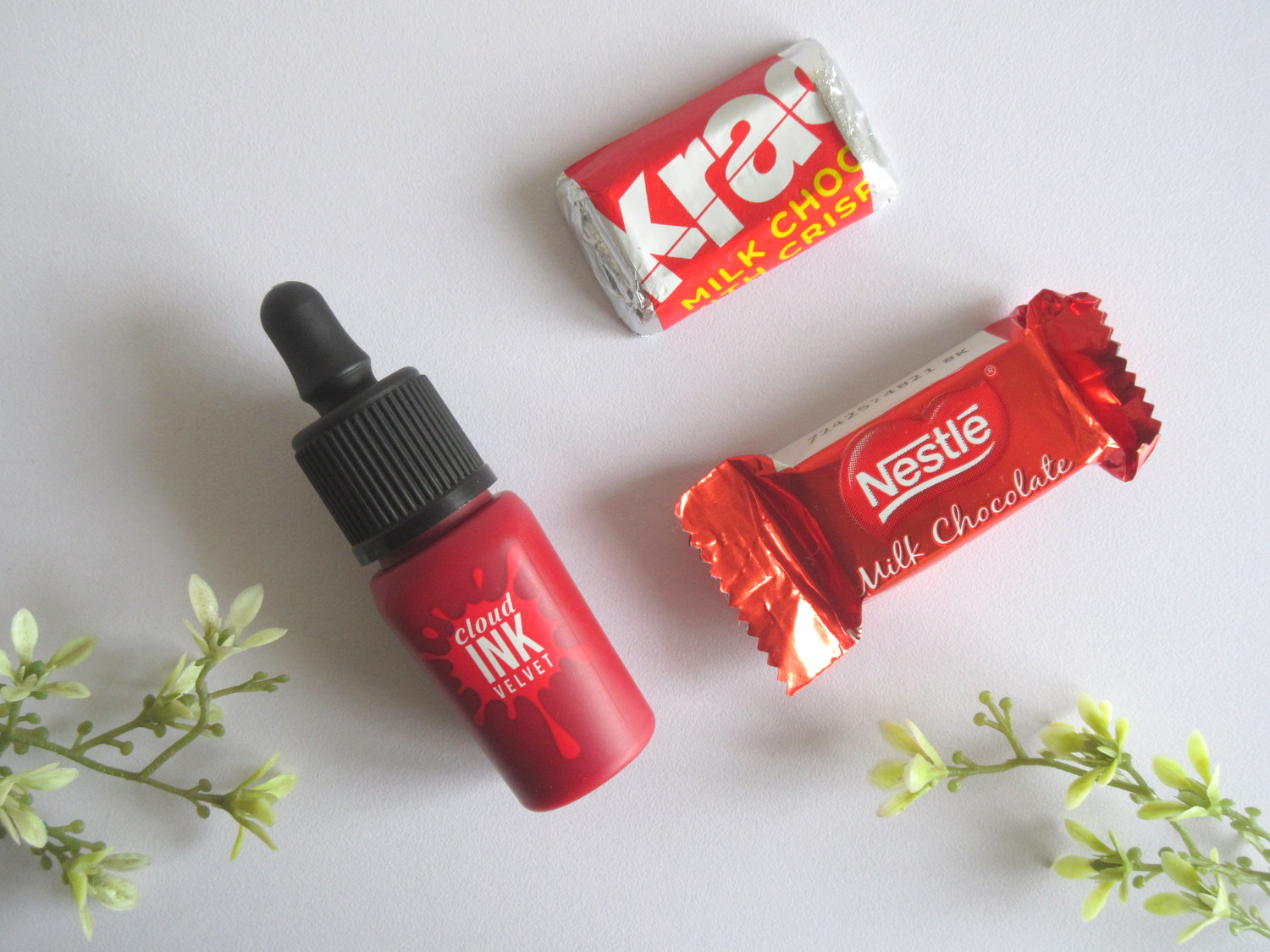 I think this is the first time I've been somewhat disappointed in a Peripera product.
THE BACKSTORY: It's no secret that I love Peripera. I've reviewed a handful of their products and I'm rarely disappointed by their products. This time around, I found a fault or two in their Cloud Ink Velvet lip colour.
The Cloud Ink Velvet is the latest addition to their Ink Velvet line of lip-colours.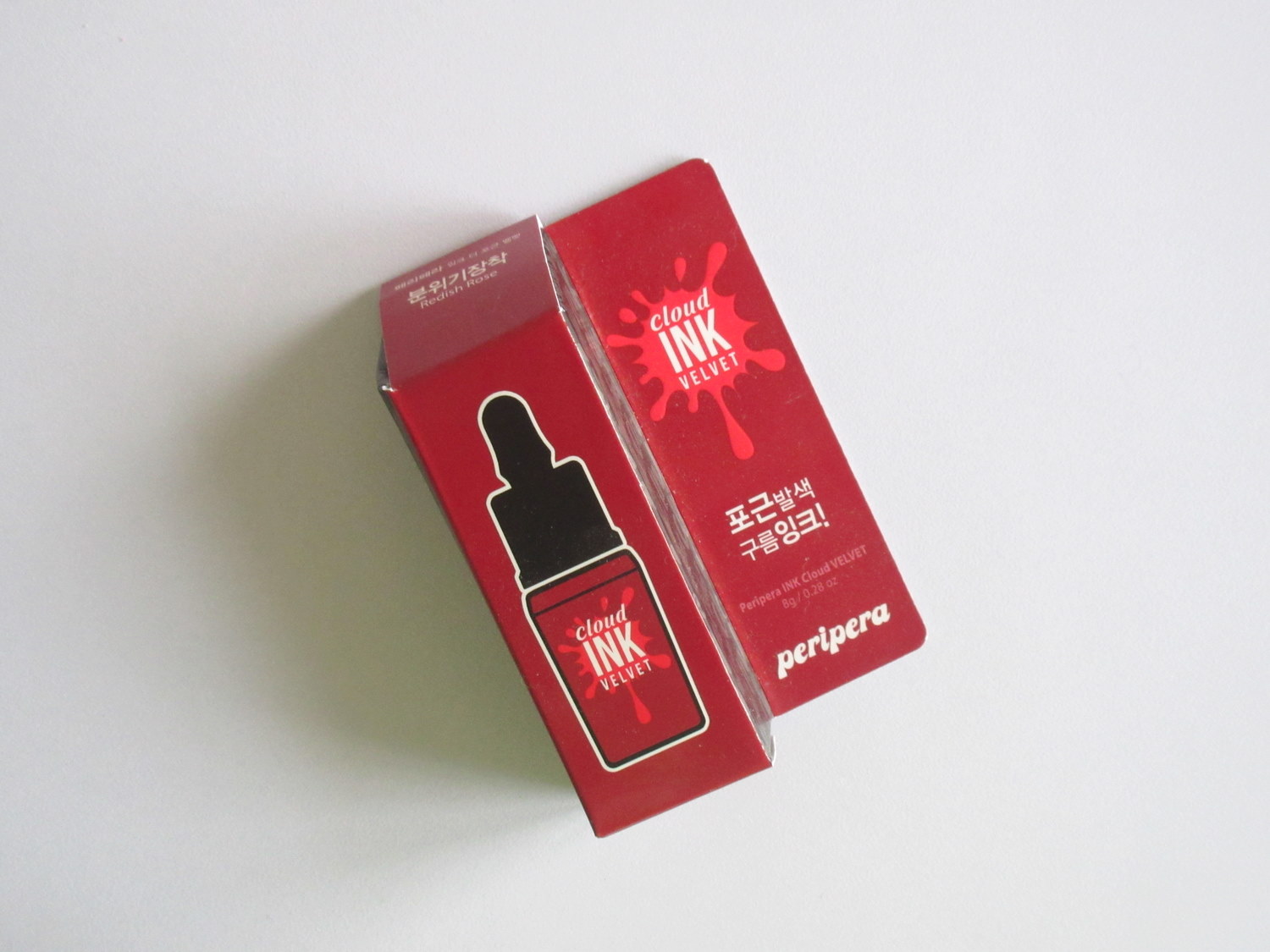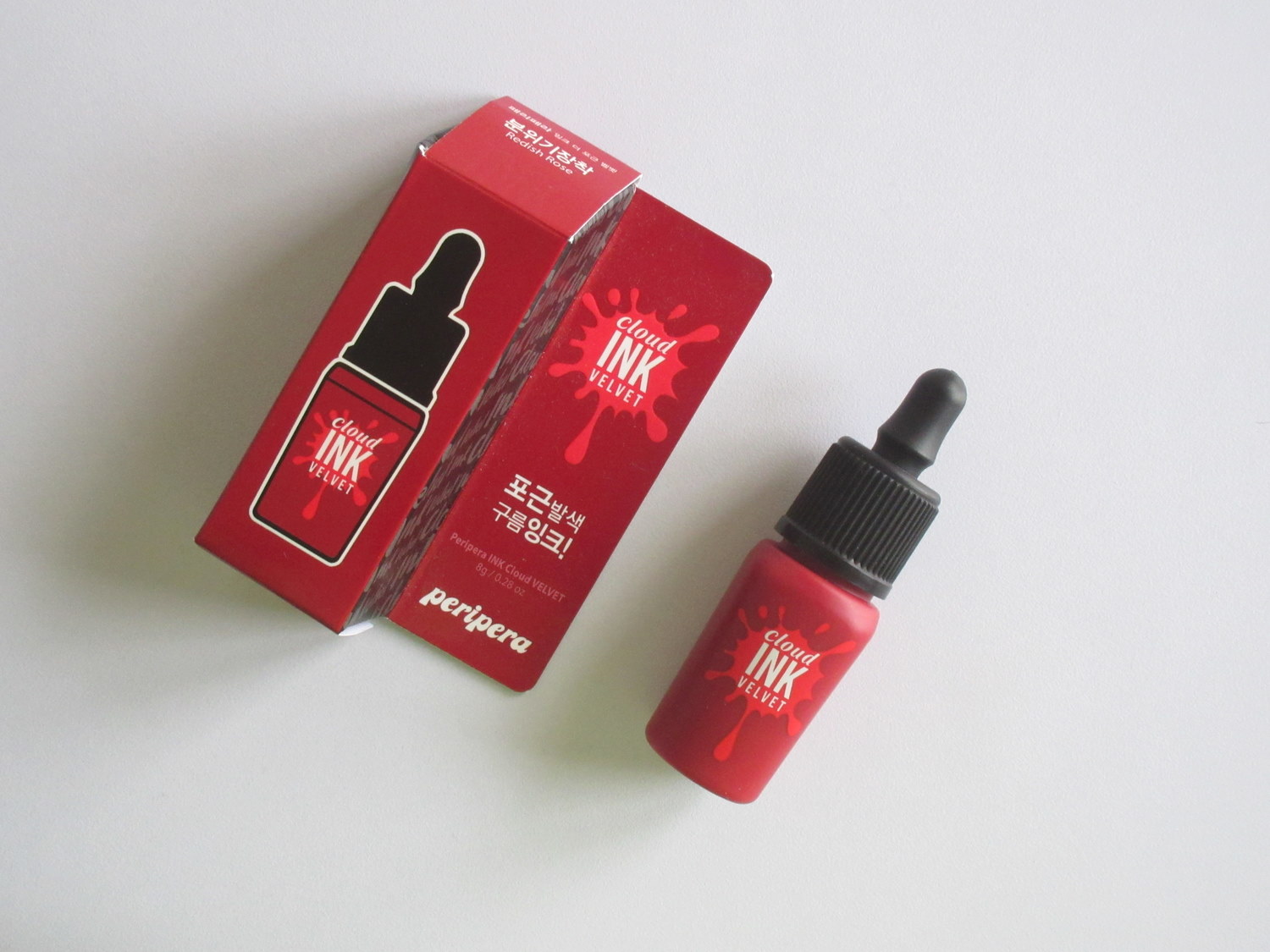 THE PRODUCT: I'll get to what exactly disappointed me in a bit.
Let me write what else there is to this tint first.
First thing's first, this isn't as pigmented or nearly as opaque as its other Velvet counterparts. It has a much lighter consistency, so, that's naturally a given. It also doesn't feel as mousse-like as the other Velvet lines. It also can be a little streaky.
That being said, if you were to start with the Cloud Ink Velvet line first without trying either the Peri's Ink The Velvet collection or the Airy Ink collection, you'd be amazed with its pigmentation. What I'm trying to say that it's decent on its own but it doesn't stand a chance when the other two lines enter the picture.
It doesn't dry down completely and is very comfortable on the lips. It has decent longevity before the colour starts to fade. If you were to eat, however, you'd barely be able to see it on your lips.
I also find that it doesn't fully adhere to the lips. So, it transfers a whole lot. Moreover, it doesn't stain the lips much either.
The packaging is similar to the other Peripera Ink line. The only difference would be the applicator. It has a flat and rectangular applicator, which can be a little tricky to get used to.
It has a powdery-floral scent. It dissipates right after application, so, you needn't worry much.
You know what I reckon this will be good for? If you were to simply dab some on your lips and call it a day. Otherwise, it is as average a product as any, honestly.
Everything sounds good so far, right?
Well, yeah, the product is decent if you like lightweight, fuss-free tints that are comfortable to wear throughout the day. That isn't what I found an issue with.
What bothered me is the official Lip Swatch photo from Peripera that I found misleading. In the photo, '#5 Redish Rose' looks like a rather wearable burgundy hue. But in reality, it's far from being a burgundy at all.
SWATCHES AND SHADES AVAILABLE: Do you see that? Do you?!!? Why wouldn't I be disappointed?? Currently, there are 5 generic shades available.
#5 Redish Rose – It really is spelt that way. Anyway, what I expected was a burgundy hue but got a been-there, done-that orange-ish red instead. It's a good thing I like orange-reds.
I just feel cheated with the colour I wound up with. By the way, #1 and #5 are very, very similar in this line. If you have one, you don't need the other. Unless, of course, you're the type of person who likes having the entire collection.
PRICE AND QUANTITY: 9,000 KRW for 8 grams of product (approximately 549 INR/8.50 USD)
AVAILABILITY: TesterKorea, Cosmetic-Love, RoseRoseShop etc.
♥ OVERALL: I think this a very, very, very average lip tint. It's nice, comfortable and all but I don't think it's something you absolutely and positively have to try.
Peripera Cloud Ink Velvet in '05 Reddish Rose'.
Pros
It is lightweight.
It's a comfortable formula.
There are 5 rather generic and universal colours for you to choose from.
If you dab it on, you can create a more long-wearing lip colour.
It has a powdery-floral scent that dissipates after application.
Cons
It isn't particularly long-wearing.
Availability is an issue.