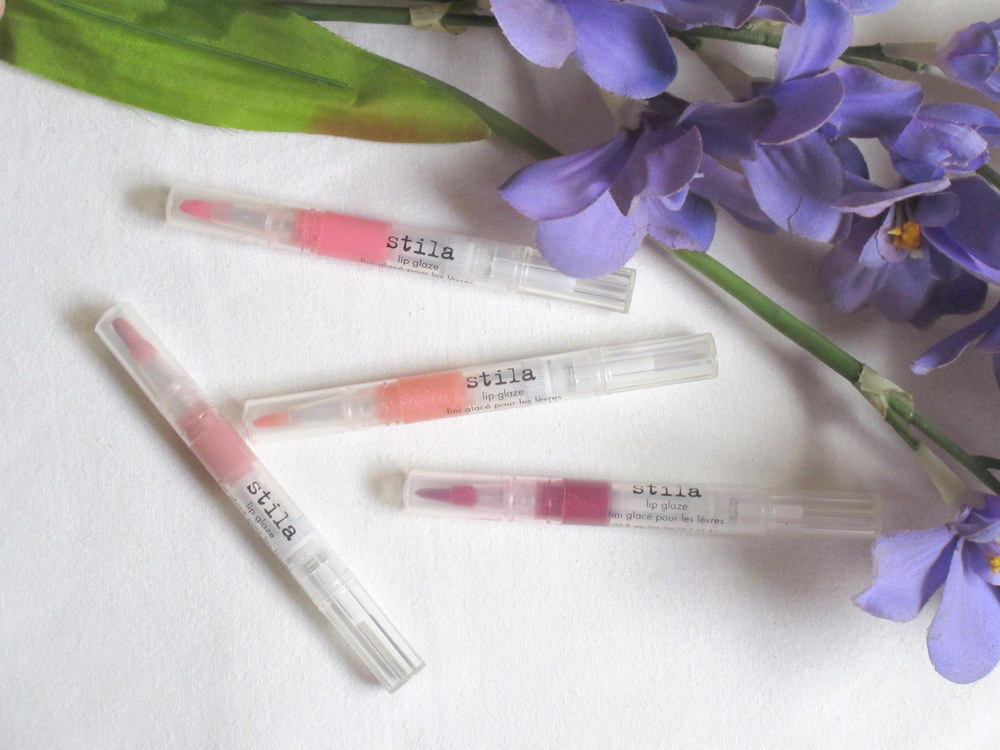 Hi, everybody. I just stared at the laptop screen for more than five minutes, thinking whether or not I should go ahead with this post. The answer was yes, and here we are.
THE BACKSTORY: Let's just get on with this post. *sighs*
THE PRODUCT: It's a true, blue lip gloss. Yes. The kind that looks good for the first couple of minutes and then the wind blows… Mm-hmm, this lip adhesive, ahem, I mean, lip gloss entangles your hair right away. At least your hair smells fruity afterwards. Ah, there's the silver lining.
Gosh, the shades are just so pretty. They have a delicious fruity scent to them, which may or may not excite you. Some have flecks of iridescent sparkle in them, some are opaque, some are sheer. The choice is yours, if you were to purchase one. (Don't make that mistake, though.)
However, the letdown is the formula. Moments after putting it on, you may spend the next couple of seconds admiring your new-found juicy lips and then, before you know it, it's separating and it just looks gunky and odd. You realise you did not sign up for such a situation. You wanted juicy, glossy lips that lasted well past lunch hour just like any other lipgloss loving girl. What you get instead isn't quite a picnic.
A couple of hours later, the gunk just turns out to be plain stickiness, now on a mission to sew your lips shut. I'm not exaggerating, you guys. I look at the shades and melt every single time, only to fish through my purse in a flurry, looking for any kind of tissue to wipe the mistake away.
No. Just… No.
PRICE: $22 for 0.08 oz/2 ml of product. They're also available in sets during the Holidays.
AVAILABILITY: Beautybay, Sephora etc