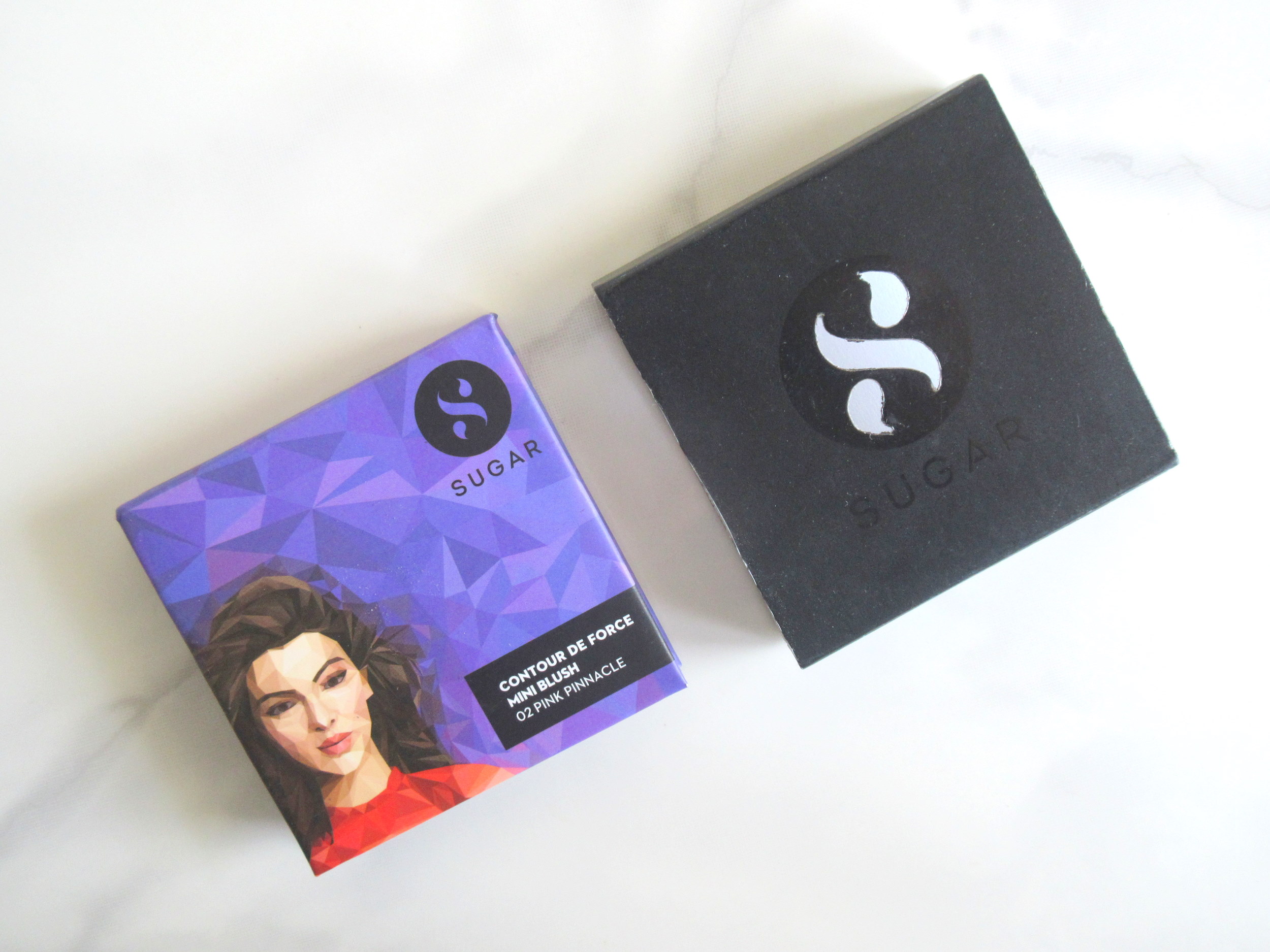 It seems like I have accumulated A LOT of products from Sugar Cosmetics, a local brand here in my country (that I choose not to name, like always), over the past year or two. So, here I am, bringing forth Sugar Week where I plan to feature one product/line from the brand over the course of seven days and give you my take on them.
THE BACKSTORY: For the most part, Sugar is an interesting local brand. They have a lot of things that help them retain their overall popularity in the local market – new launches to capture our short attention spans, interesting and decently-executed formulas, minimalistic packaging, a rainbow of colours to suit your style, freebies when you shop off of their site and so on.
However, as far as blushes go, they still haven't quite impressed me. And trust me, I know a thing or two about blushes.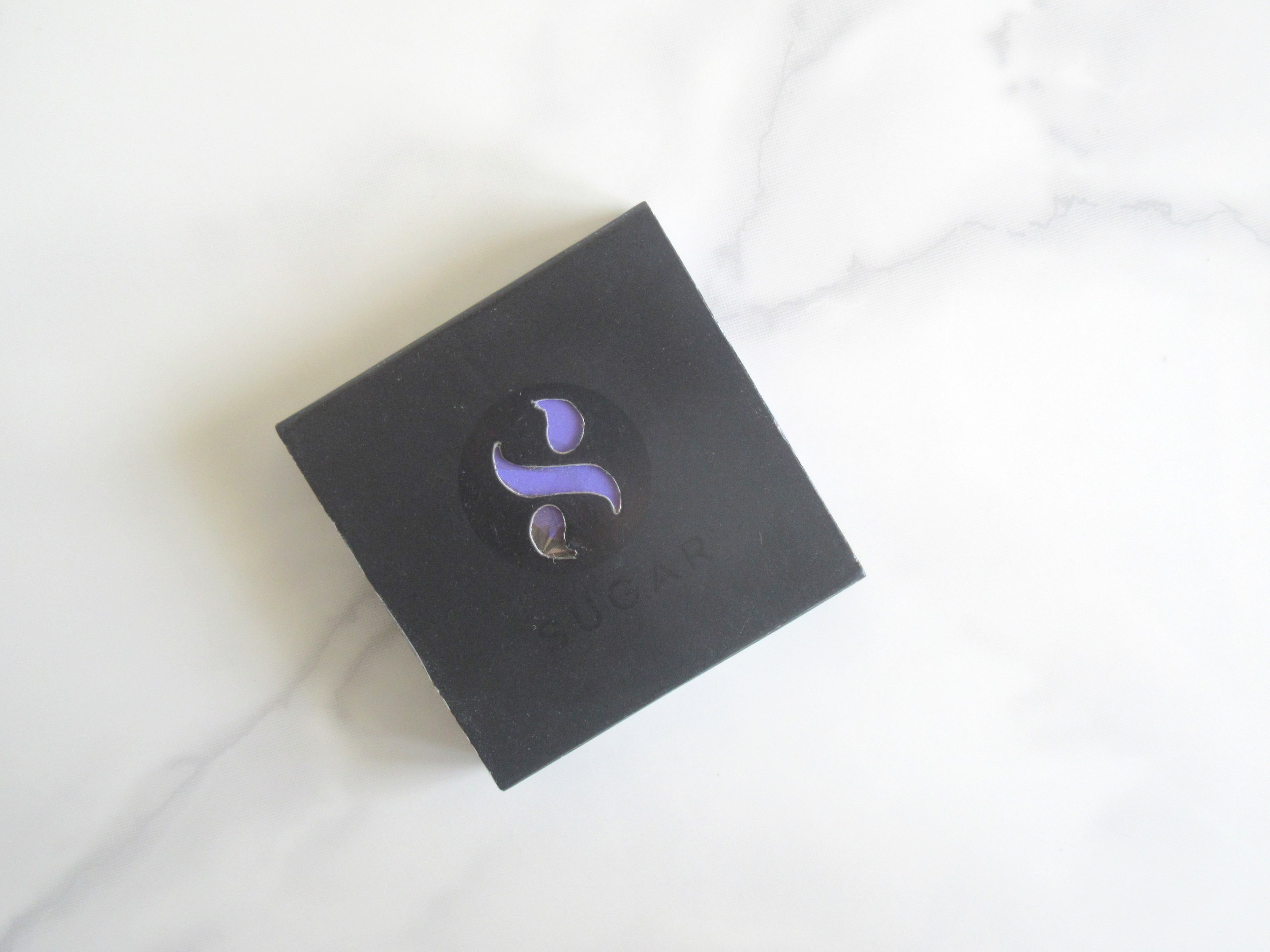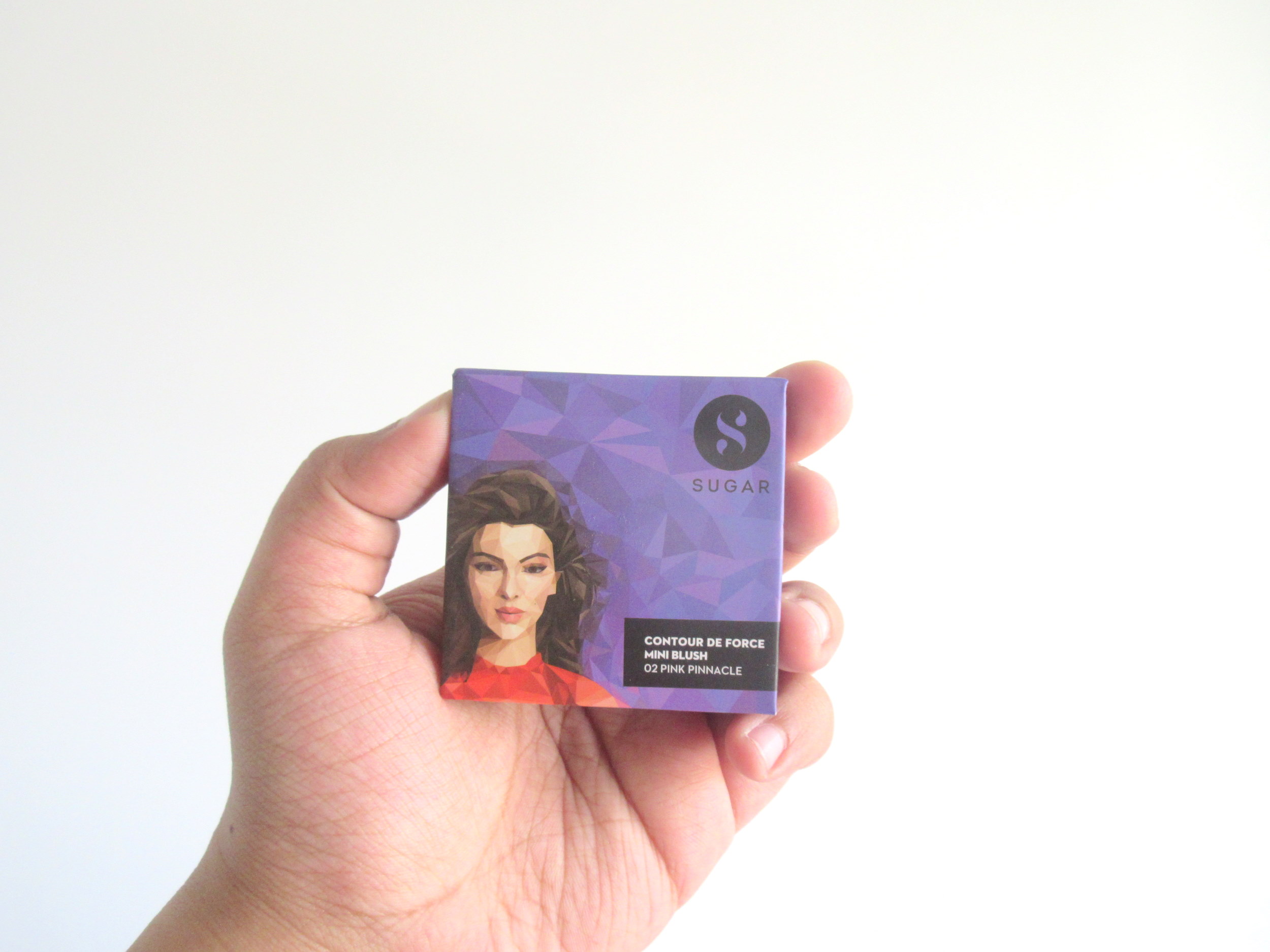 THE PRODUCT: I do think it's interesting how their blushes (as well as highlighters and contour powders) are much smaller than the rest of their base products. Perhaps it's keeping in mind the fact that we use lesser amounts of those products than, say, a Face Powder. It could also be to appeal the comparatively affordable price-tag, to trap people into wanting to collect all the different shades available. It could be one or the other; it could also be both. Who knows?
Anyway, the blush comes packaged in a lightweight cardboard compact. The pan is only slightly bigger than that of a single eyeshadow (it's about the same size as the MAKEUP FOREVER Single Eyeshadows, though). The compact, like a lot of other Sugar products, does not have a mirror. The size makes it very travel-friendly.
The blush itself is quite pigmented so you need very little on your brush. It does have the tiniest bit of product kick-up so it's best to tap off the excess to ensure your blush doesn't end up looking too garish. Because it is a little powdery, I think it blends out quite well. It's also quite smooth once you get the hang of it.
The blush has a satin finish. It's not particularly long-wearing but you should get at least 3 hours of wear out of it. At least if/when you're not doing much.
It, for some odd reason, won the Cosmopolitan Beauty Award for Best Blush in 2019. Don't even get me started. Not saying it's a bad blush but does it deserve an award? Pfft. What a sham.
But I will say one thing, though, to cap things off – the quantity of this mini blush is the same or more than some of my High End/Luxury Blushes. I don't really know how to feel about that.
SWATCHES AND SHADES AVAILABLE: These mini blushes are currently available in 5 different shades –
01 Peach Pink
02 Pink Pinnacle – described as a "deep rose" but it's a very bright coral-rose to me.
03 Mauve Marvel
04 Salmon Superstar
05 Coral Climax
*Not going to lie, I did enjoy the alliteration in their names.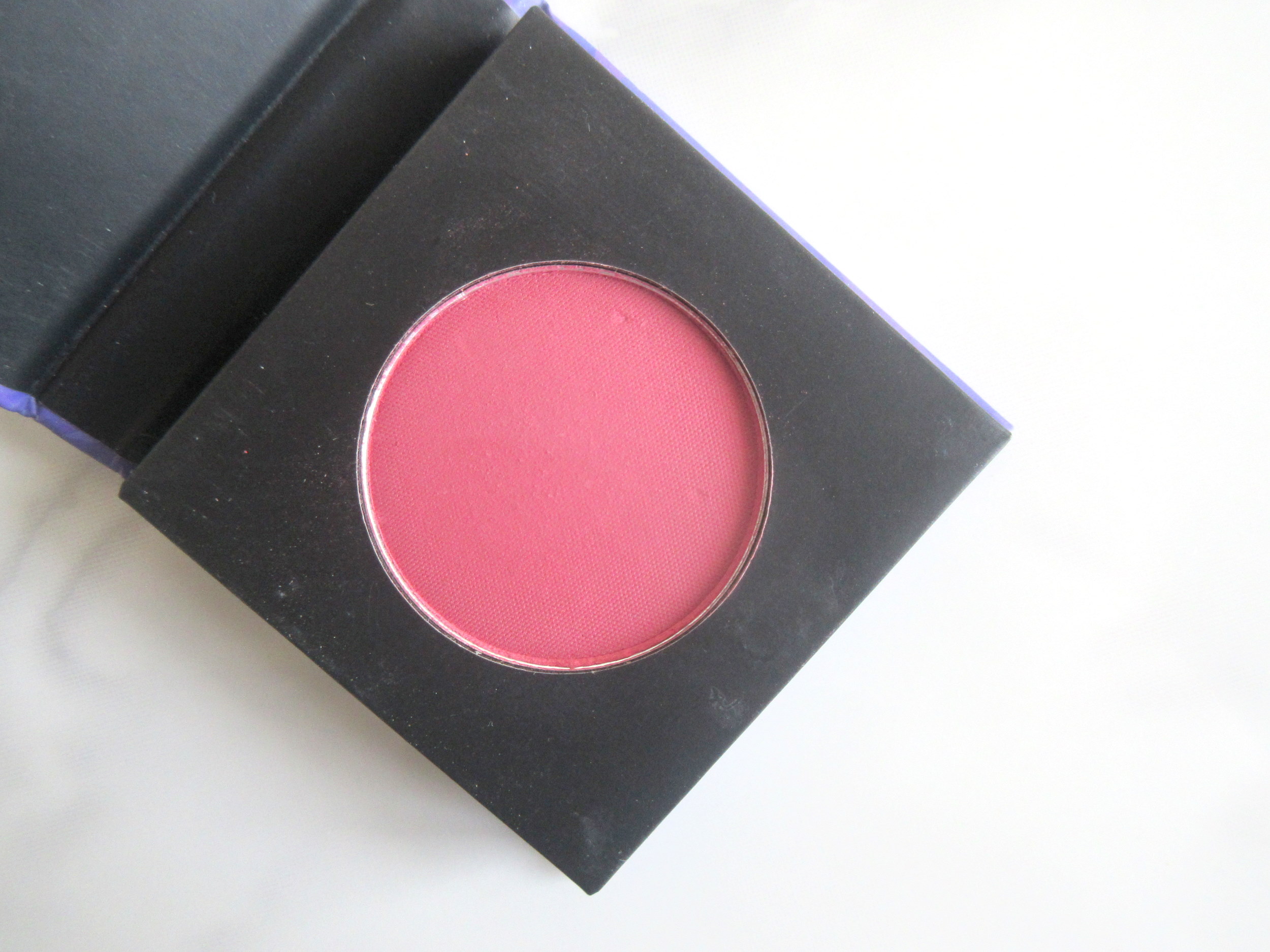 PRICE AND QUANTITY: 299 INR for 4 grams of product.
AVAILABILITY: Sugar Cosmetics, Nykaa, Amazon etc.
♥ OVERALL: I think it's a decent enough blush for beginners to consider purchasing.
Sugar Contour De Force Mini Blush in '02 Pink Pinnacle'.
Pros
It's pigmented so a little goes a long way.
It's powdery but smooth at the same time. Go figure?!
The packaging/size makes it travel-friendly.
Wears quite well for a powder blush.
The shades available will work across different skin-tones.