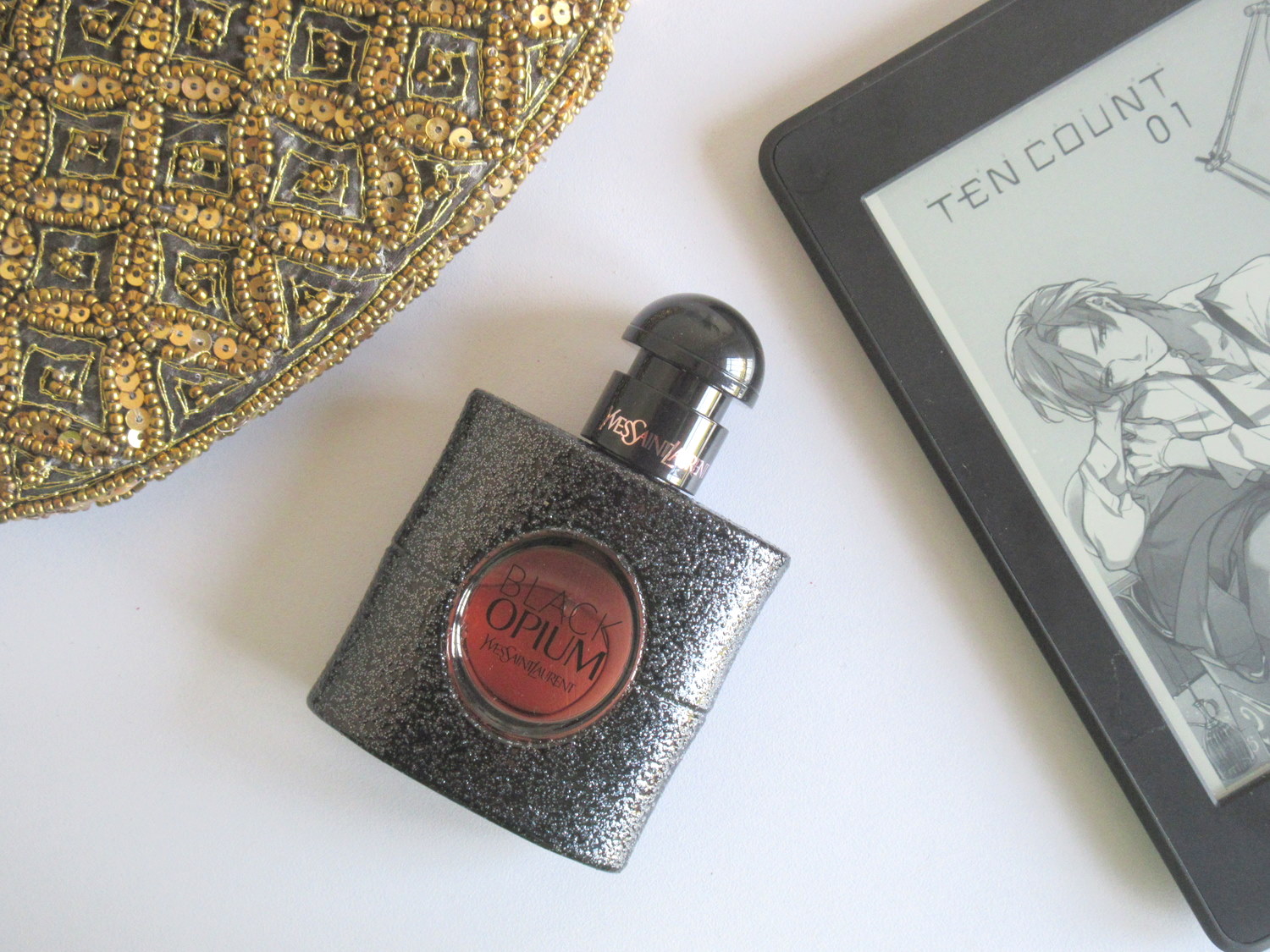 Hi, everyone. Now that it's summer, my brain tells me it's alright for me to share my thoughts on the perfume I wore throughout winter.
THE BACKSTORY: One of my acquaintances was going to Paris on a business trip. I asked her to pick up a couple of fragrances for me since I was running out of the ones I was using at the time. She didn't have the time to hunt down Jo Malone for me but she was so sweet that she bought me 2 other perfumes instead. This YSL perfume is one of them. I used it all through winter last year and only recently stopped wearing it. Spoiler, I don't think it's a summer perfume.
Like skincare, fragrances tend to be a very personal thing.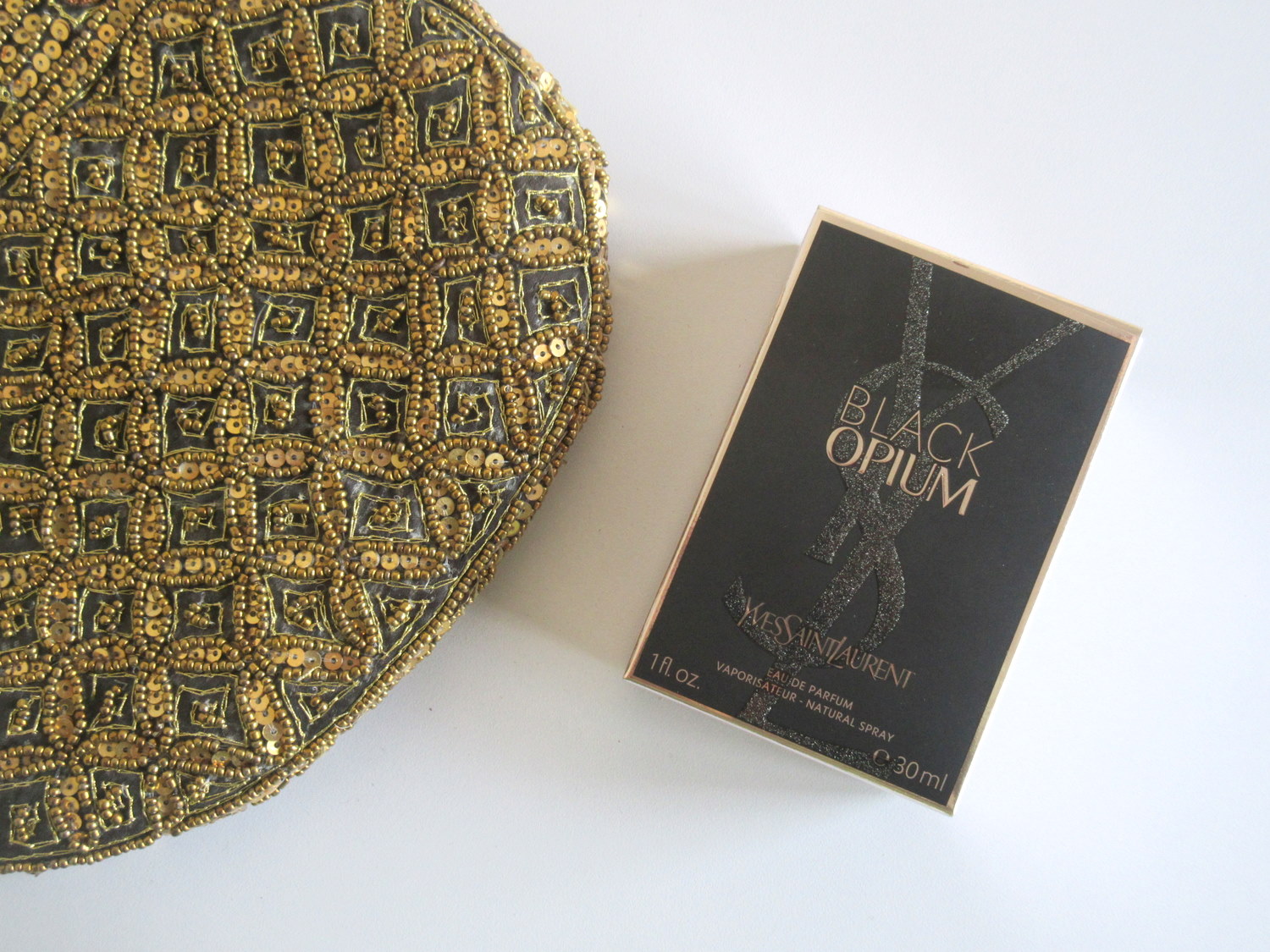 NOTES:
Top Notes – Black coffee accord, Mandarin, Bergamot
Heart Notes – Orange blossom, Tuberose, Jasmin sambac
Base Notes – White musk, Vanilla beans, Cashmeran
PACKAGING: The perfume comes packaged in a sturdy, square bottle. The bottle has a textured, glitter surface. The glitter doesn't come off on the palms, thankfully.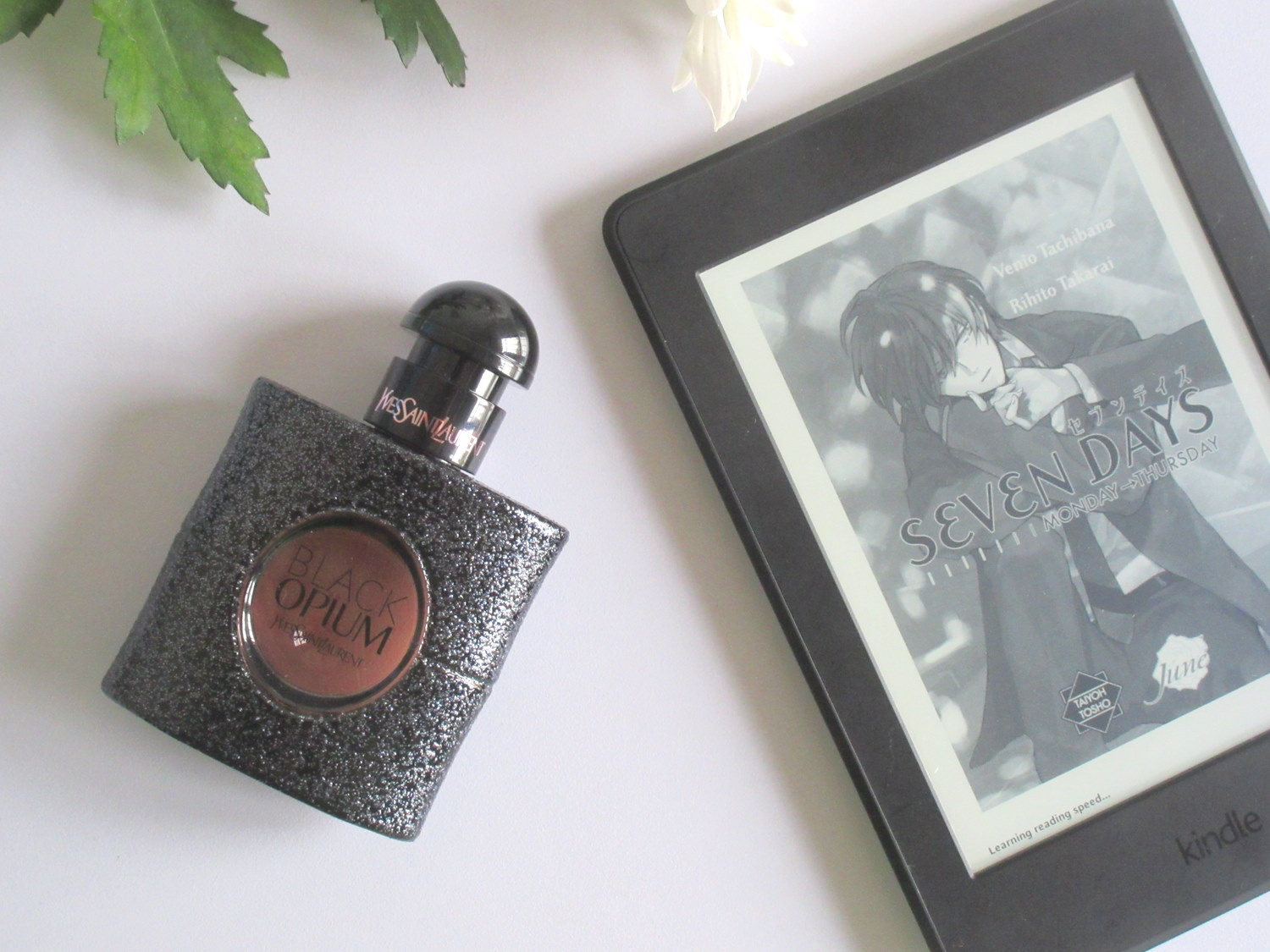 THE PRODUCT: The scent, I feel, is something each one of us will find ourselves to be acquainted with. That being said, I still really do like the scent. It's sensual, it's warm… But it's a little too familiar-smelling, which is why I don't love it out-and-out.
This is quite a strong scent. You'll know it's a gourmand perfume from the first spray itself. It's got such a powerful punch of vanilla – it was the first note I detected. As it settles down, you get bursts of tuberose, jasmine and white musk. I personally am unable to detect the coffee note but I think that is exactly what makes this perfume slightly more complex. It's a beautiful, sweet, sweet amalgam.
It's fabulous for the winter time. It's such a sweet and warm scent that I think it goes perfectly with warm winter clothes. If you're not someone who changes perfumes on a seasonal basis, I think it's a good night-time fragrance. You can wear it to dinner dates, parties, events and so on. I would recommend wearing it when you're attending more intimate functions/events since it is quite a sensual perfume.
It wears beautifully and the sillage is quite strong. It wears well on the skin but it wears even more beautifully (and for much longer) on clothes!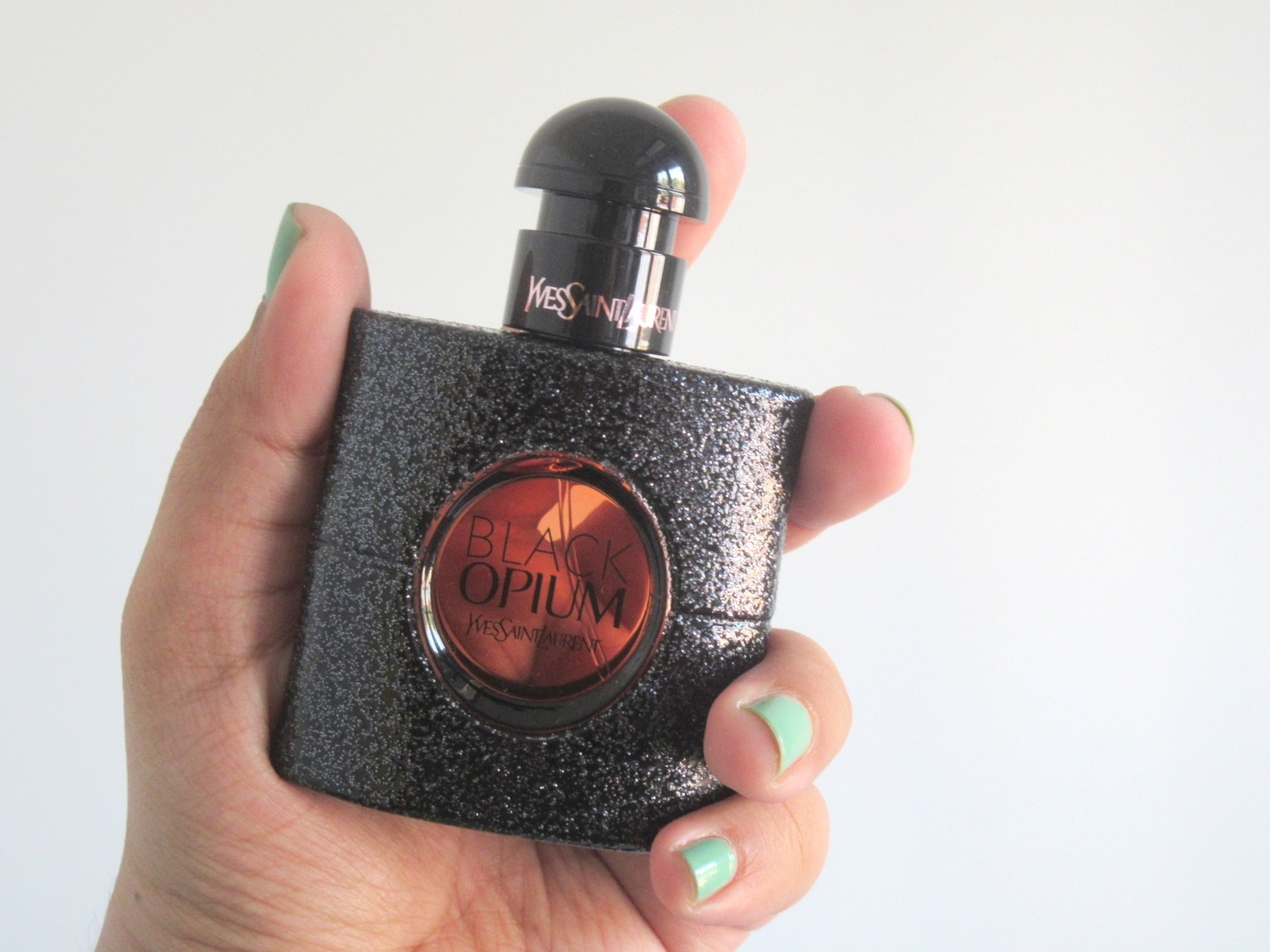 PRICE: $69 for 30 ml (4417 INR approx.), $91 for 50 ml (5825 INR approx.), $118 for 90 ml (7554 INR approx.)
AVAILABILITY: Leading perfume outlets, Parcos stores nation-wide, YSL Site, Sephora, Nordstrom
Yves Saint Laurent Black Opium Eau de Parfum
Pros
It has a long-lasting sillage.
It wears well throughout the day. It lasts longer on clothes.
The packaging is pretty.
It's a nice, sweet, warm fragrance. Why is this a pro? Well, it may be for some.
Cons
The scent is a little too familiar.
It's... expensive. Do I even need to mention that?