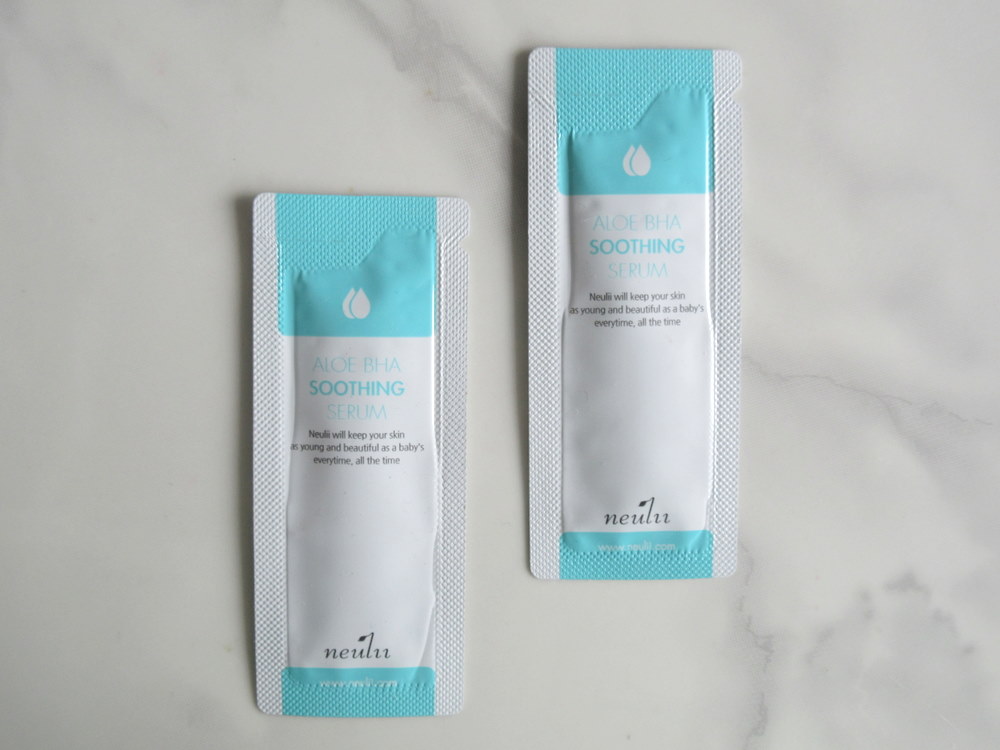 In these kinds of posts, I share my thoughts on the several free samples that I get whenever I make some purchases. My last Sample Session post was in March. Let's catch up.
Neulii Aloe BHA Soothing Serum: It was smooth. At first, I found it a little tacky but that was usually when I used a little too much. It was also quite soothing. It didn't break me out and I quite enjoyed it.
PRICE: $18 – $20.
REPURCHASE? : Sure, maybe sometime in the future.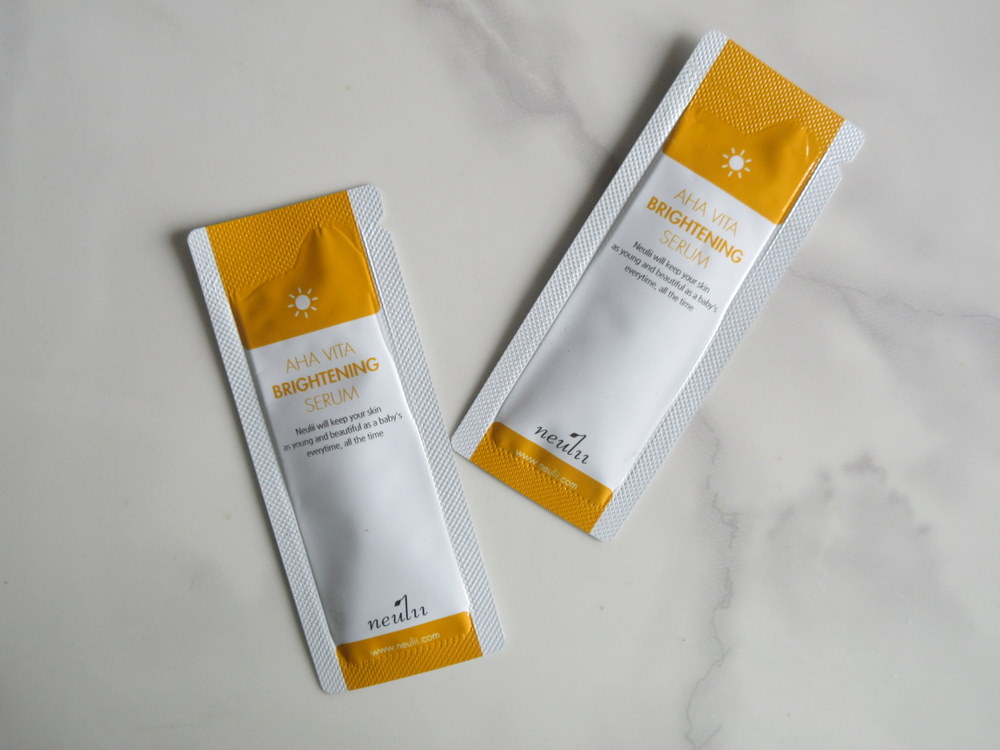 Neulii AHA Vita Brightening Serum: I could smell the sea buckthorn in this one. It had a peely texture and could possibly irritate overly sensitive skin. It somewhat irritated mine, which is why I wasn't a fan of it.
PRICE: $18 – $20.
REPURCHASE? : Nope.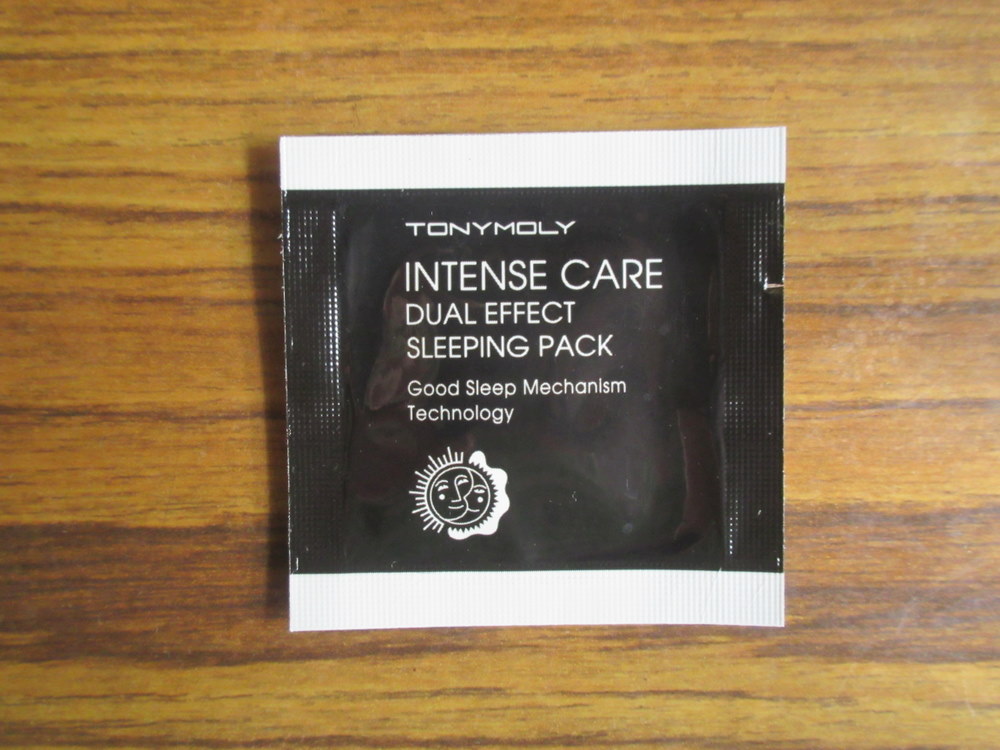 Tony Moly Intense Care Dual Effect Sleeping Pack: It was very thick and looked like a clear silicone primer. It went on quite thick as well but got absorbed relatively fast. It smelled slightly musky. I didn't notice much of a difference the next morning. Then again, a single-use pack won't yield the best results.
PRICE: $15
REPURCHASE? : Mehhh. No.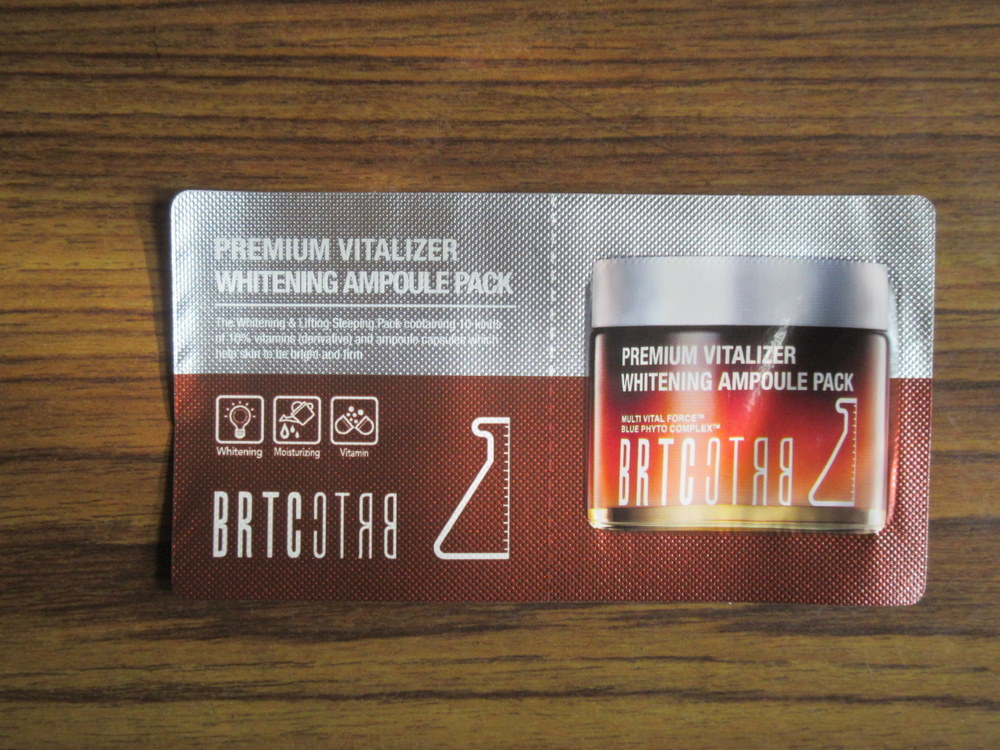 BRTC Premium Vitalizer Whitening Ampoule Pack: It had a silicone-y texture, was smooth and smelled citrusy. Trust me, these were the only points I noted down in my memo. I clearly didn't think it was special.
PRICE: $51 (What?)
REPURCHASE? : Nope.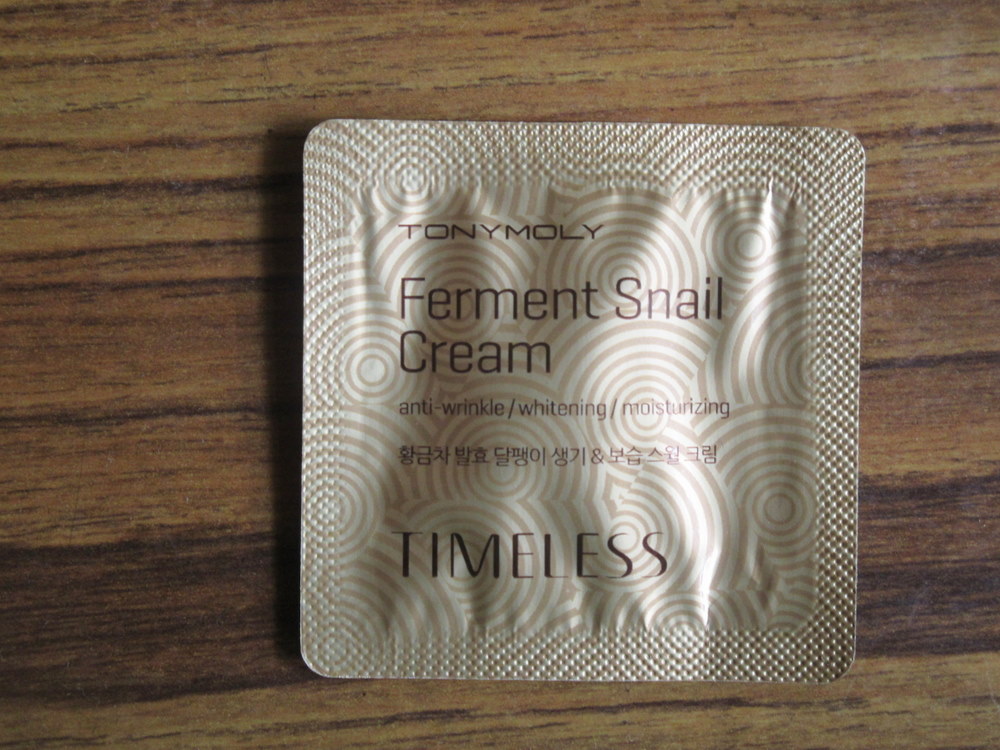 Tony Moly Timeless Ferment Snail Cream: What surprsied me is that this snail product had a citrus-y scent to it. It was very rich and emollient. It looked light but it was quite thick and left my face feeling tacky. It also took a long time to get absorbed. All in all, I just didn't enjoy it.
PRICE: $30 – $35.
REPURCHASE? : No.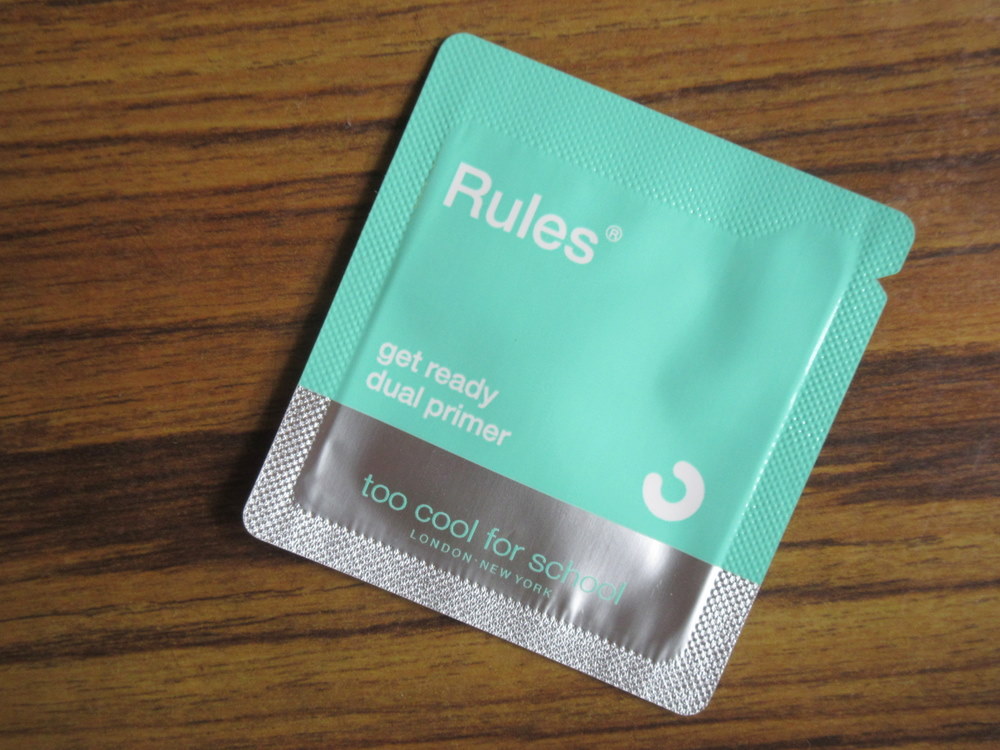 Too Cool For School Rules of Pore Get Ready Dual Primer: Oh, my gosh. I truly, truly enjoyed this sample and I was so upset when I realised that I had used it all up. It felt like a lotion and was very smooth. It hid pores and imperfections, helped makeup go on and blend better. My makeup looked fresh and brand new even after 4+ hours of wear. I also liked how moisturising it was.
PRICE: $18.
REPURCHASE? : Yes! I cannot wait to finish up all the primers I'm currently using so that I have a valid excuse to buy the full-sized version of this primer.