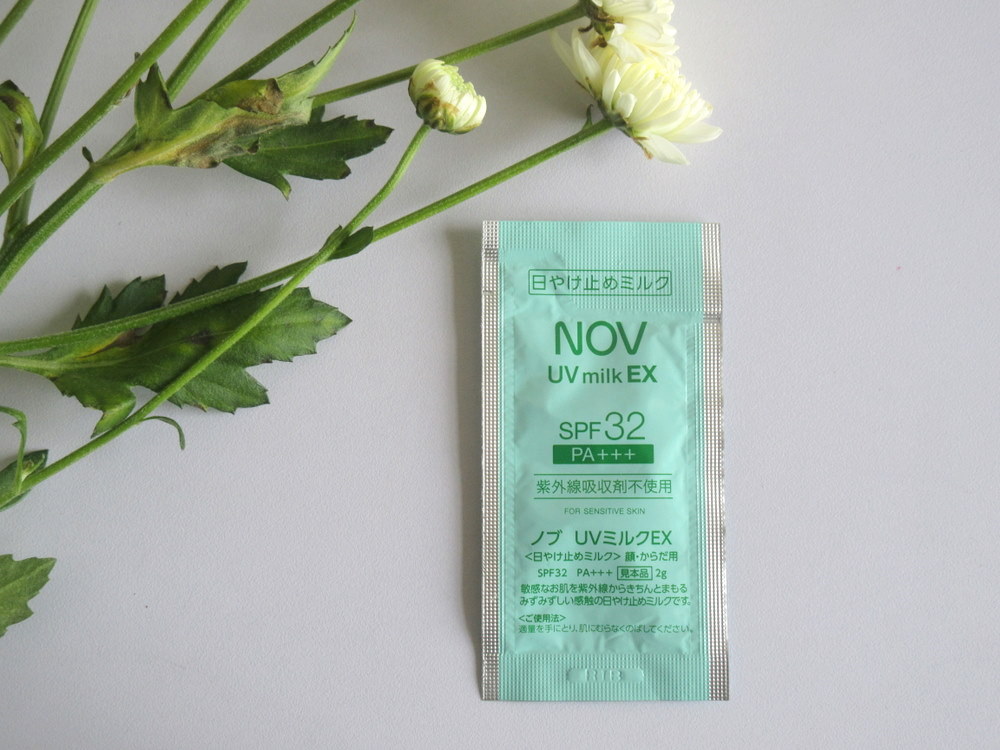 Time for another one of these posts. In these kinds of posts, I share my thoughts on the several free samples that I get whenever I make some purchases.
NOV UV Milk EX SPF32 PA+++: This was a nice sunscreen, ideal for use during Autumn/Winter. Funny thing is, I don't actually have any notes on this product unlike the rest of the gang I'll be talking about. I just remember using it on cooler days.
PRICE: $26
REPURCHASE?: No, I won't. I don't even remember much about using this sample. That kind of means I shouldn't think of buying the full-sized one anytime soon.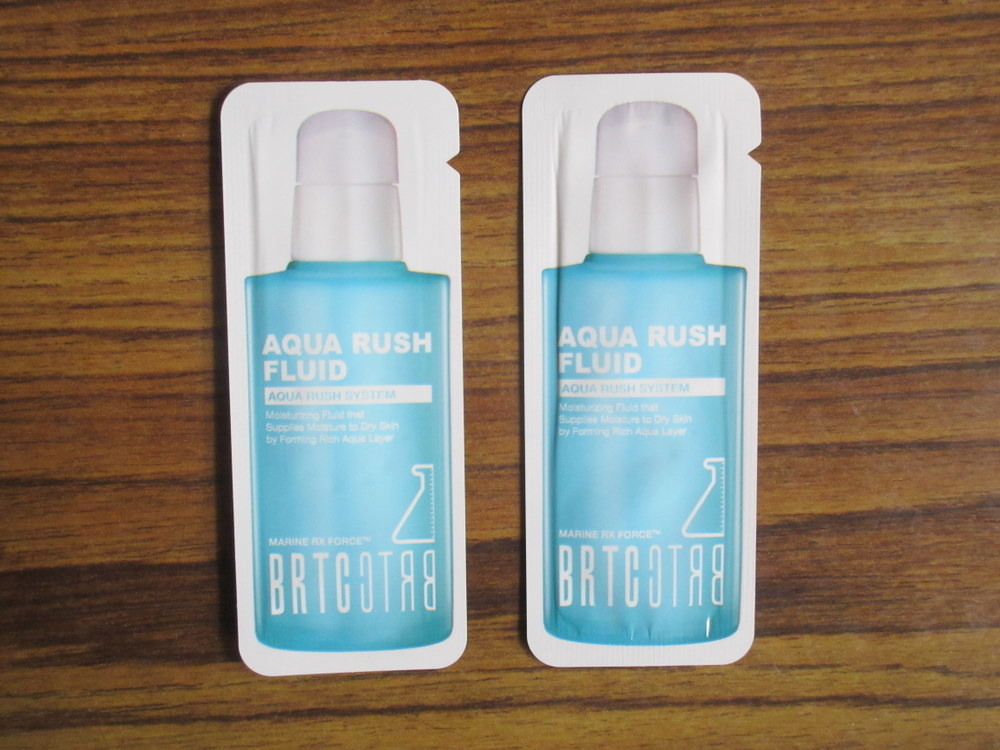 BRTC Aqua Rush Fluid: It's a hybrid between a toner and a lotion. One time use for each sachet. It was slightly tacky but it absorbed into the skin quickly and left a glow. It was also very moisturising.
PRICE: $24
REPURCHASE?: No. At the time I was using it, I had no clue what the purpose of this product even was.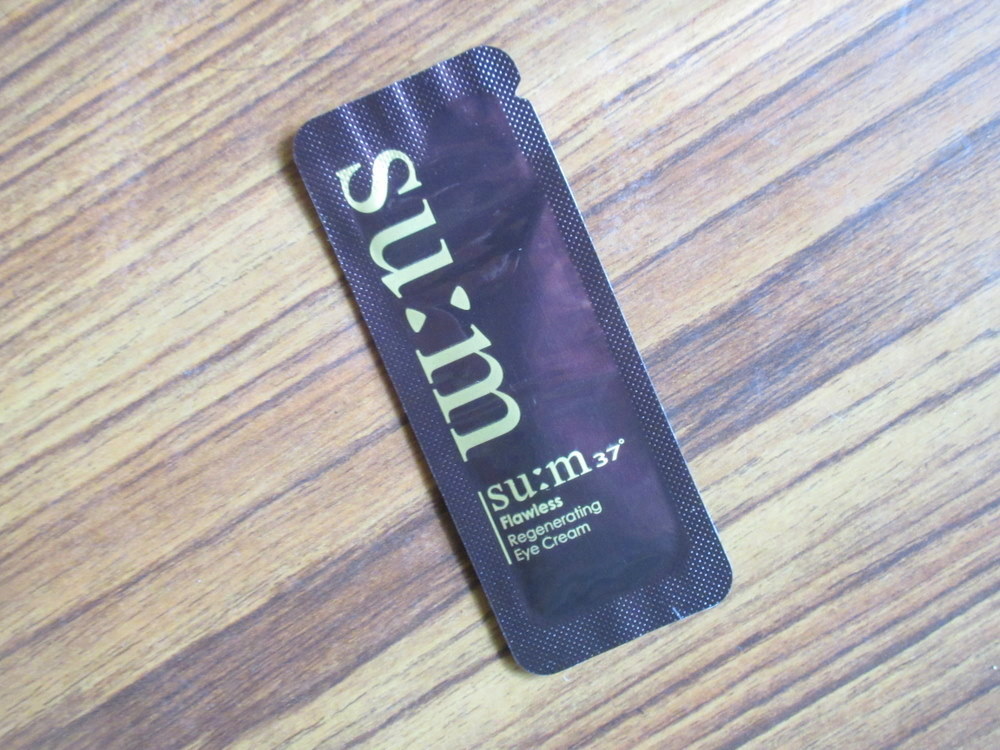 SUM37 Flawless Regenerating Eye Cream: It was very thick, rich and sticky. So much so that it couldn't be used on any other part of the face. Eye creams aren't meant for use in other areas anyway but I occasionally tend to spread some on the drier areas of my face. It had a musky scent.
PRICE: $120 (WHAT EVEN.)
REPURCHASE?: Noooope. SU:M37 is a luxury brand and I have no interest in their products, at the moment.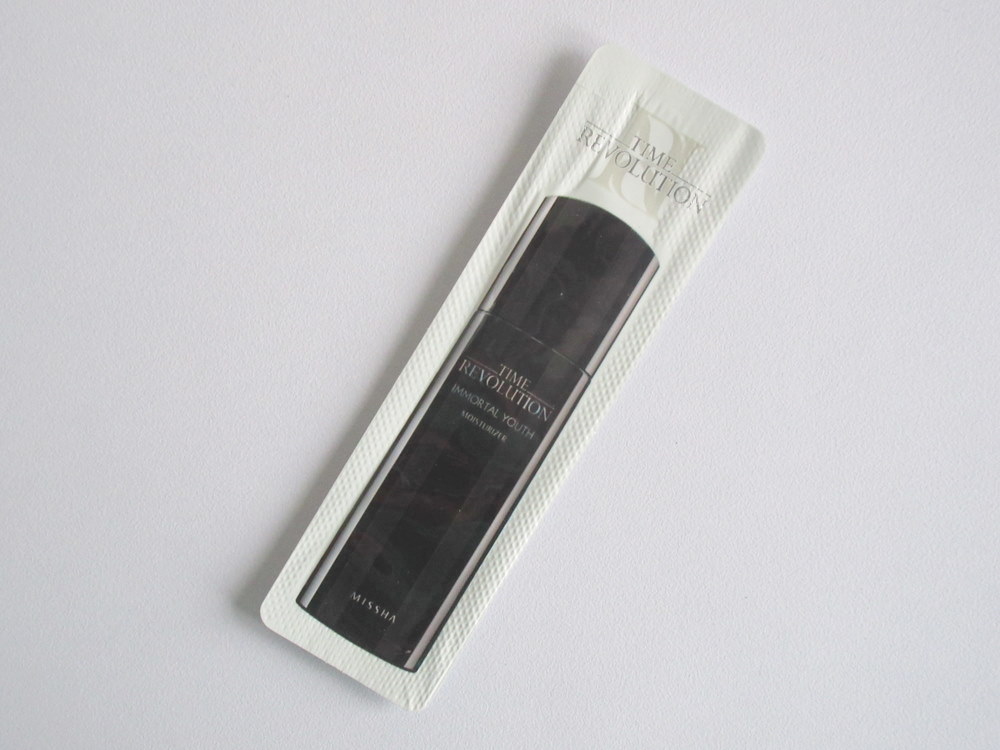 MISSHA Time Revolution Immortal Youth Moisturiser: It looked milky but it went on like water and got absorbed super fast, leaving my skin feeling supple.
PRICE: $40
REPURCHASE?: I'm unsure.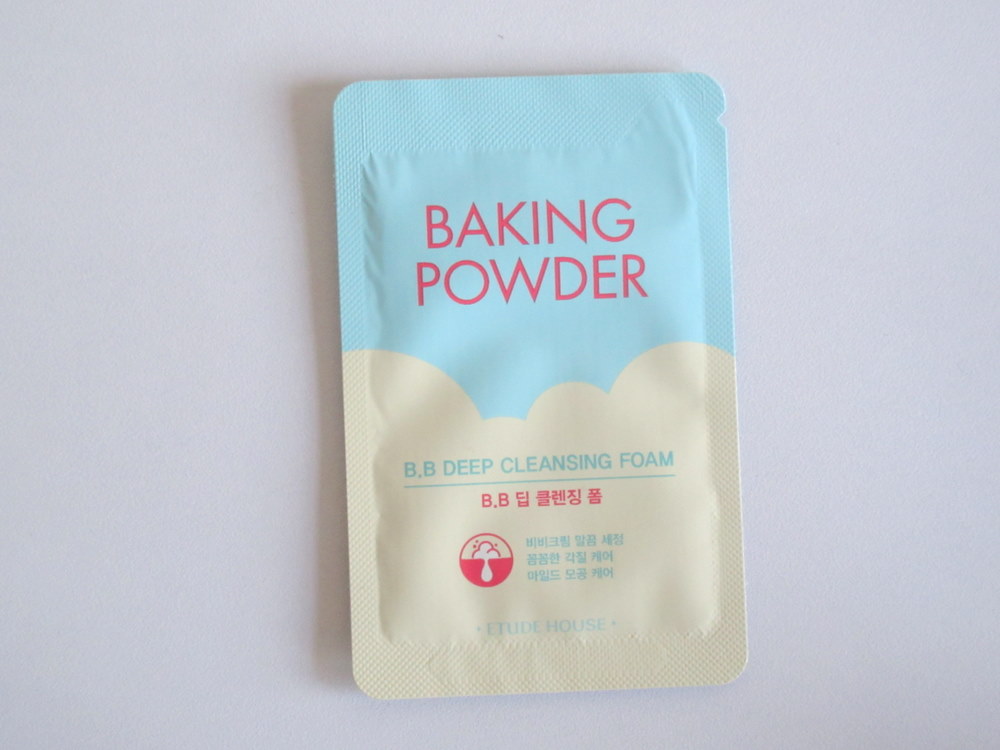 Etude House Baking Powder BB Deep Cleansing Foam: This is more of a face scrub/physical exfoliant than a Face Wash. A little goes a long way since using too much of it can be harsh for the skin. However, it works well. It foams up nicely and it leaves the face looking and feeling clean.
PRICE: $6
REPURCHASE?: This line got discontinued! (╥﹏╥)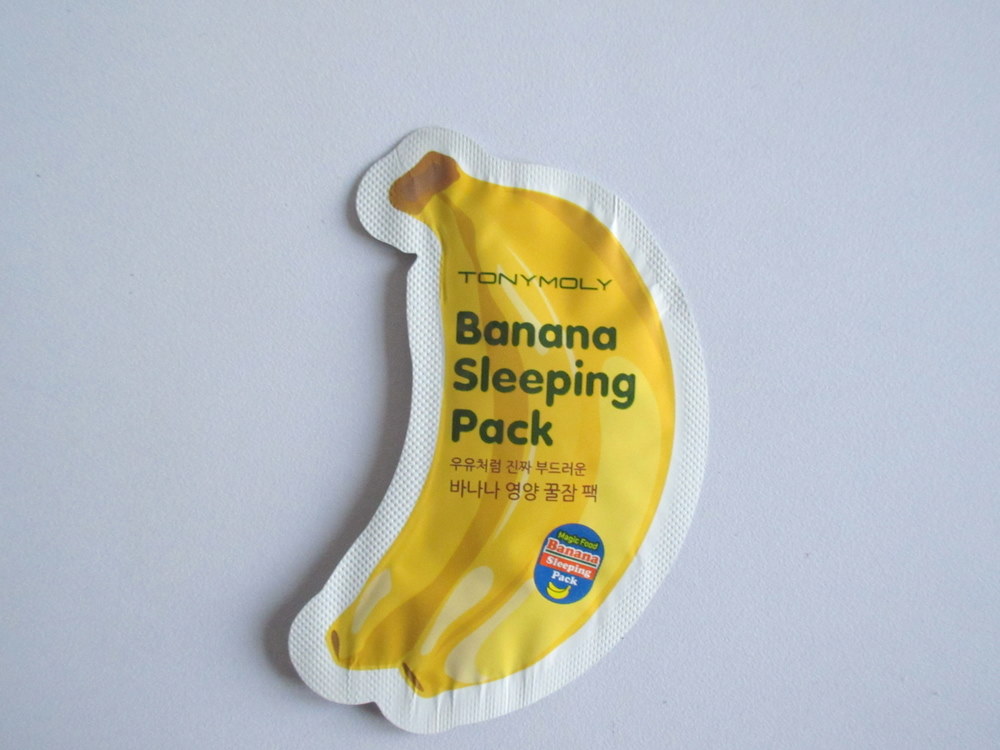 Tony Moly Magic Food Banana Sleeping Pack: It was very thick but it thankfully didn't break me out. I didn't see any significant changes after using this overnight. It was rich and hydrating. Oh, and it smells like banana candy. Banana Candyman, to be precise.
PRICE: $9
REPURCHASE?: No.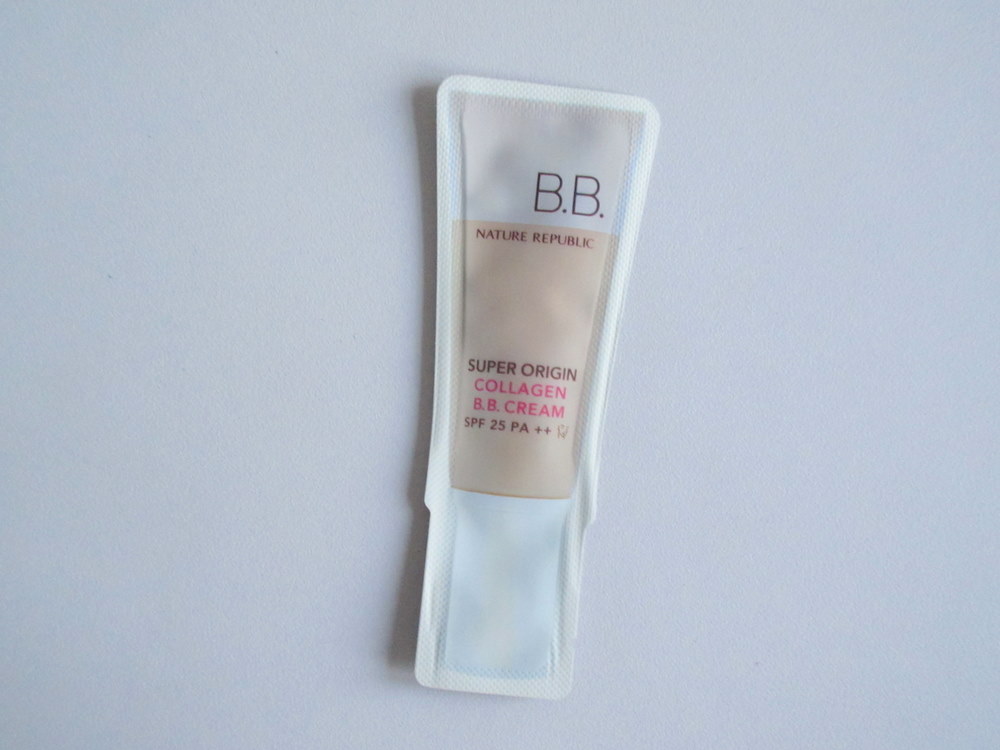 Nature Republic Super Origin Collagen Waterproof BB Cream: It was quite grey but the colour oxidised and looked fine after some time. It had decent coverage and was quite smooth and creamy.
PRICE: $15
REPURCHASE?: No.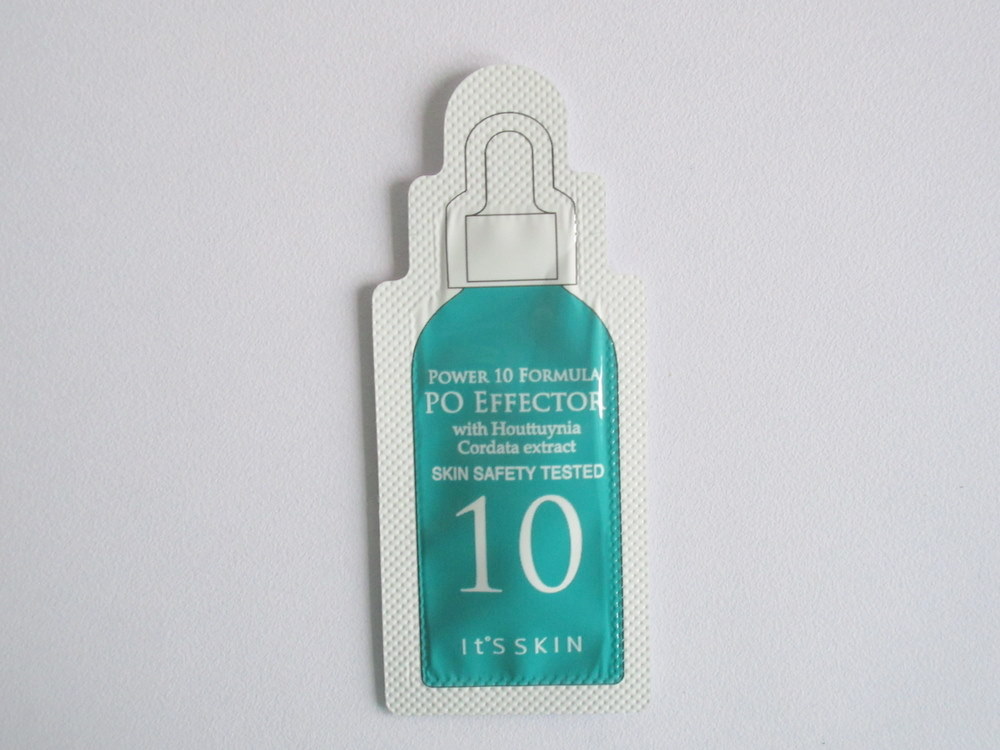 It's Skin Power 10 Formula PO Effector: I have used other variants from this line before but it was my first time using this particular one. I didn't like it as much as the other types I've tried from this line. It was too thick and too rich for me.
PRICE: $8
REPURCHASE?: This particular type, no. I still like some of the other variants, though (like VC, VE and WH).