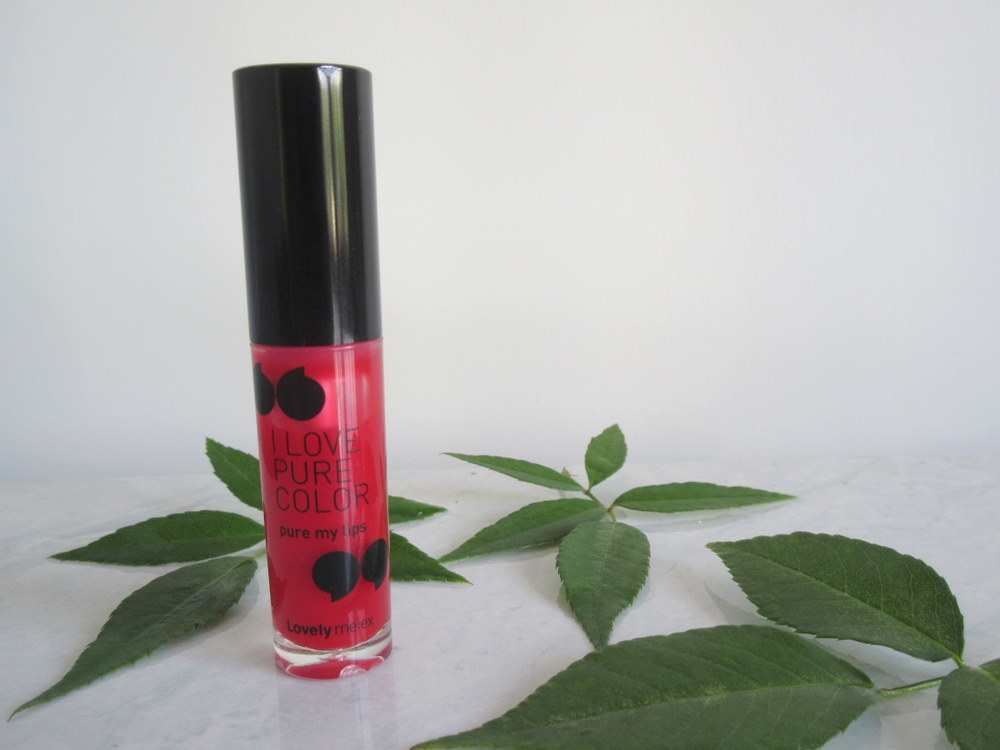 … Yeah… About the title… I'm not lying. This lip gloss is too good to throw out.
Ah, yes. This isn't much of a review since it's just a lip gloss and there's nothing much to say about it.
It's a lip gloss that isn't sticky and uncomfortable. That's such a marvellous feat, isn't it? It smells like strawberry jelly; I've been tempted to smack it off my lips several times. The packaging is your average plastic tube with a doe-foot applicator.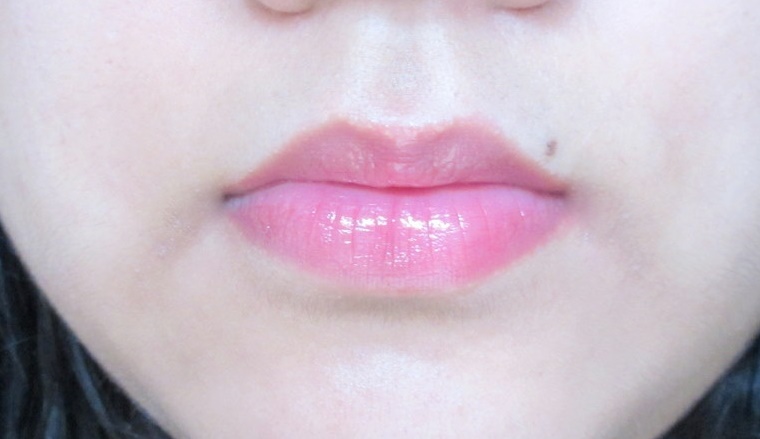 I love the colour too. It looks like a vibrant shade of red in the tube but on the lips, it's just a glossy and translucent red. I've noticed how it enhances my natural lip colour too. There are no glitters or shimmers in it.
You can wear it on a regular basis too. It's hydrating enough for you to not feel any dryness on your lips even after it wears off. Oh, one of its negative points would be it won't last through a meal. But that's to be expected of a gloss, right?
It's a simple red lip gloss.
And I bet you can gather why I'm still using it.
*I am, in no way, not encouraging you to keep using products that are past their expiration date. It's best to throw them away.
Oh, I mentioned this lip gloss in a post called 'The Mandatory Holiday Lip?' back in December.
It's available for purchase here. (How about that? The linked URL says 'Need' haha!)
Have a great day, guys. ♥
THE FACE SHOP Lovely ME:EX Pure My Lips in '01 Pure Red'