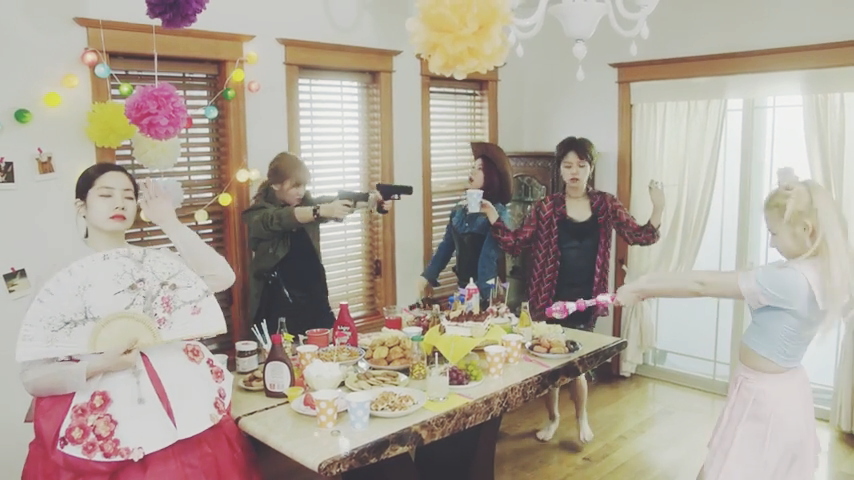 I'm officially a fan from this moment onwards.
My favourite release – so far – this year has to be TWICE's. They had their comeback stage a day ago and I was blown away. Their latest release is called 'Cheer Up'. I'm not trying to be cheesy but the girls and the music video really did cheer me up. The song is upbeat, fun and easily enjoyable. The girls secured an All-Kill on the music charts with the title song and the mini album and I think some music show wins are in store for them too.
Their second mini album, Page Two, was released on the 25th of April and it contains 6 songs along with a bonus track.
The music video draws a lot of inspiration from pop culture – you see a lot of different popular Hollywood movie genres and adaptations. Think cowboy movies, thrillers, cheerleader films and so on. You can even spot a Sailor Moon inspired look on Sana. The entire music video was a makeup and fashion lover's paradise. While all the girls looked undeniably gorgeous, my favourite looks belonged to Momo, Dahyun and Mina.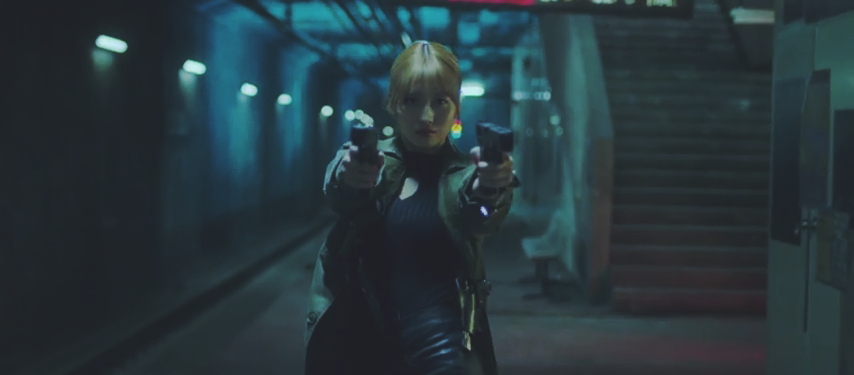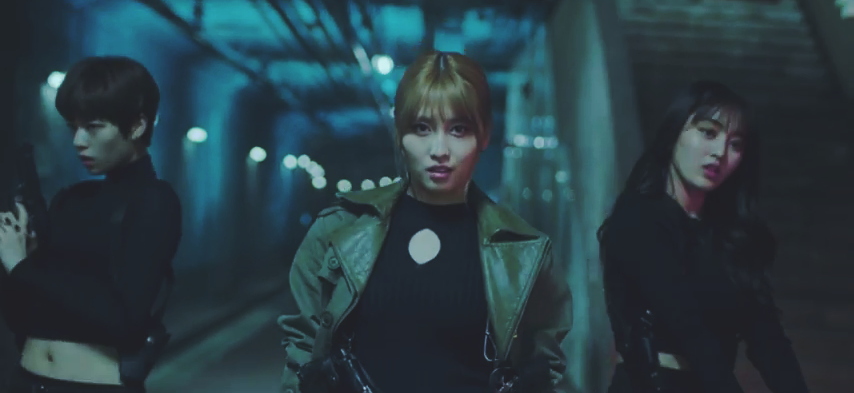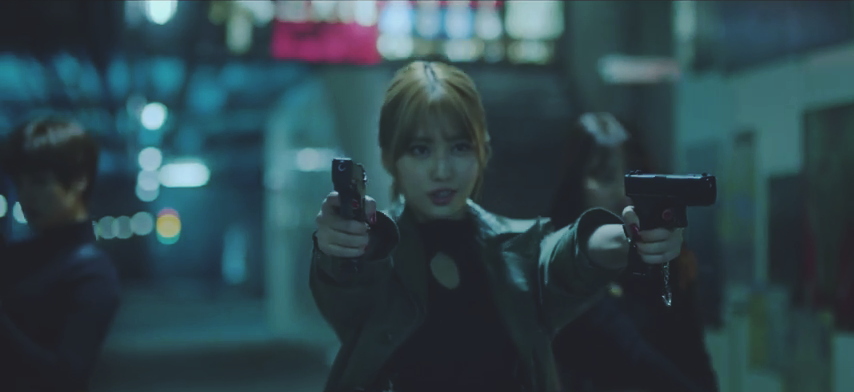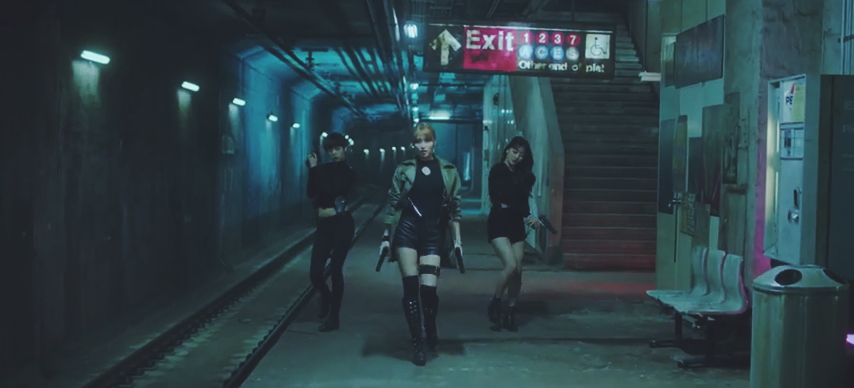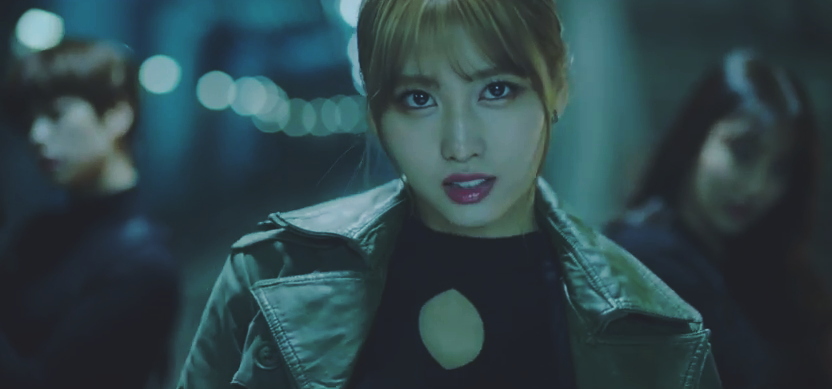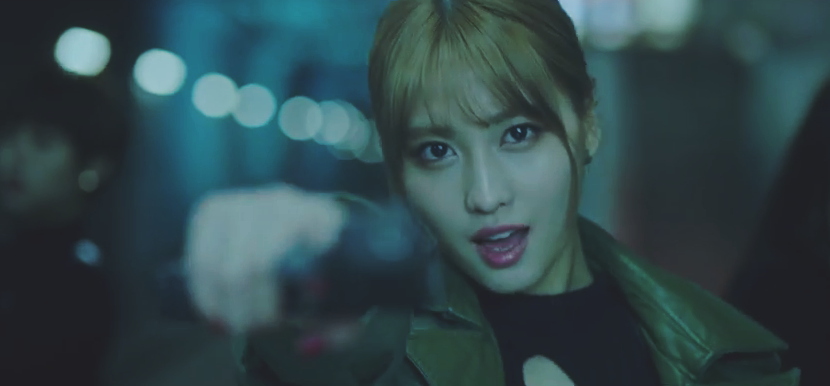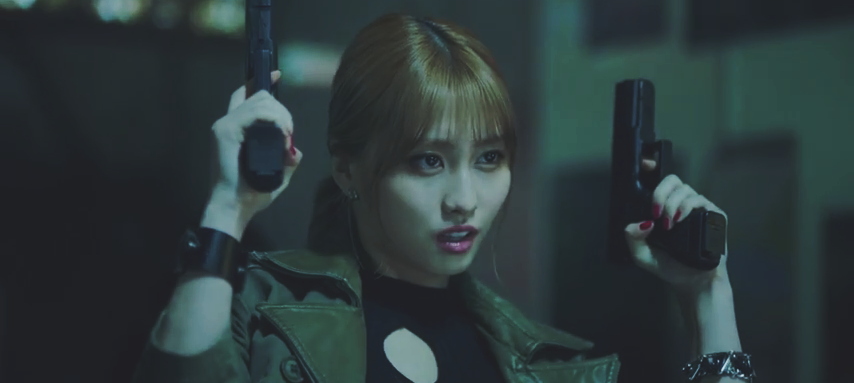 I've decided on my bias in the group. It's definitely Momo. There's something about her that reminds me of Atsuko Maeda. This particular look (inspired by the styling in movies like Tomb Raider, Resident Evil) was my favourite in the entire music video. I cannot explain what I love about this – whether it's the wearable makeup or that she's an assassin with a fringe or that she's wearing an an olive leather jacket.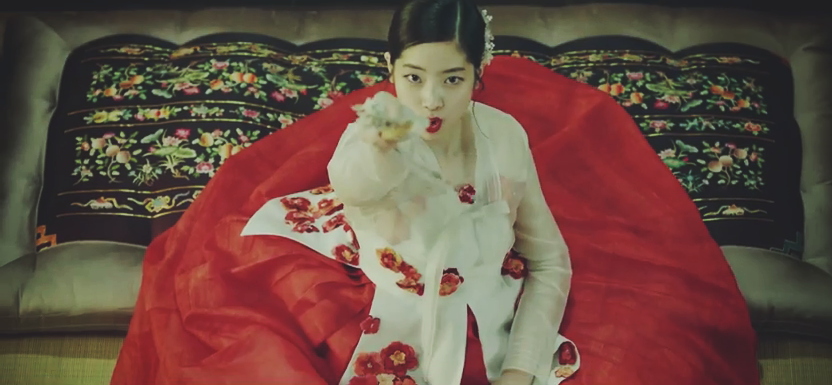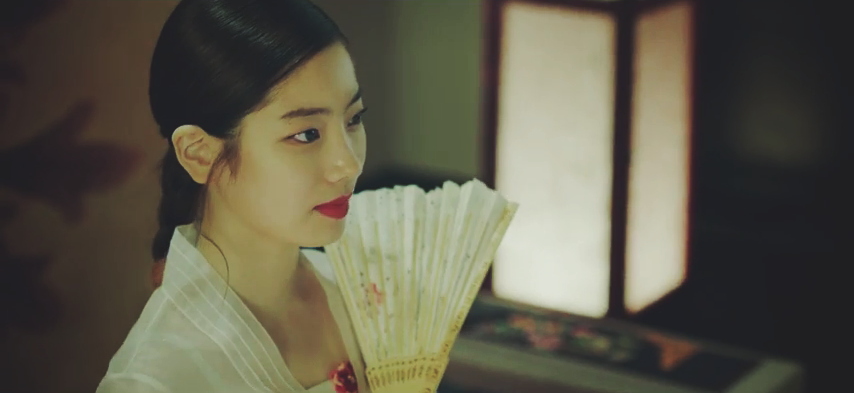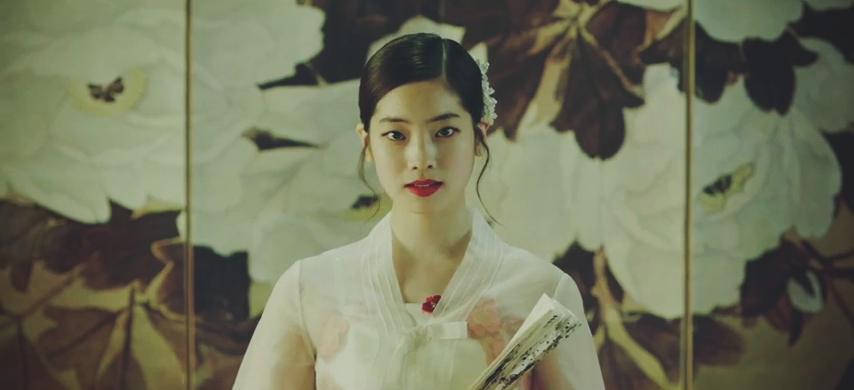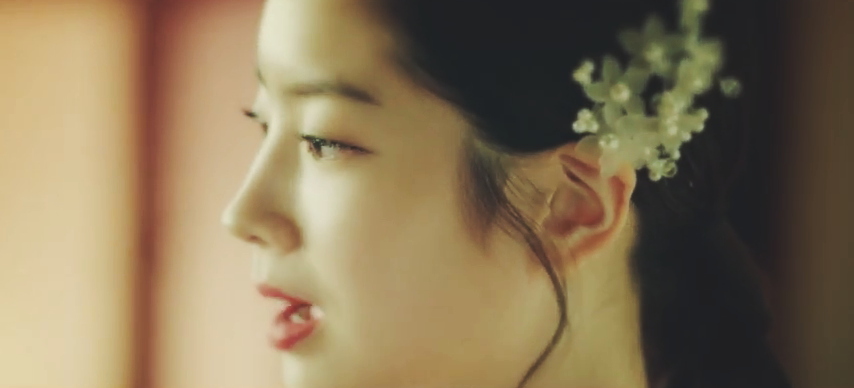 Dahyun had on traditional attire and traditional makeup. And when I looked in up, I found out that she was portraying the most famous courtesan in Korean history, Hwang Jini. Her doll-like skin and red lip was enough to win my heart. The floral hair ornament she had looked so delicate and pretty. The wispy bits of hair framing her face were such a beautiful touch too.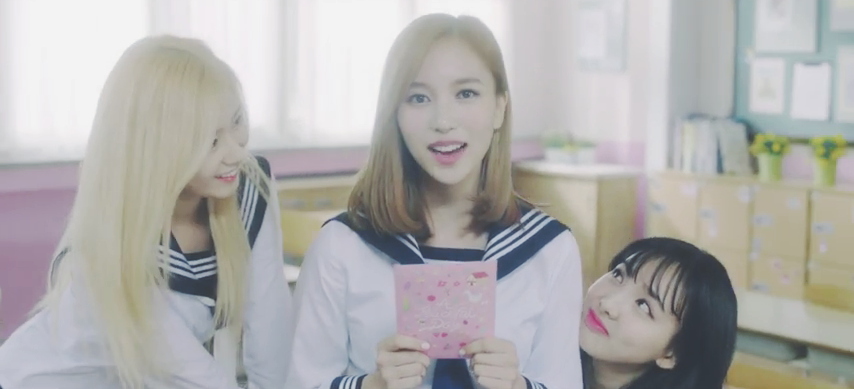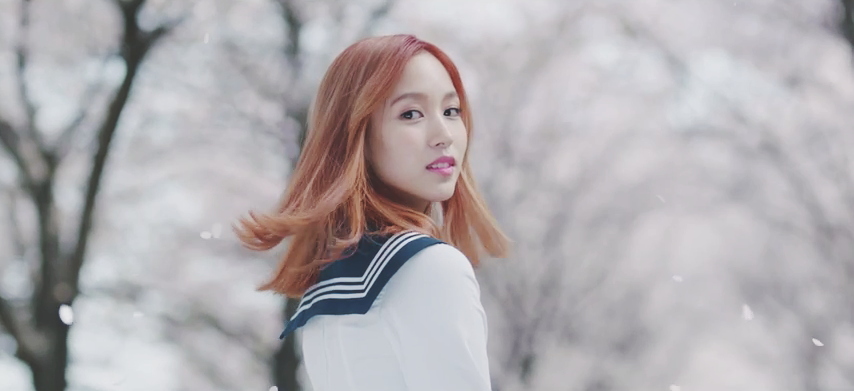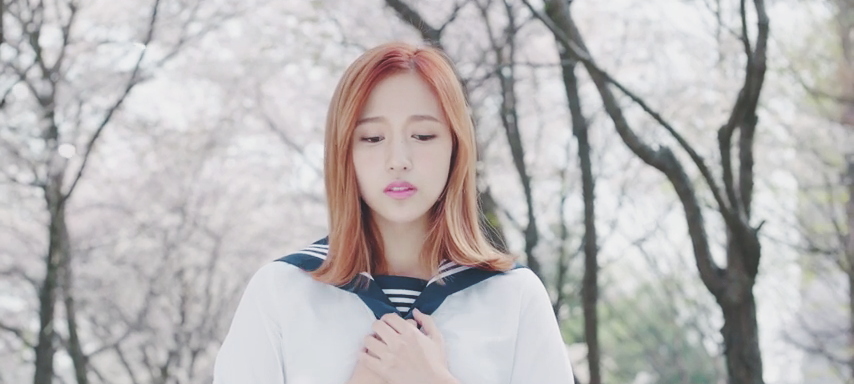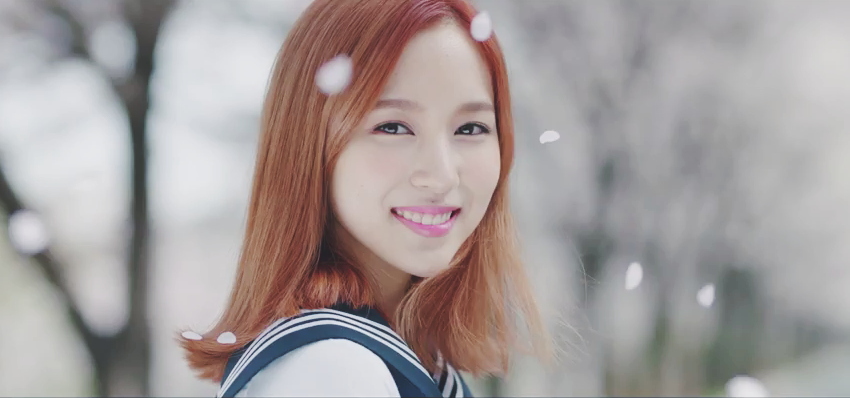 The freshest look belonged to Mina. She's a natural beauty and the minimal makeup – which we can easily recreate – made her look brighter and even more beautiful. Perhaps the look was minimal because she was playing a student (portraying a character from Love Letter) but it definitely makes a big impact.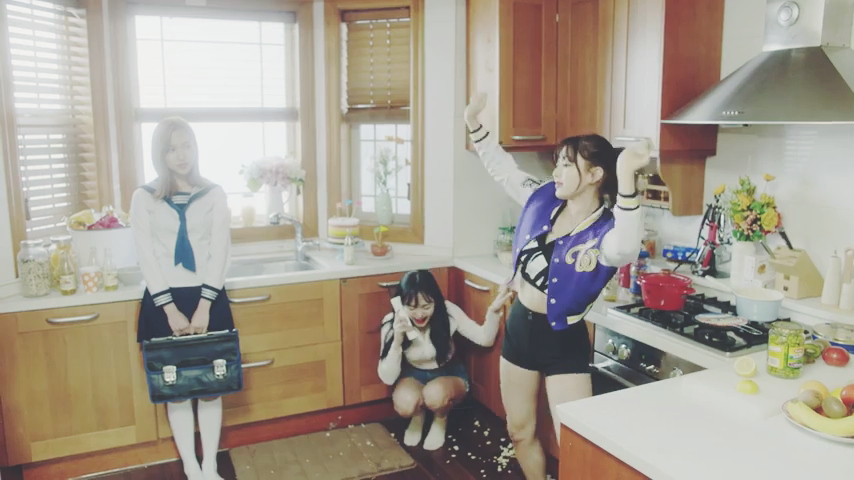 I think TWICE is out to conquer our hearts… I have a feeling they're going to win. They've run into some controversy in the past but let's hope that isn't going to hamper the group's potential and growth.
What's certain is that this comeback has been my favourite so far this year and I definitely look forward to their releases in the future.