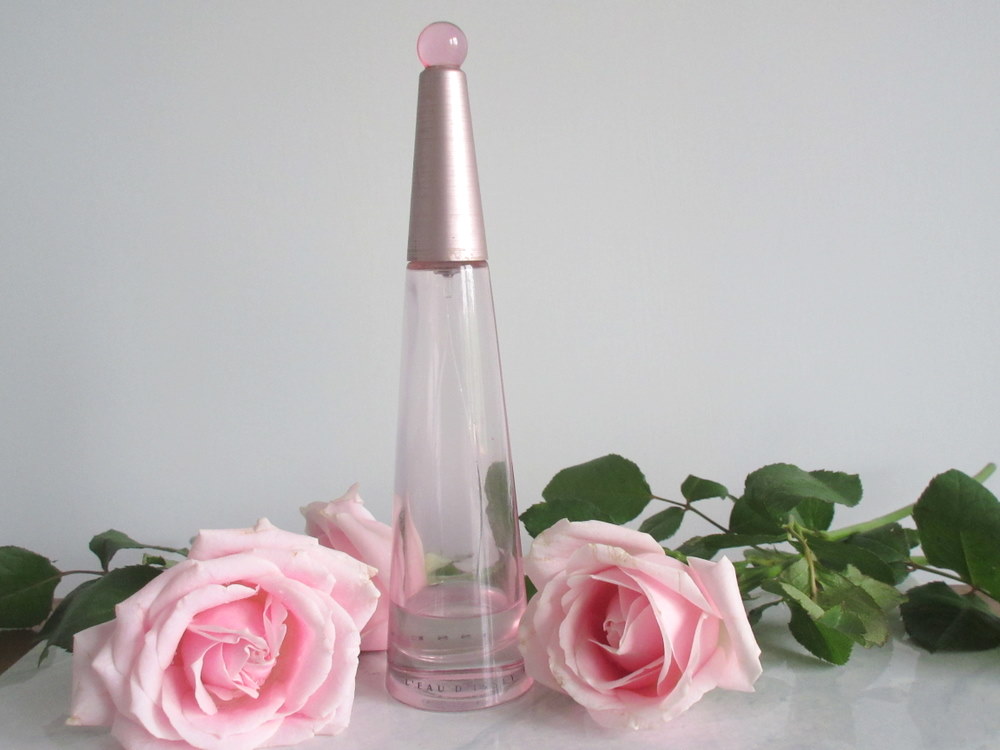 This 2011 perfume was my first floral scent. Or at least, that's what I can remember.
TH BACKSTORY: I realise this perfume has mixed reviews – people either love it or despise it – but isn't that the case with most perfumes? Sure, there are some universally applauded perfumes. Even then, there will be a handful of people whose body chemistry won't match the perfume's, which, in turn, leads to them not liking it. I personally adore this scent and it reminds me of my school days, when I had just begun to show interest in the world of fashion and beauty.
Like skincare, fragrances tend to be a very personal thing.
NOTES: Madarin, Lily, Rose, Musk, White Wood
PACKAGING: The packaging is similar to the original L'eau D'issey – their only distinction being the colour of the bottle. The Florale comes in a frosty pink bottle.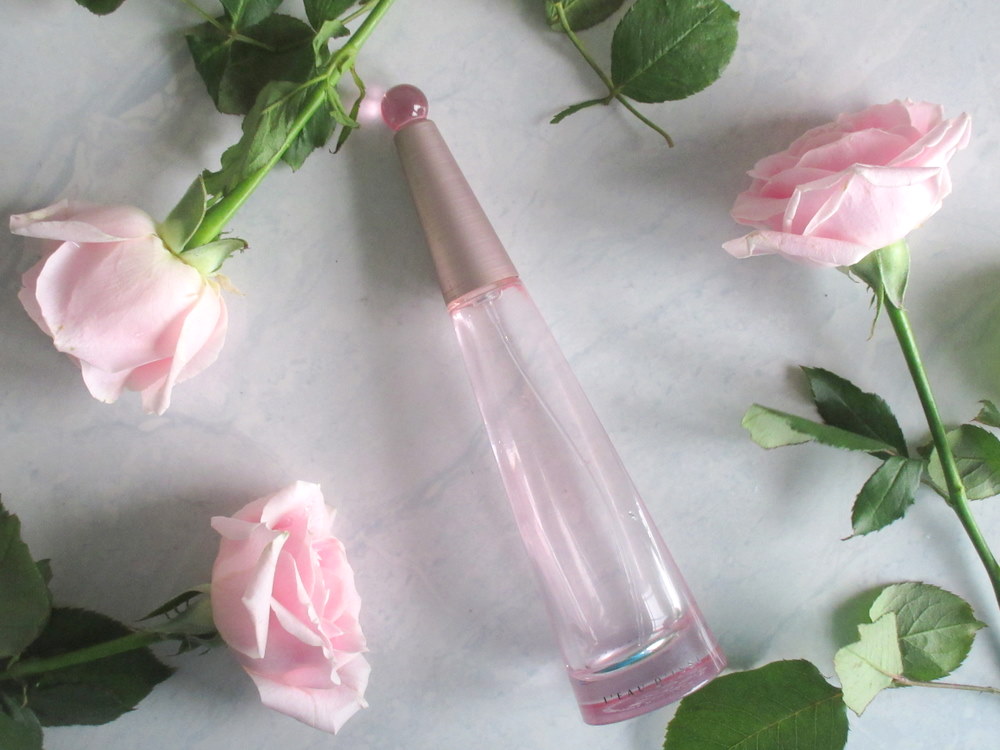 MY TAKE: This perfume opens on a heavily aquatic note (very similar to the original L'eau D'issey) but right from the get-go, you get a clean blast of the floral notes. You'll be able to detect the lily first and after it settles on your skin, you'll be able to detect the rose. The rose is almost hidden by the lily, almost as if to surprise the wearer later on. The lily in this perfume meshes together with the rose to create an extremely feminine and soft scent. The scent, though floral, is almost powdery.
However, it being marketed a rose fragrance, I personally don't think it is the star of the show. It is detectable, yes, but the lily and the aquatic floral notes easily overpower it. Another thing I want to add is that the fragrance remains almost the same as the first spritz even after drying down; there's nothing exciting or interesting after the dry-down. The musky notes do add some depth to the sweet floral scent and the mandarin notes – somehow undetectable – are there to enhance the sweetness.
The fragrance is sensual and feminine. At the same time, it is cheerful and refreshing. Despite being a floral fragrance, it has a sharpness to it. There's nothing particularly complex about it – it's a simple and clean aquatic floral scent.
The sillage isn't spectacular but it does garner some compliments every now and again. The staying power is a complete let-down, especially for the price. That being said, I think it's a very easy daytime fragrance.
PRICE: $51 for 0.84 oz (approx. 3388 INR), $76 for 1.6 oz (approx. 5046 INR) and $100 for 3 oz (pictured; approx. 6642 INR)
AVAILABILITY: Leading perfume stores, Parcos, Sephora etc