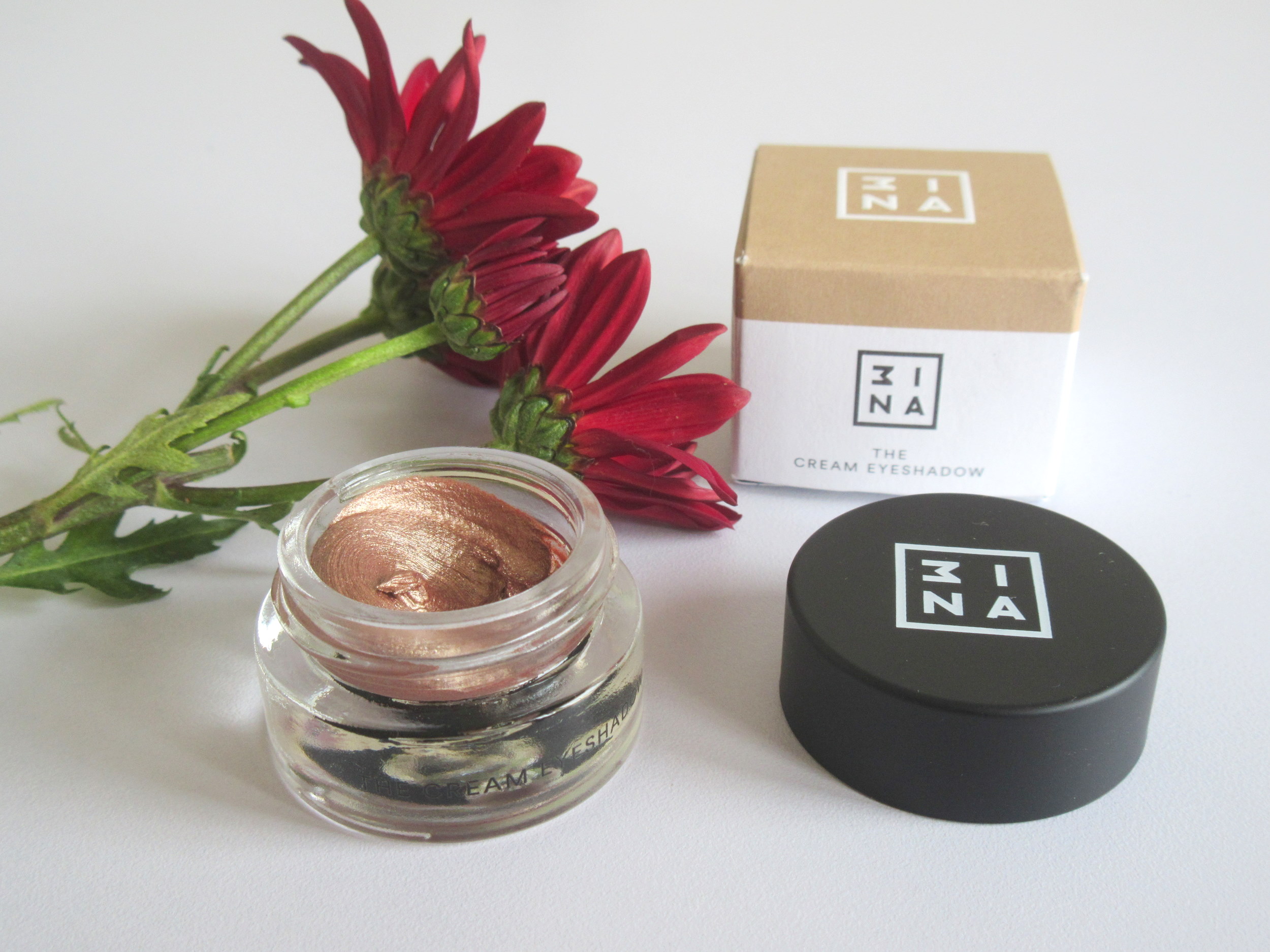 Let me quickly talk about and show you swatches of this amazing new cream eyeshadow I got.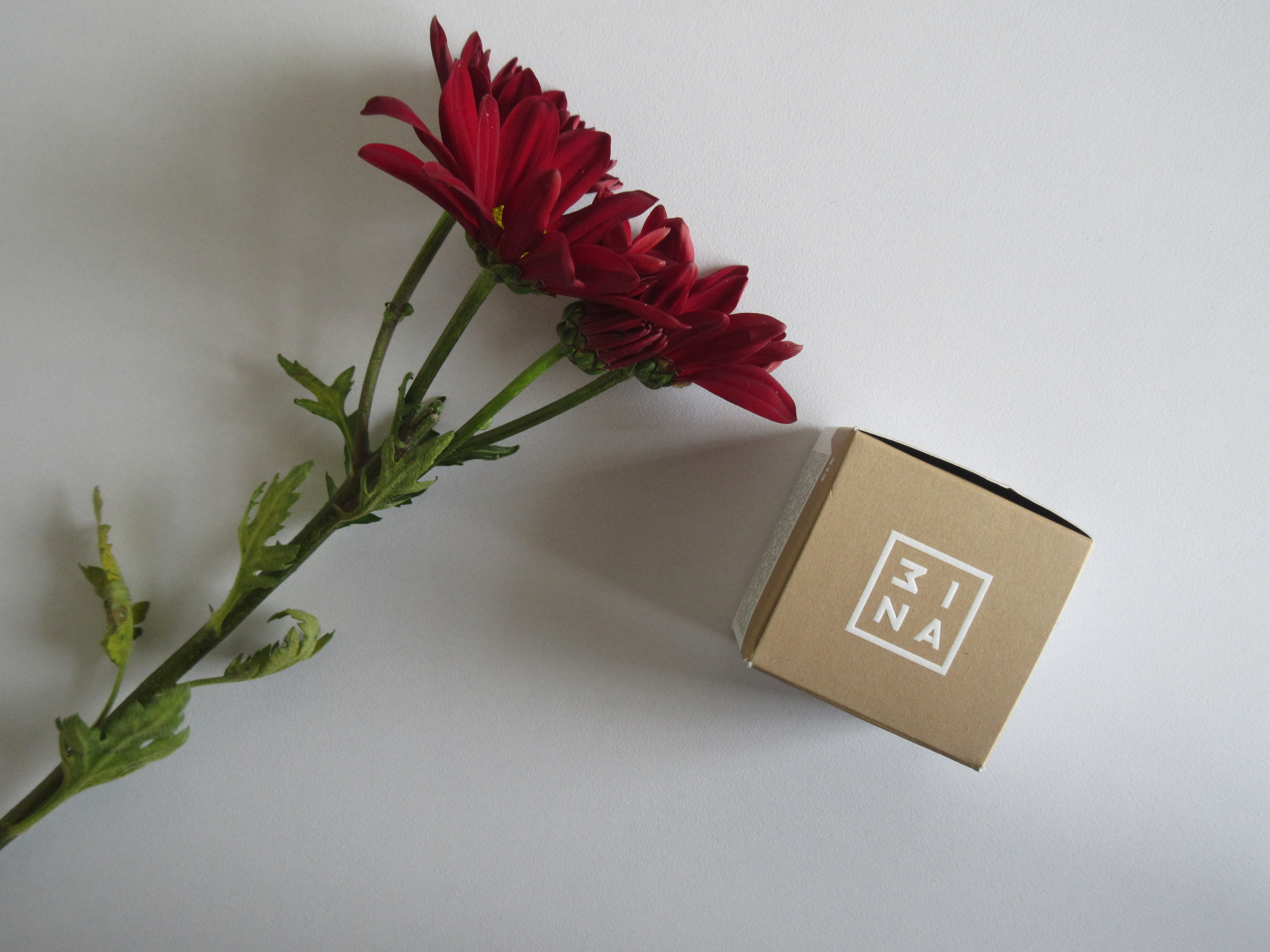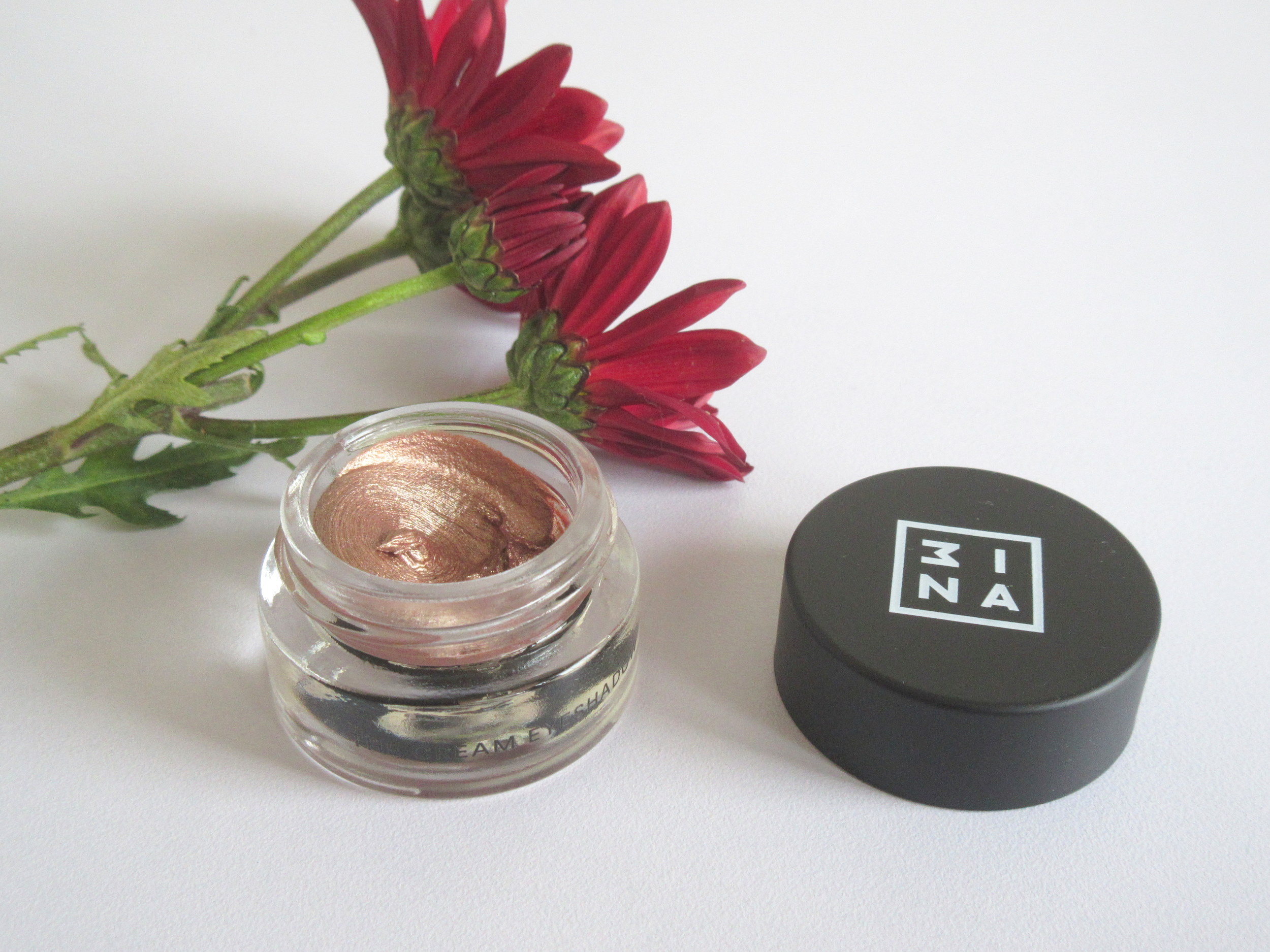 I've already given a little introduction to the brand on my post on their powder blush. You can read that and find out more, if you'd like.
This is a very mousse-y cream eyeshadow. It isn't anything like the Maybelline Color Tattoos, if you're used to those. It feels like a melted version of the Maybelline ones, instead, and is a lot softer. A soufflé-like consistency, if you will.
It's extremely pigmented, so, trust me when I say a little will go a long way. Pick up the tiniest amount possible and it's easily going to cover your entire eyelid.
It spreads easily, is smooth and easy to work with. It also blends out with little to no effort. It sets into place after application but it doesn't dry out and become uncomfortable on the lids like some cream eyeshadow formulas tend to. A+ right there. It lasts very well too and doesn't crease. It's also easy to layer.
'313' has a nude brown base with some rose-gold metallic goodness thrown in. It's stunning on the lids. I typically wear it on its own. It's just one of those colours that makes it look like you put in more effort than you actually did. A++ right there.
It comes in a small but hefty little glass jar.
∴ If you like cream eyeshadows, you need to give these a look. It's well worth the high price tag. There are some gorgeous bold and bright colours in the collection too, along with your usual neutral shades.
QUANTITY AND PRICE: 800 INR for 3 ml of product.