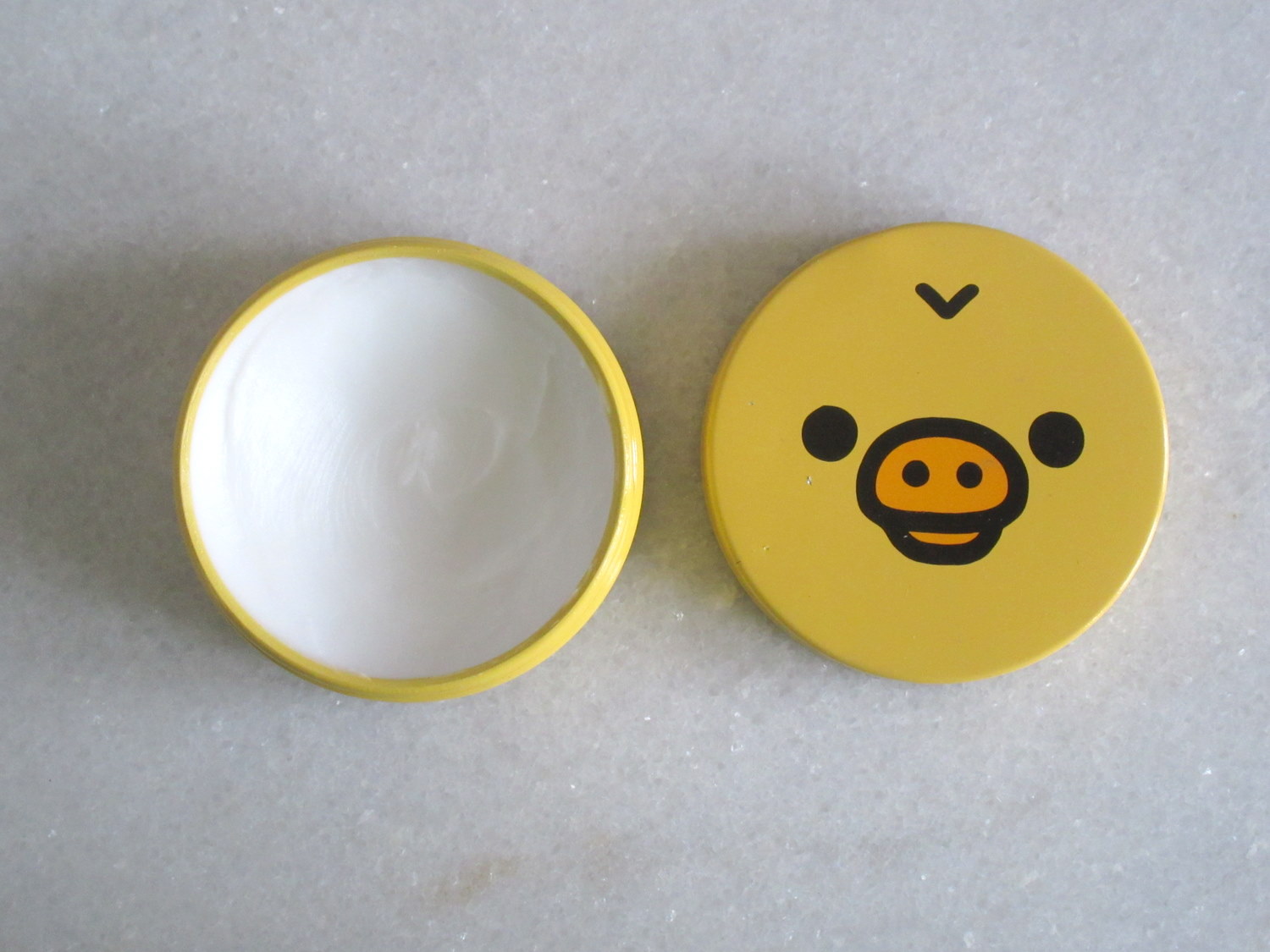 It's Day 6 of Skincare Week and I quickly want to talk about this delightful hand cream. Since it was a Limited Edition Collaboration, snatch it up before it's gone. Oh, and this counts as skincare, right? Of course it does.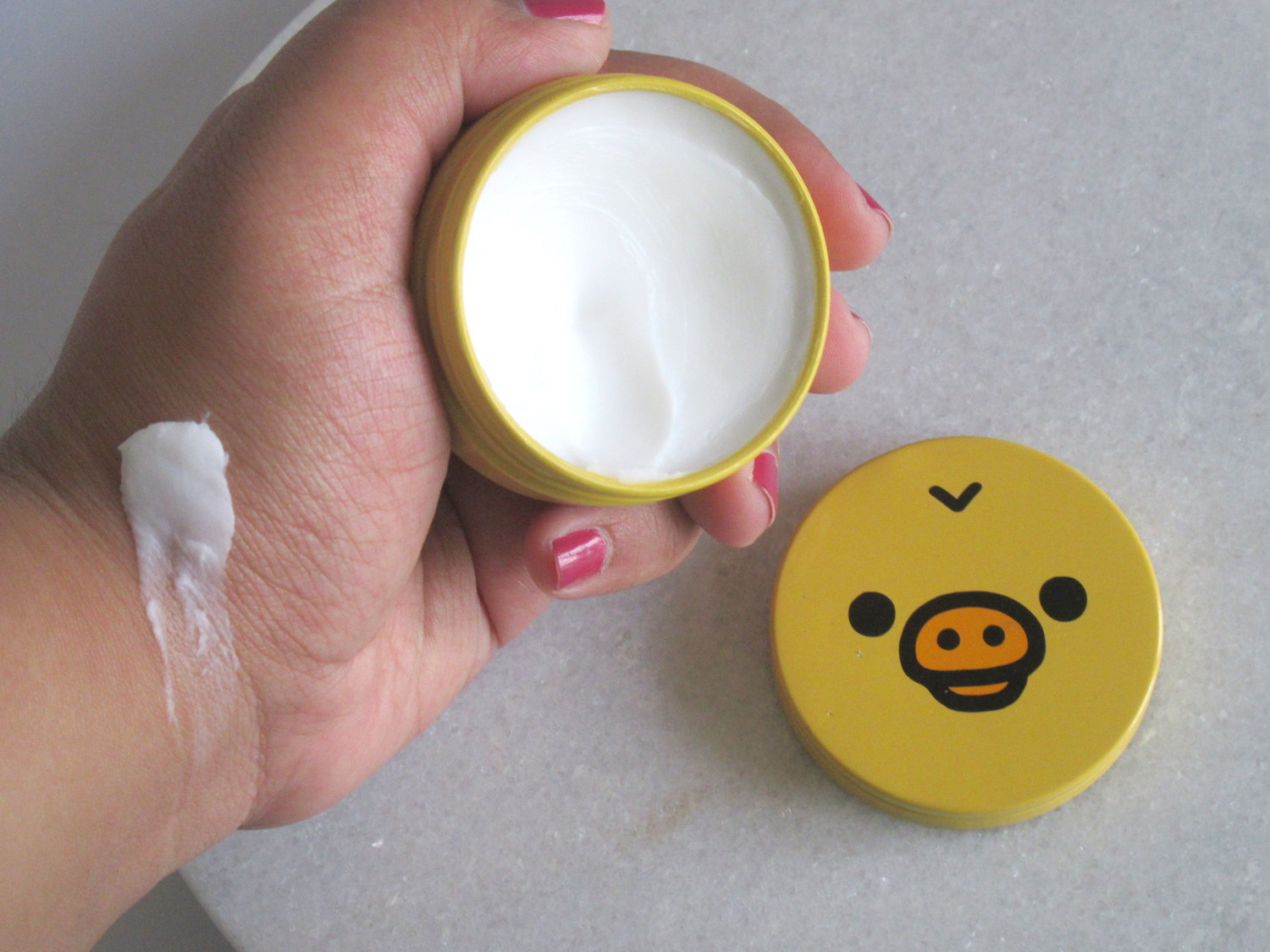 This "hand balm" is thicker and heavier than your average hand cream. It has a lovely fruity-floral scent. I wouldn't recommend using it during the day. It's best suited as a treatment for your hands; apply it after doing all your chores (making dinner, washing the dishes, doing the laundry) at night. Your hands will be moisturised and soft by next morning. . It takes care of extremely dry hands too and acts as a protective barrier.
Also, I loooooooooooove things that come in tin packaging. It's one of my greatest weaknesses. I have no clue why.
∴ Get it before the adorable Rilakkuma packaging sells out!
LINKS: It's sold out everywhere but the 3-piece set is still available on RoseRoseShop!