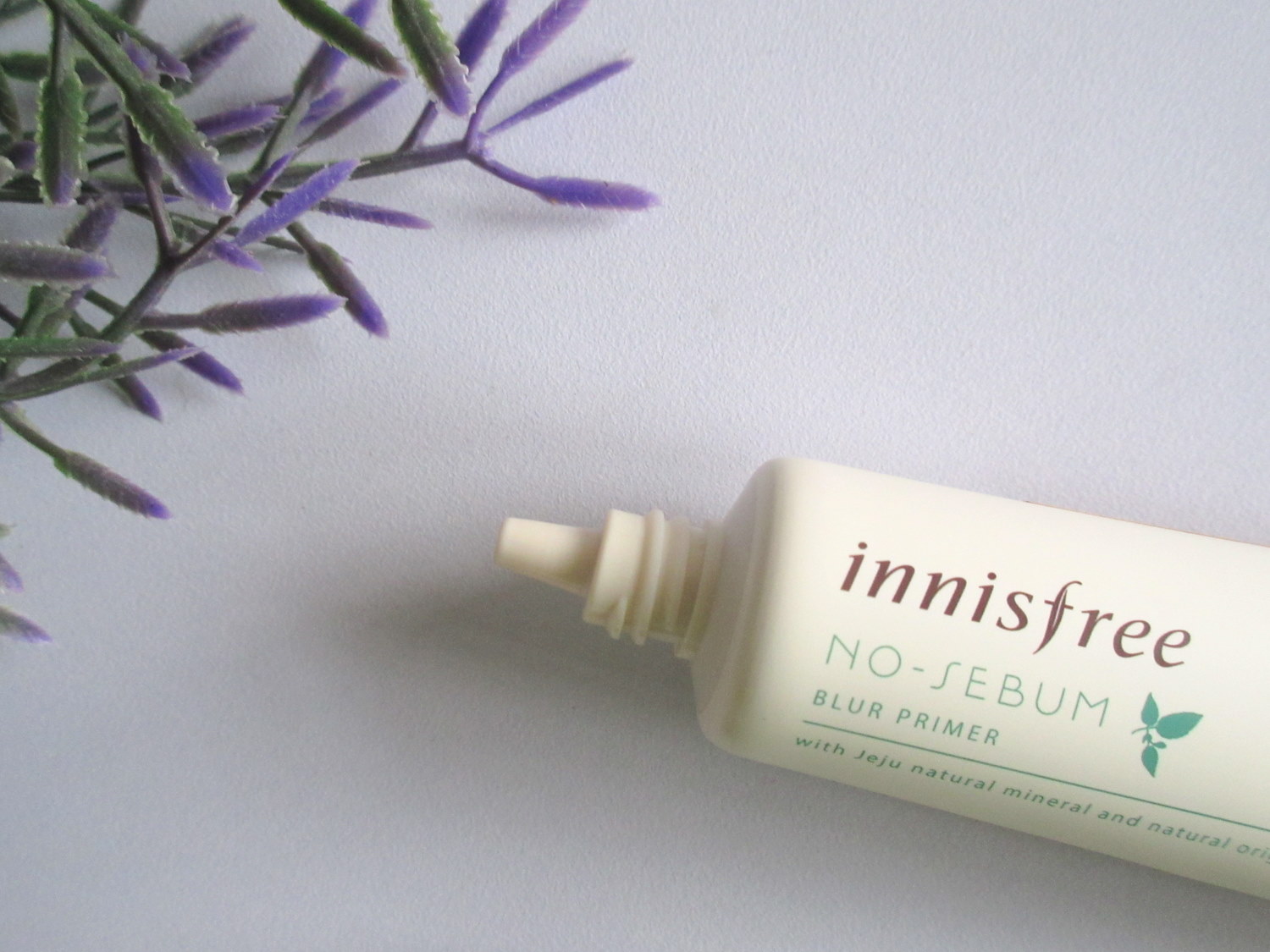 This week's quickie will be on the primer I've been struggling to use.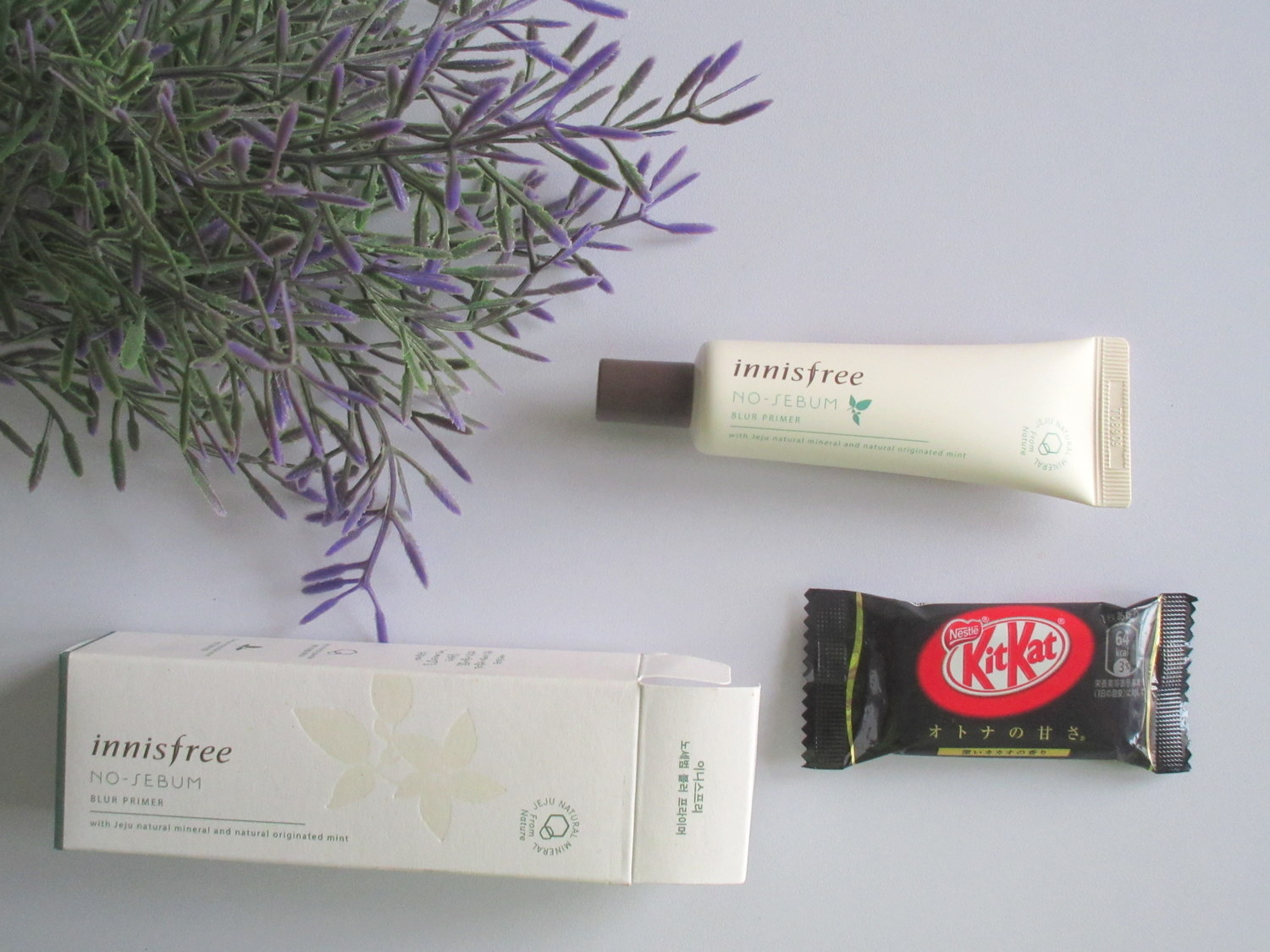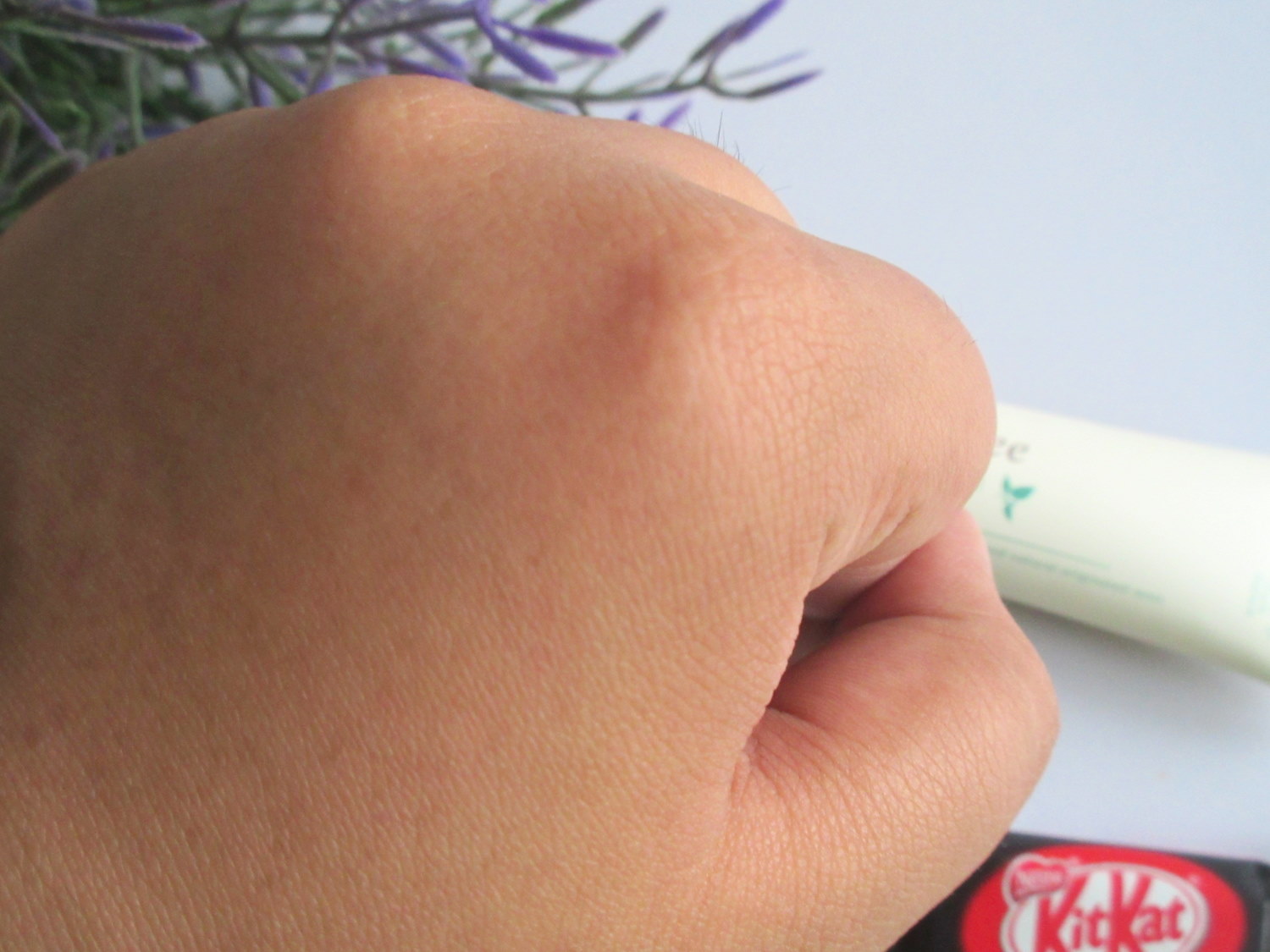 This is a blurring primer. Use a pea-sized amount of it and spread it over your face. It smooths over your pores and slightly blurs any prominent blemishes or marks. It has the typical herbal/medicinal scent that all products from the No Sebum line from Innisfree do.
Be sure to not use too much of the primer. It'll bunch up into small balls and be a pain while you're doing the rest of your makeup.
It doesn't make your makeup last longer or anything. It just creates a smooth, matte canvas for you to layer the rest of your makeup on. Note the word matte.
This isn't a bad primer. But it isn't that great either. I love my Aritaum primer a lot more and they both have a similar texture and give you the same effect.
∴ I've tried better primers. This still isn't that bad. It's decent, I suppose. It's just that I've tried much better pore-filling, smoothing primers. *cough Aritaum cough*
PRICE AND QUANTITY: Retails for 10, 000 KRW (approx. $8 – $9) for 25 ml of product. In our country, it retails for 800 INR.
AVAILABILITY: TesterKorea, RoseRoseShop, iBuyBeauti, Nykaa etc.