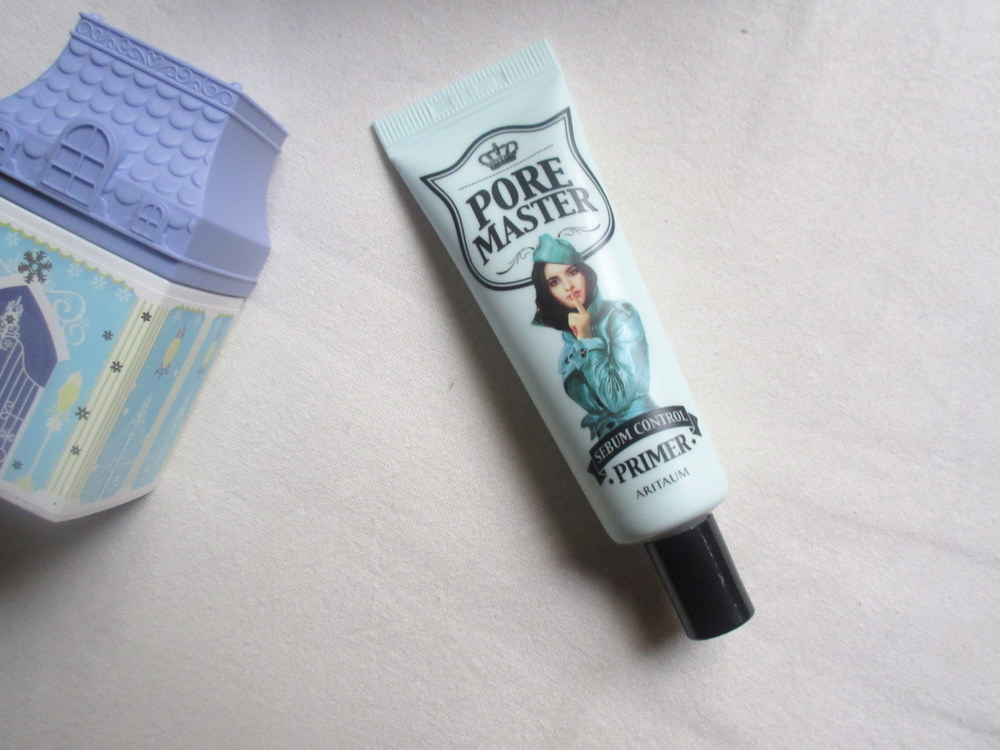 Annyeong, everyone. Have you ever thought just why you need a primer for your face? Your eyes and lips, even? Read on to find out.
THE BACKSTORY: At first, I really didn't understand why I needed to prime my face – most of the girls on YouTube, whose makeup tutorials I watch often, use primers before proceeding onto the rest of the base makeup. The whole purpose of this particular item, which also meant an extra step and more time to be spent on your makeup routine, is to make your base near-perfect. Let me explain it this way – think of the walls of a newly constructed house. You can't just paint those walls with the colour of your choice as is, you'll need a wall primer for it. What the wall primer does is fix the little fissures and smoothen out the entire appearance of the wall, along with producing a canvas that would allow the paint to stay true to its colour, adhere better and last longer. Make-up primers also act in a similar manner – they fill in pores, smoothen out wrinkles and just give you an overall smooth base to layer products on. And so, here we are, with me on the primer bandwagon.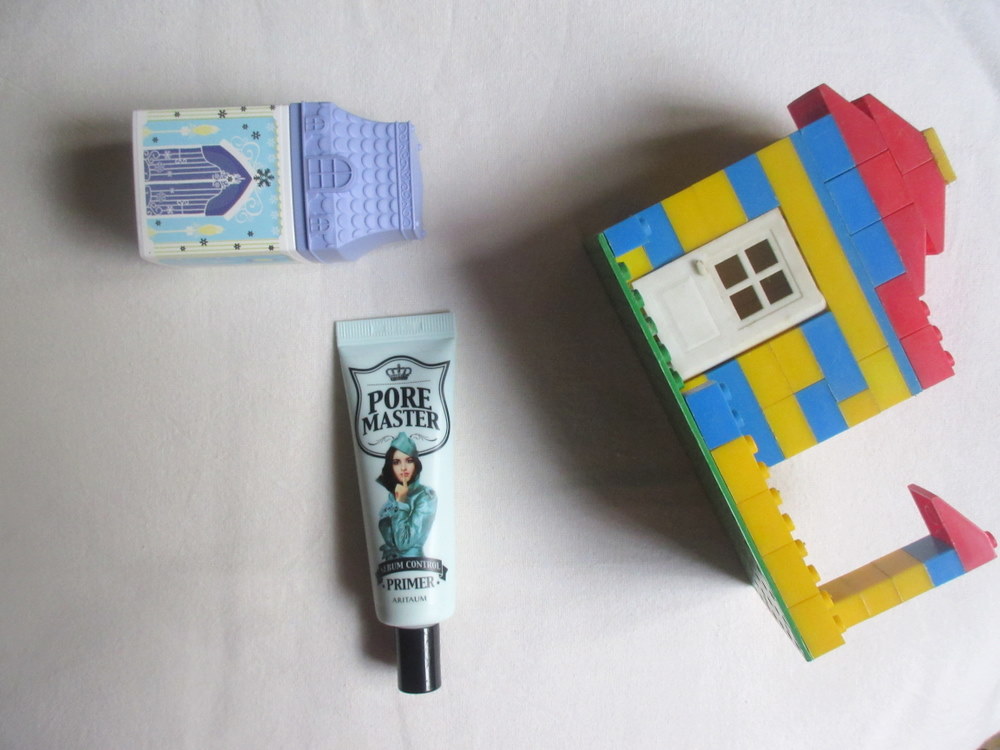 THE PRODUCT: This primer works amazingly well for oily/combination skin. It comes in a nude shade that matches every skin tone once spread onto the face. The consistency is smooth and velvety, like any other silicone-based primer. Once it is on your face and is blended well, it proceeds to minimize the appearance of pores and to make the face a flawless canvas for you to put your foundation/concealer/BB Cream on to. Another commendable trait of this primer is how well it controls oil. Unlike other regular primers, this is formulated specially to control sebum. Just a little bit of this primer will show you a large difference, compared to not using a primer. How soft and velvety the skin feels after smoothing this on, is on another level altogether. It comes in a squeeze tube packaging with a tiny nozzle that dispenses the product in a way you can control.
DUPE FOR: As you can see from the packaging, this seems to be a dupe for Benefit's The POREfessional Primer. Having only used Benefit's version only once, I can say that this one by Aritaum does a good enough job, if not better, for it to be labeled as a possible dupe. What's more, this one is a lot less expensive. If you want a primer that serves the same purpose as the infamous Benefit one, without breaking the bank, give this one a go.
PRICE: Retails for $10-$15. I got mine for $14.70. It contains 25 ml of product.
AVAILABILITY: W2beauty.com
Aritaum Pore Master Sebum Control Primer.