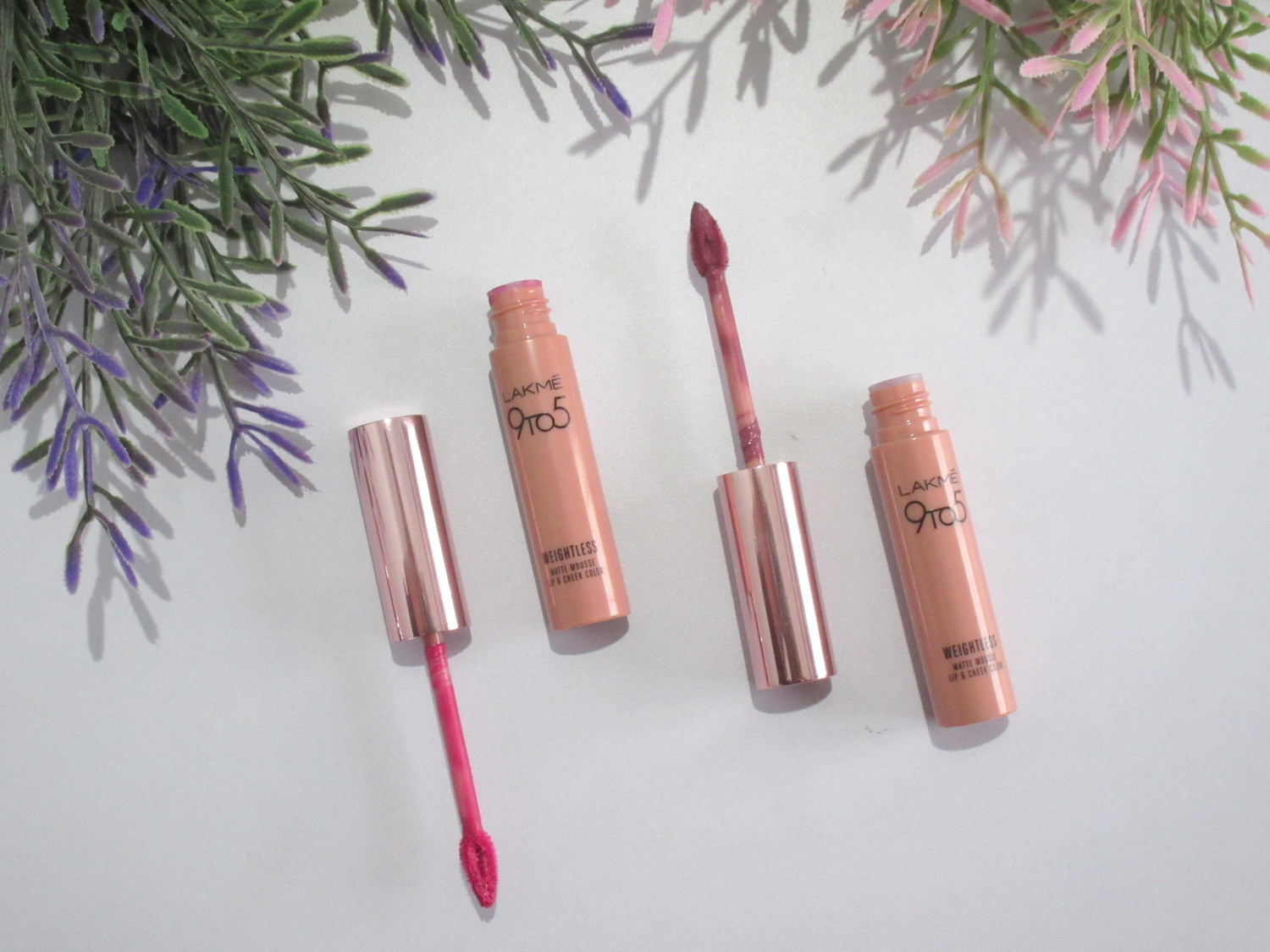 Here's another long overdue review, in the form of a Quickie!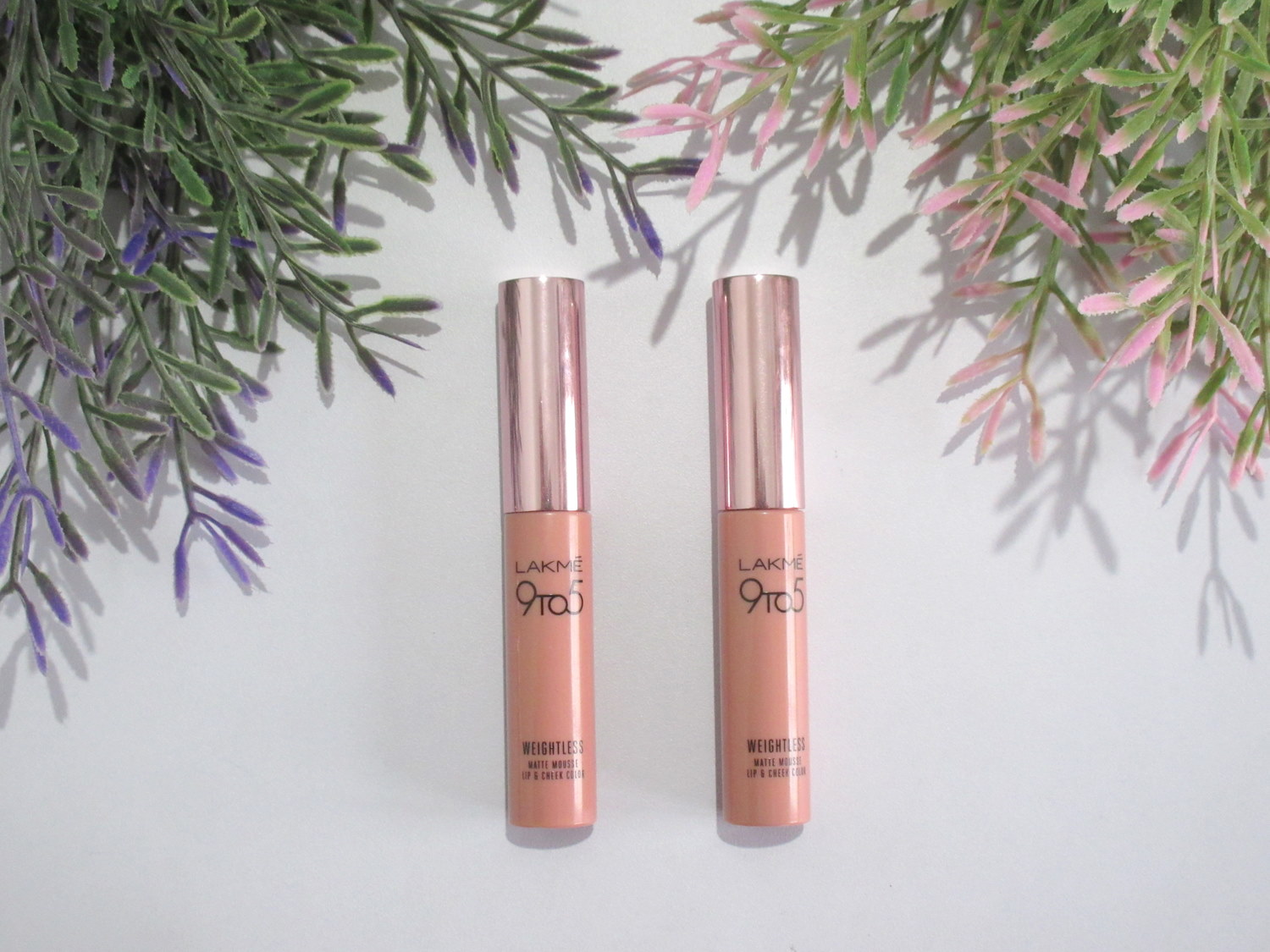 You know what these remind me of? The Peripera Ink The Velvet Tints! The Lakmé Lip Mousses are magical. They are very saturated, have high colour pay-off, have a velvet-matte finish and are absolutely stunning overall. The tear-drop shaped wands are easy to use and functional.
Their mousse-like texture makes them easy to use as cream blushes and as lip colours. They are, in fact, marketed that way, with dual purposes. They have decent longevity, both on the lips and the cheeks. You have 10 colours to choose from.
Another thing I love about this product is the scent – it smells like butterscotch ice-cream!!
∴ These are quite impressive. You won't regret picking one up.
PRICE: 575 INR for 9 grams of product.
AVAILABILITY: Lakmé counters nationwide, Nykaa, Amazon India etc.