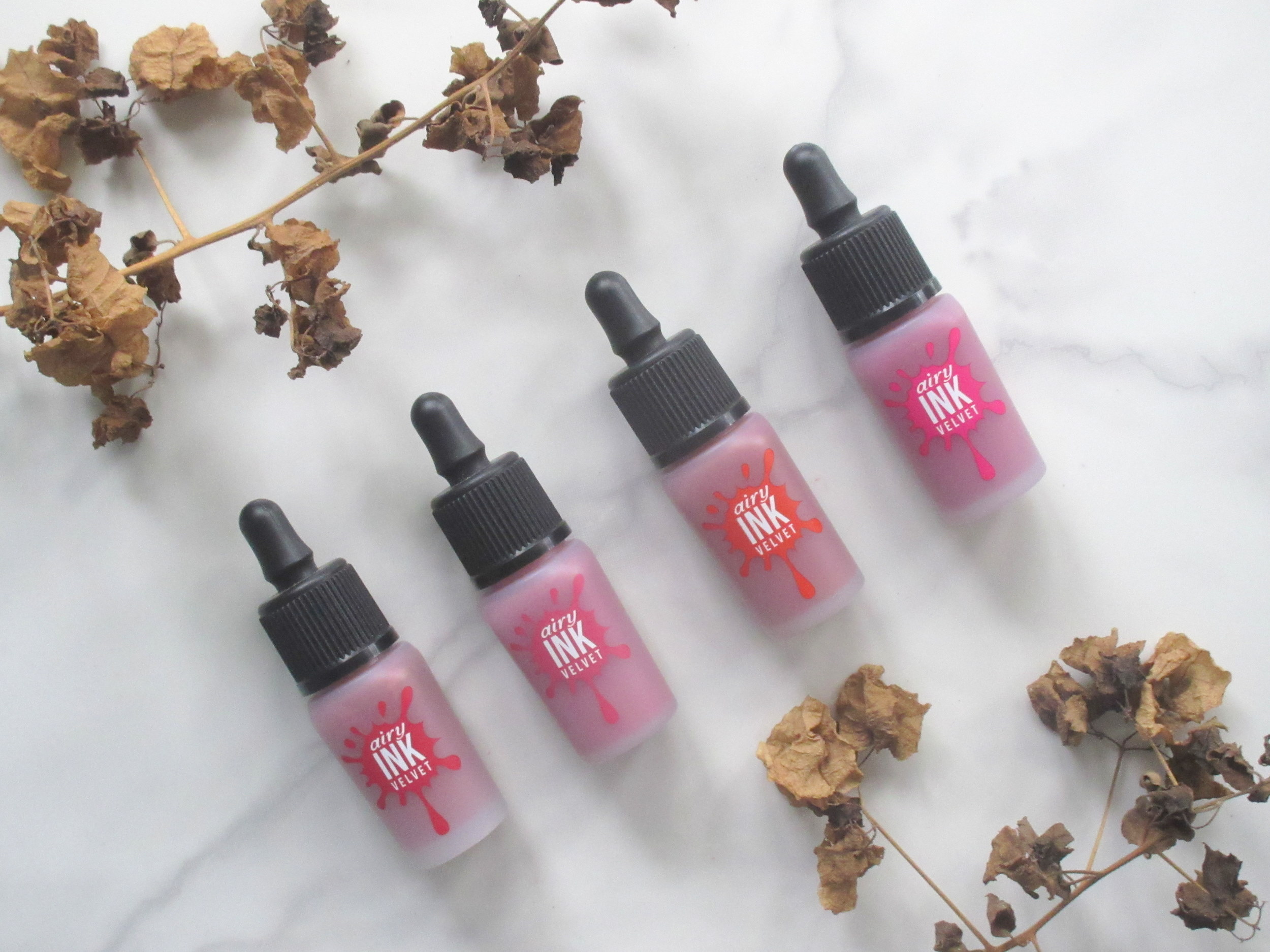 Back when I bought the first shade of these tints, I didn't really think how obsessive I would become with owning all the pretty colours.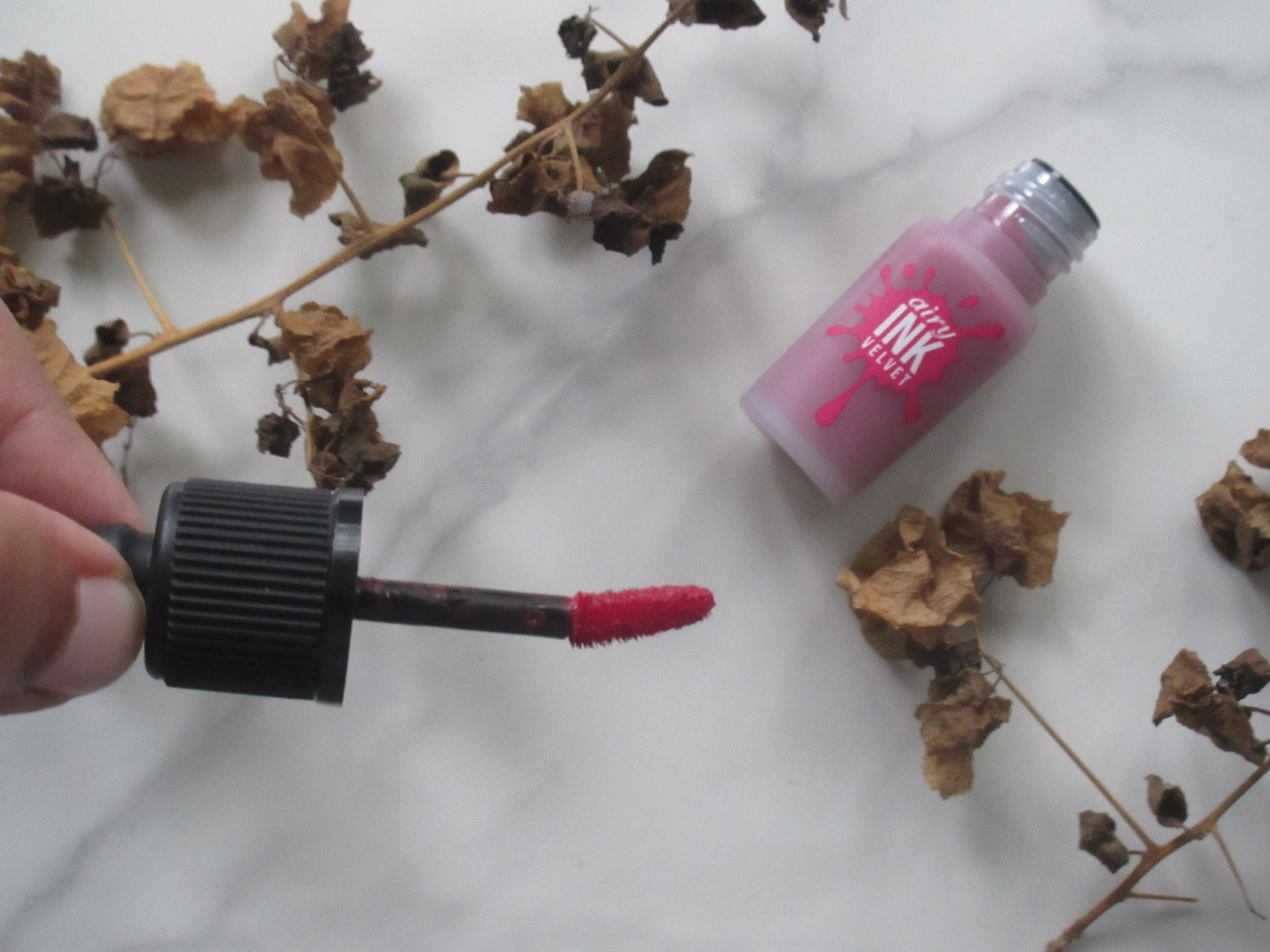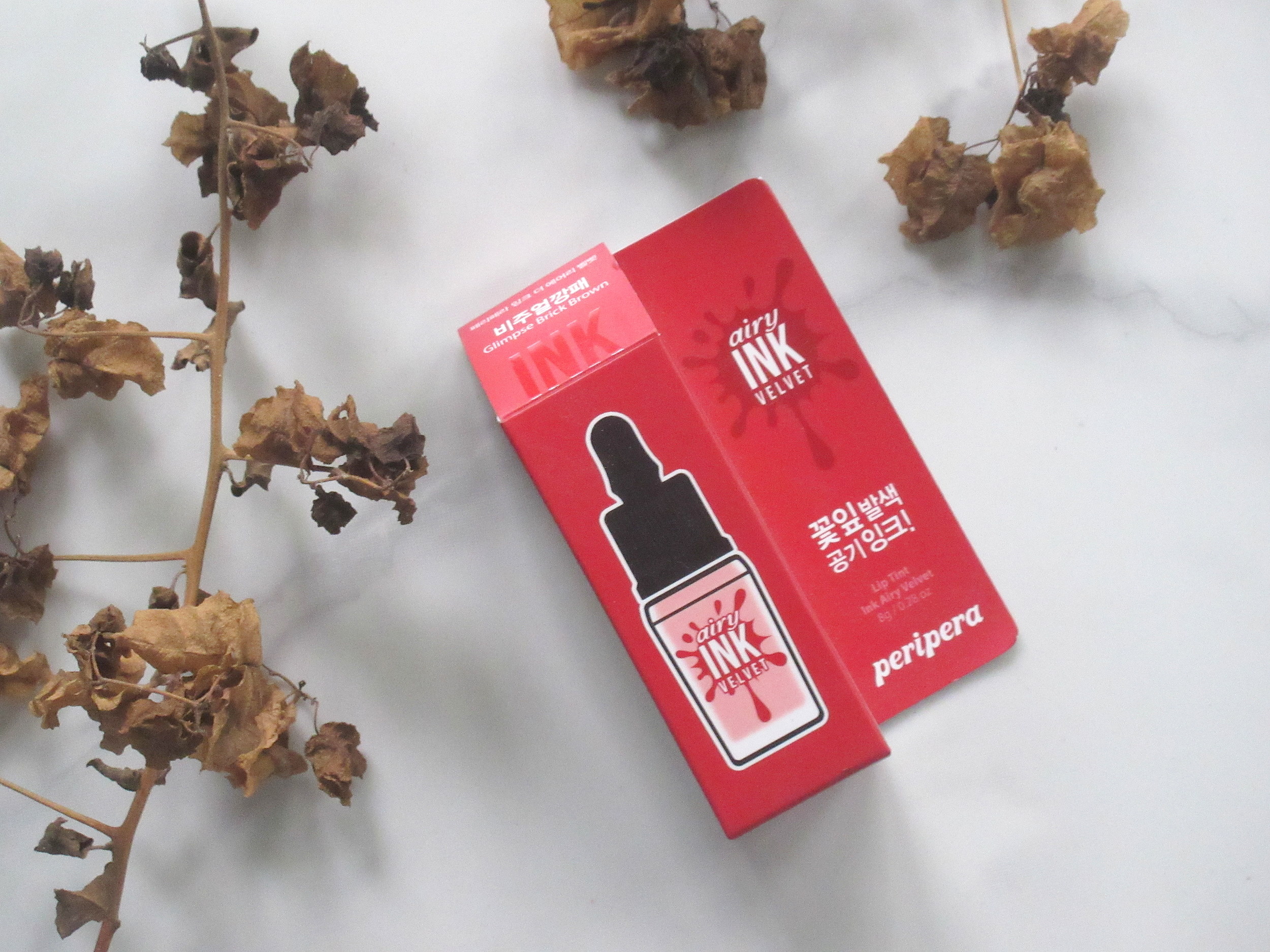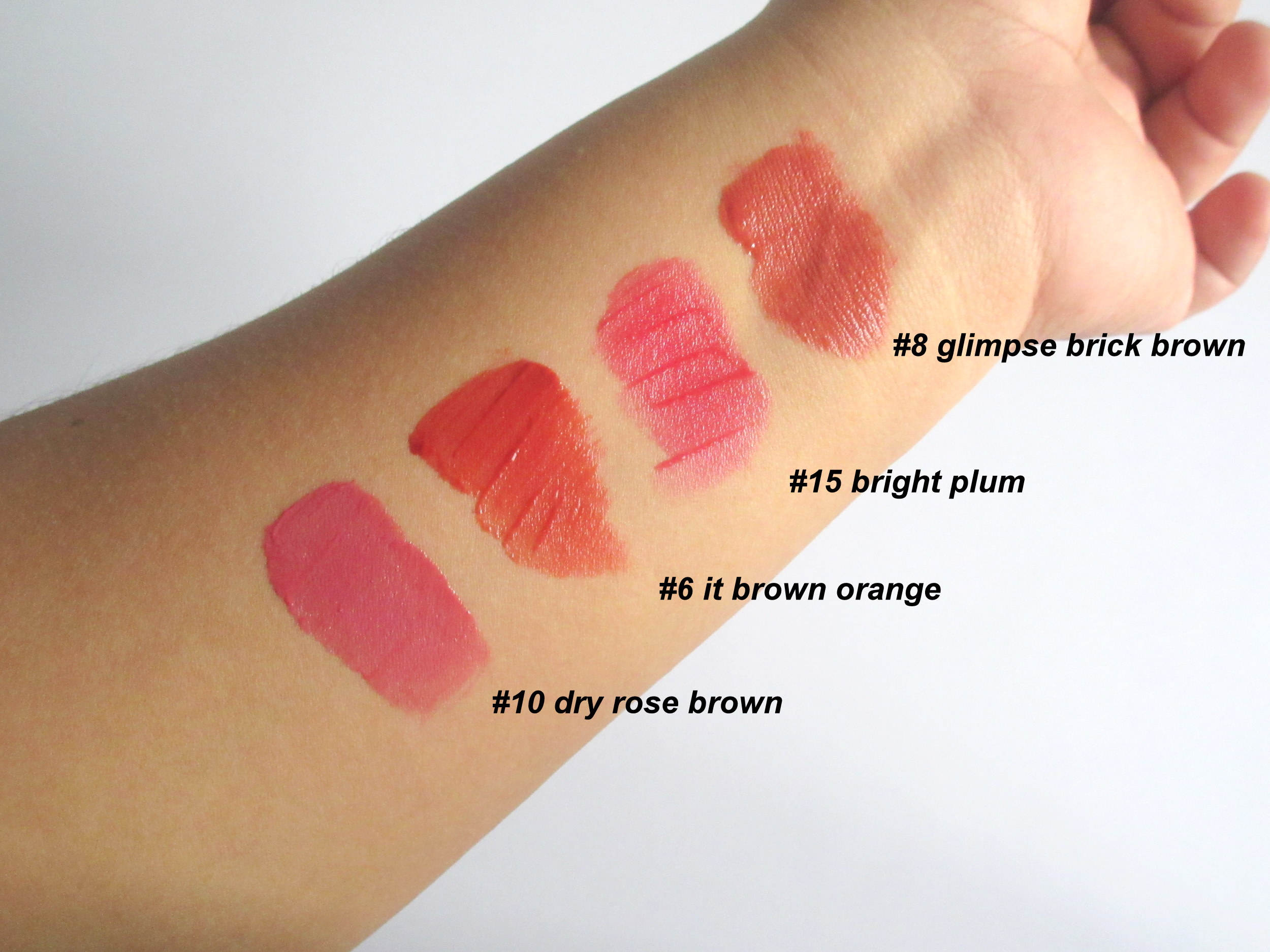 I first reviewed this formula back in August of last year.
I've come to accept this formula for what it is even if I was taken aback at first. Beginners will find the consistency odd, I reckon, but will slowly get used to it and then become addicted to it.
The texture or consistency of this lip tint is strange. It's like a fusion of a gel tint and a whipped cream, mousse tint. That being said, it goes on very smoothly – like butter – and fills in the lips like I've never seen. It has this silicone-like masking ability that just smooths over your lips when you apply it.
It is opaque, highly saturated and its longevity is amazing. It lasts for 4-5 hours, without feeling uncomfortable, at the very least.
It does have a heavy and strange floral scent to it. And it takes a while to dissipate.
Now there are 15 shades in the permanent lineup, you're sure to find something you like. The formula's great so it's only a matter of knowing whether you like brighter, more vivid colours or more muted and understated hues. Shades #6 to #10 are more wearable colours while the rest are rather bold.
P. S. These make really nice cream blushes!
∴ If you find a colour that you like, just grab it and go. Everything else will be taken care of by this tint. HAHAHAHA. No, really.
PRICE AND QUANTITY: Retails for 9,000 KRW ($5 – $7 or 500 INR approx.) for 8 grams of product
AVAILABILITY: RoseRoseShop, iBuyBeauti, Cosmetic-Love, TesterKorea etc.