I wound up collecting all 5 shades in this line of Lip Tints from Peripera. So, of course, here's the updated post.
I previously wrote about the shade '04 Sweet and Sour' back in June of this year. You can read the full review by clicking the highlighted link. Since this is a Quickie, I'll keep things short and simple.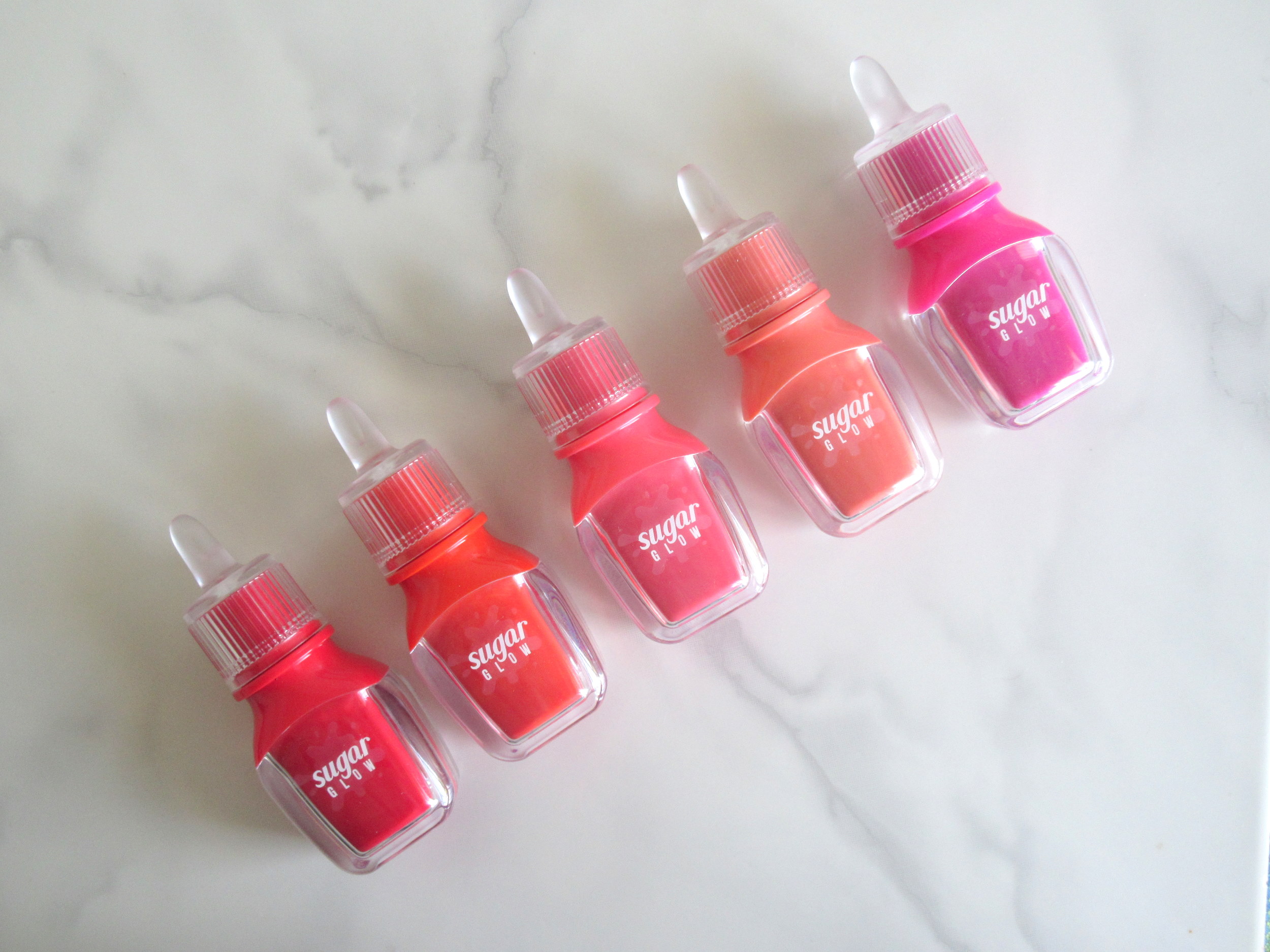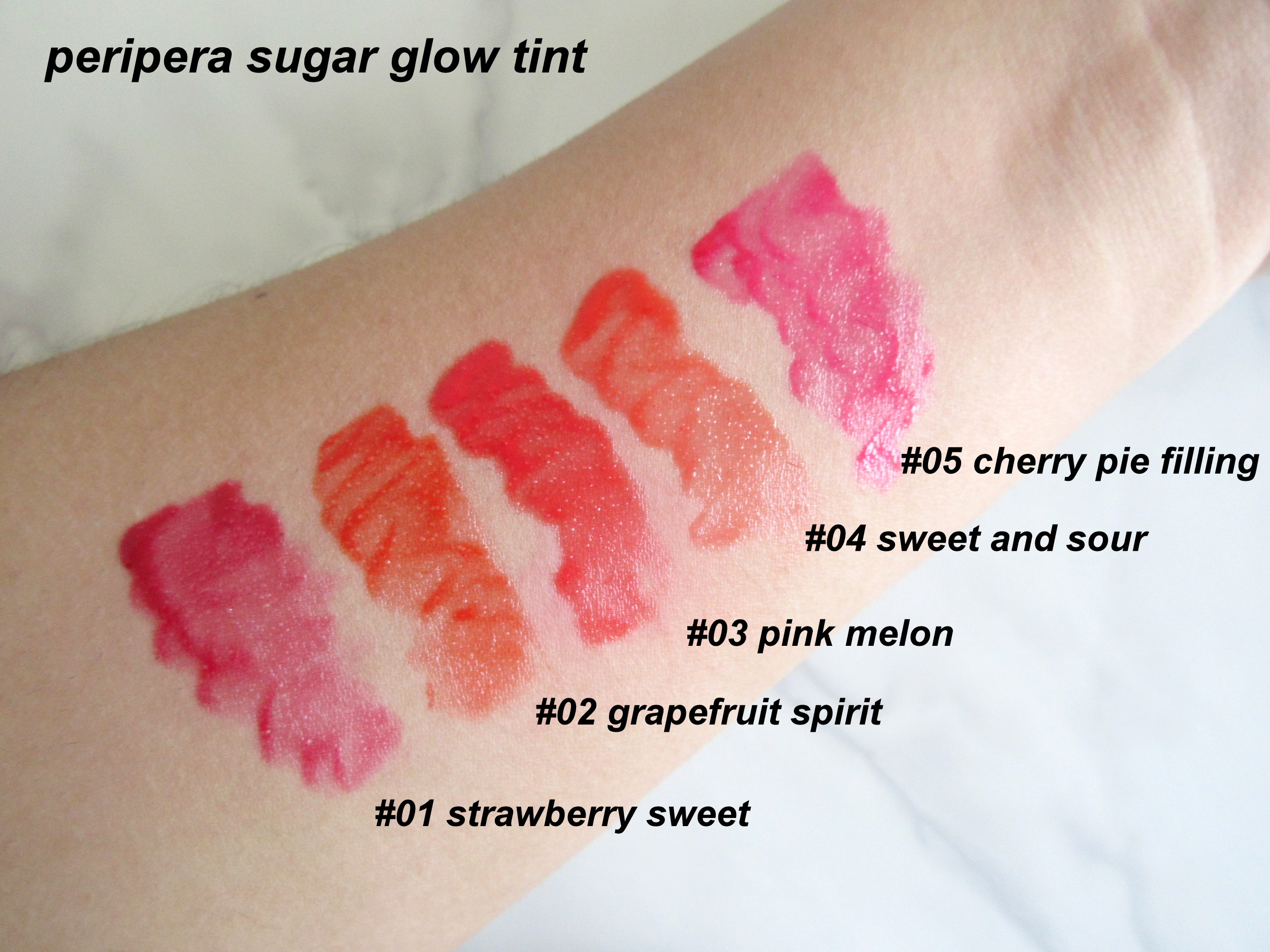 This line is not your average Lip Tint that packs a lot of colour and vibrancy. Instead, it's sheer and soft.
These feel like pigmented Lip Oils. Super smooth and hydrating on the lips. But not even remotely long-wearing or transfer-proof.
These won't be fully opaque in one swipe. They do layer well so you can build up the intensity to suit your preference. I will say this, though – even if you layer the product multiple times, it won't ever be completely opaque.
These will be great if you dislike how drying matte lipsticks or Liquid Lipsticks are. These are dewy and non-sticky. What's more, they make your lips look plumper and juicier.
You can use them on their own as a sheer wash of colour on your lips. You could also use them layered over other lip products. They would look great as glosses over matte lip products. The colours are generic enough to work for multiple colour families. For example, you could use '01 Strawberry Sweet' as a gloss over any matte red lip product in your collection.
Peripera Sugar Glow Tint '01 Strawberry Sweet' (A classic red)
Peripera Sugar Glow Tint '02 Grapefruit Spirit' (A grapefruit orange)
Peripera Sugar Glow Tint '03 Pink Melon' (A warm coral pink)
Peripera Sugar Glow Tint '04 Sweet and Sour' (A peachy coral)
Peripera Sugar Glow Tint '05 Cherry Pie Filling' (A bold fuchsia)
∴ I think these are a great alternative to your tired old matte formulas. Non-sticky, glossy, non-drying and super pretty.
PRICE AND QUANTITY: $8 USD for 3 grams of product.
AVAILABILITY: StyleKorean, YesStyle, Cosmetic-Love, RoseRoseShop, BeautyBarn(local) etc.