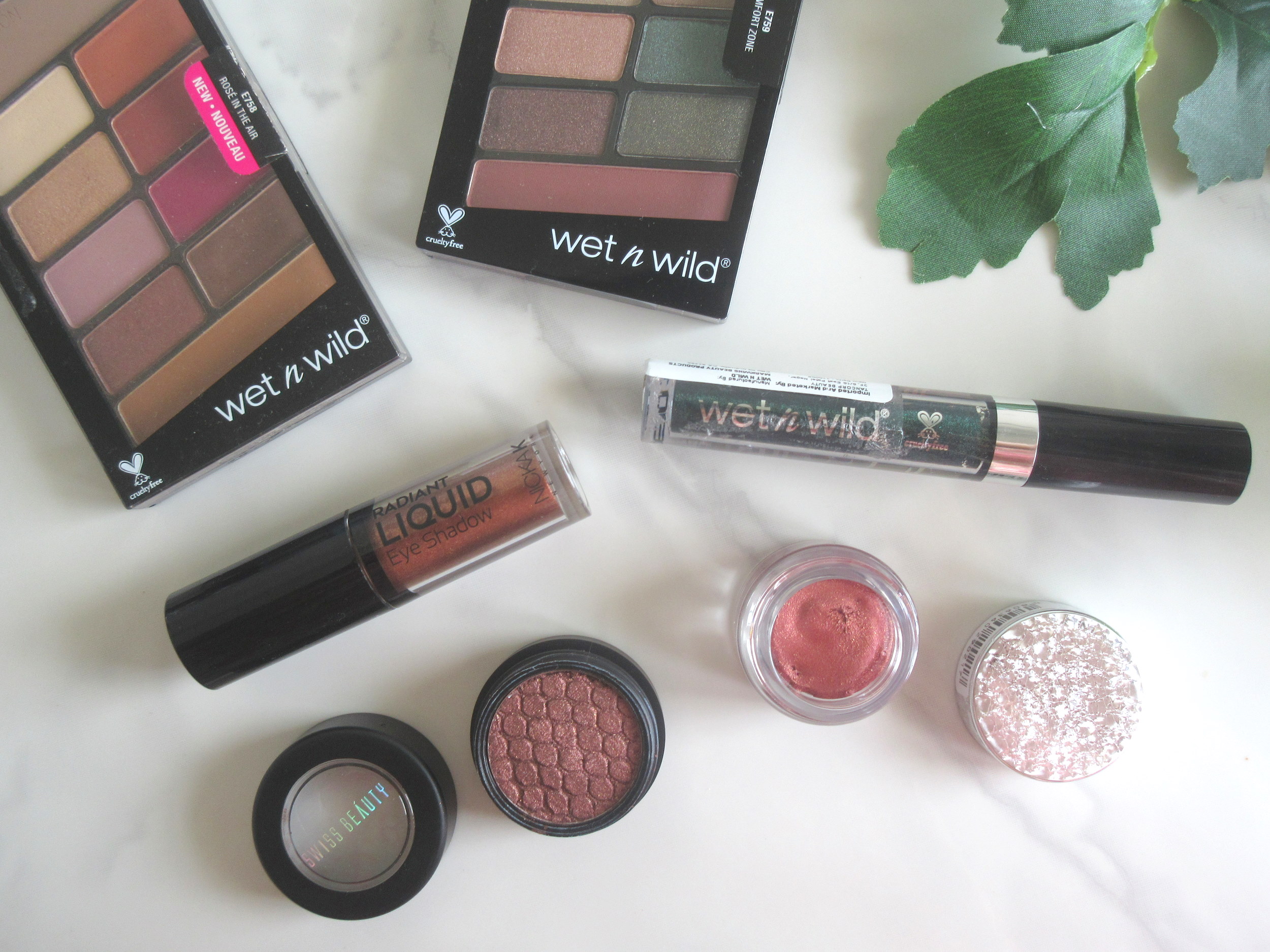 Here's another post rounding up some affordable eyeshadow products that perform just as good as their pricier counterparts. I've got powders, creams, liquids and even a gel formulation – hopefully, you'll find something that'll tickle your pickle.
In the inaugural '5 under 500' post, I had mentioned that I wanted to do a dedicated post on base or lip products. But here I am, giving you eye products instead.
Wet n Wild Megalast Liquid Catsuit Liquid Eyeshadow in 'Emerald Gaze'.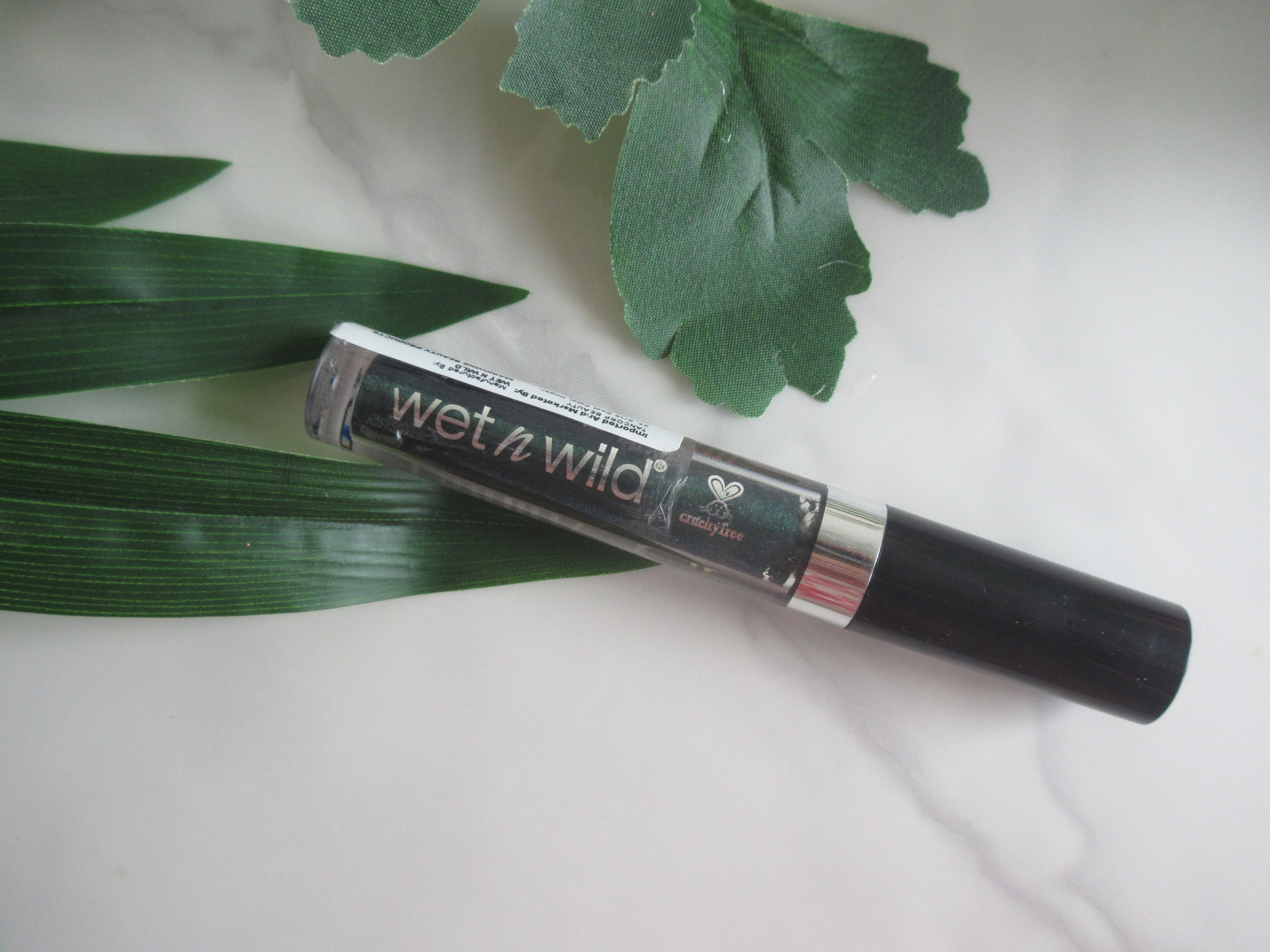 This particular shade, 'Emerald Gaze', is an absolute stunner but the other three shades currently available in this line are super pretty too. This liquid formulation works best over a base eyeshadow or as an eyeshadow topper to tie a look together. These do crease but they wear quite well for a decent portion of time. They aren't uncomfortable on the lids nor do they tighten up like some liquid eyeshadow formulations tend to. They all have pearls in them so the overall finish is a glitter-fest and it's absolutely fantastic.
PROS: Stunning colours, great as toppers, fairly easy to use, flexible wand, decent wear-time.
CONS: Does not layer well, can crease and flake off.
PRICE AND QUANTITY: 499 INR for 3.5 ml of product.
BUY IT HERE: Amazon, Nykaa etc.
2. Nicka K Radiant Liquid Eyeshadow in 'Earthly Bronze'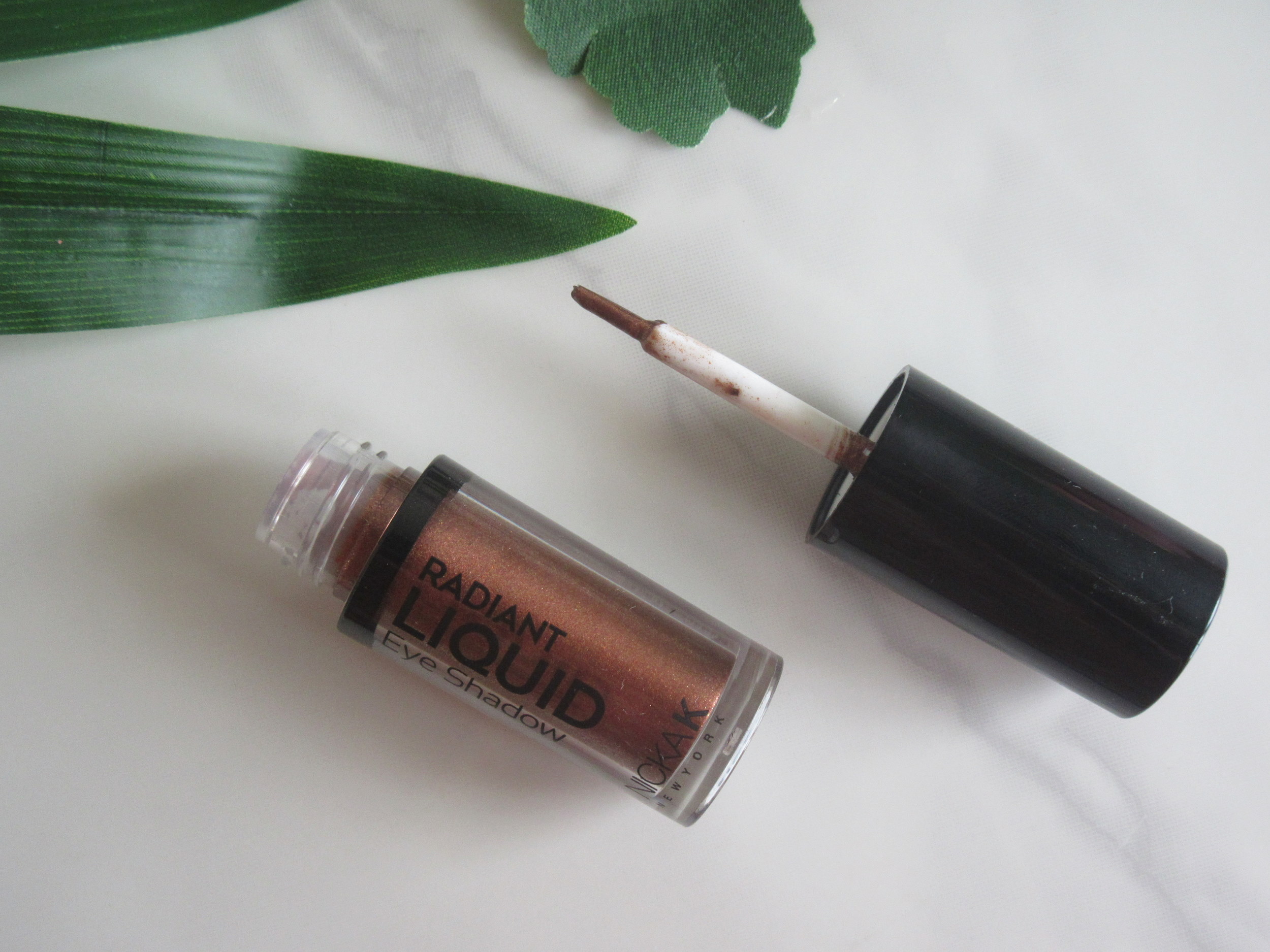 A very fail-safe liquid eyeshadow formulation. Looks effortlessly glamorous on bare lids but can also be layered over a base. Has a nice brush-tip applicator. Sets quickly so quick blending is necessary. Has a good balance of metallic sheen and glitter. 'Earthly Bronze' is a shade that'll look great across many different skin-tones. These have a lighter and more watery formula so they don't weigh the lids down nor do they crease as quickly as other liquid shadows.
PROS: Shimmery goodness, layers nicely, brush tip applicator, versatile, good shade selection.
CONS: Sets quickly so there is little room for error.
PRICE AND QUANTITY: 495 INR for 5 grams of product.
AVAILABILITY: Amazon, Nykaa, Hok Makeup etc.
3. Lotus Makeup XXV Gel Eyeshadow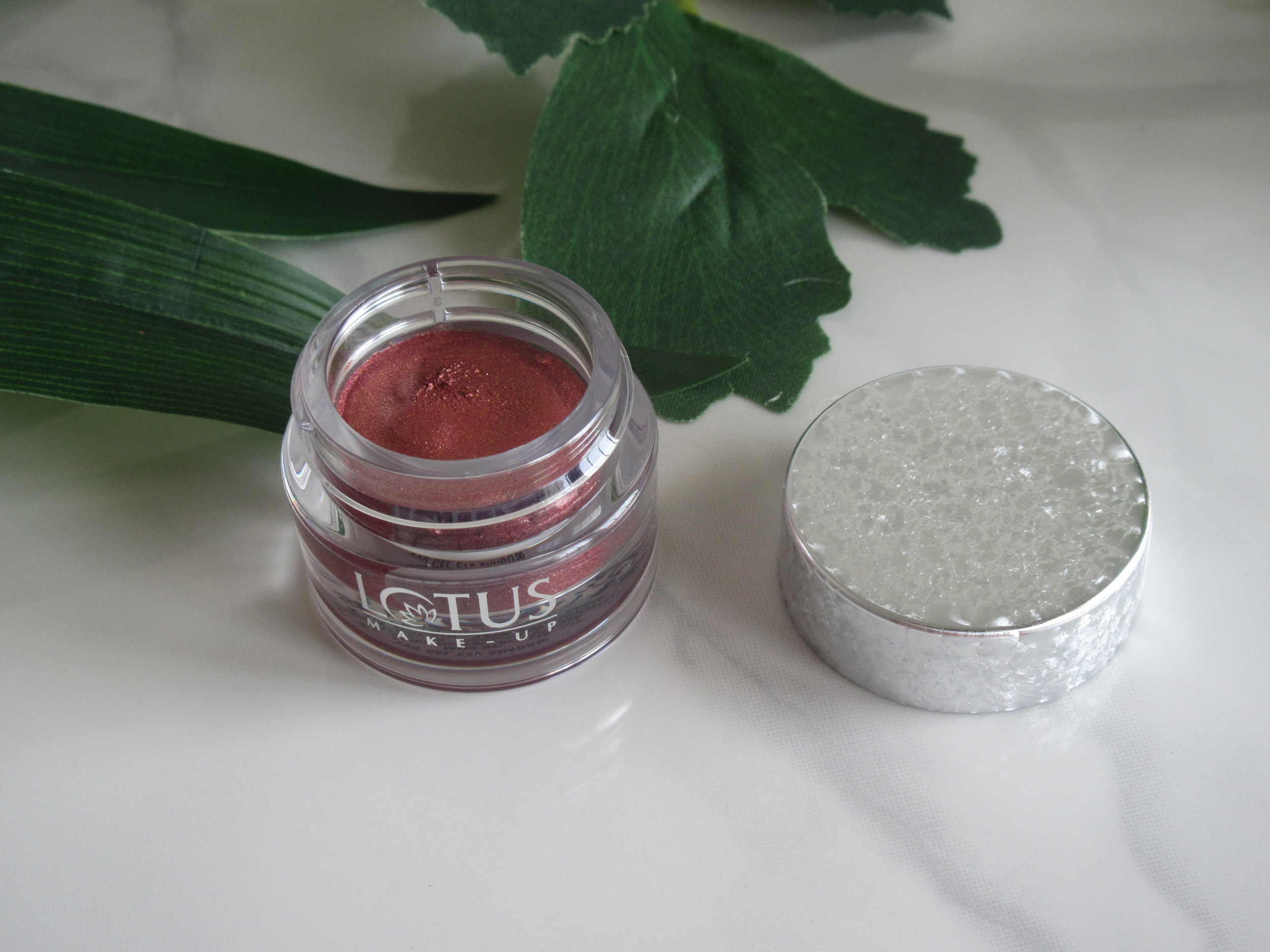 This was a surprising discovery. I typically never even give a second look at products from Lotus. They just never excite me enough – things were different this time around. The consistency of these is very interesting: these are cream shadows but they feel smooth like gel formulations. These are very easy to use and difficult to screw up. These are great as your one-and-done eyeshadow in situations where you want to look great with minimal effort. They sit and wear beautifully on the lids.
PROS: Creamy, smooth, pigmented, effortless, long-wearing.
CONS: Quick to set so fast blending is required, generic shade selection.
PRICE AND QUANTITY: 375 INR for 6 grams of product.
AVAILABILITY: Lotus Herbals, Amazon, Nykaa etc.
4. Swiss Beauty Mousse Eyeshadow in '04 Champagne'.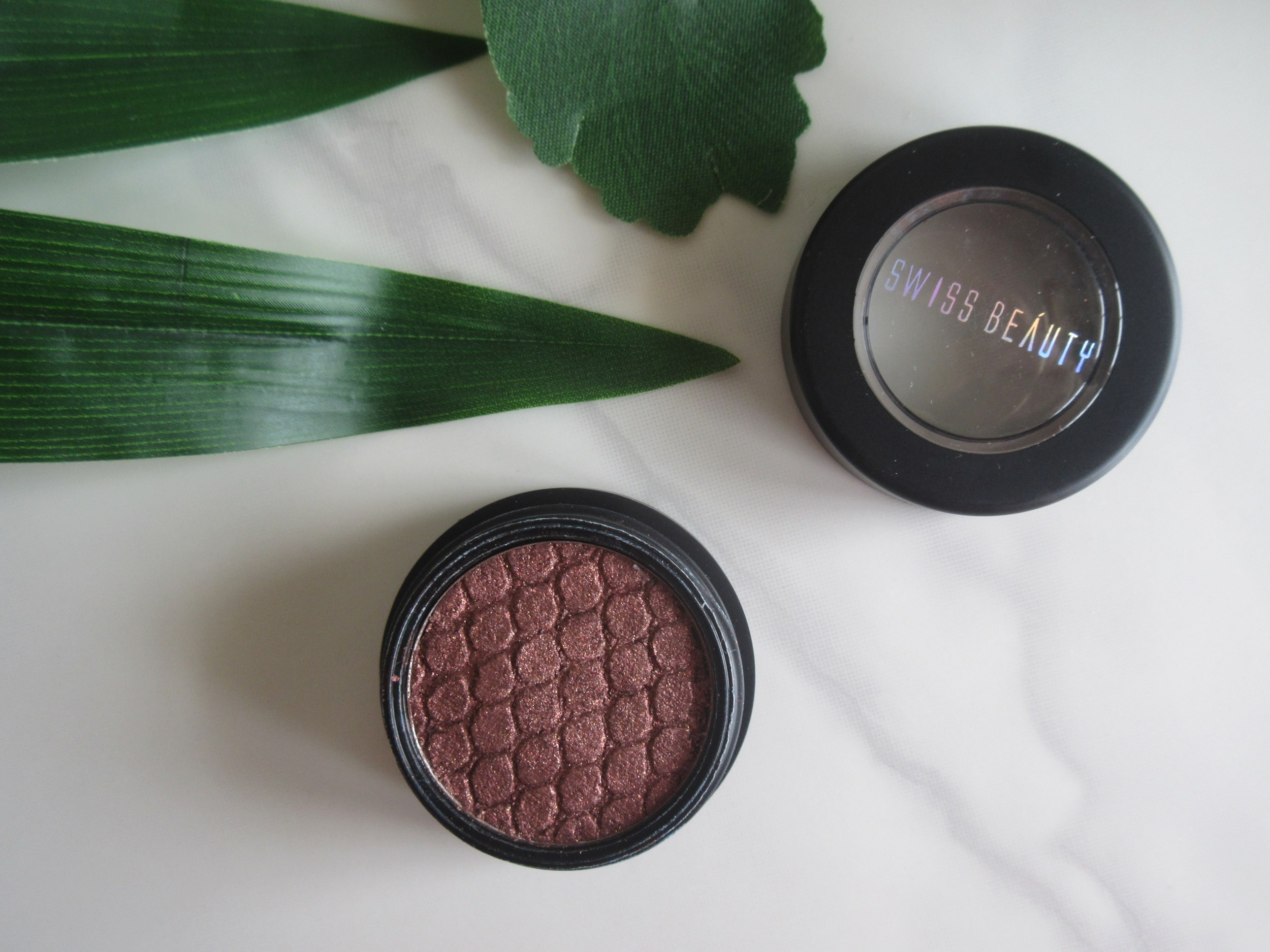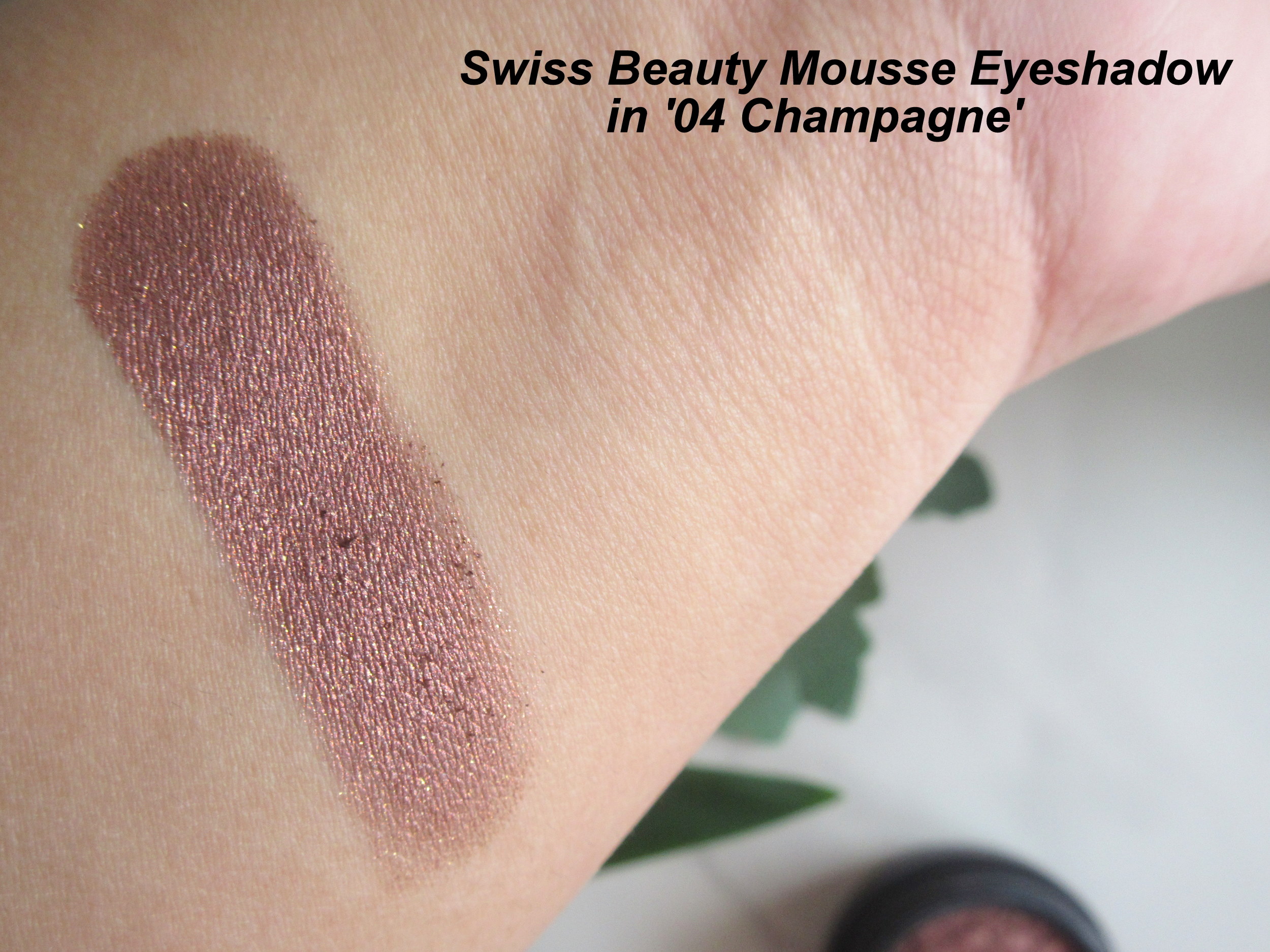 These look very similar to the Colourpop Super Shock Shadows. But that's another post for another time. A Battle post, perhaps? Anyway, these Mousse Eyeshadows are quite delightful. They are creamy, easy to blend, long-wearing and great for beginners. These, like the Colourpop shadows, are best used with fingers.
PROS: Creamy, easy to use/blend, decent longevity, beginner-friendly.
CONS: Flimsy packaging, generic shade selection.
PRICE AND QUANTITY: 199 INR for 2 grams of product.
AVAILABILITY: Nykaa etc.
5. Wet n Wild Color Icon 10 Pan Eyeshadow Palettes.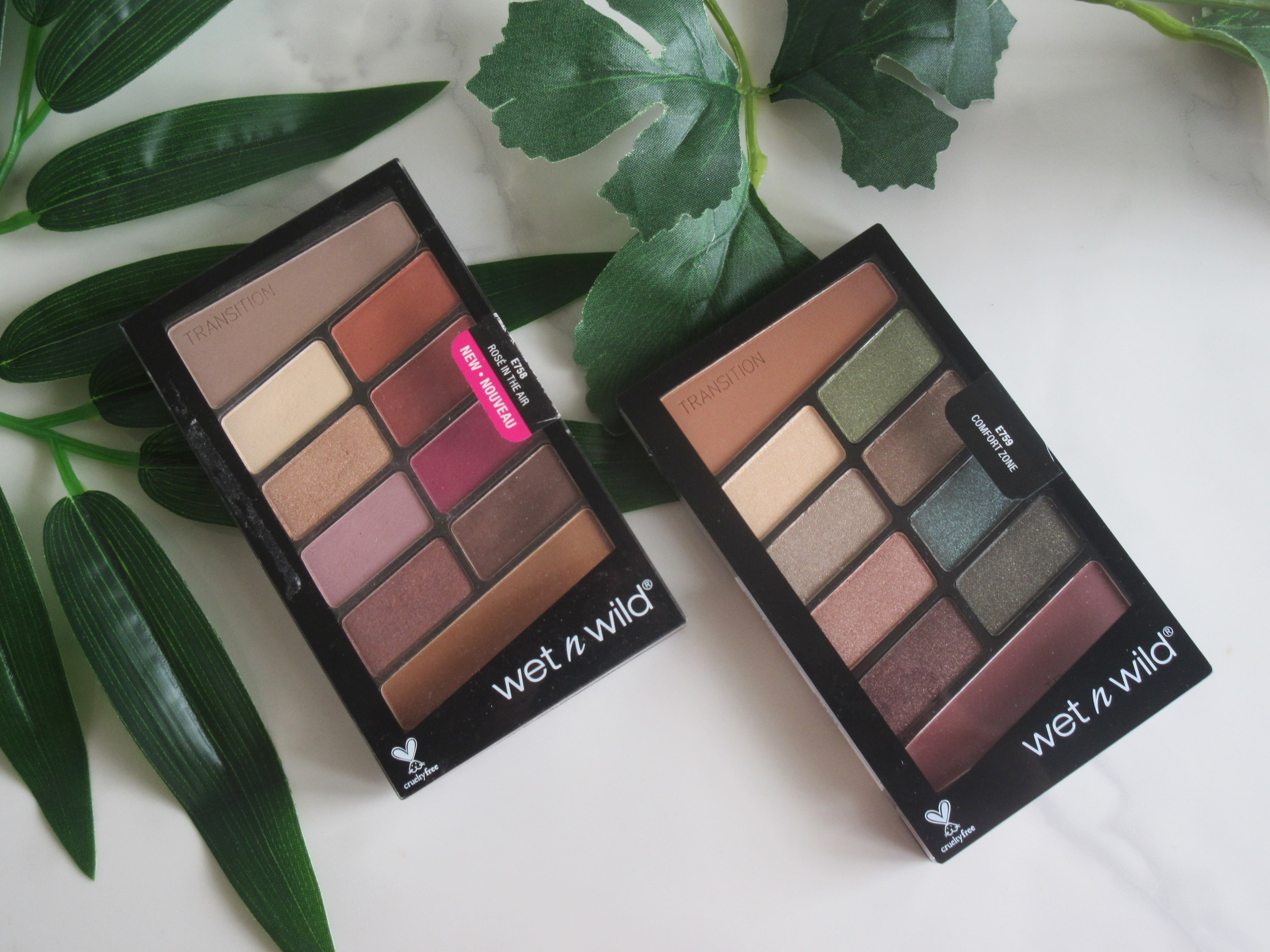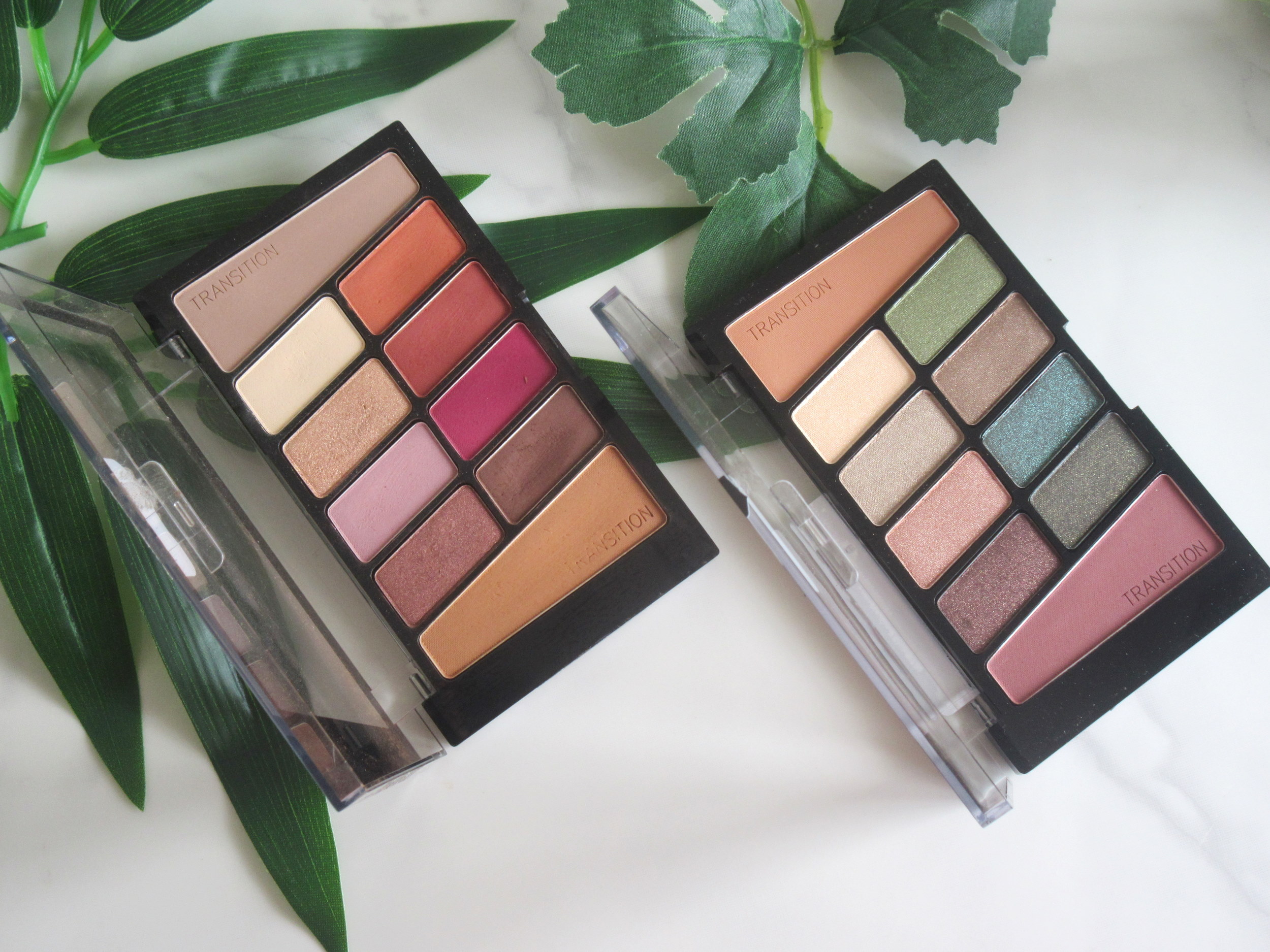 These are such a steal that I had to show you 2 selections – that kind of makes it '6 under 500', then? Anyway, these palettes from Wet n Wild have been around forever and with good reason. Among some stunning shades, you do get a few misses in each palette but the hits more than make up for them. Also, with a good eyeshadow primer, you can make them work. 'Rosé in the Air' is an infamous dupe for the Anastasia Modern Renaissance palette and 'Comfort Zone' has a special little dupe for the equally infamous MAC Blue-Brown Pigment. Anyway, these eyeshadow palettes are great for both beginners and seasoned makeup lovers alike.
PROS: Pigmented, soft shadows, decent lasting power, pretty selection of shades in each palette.
CONS: Some shades don't perform as well, some are quite crumbly and have fall-out.
PRICE AND QUANTITY: 499 INR for 8.5 grams of product each.