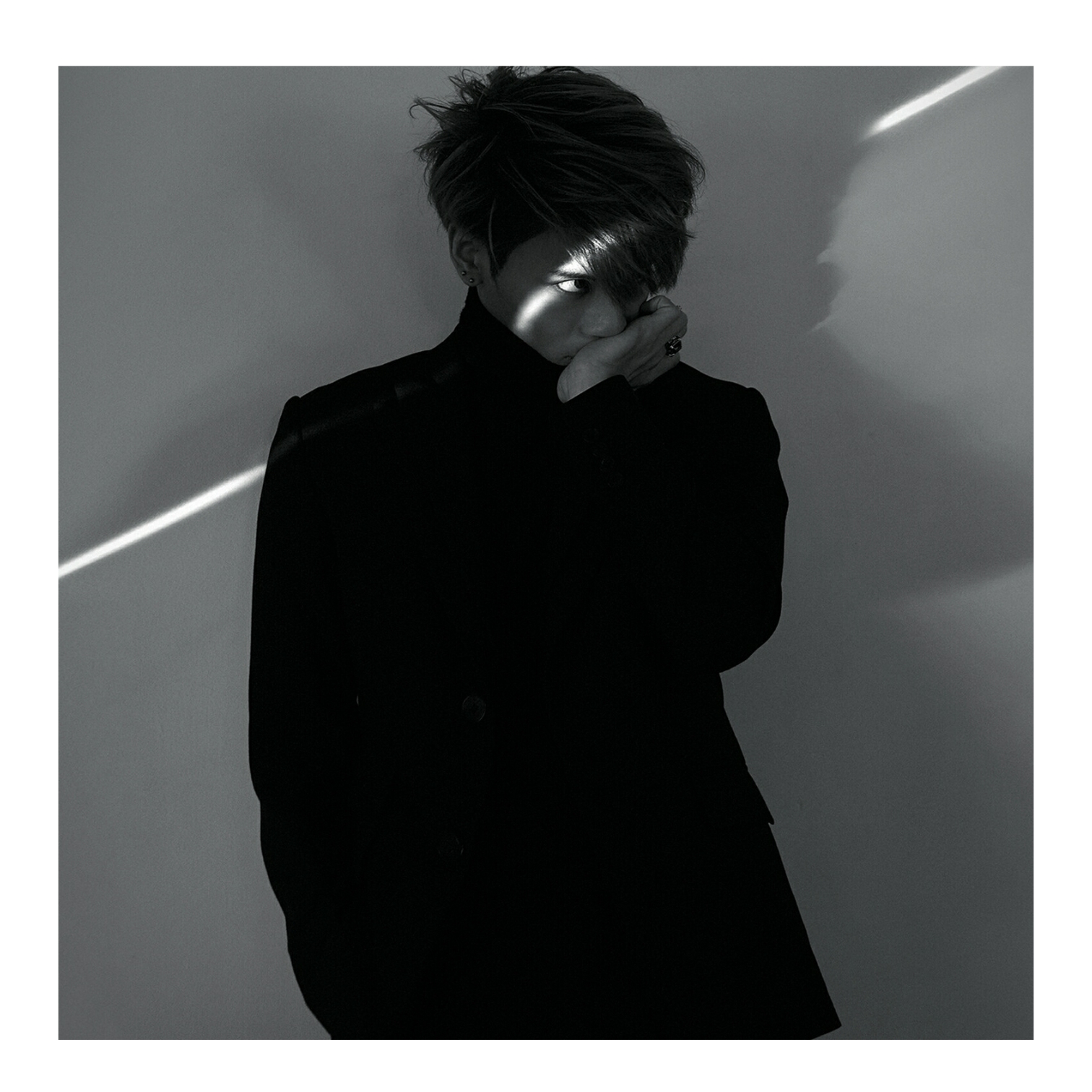 Never, in a million years, I thought I would be writing this post.
SHINee's main vocalist, Jonghyun, is no longer with us. He passed away on the 18th of December, 2017.
— SMTOWN GLOBAL (@SMTOWNGLOBAL) December 19, 2017
"Jonghyun, who loved music more than anyone, who enjoyed performing onstage, and who loved communicating with his fans through music, is the greatest of artists. We will always remember him."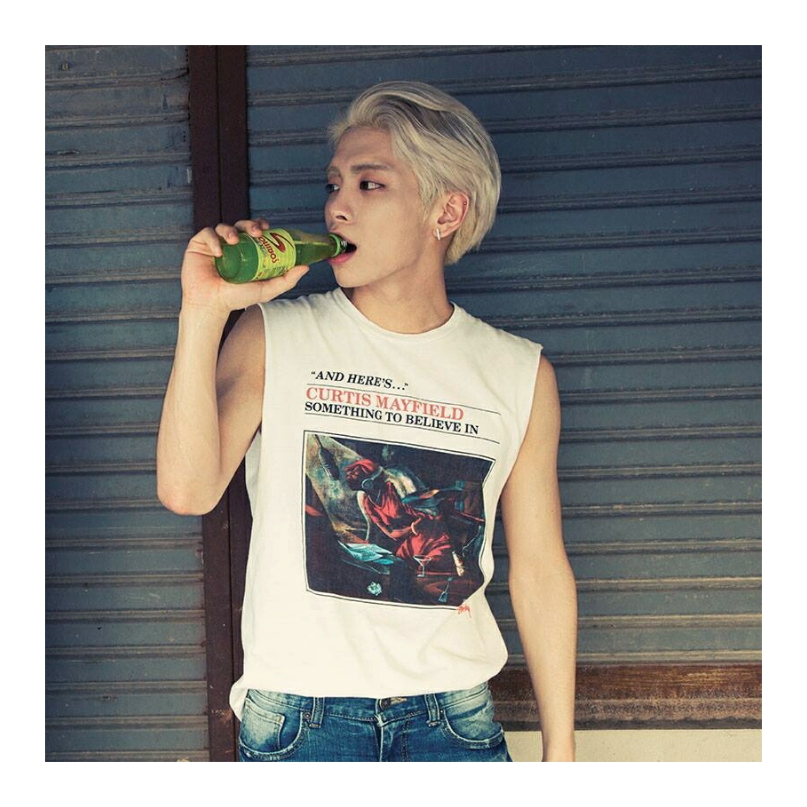 I'm devastated. I'm heartbroken. Someone who was a ray of sunshine in so many our lives crumbled under the weight of his own demons.
I've spoken about my love for Jonghyun time and time again and that is something that will never change. I've loved and found warmth in his voice, his personality for nearly a decade now. His voice, his music got me through some of my toughest times.
I still cannot process this. I'm still hoping it's a cruel, cruel joke.
My deepest condolences to his family, friends and loved ones. My deepest condolences to all the Shawols out there.
We will always have his beautiful music with us.
He will always be with us in spirit.
Rest in peace, Jonghyun.
I take leave with this video below, of Jonghyun performing two of his most fun songs, 'White T-Shirt' and 'She is'.