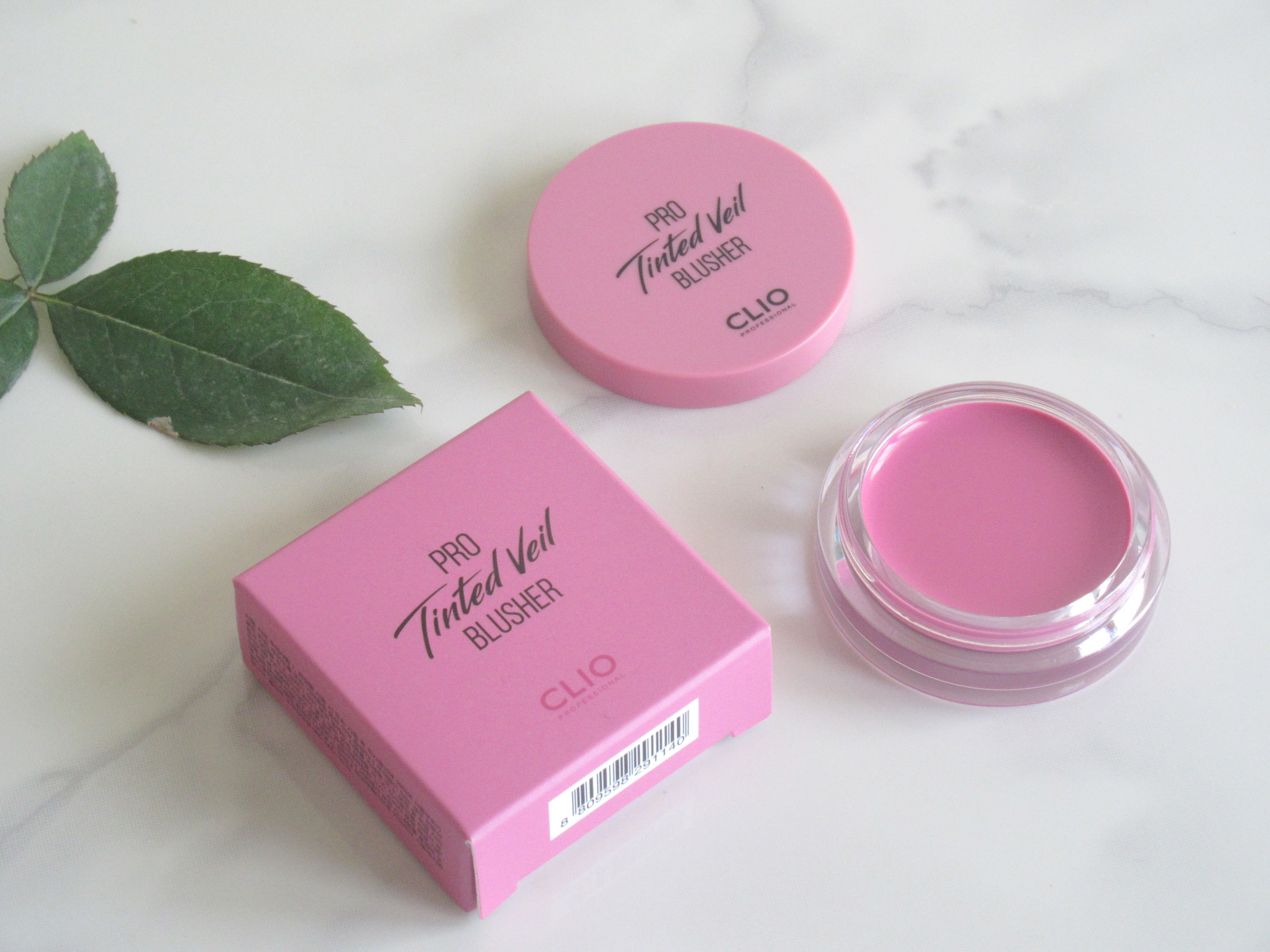 Another day, another blush I picked up.
THE BACKSTORY: I feel like ever since Clio announced f(x)'s Krystal would be their new brand ambassador, they've somewhat revamped their look and feel. Don't get me wrong, Clio has always made great products. But the last time I bought something from Clio was several years ago; back when 2NE1 was still a thing and Sandara Park was their brand ambassador. I lost interest after Sandara left but when Krystal left Etude House for Clio, I knew I could expect a whole new vibe and image from them. And guess what – I was right. Since then, I've tried a handful of their products and not only do they look amazing but they have also maintained the brand's original reputation for having great quality products. Sorry, that backstory was far too long. I just feel like the Krystal Effect is relevant to this day.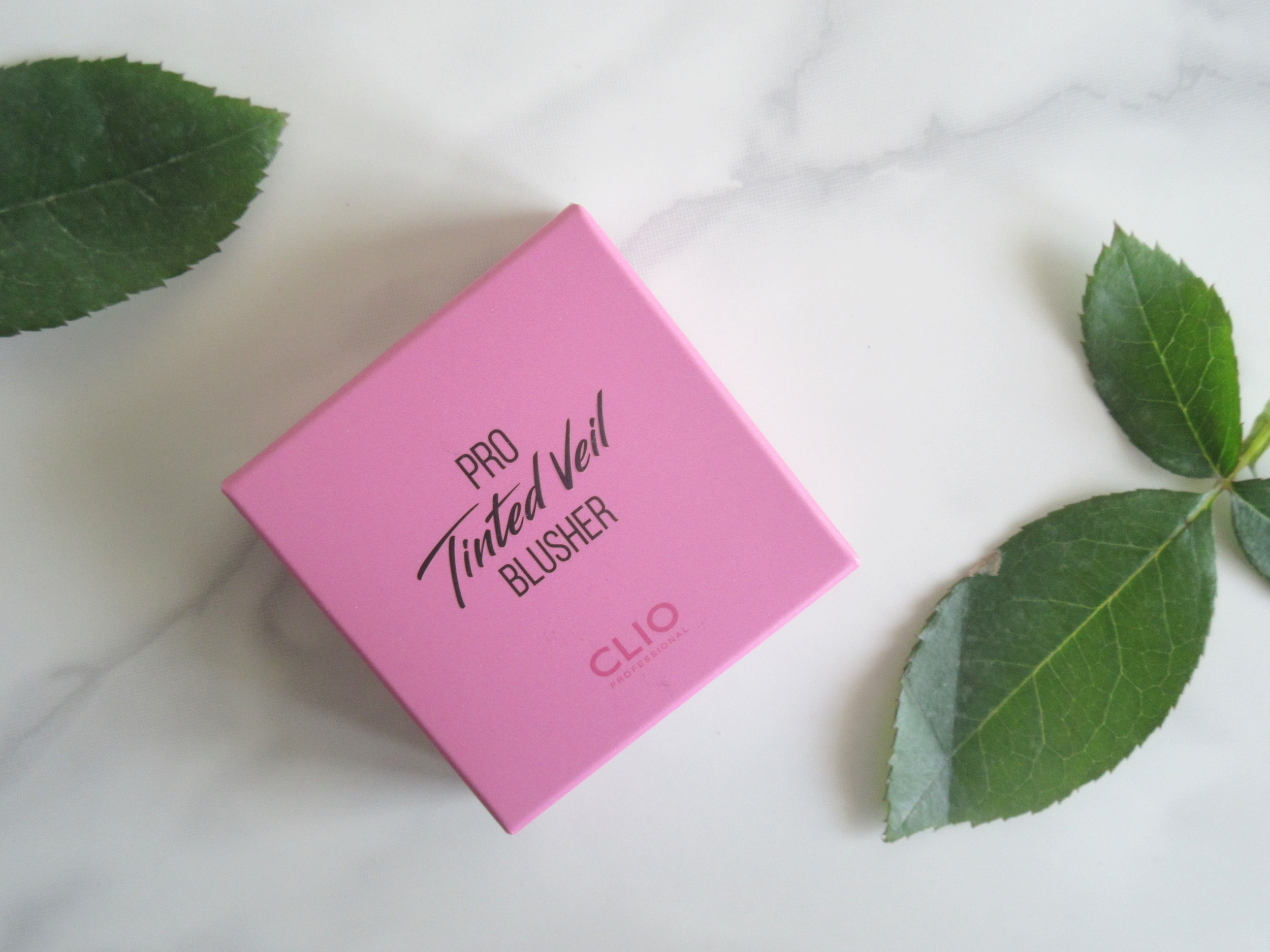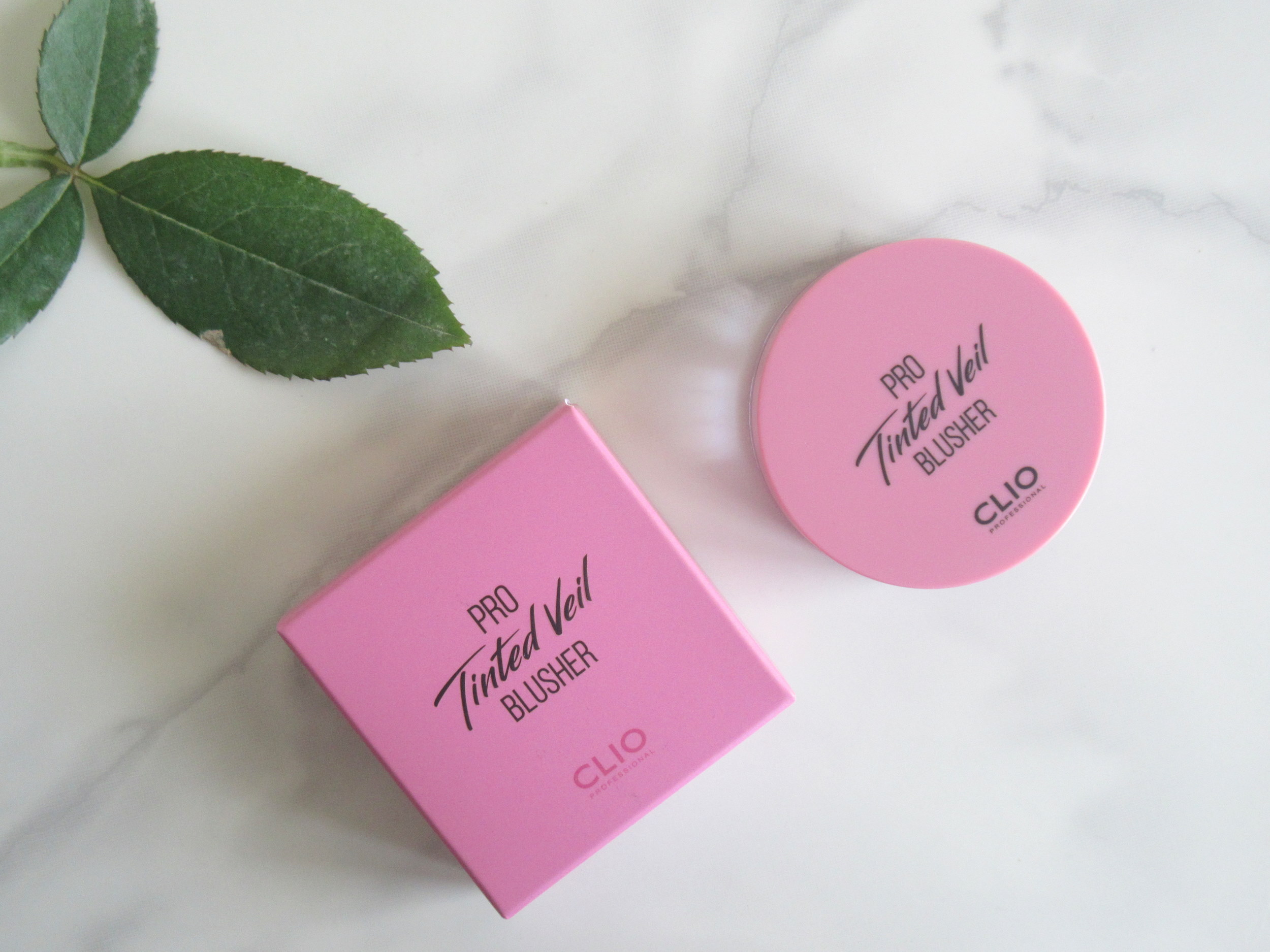 THE PRODUCTS: Clio has this fairly new line of products under the moniker "Tinted Veil". All the products in this line, I find, pack a punch yet have a dreamy vibe to them. Picture the words tinted and veil in your head. Do you see what I mean? Just click here and here, if you don't. Soft and dreamy, right?
Anyway, the packaging of this blush gets the green light from me – the pot is made of glass so it's hefty and it has a colour-coded plastic lid. If you end up buying more than one shade, it'll be super easy for you to tell the different shades apart.
This cream blush has a much softer colour saturation than most, which means it might not be as intense as you would imagine. Remember what I said about the "Tinted Veil" line being dreamy and soft? The effect you get out of this blush when you apply it to your cheeks is essentially what I meant by it. It isn't opaque – it is translucent, soft and has a watercolour-like effect.
It's also quite thin in consistency. You'll have to dip your finger/brush into the pot quite a few times to get strong colour pay-off. Regardless of whether you like strong blush or not, it blends very easily and can be built up to the opacity you like. It's almost as if it melts onto the skin and leaves behind a gorgeous dewy finish. It, as one would expect, isn't very long-wearing. Unless you set it with a powder, of course. And use a good longevity-enhancing setting spray.
I enjoy cream blushes a lot in the Autumn and Winter seasons. They last a lot longer and they always look more natural and skin-like.
My only gripe about this cream blush is that it has developed a strange scent over time. It's nothing too weird, off-putting or overwhelming, thankfully.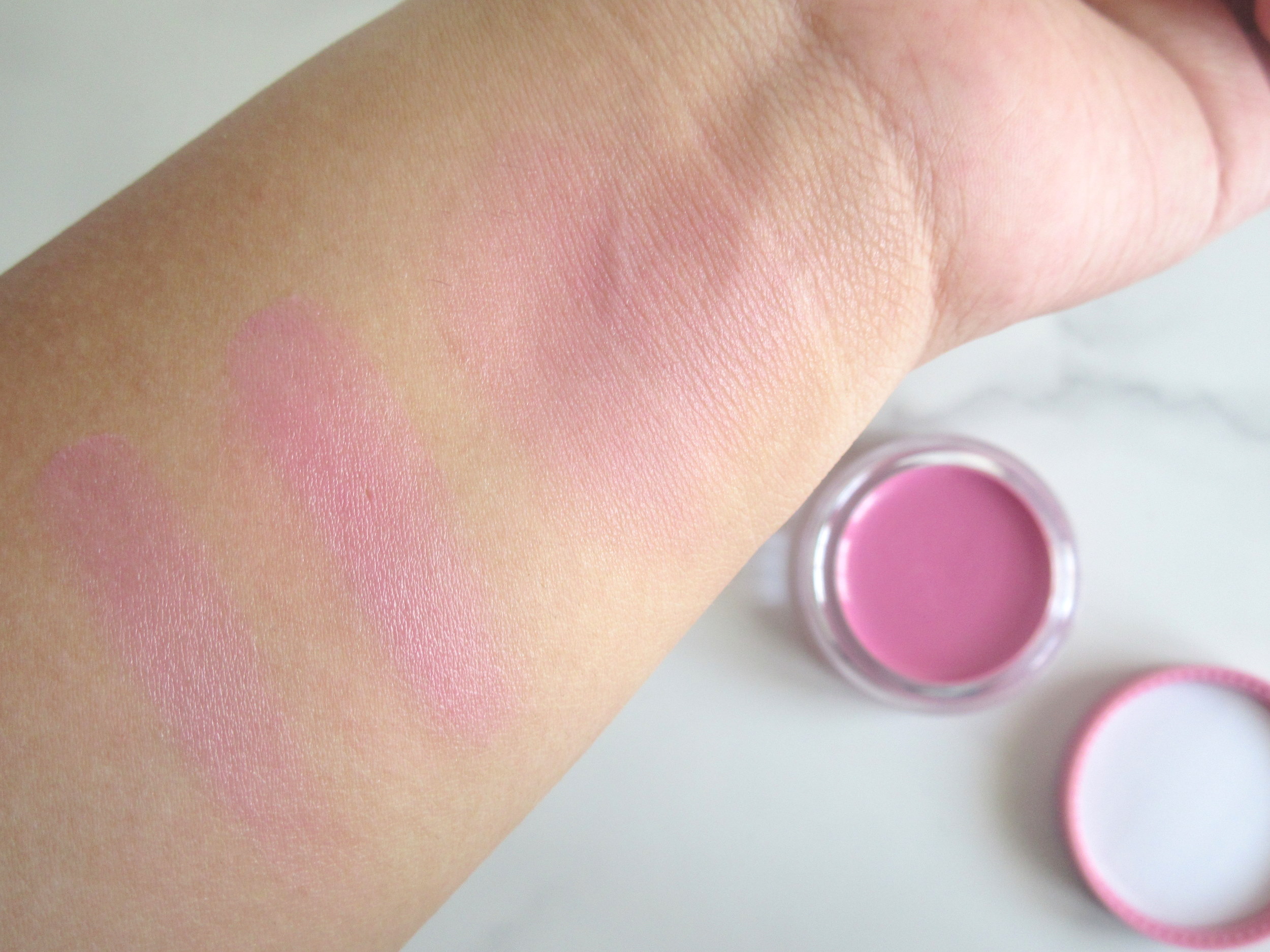 SWATCHES AND SHADES AVAILABLE: There are currently 6 shades available in this line and it contains both wearable, everyday shades and unique ones.
06 Sweet As You – A lilac-pink. Very pretty on the skin and brightens up the complexion. Works best with cool-toned makeup.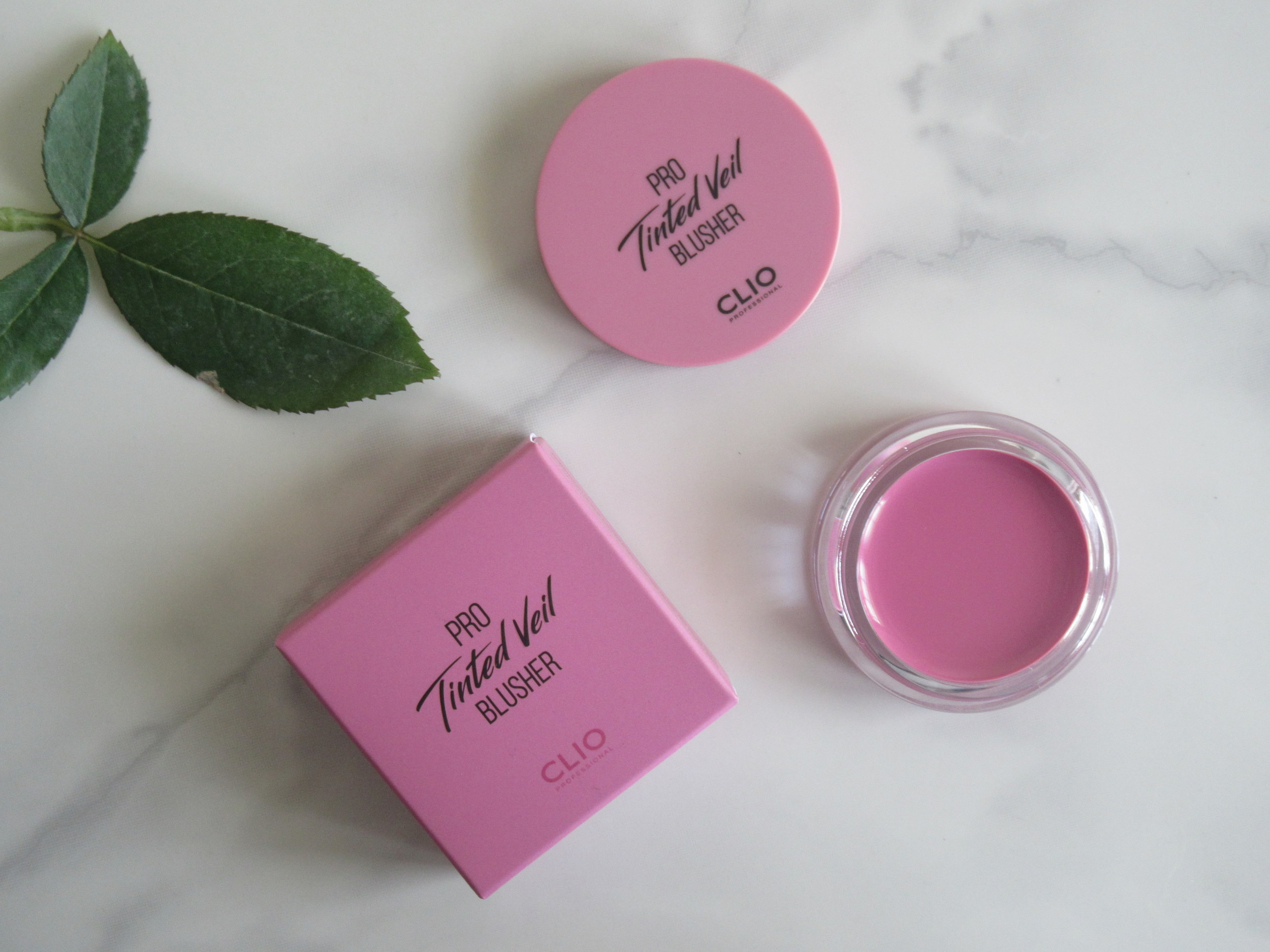 PRICE AND QUANTITY: Retails for 12,000 KRW for 4.5 grams of product (that's roughly 752 INR).
AVAILABILITY: RoseRoseShop, TesterKorea, Club Clio Global etc.
♥ OVERALL: I think it's a soft blush that you can diffuse easily to achieve glowy, watercolour-like skin. The price-tag can sting a little so wait for discounts/coupons.
Clio Pro Tinted Veil Blusher in '06 Sweet As You'.
Pros
It's soft and blends out nicely.
The effect is very pretty. A sheer, build-able cream blush is better than having clown cheeks.
The packaging is great.
The colour range is interesting.
It has a nice and thin consistency and is beginner-friendly.
Cons
Not very long-wearing.
Availability is an issue.