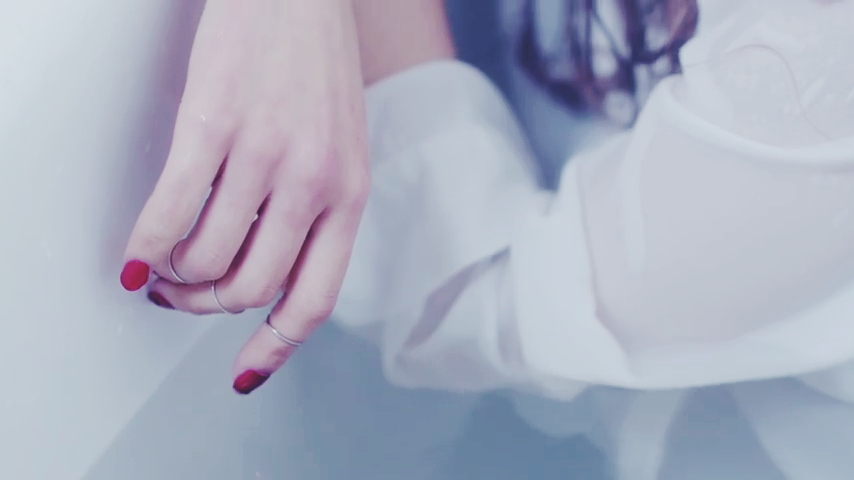 So, 4Minute made their comeback a few days ago. I was quite late in checking out the music video and I frankly didn't check out the teasers either. All I knew about this comeback was that Skrillex (update: he produced it!) had something to do with the title track and what mattered to me was that 4Minute was making a comeback.
The song… WHAT THE HELL was my initial reaction. The build-up was so great and I liked the song up until the 01:15 mark. Then, the chorus hit me like a bus. Somebody make a version without the chorus, please.
Those were my initial thoughts. I hate to say it, the song has actually grown on me. Perhaps it's because it's 4Minute, my brain is actively trying to like this horn-laden song.
I don't even know anymore.~
If you like EDM, I'm sure you'll love the drop. Good luck, nonetheless.
Anyway, this post is more about the spectacular visuals in the video than anything else. I often turn to K-Pop music videos for makeup inspiration and wow, 4Minute never lets me down in that department.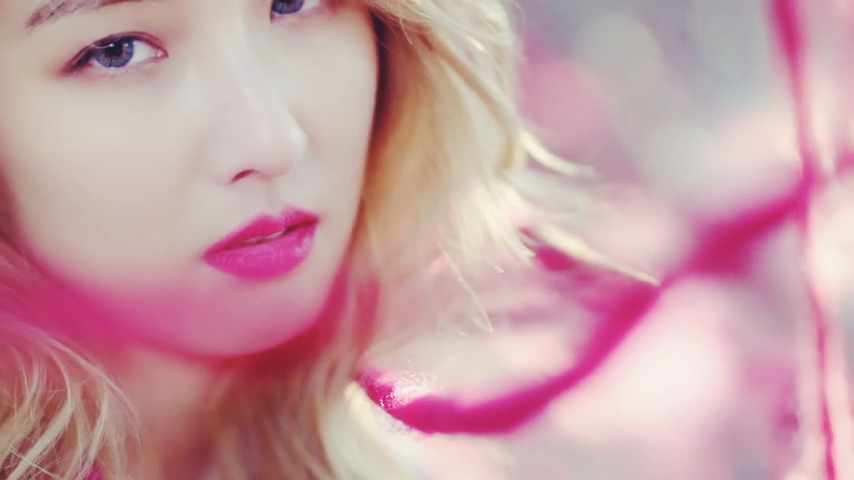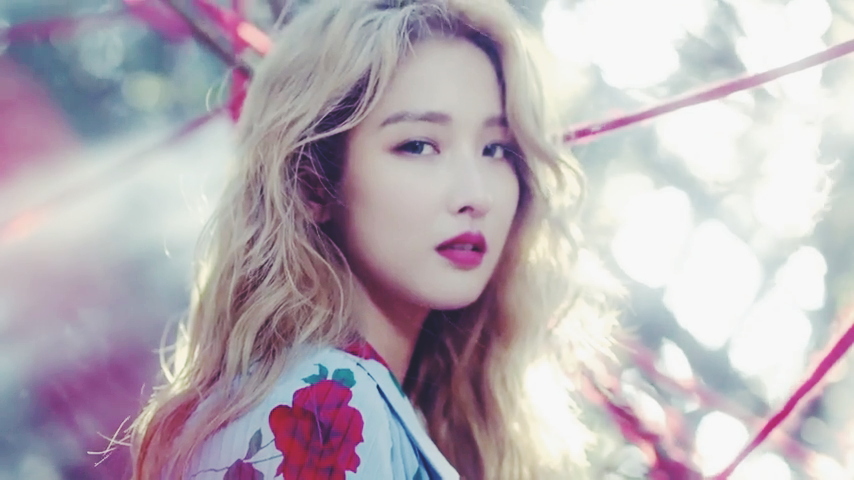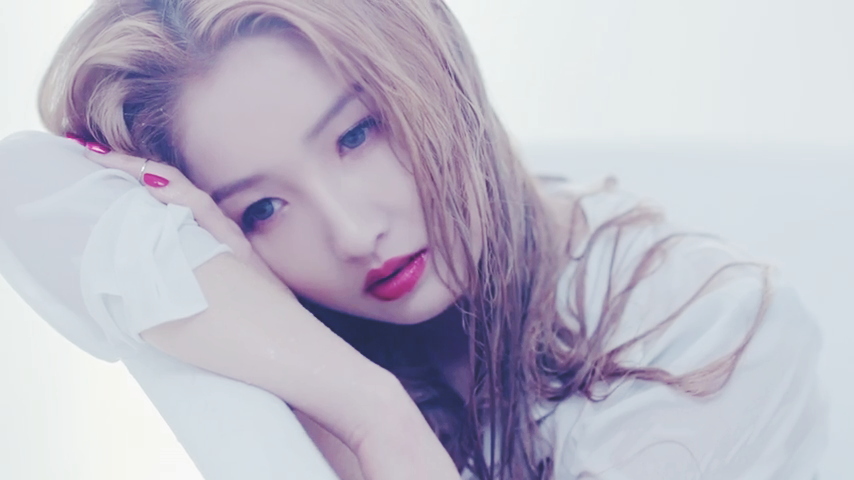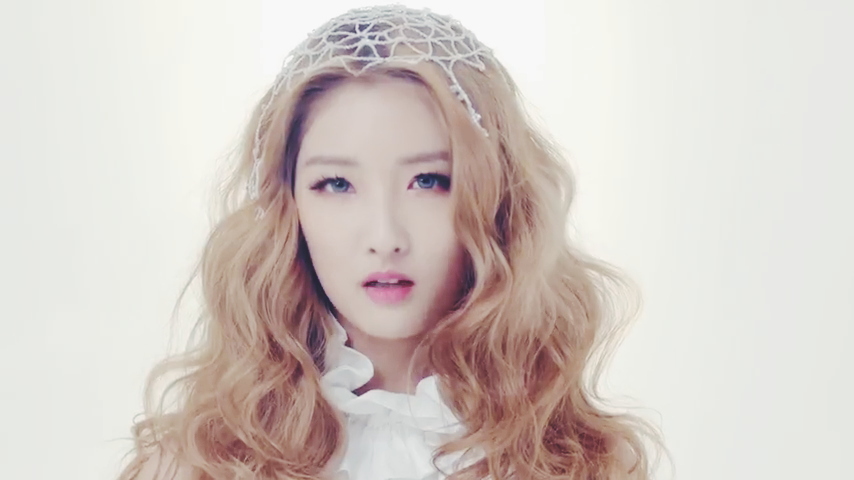 The tones of the video were mostly blacks and reds with soft peachy makeup popping up on Jihyun's face from time to time. I feel like Jihyun's looks were the most memorable in this video.Well, that mostly depends on what kind of makeup you like. You'll either love Jihyun's soft, rosy makeup or our next candidate's makeup. The dancing cuts featured the girls with strong fire-engine red lips.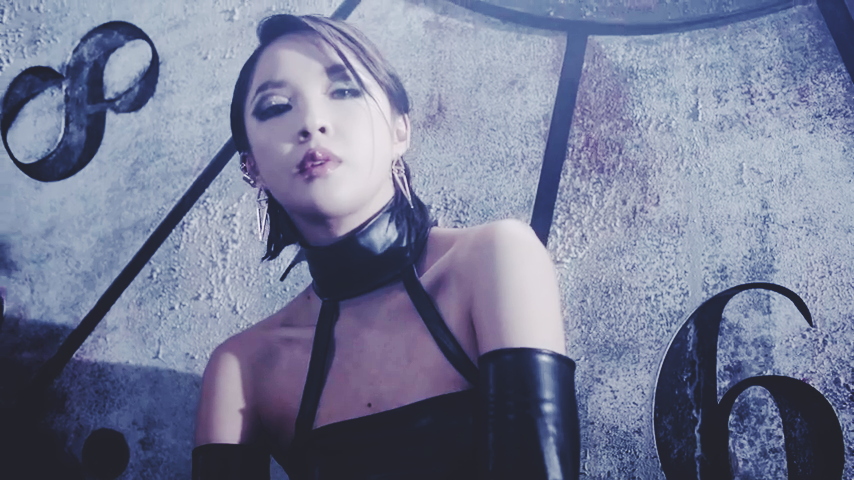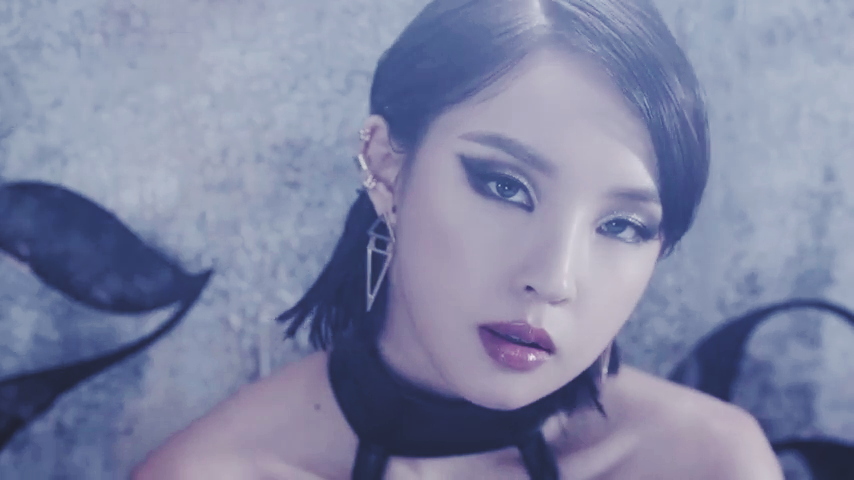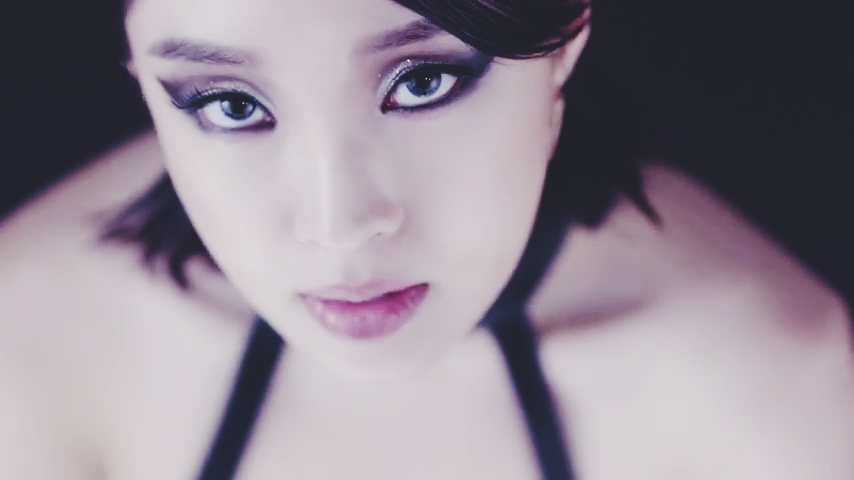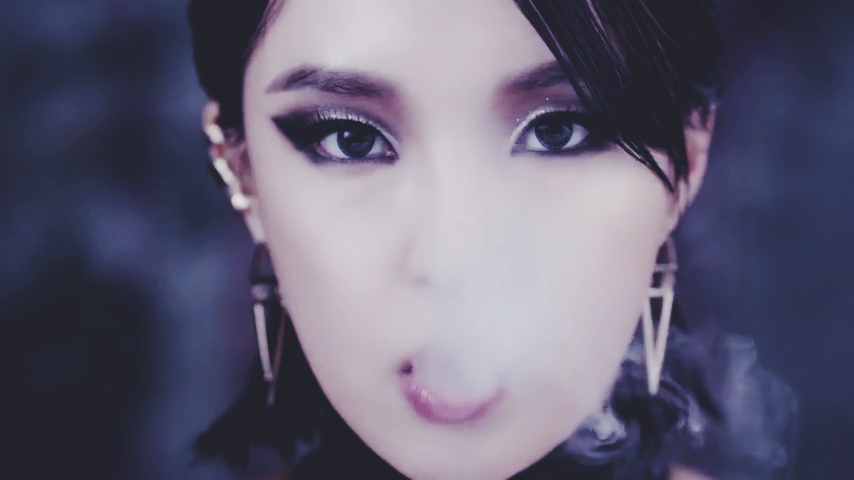 Second up is definitely Jiyoon, whose leather outfit and strong silvery-black, glittery cut-crease screamed confidence. It's refreshing to see a K-Pop girl group member do such a strong eye look. That being said, 4Minute is actually one of those few groups who have no qualms in rocking any kind of bold makeup.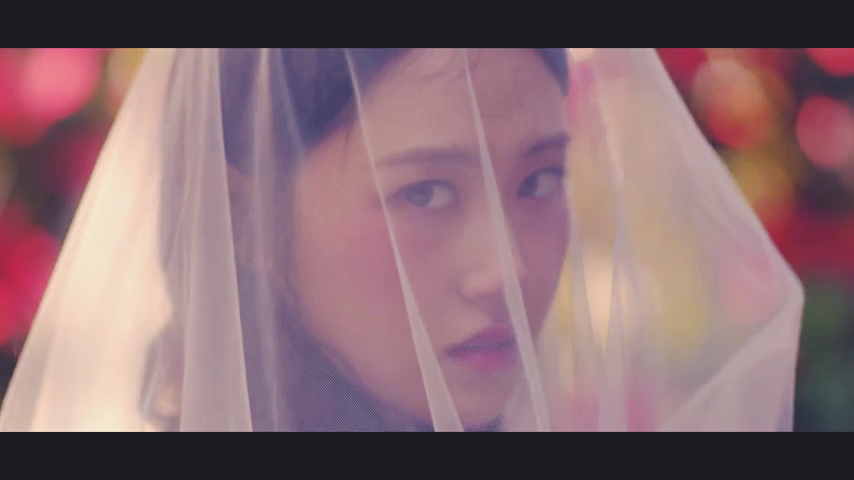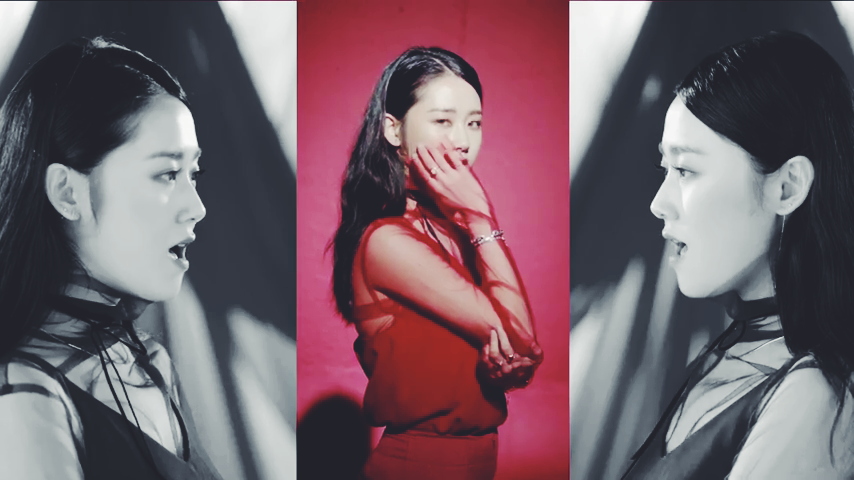 Gayoon's wine lips were done so softly that they didn't seem bold at all. Her neutral brown eye makeup perfectly complemented her strong lip colour. In one of the shots featuring her in the veil, you could actually see the blush placement on her cheeks – concentrated right under her eyes. It is perhaps a testament to the Japanese trend makeup catching on in Korea as well. It's known as Igari or Drunken Makeup, where the cheeks are made to look pink and flushed, as if you've been drinking alcohol without any restraints. In another shot, Gayoon had a clean and dewy face with no strong emphasis on either the eyes or the lips.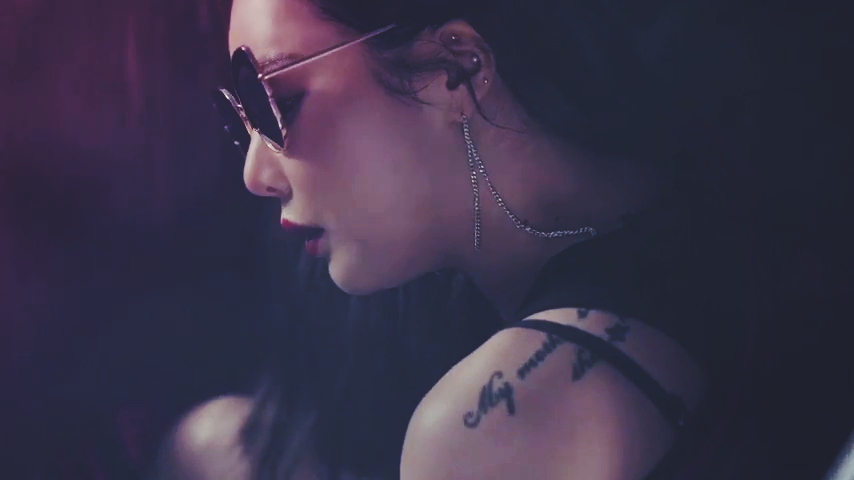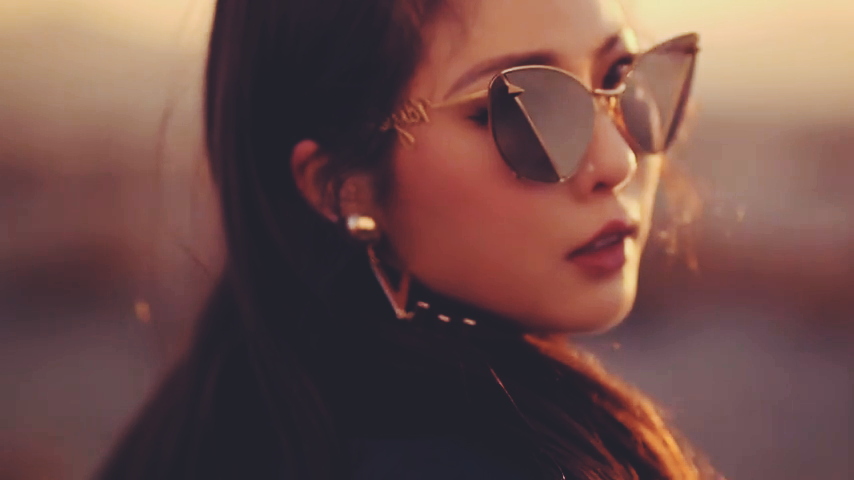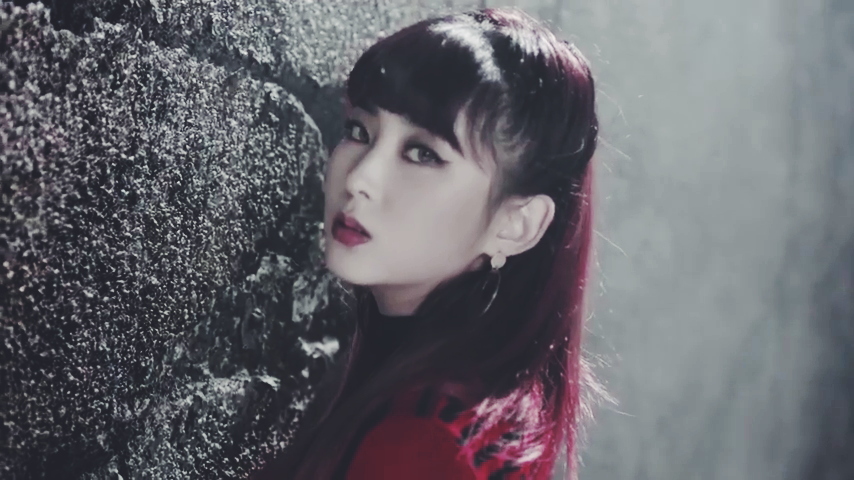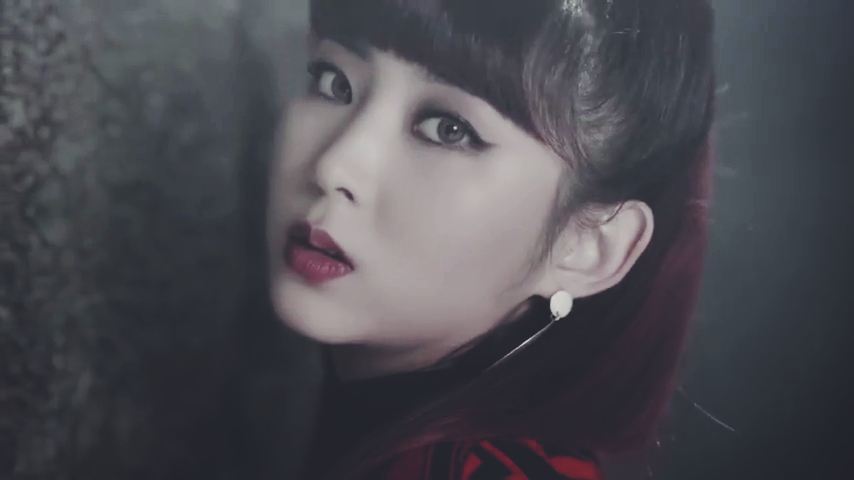 Hyuna's lips were painted red throughout the video, I believe. In some shots, especially the ones with her wearing the cat-eye shades, she had ombré lips on, with an oxblood in the centre of her red lips. Sohyun's looks were the least memorable, I feel. Don't get me wrong, she looked gorgeous. She just didn't stun me much compared to the other three. Yeah, Hyuna's looks didn't excite me either. Jihyun, Jiyoon and Gayoon were more expressive, I feel.
Anyway, how are you feeling about their comeback? I cannot wait to check out their live stages and see how they'll transition this song into a live performance, in front of an audience that may or may not largely comprise of their fans. I have a feeling they'll be bad-ass as usual. I mean, in the end, they're 4Minute. If anyone can pull off such a strong and bold song, it's them.  ♥