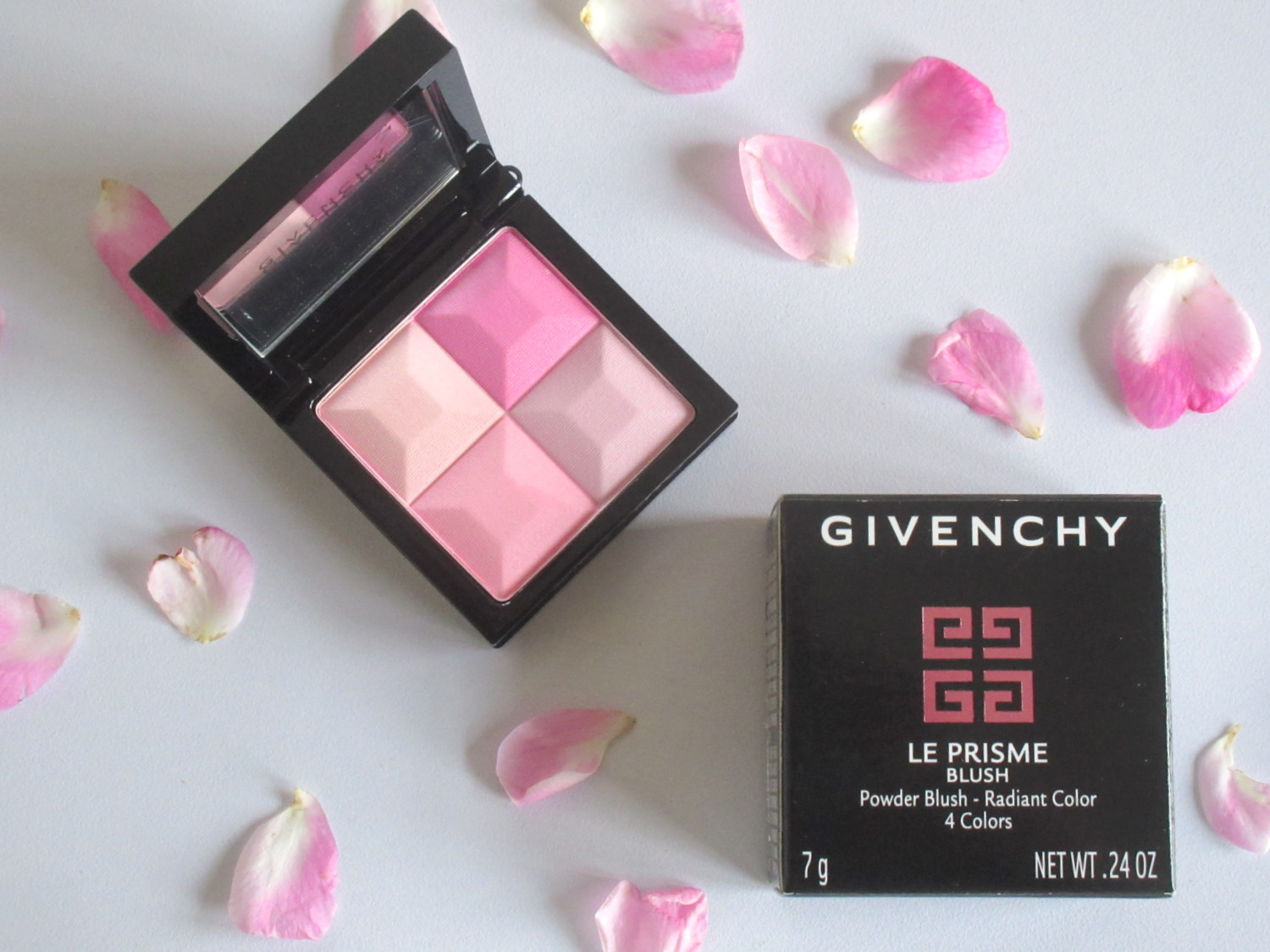 Has this blush been discontinued? Wait, what? WHY? I've been seeing the new one floating around on Instagram but it never occurred to me that this range would be discontinued.
I'm worried that this blush might be discontinued… I can no longer find any sites that sell this particular line. I hoard blushes like no tomorrow. It's slightly embarrassing – but is it, really? So, when I truly enjoy a blush, it usually evolves into a serious love affair.
That was the case with this blush. This light-pink blusher made me happy every time I used it. It still does.
I'm not afraid of "running out" of the blush per se… But what if I do?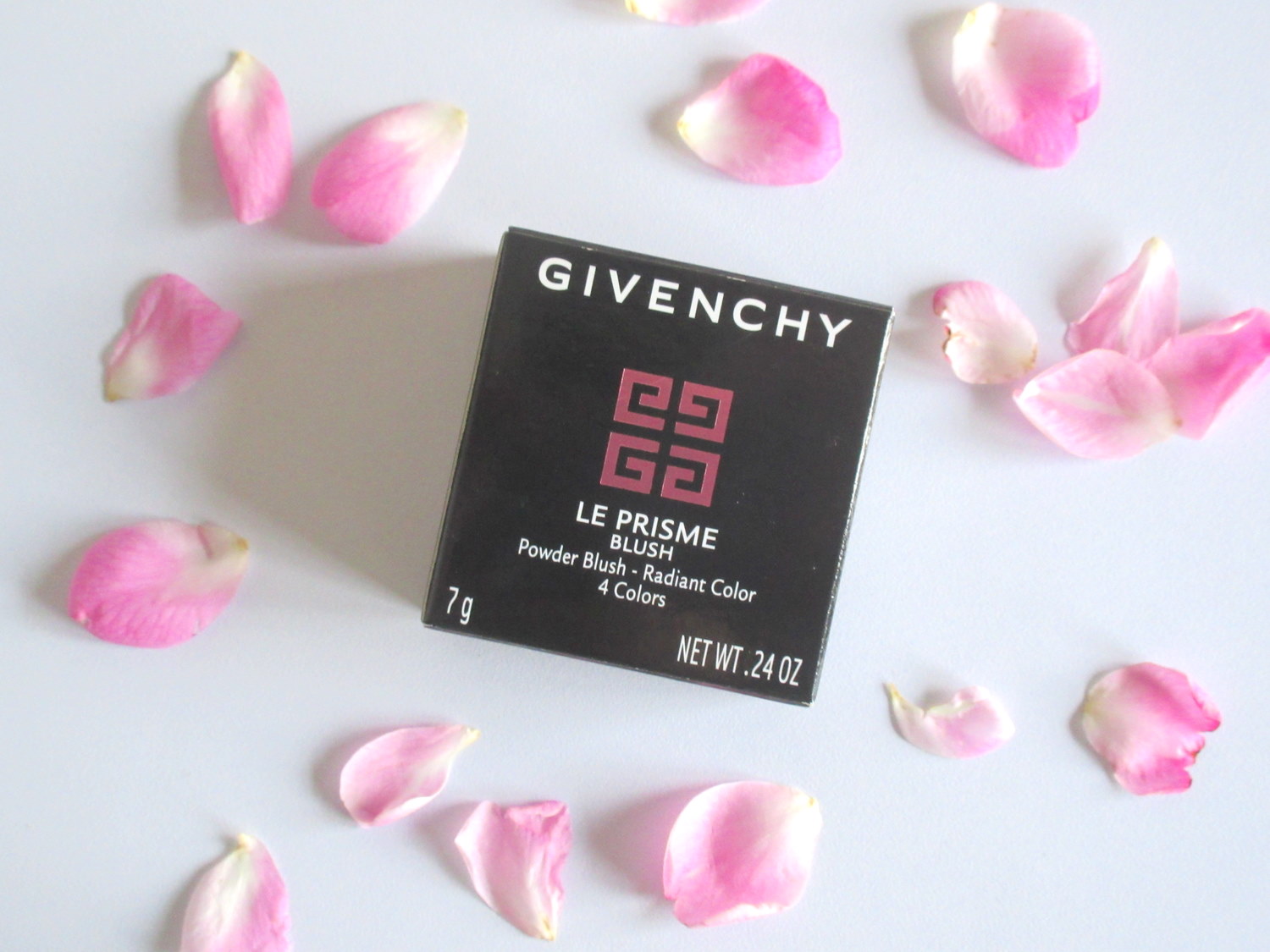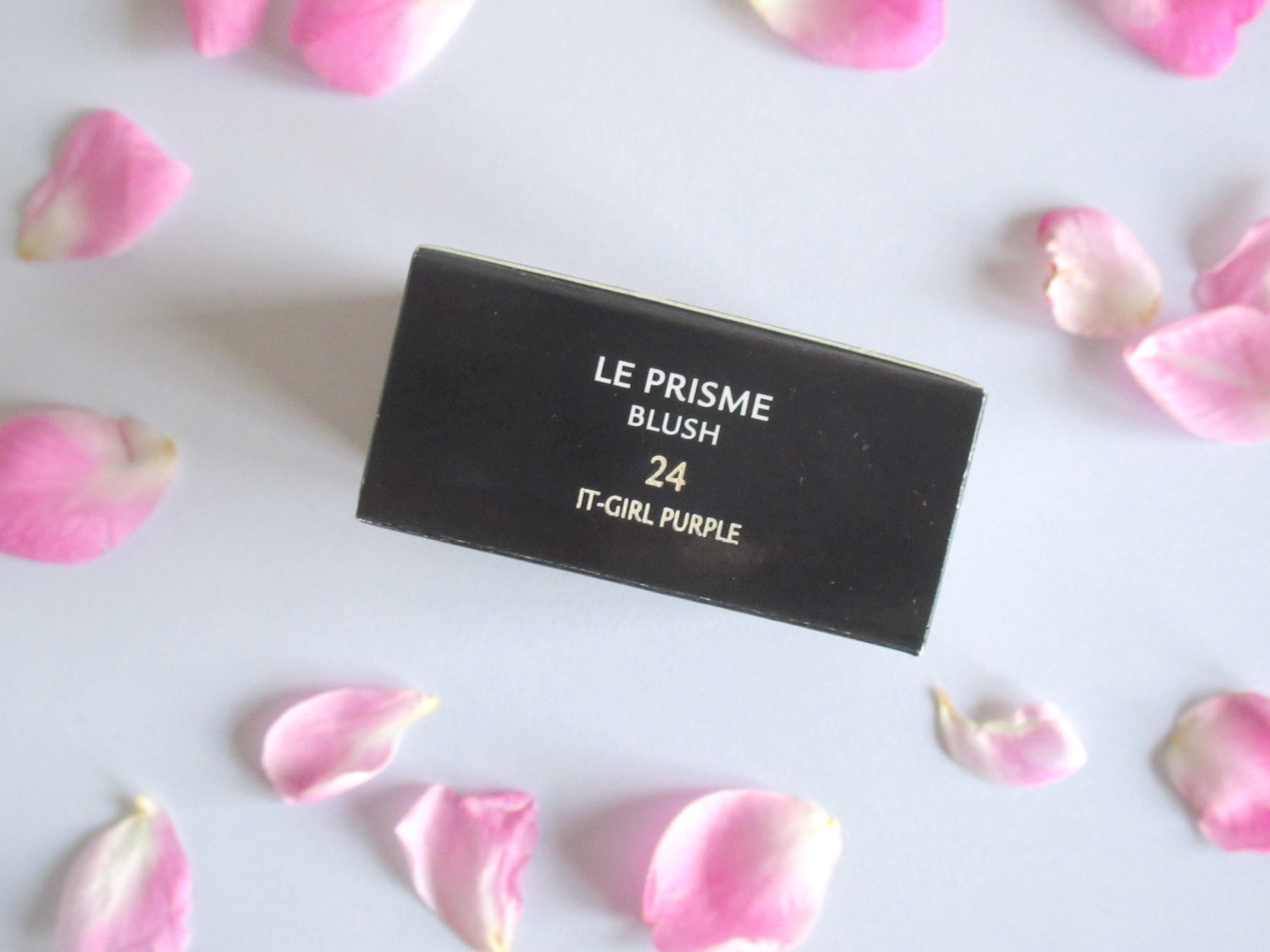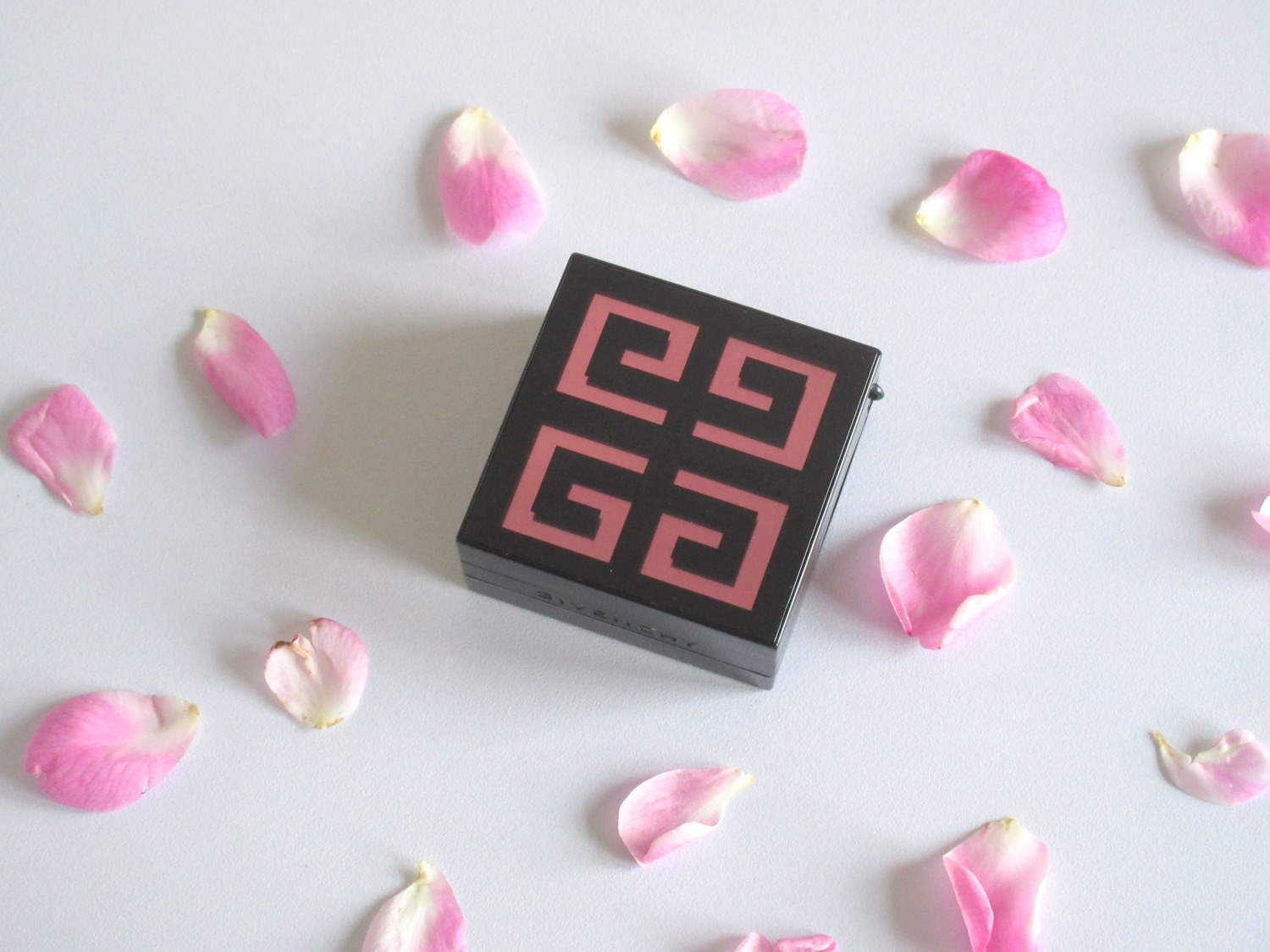 I really enjoy this particular formula too. It's a very finely-milled powder blush that applies very smoothly and doesn't obsessively cling on to dry patches. It always gives the cheeks a radiant, luminous flush of colour, without a hint of chunky shimmer particles that you would expect.
Even my mother liked this blush. Wait. Even my girlfriend liked this blush.
There's just something about the softness of the powder and how it brought life back into the complexion. It lasted quite well too.
All four of the shades in the blush are pigmented and are complimentary to each other. Individually, they are gorgeous shades of pink but you get the most beautiful pink hue when you swirl all the colours together. There's so much luminosity, so much sheen.
I love the packaging of this blush too. The compact has a drawer that stashes a small blush brush inside it. That compartment makes it just so convenient for travelling. You don't need to carry a separate blush brush. However, I must admit, the brush is a little too scratchy for my liking. But it still picked up the product beautifully and aided in application, thus successfully doing its job.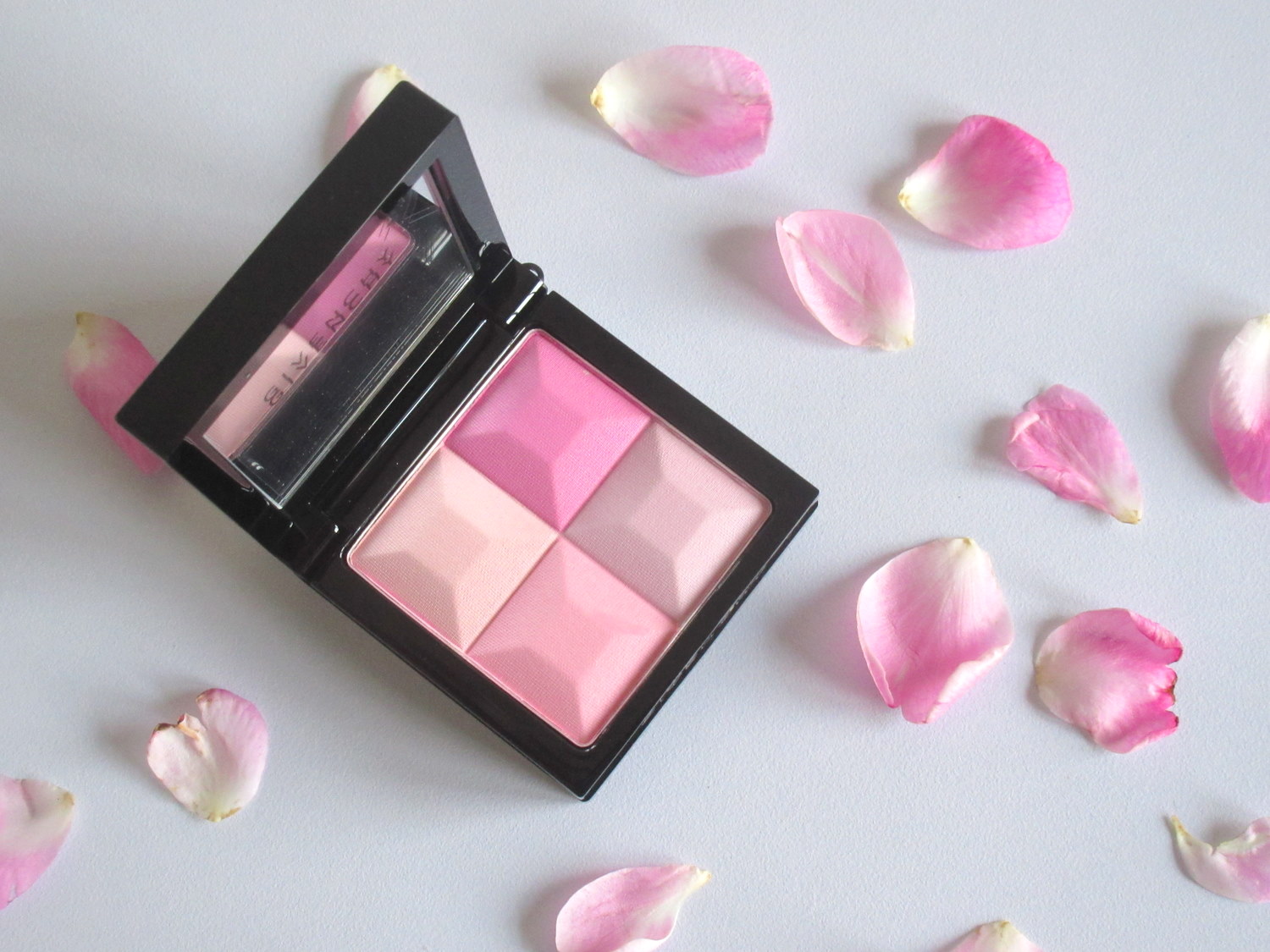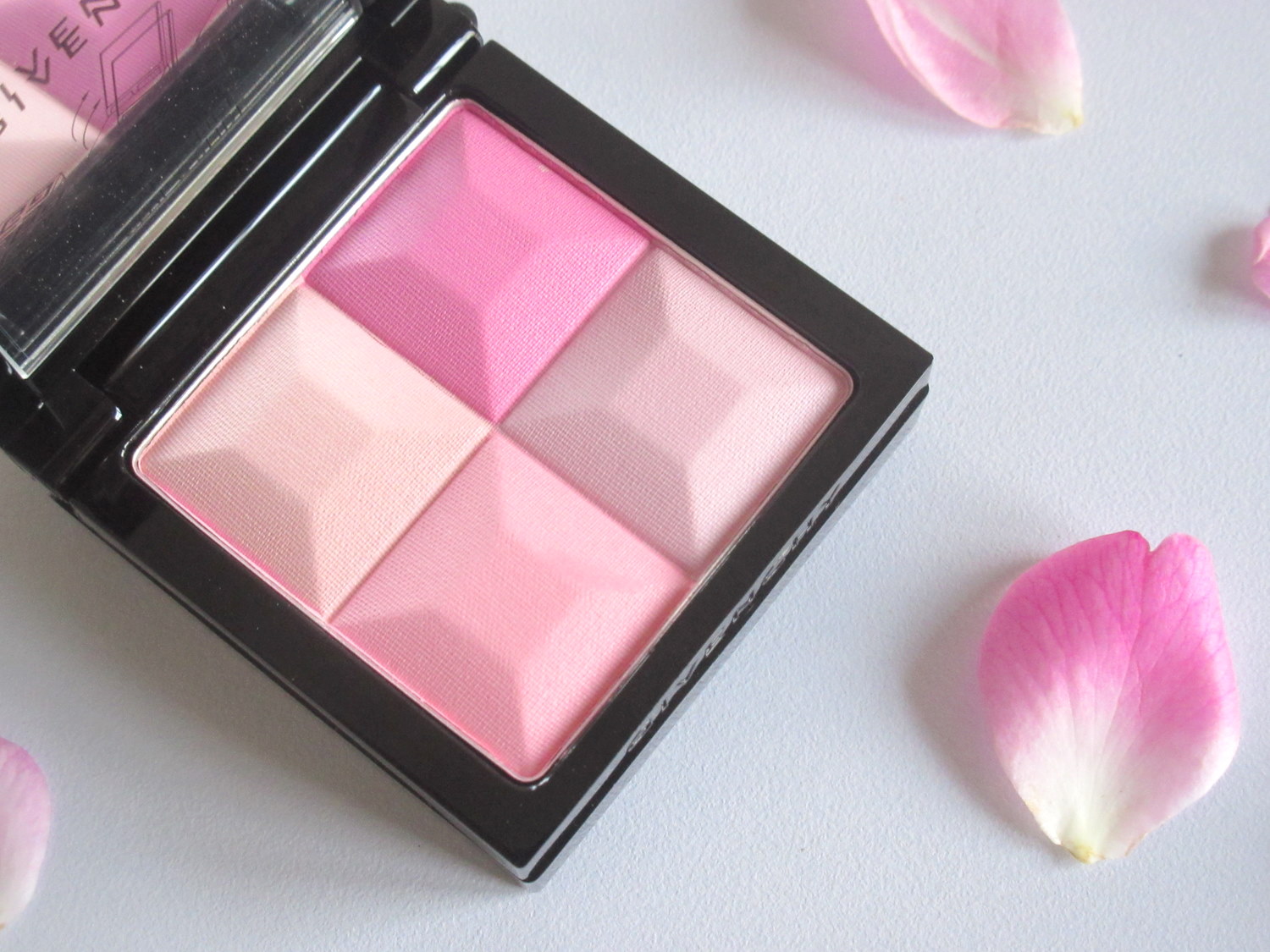 If I get a chance, I would like to try one of the new Prisme Blush Highlight & Structure Powder Blush Duos (the ones that will replace this line). They look quite promising too.
*sighs*
I'm going to have a hard time finding something to replace this. Knowing that this might actually be discontinued will make me stop using it as much. I hope I find a nice light-pink blush soon.