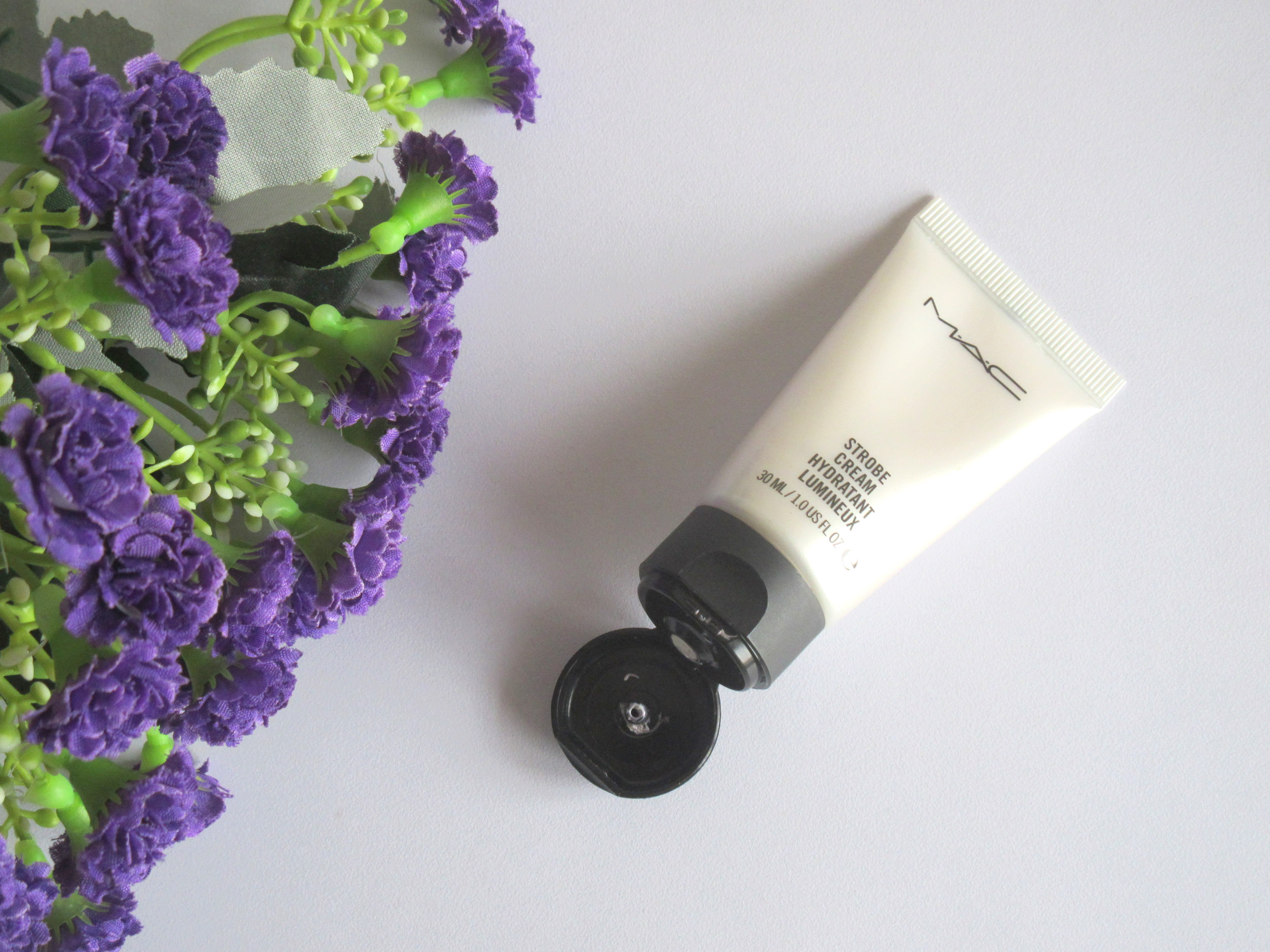 While I've found a replacement for this little guy for the time being, it doesn't take away from the fact that this is a steady favourite and a beloved classic.
THE BACKSTORY: This little guy has been something I've enjoyed using on others (and on myself, of course) for the longest time. I tend to buy this smaller, travel-sized version because paying full price for the standard size seems dubious to me.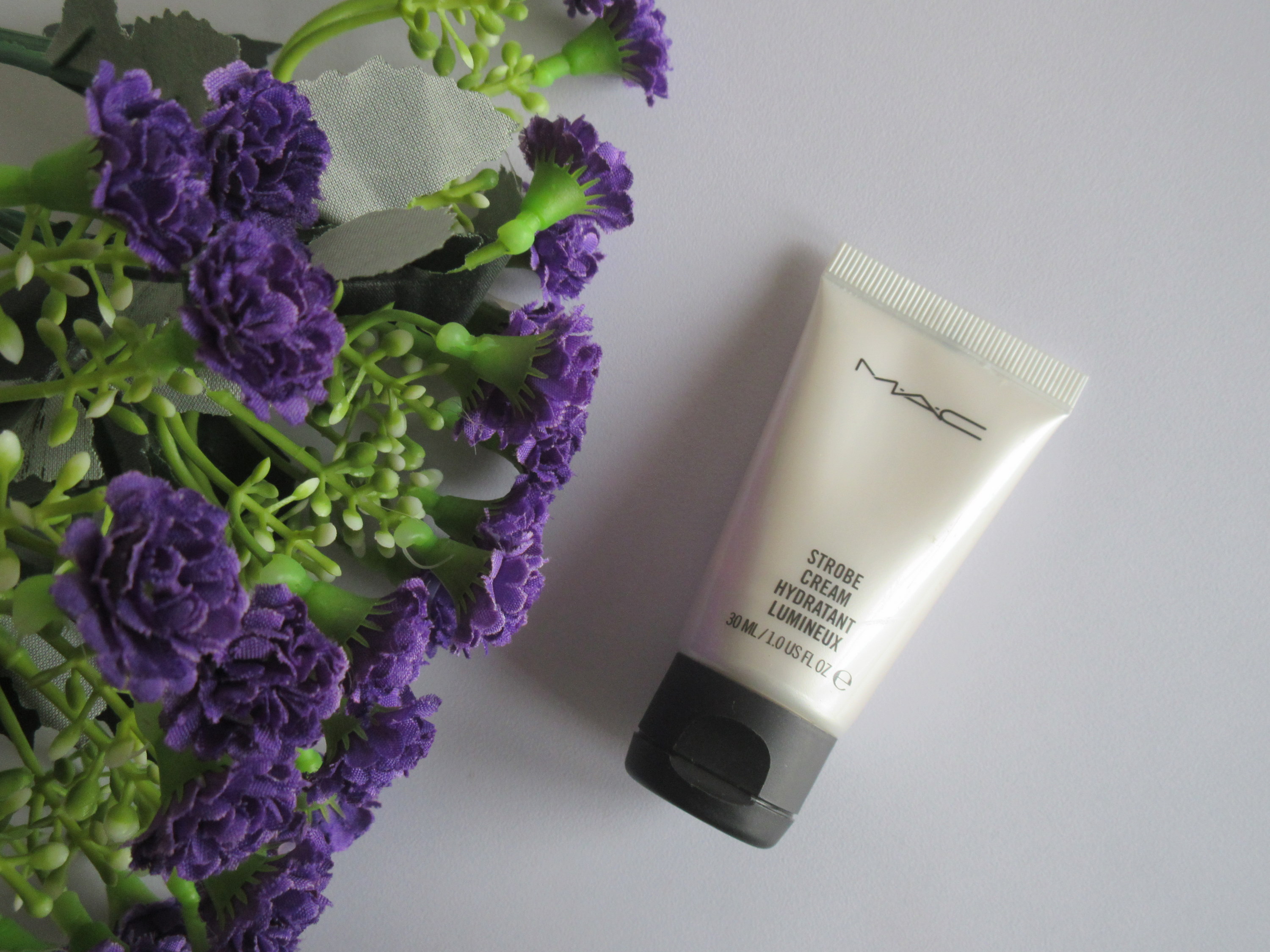 THE PRODUCT: So, like the standard-sized version of this product, the mini also comes in a squeeze-tube. This type of packaging is always preferred because of how much more hygienic it makes the whole experience.
The consistency would remind you of your generic body lotion or cream. It's thick and creamy but smooths out nicely. It's just a sheer, complexion-boosting base.
Not only does this cream brighten up the complexion but it also adds luminosity to it, making you fake the healthy glow even more easily. The pearls in it (the original, 'Pink Lite', has fine pink, red and gold pearls) catch the light and give your face a sheen, especially on the higher points of the face.
The scent of this is where it loses my support. The fragrance in it is the kind that bothers me and sensitises my nose. It does dissipate eventually so it's not half bad, I suppose.
All in all, it's pretty great to freshen up the complexion on days when you need to fake 8 hours of sleep and a healthy lifestyle. Your skin will look radiant and awake in no time.
I have some frequently Googled questions on this product that I want to weave into the review. Let's do this.
What is the MAC Strobe Cream used for?
It can be used as a primer or a base before you put on your foundation. It can also be used on its own, without any foundation or concealer on top. I wouldn't really recommend using it in place of a moisturiser, though. DO NOT REPLACE YOUR MOISTURISER WITH THIS. Please. Anyway, it can also be used as a liquid highlighter.
Does MAC Strobe Cream go under foundation?
Typically, yes. But it can be used on top of foundation (ideally before setting it) as a liquid highlighter. Use it on top of your cheekbones, bridge of the nose, cupid's bow, chin, forehead and you're good to go. Be sure to use a light hand.
How do you use MAC Strobe Cream with foundation?
This is interesting because it can be mixed with your foundation to sheer out the coverage and give you a more natural glow. Otherwise, like I mentioned before, you can use it underneath foundation as a primer or over it as a liquid highlighter.
Do you put strobe cream on before or after primer?
This product can act as a primer so that means you would use it in lieu of your average primer. If you still use, say, a pore-minimising primer on your cheeks, you would use the Strobe Cream after doing the first primer. Better still, you'd do it on spots your first primer missed.
Is MAC Strobe Cream good for your skin?
No makeup is good for your skin. But if you do a Double Cleanse at the end of the day and take care of your skin, it shouldn't be a problem in the least.
Is MAC Strobe Cream good for oily skin?
For extremely oily skin-types, I would forgo the Strobe Cream as a primer because your natural oils will break free even after setting your face with powder at the end of the day. What you can do, instead, is use it as a liquid highlighter on the high points of your face.
SWATCHES AND SHADES AVAILABLE: There used to be only 1 shade option for MAC Strobe Cream but they added 4 more shades a few years ago. Now there are 5 shades available.
PinkLite (the original) –  with pink pearls.
GoldLite – with gold pearls.
RedLite – with red pearls.
SilverLite – with silver pearls.
PeachLite – with peach pearls.
PRICE AND QUANTITY: 1200 INR for 30 ml of product (approx. 16 USD). The standard size retails for 3200 INR for 50 ml of product (approx 44 USD. That's highway robbery, man!).
AVAILABILITY: MAC counters, MAC Cosmetics Online, Ulta Beauty, Nykaa (local) etc.
♥ OVERALL: It's great to fake a healthy, lit-from-within glow and is a must during events and wedding season. Just give the mini a go, honestly, if you please.