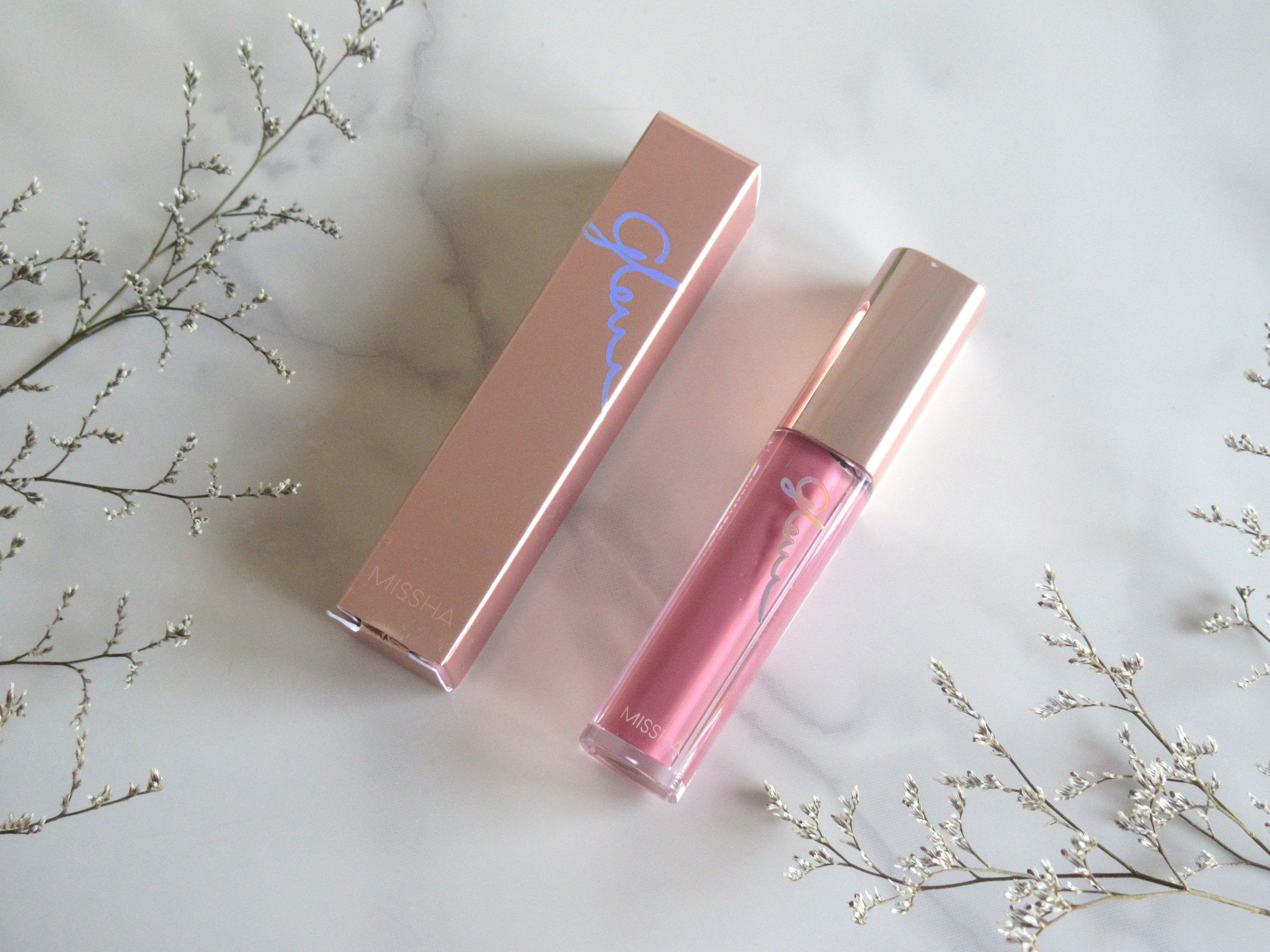 It's funny how I took so long to write about this product when I love and use it so frequently. Well, frequently in my books anyway.
THE BACKSTORY: This line from Missha was first released in 2018, when Nana became the face of their brand. The entire "Glow" line remains popular to this day and it's easy to see why. All the products in the line are beautifully made to suit the glowing-with-happiness and I-woke-up-like-this aesthetic.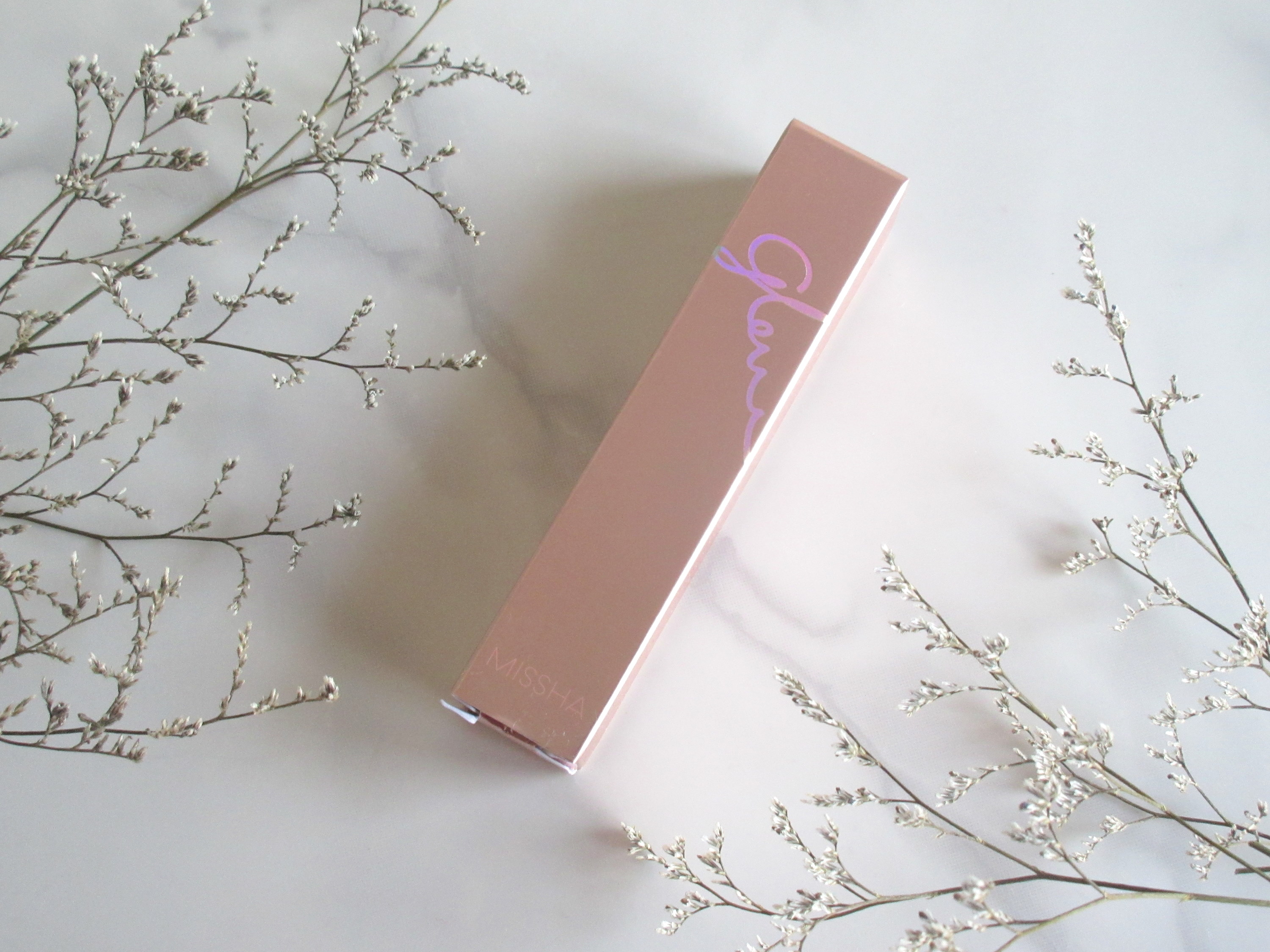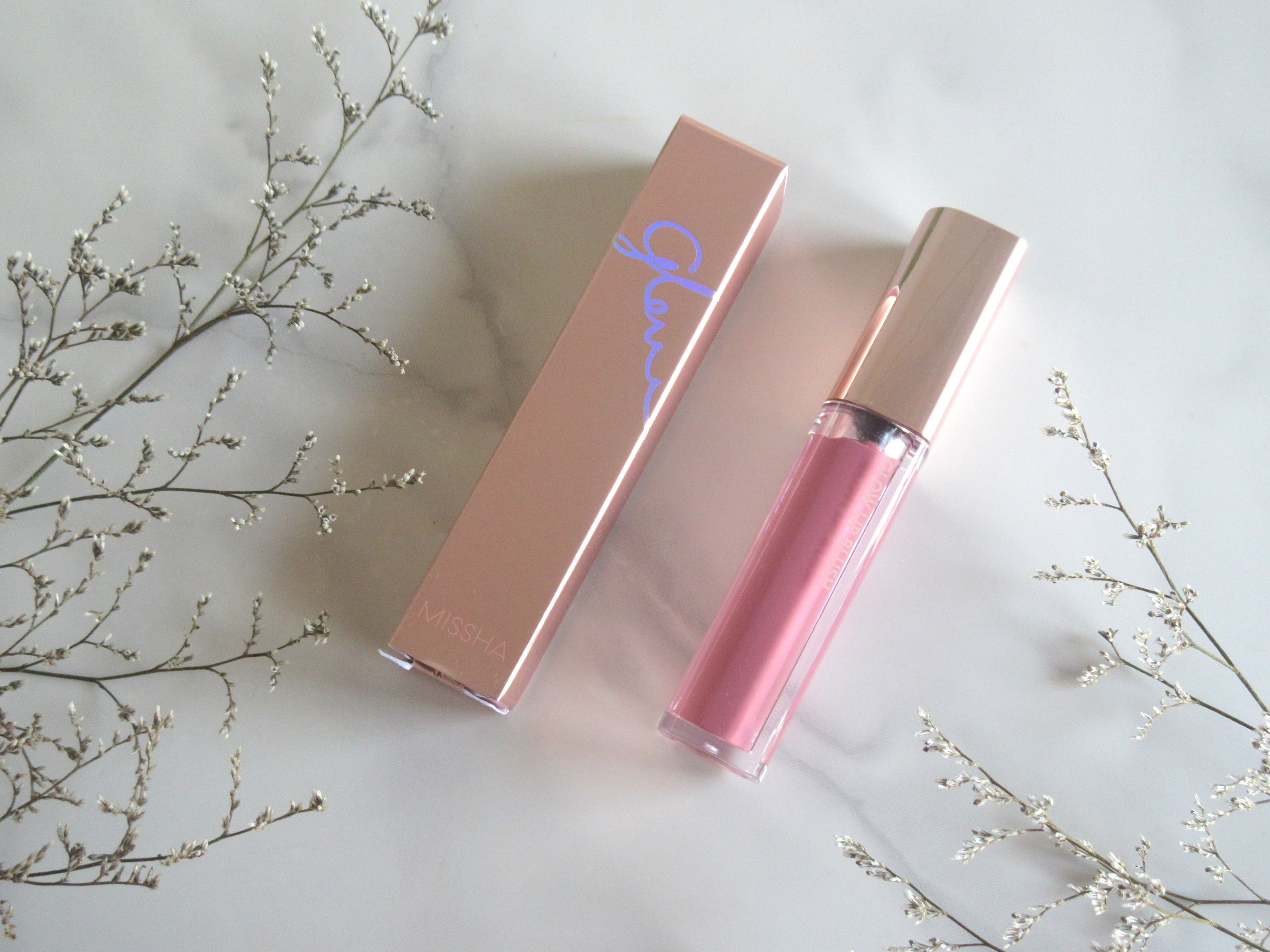 THE PRODUCT: The product comes packaged in an irregularly shaped heavy plastic bottle with a rose-gold lid. I enjoy the little holographic details on it too. The applicator, however, is tricky. It looks like an odd hourglass shaped applicator that dispenses the product in dots. You can, of course, swipe the applicator to get a streak of colour but the dots work better in terms of building up the intensity of the actual product.
So, this product works both as a Liquid Blush and a soft Lip Tint.
I'll talk about its capabilities as a blush first. It's absolutely stunning as a Liquid Blush. The pigments in it are soft and sheer so the opacity can be built up to your desire effortlessly. With this, you can give a soft, watercolour-like diffused look to your cheeks. You require little effort with this product and it comes in handy when you're in a clutch. As you can probably tell from the line of products being labelled 'Glow', this imparts a lovely and healthy dewy glow to the skin.
It isn't long-wearing on its own as a liquid blush, especially not during the warmer months. If you layer translucent powder on top, it will last a little longer but that will also dull the sheen it imparts and the overall colour.
I find it to be a really smoothening formula, similar to your generic silicone-heavy products. It doesn't skip or tug and is generally easy to work with and manipulate.
On the lips, however, it doesn't work as well. Like I mentioned, it is smooth and easy to apply but because of how sheer it is, it doesn't really work well enough to mask one's natural lip colour. It also feels quite slippery on the lips, which I find really uncomfortable. It might feel hydrating to some but it's just a slippery mess to me on the lips. It even less long-wearing on the lips.
It doesn't have a discernible scent to it.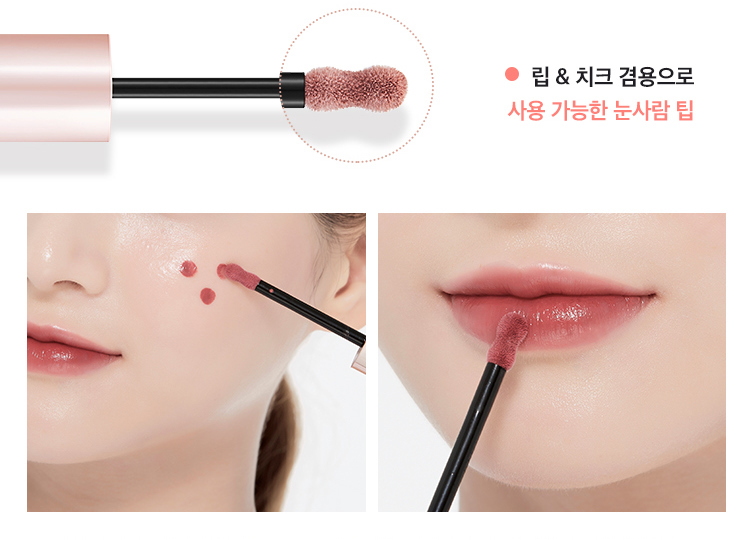 SWATCHES AND SHADES AVAILABLE: There are 8 different shades of this available for purchase. I initially wanted the shade 'Dare Me' as it was Nana's pick but I had to settle with the following one because it was sold out.
'Another Me' – A nude-mauve with pink undertones. Looks quite warm and easy-breezy on the skin, the purple tones don't translate as much on the skin.
PRICE AND QUANTITY: 12,000 KRW (approx. 10 USD or 730 INR) for 4.5 grams of product.
AVAILABILITY: Cosmetic-Love, TesterKorea, BeautyBoxKorea, Jolse etc.
♥ OVERALL: I really enjoy this as a Liquid Blush and think it's worth the money simply with one selling point. It doesn't have to be a good lip product when it's this good as a blush.
Missha Glow Lip Blush in 'Another Me'.
Pros
Sheer product that can be built up with ease.
Imparts a glossy, dewy finish.
Okay-ish longevity when set with powder.
Beginner-friendly.
Cons
Doesn't work as well when used on the lips.
Defeats the purpose of being a double-duty product.