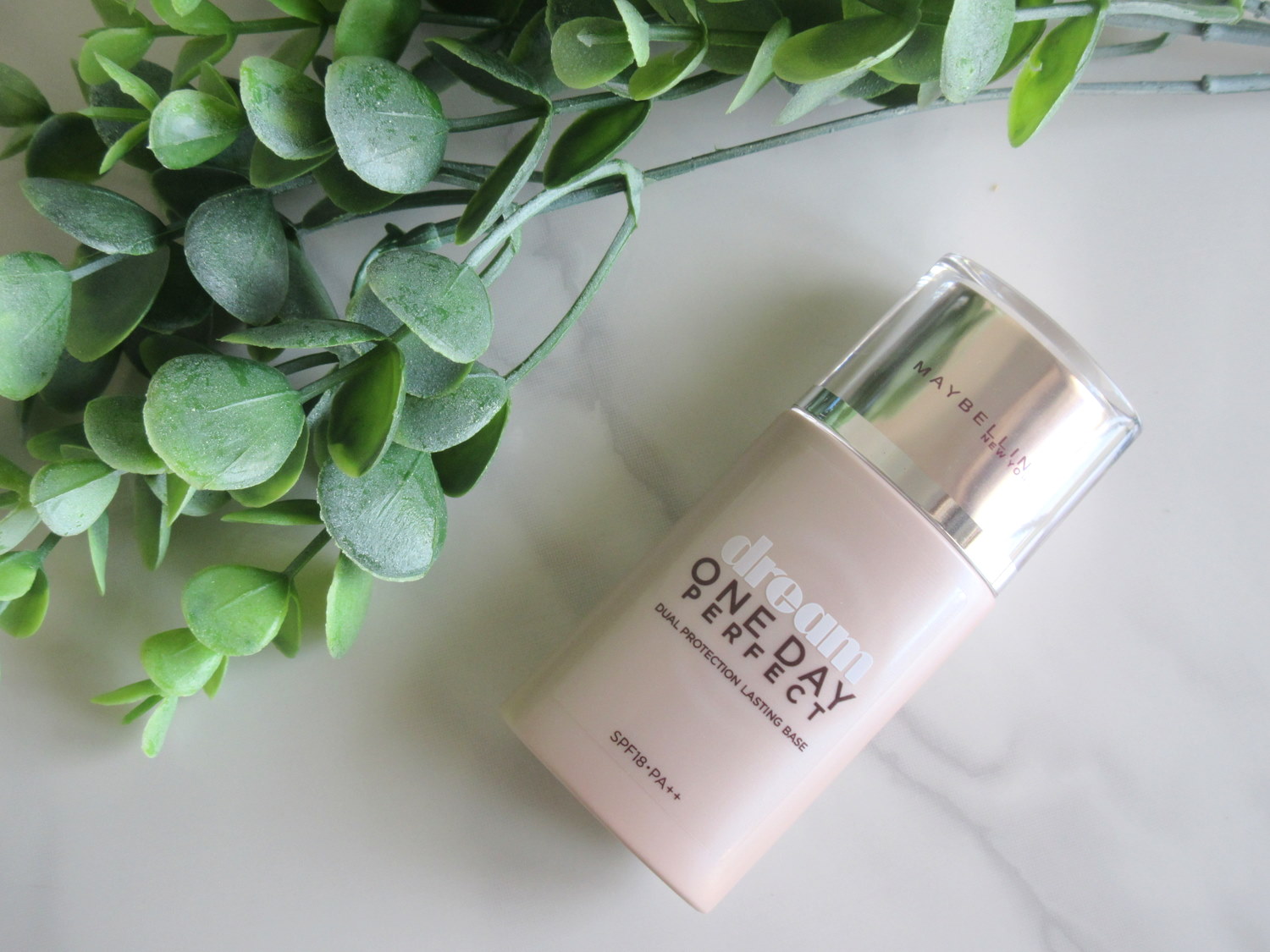 I'm back after wrapping up Durga Puja celebrations. Yeah. Uh, let's not go there. Let it go, let it go. Let's not talk about how I totally flaked on High Street Week. Let's just not. Let's talk about this nice primer instead, yeah?
THE BACKSTORY: I like primers but, like most other base products, I never buy them. I mostly buy the pore-filling ones that are good at blurring imperfections to a certain degree. When I saw that Maybelline launched this a few months ago, I didn't pay much attention to it. It was only when I was entrapped by a friendly Sales Assistant at a Maybelline counter not too long ago that I bought it. On a whim.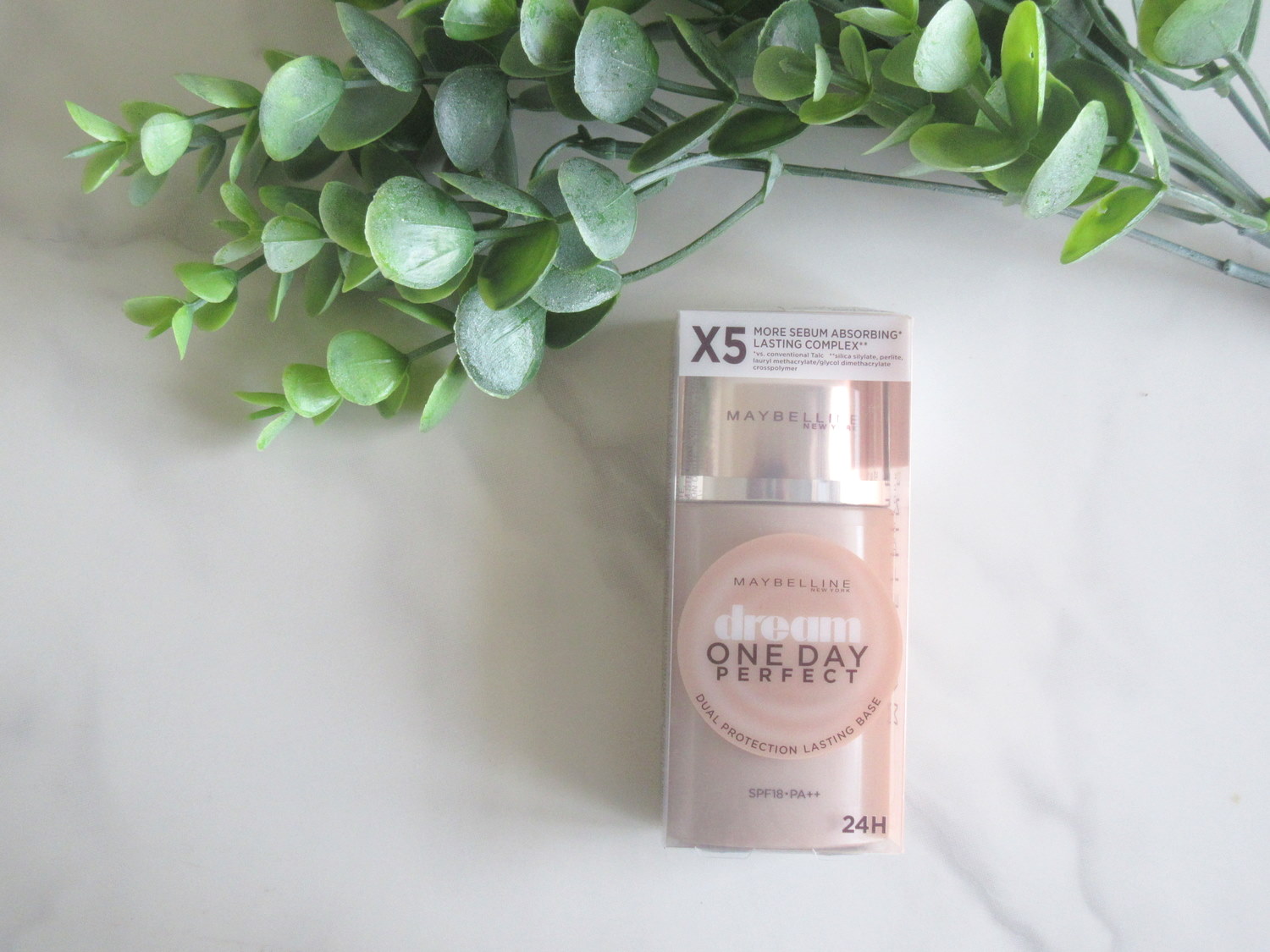 THE PRODUCT: The consistency of this primer is nothing like what I'm used to. This feels like an emulsion (or a lotion, if you will). It goes on just like one and it's just so easy to spread. The consistency is runny and it feels extremely airy.
I do think that the consistency will confuse beginners, though. Most of them will be used to silicone-based, pore-filling primers and the lotion-like consistency will simply stump them.
Let me quickly talk about how exactly it works and just what it does.
I think that this primer is best used during the day. It has SPF 18, which is a great thing if you are to use it during the day. Think of this primer as an extension of your skincare routine. Take a dollop on the back of your hand, spread it across your face and work it in like you would an emulsion. Continue with your regular base routine after that.
I personally find this primer lightweight and somewhat hydrating. I thought it would leave a noticeable dewy sheen like VDL's Lumilayer Primer (because of all the shimmer particles it contains) but it doesn't. It isn't one of those "tone-up" primers that are popular in the Korean and Japanese markets either. You know, those primers that colour-correct your skin to make it appear more even and lively. This just makes your skin look supple and it feels soft to the touch. It doesn't leave the skin feeling sticky/tacky but it does aid in making other base products go on smoother.
As for its longevity claims, it does make your base products last just a tad bit longer. But when you live in a humid country like ours, there's only so much a primer can do. On the bottle, it also says it's made for Asian women. That's just one of Maybelline's ploys to make this sell in hot and humid Asian countries exclusively. There's some truth to it, though – my makeup does last longer when I use this. Just a tad longer. Like I said, there's only so much a primer can do.
It's marketed for people with oily skin but I could definitely see other skin types liking this as well – yes, even people with dry skin. I have combination-skin and I quite like it.
So, when you purchase this, just keep in mind what you're getting – some hydration, some SPF protection and some longevity. What you won't be getting is a pore-filling primer or something that is able to cover up minute imperfections.
Oh, and it says it's fragrance-free on the bottle when it actually smells like… chemicals. The scent does dissipate, though.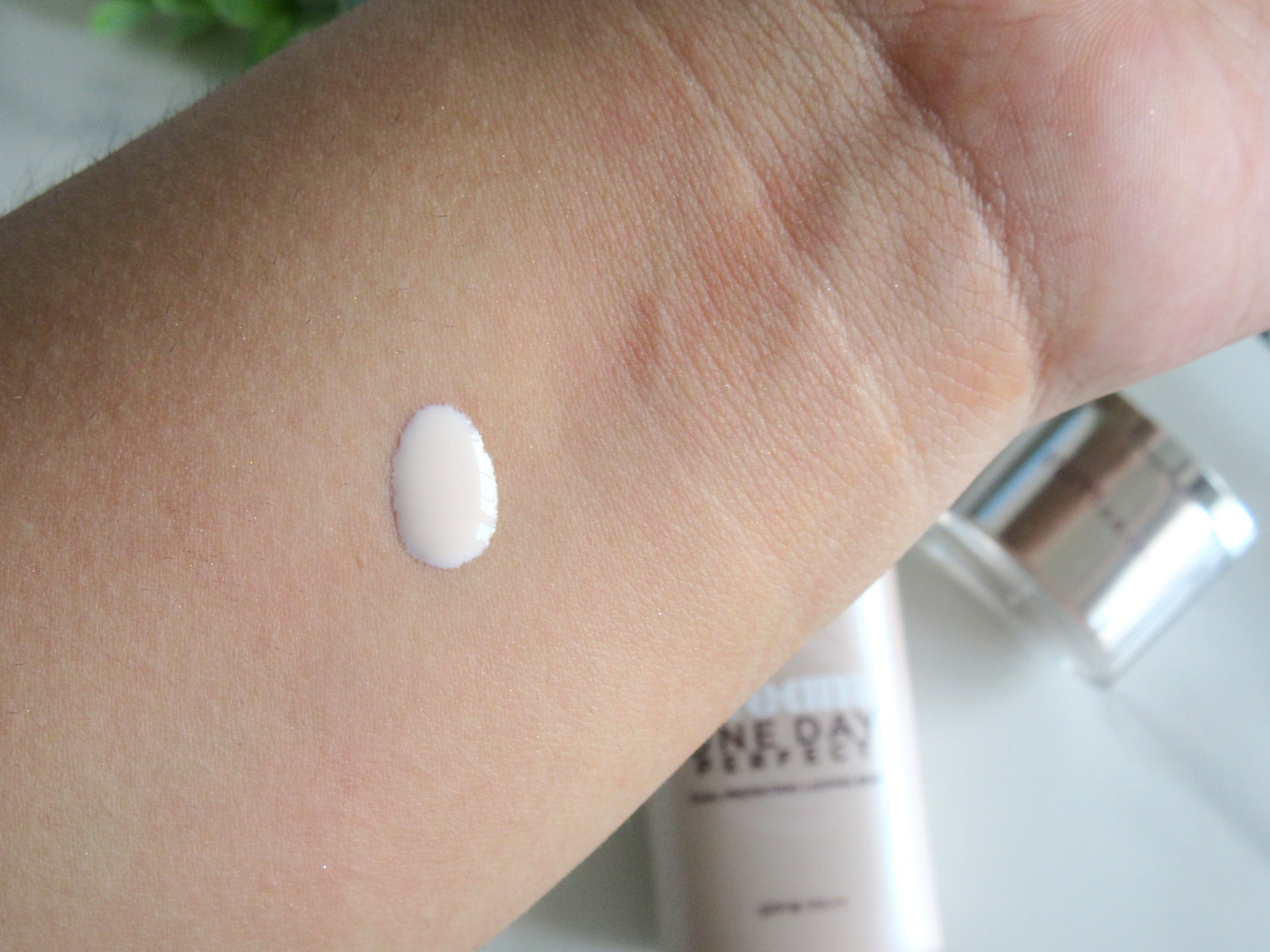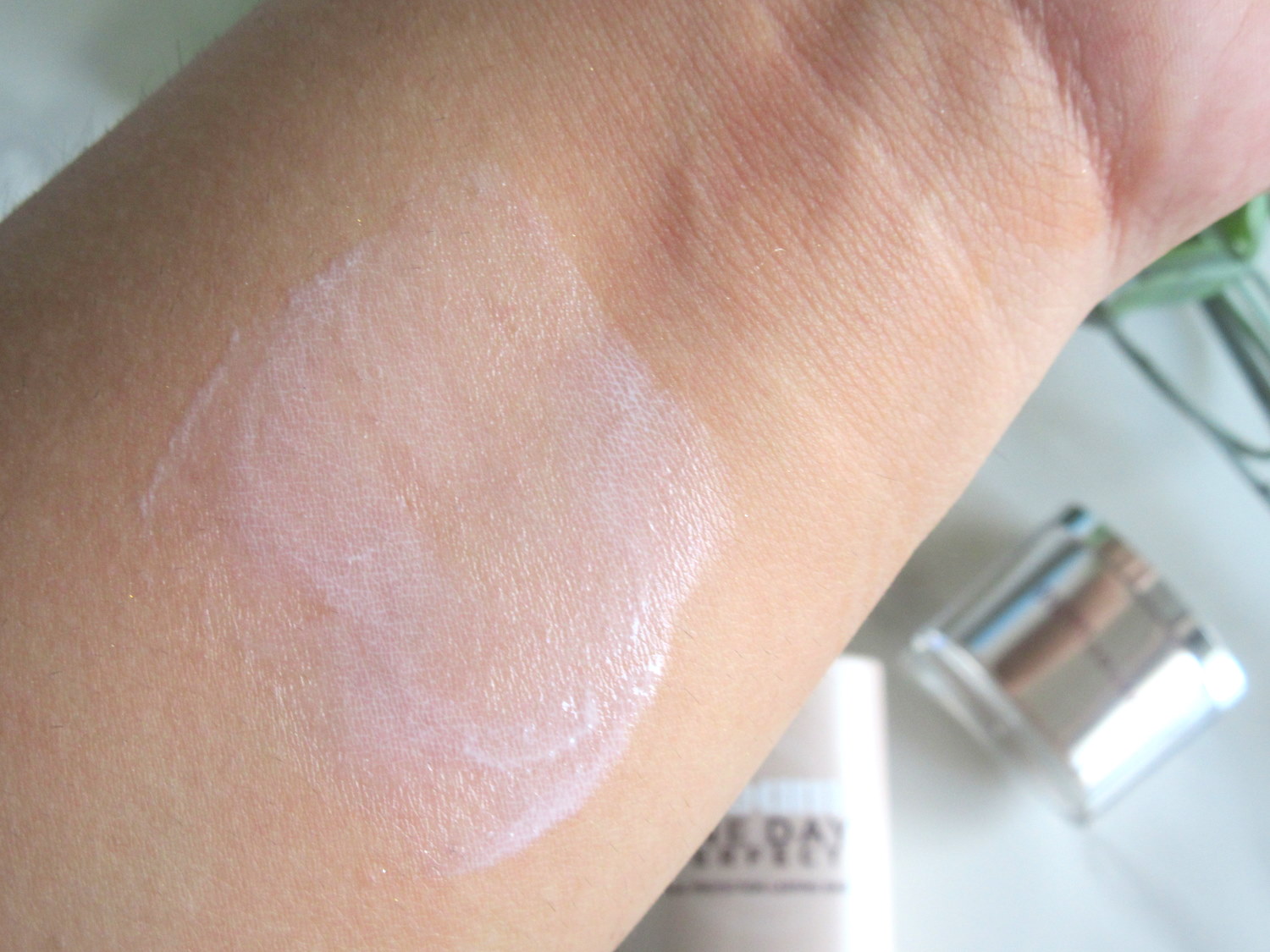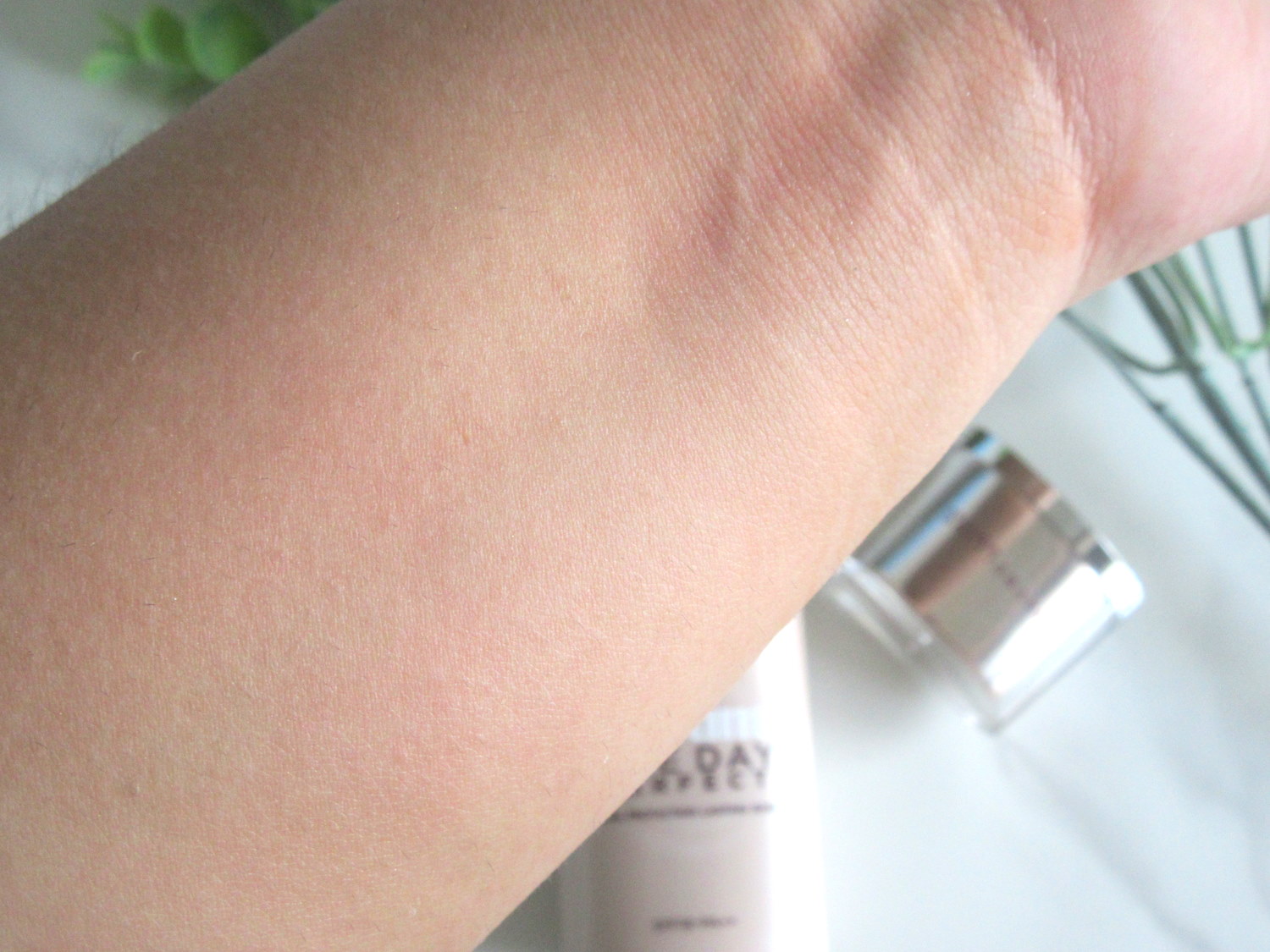 SWATCH: I think you can tell how runny this is from the first swatch photo. Do you see how well it spreads out? Like I mentioned before, it isn't anything like the colour-correcting primers or pore-filling primers available on the market.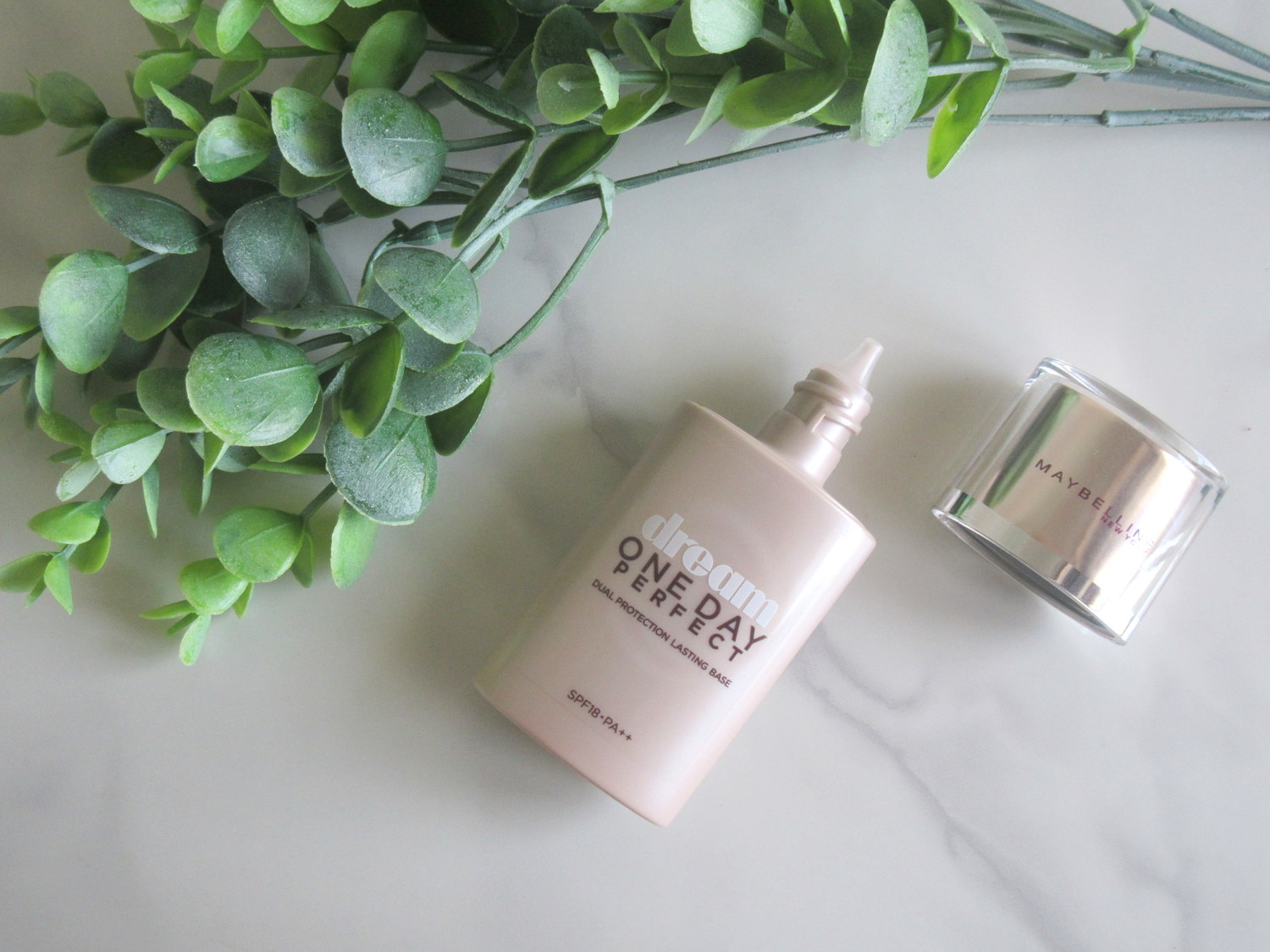 PRICE AND QUANTITY: 650 INR for 25 ml of product.
AVAILABILITY: Maybelline counters nation-wide, Nykaa, Amazon etc.
♥ Overall, I enjoy this more than I thought it would. I like how soft it leaves my skin feeling.
Maybelline Dream One Day Perfect Dual Protection Lasting Base.
650 INR
Pros
It has an interesting consistency - very runny and watery.
It has SPF 18. Will work better during the day.
It leaves the skin feeling soft and looking supple.
It does aid in making base products last longer.
Cons
It has SPF 18, which means there will be flashback.
It may be a polarising product for some to purchase, especially since it doesn't blur pores and imperfections. I can see why some won't be able to justify buying this when it doesn't do much.