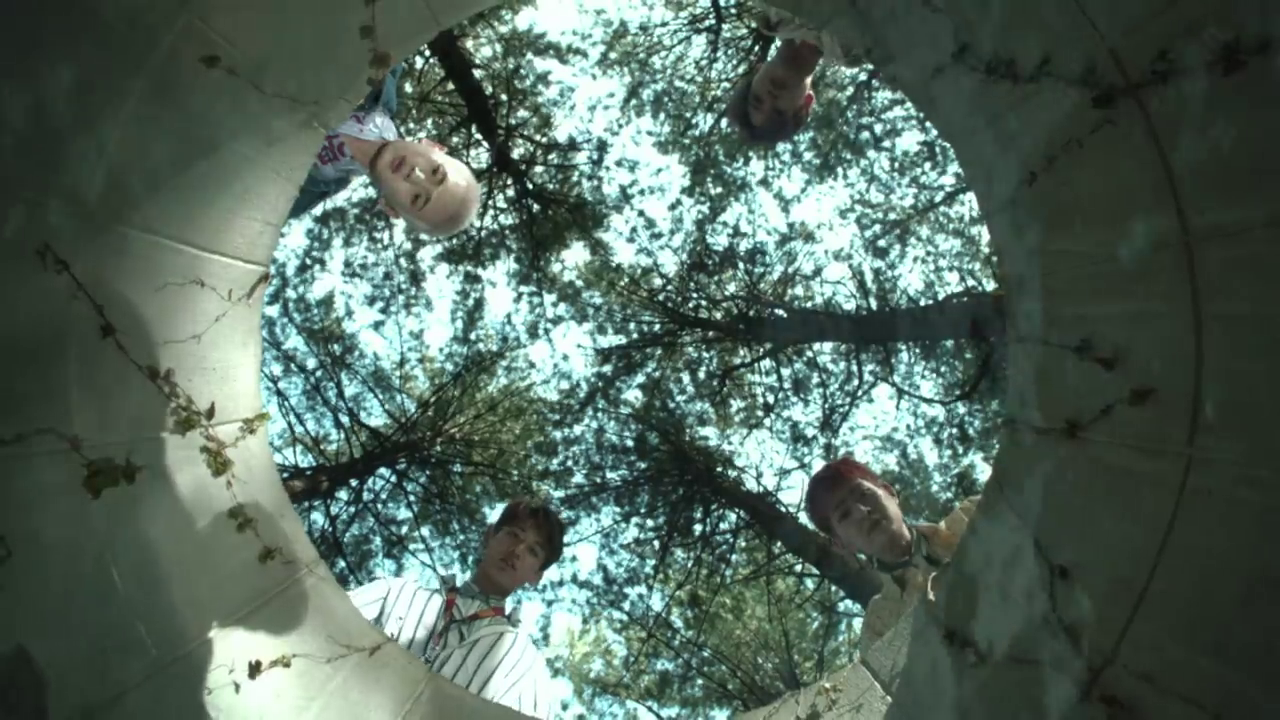 *whispers* SHINee's back.
My all-time favourite K-Pop act recently made a comeback. "Good Evening", surprisingly, is an upbeat track. I was expecting SHINee to kick off their trilogy with a ballad since they are always more popular in Korea. I'm happy that "Good Evening" is a brighter track. Although, I must say, I feel a sense of melancholy every time I listen to it.
Of course, like any Shawol out there, I cried a river when I saw the shadow in the first teaser and then later in the music video itself. It's still something I think about almost everyday and it's still something I have yet to overcome. Jonghyun, rest in peace.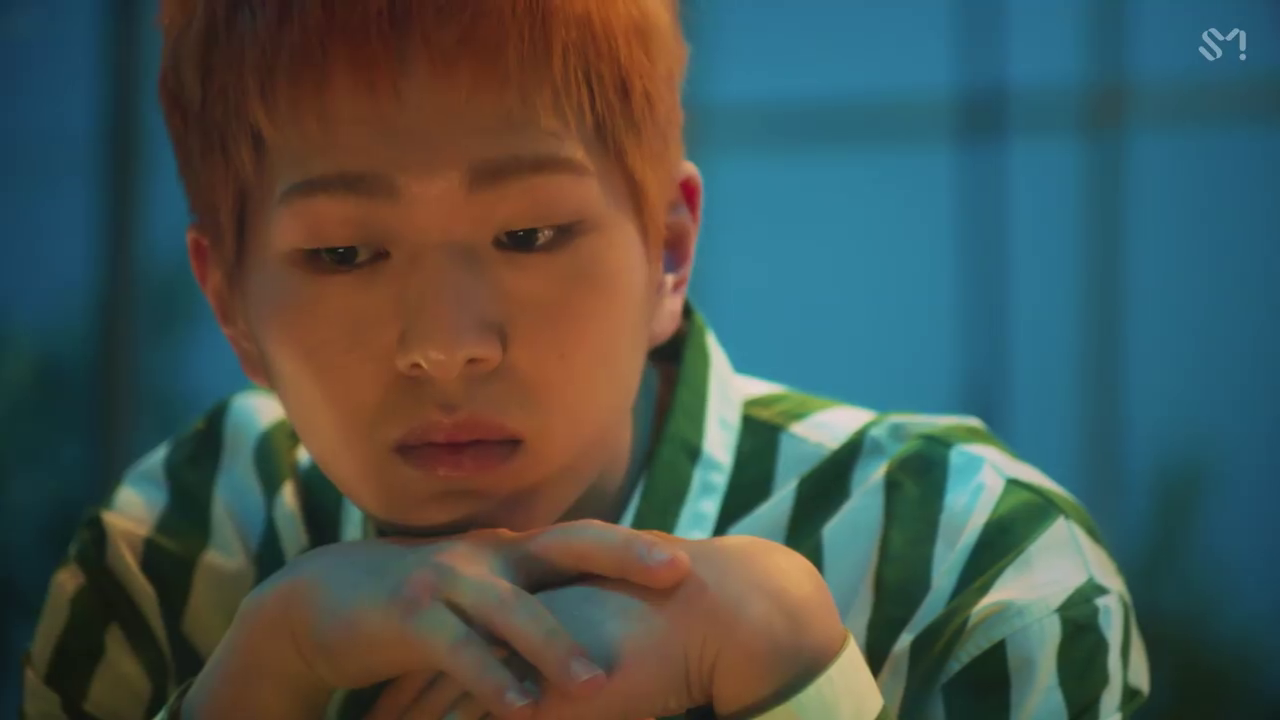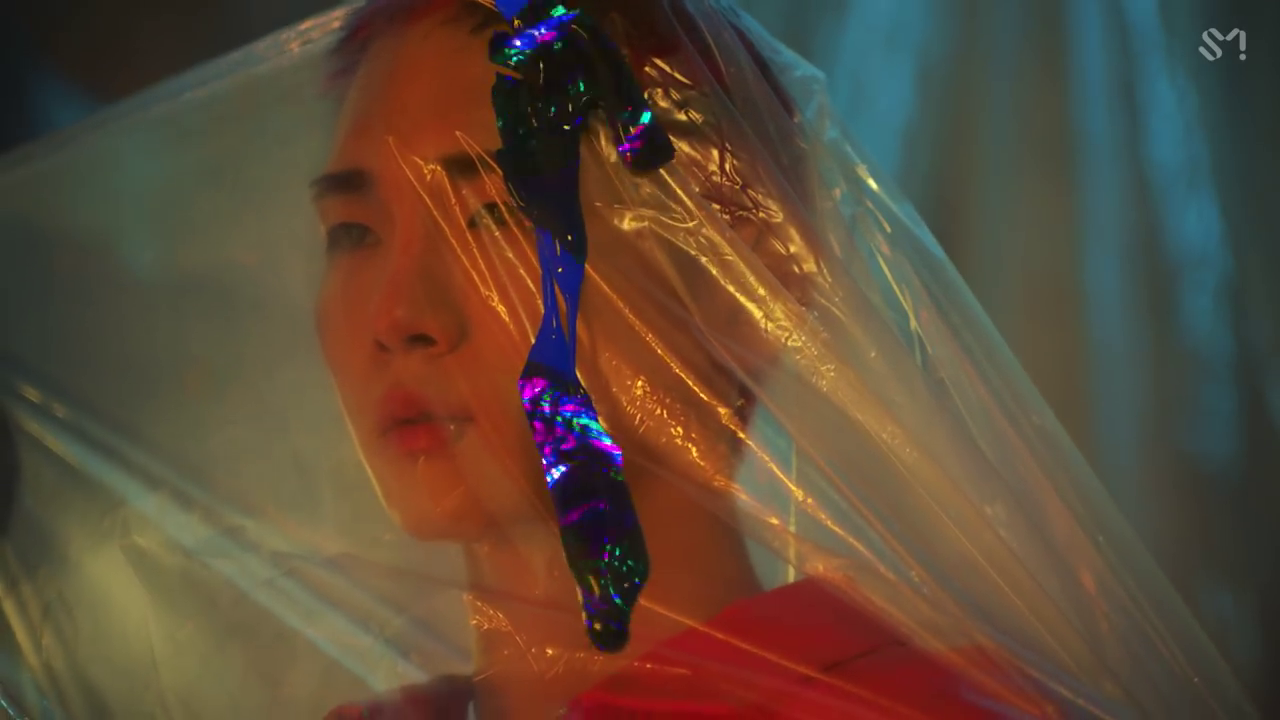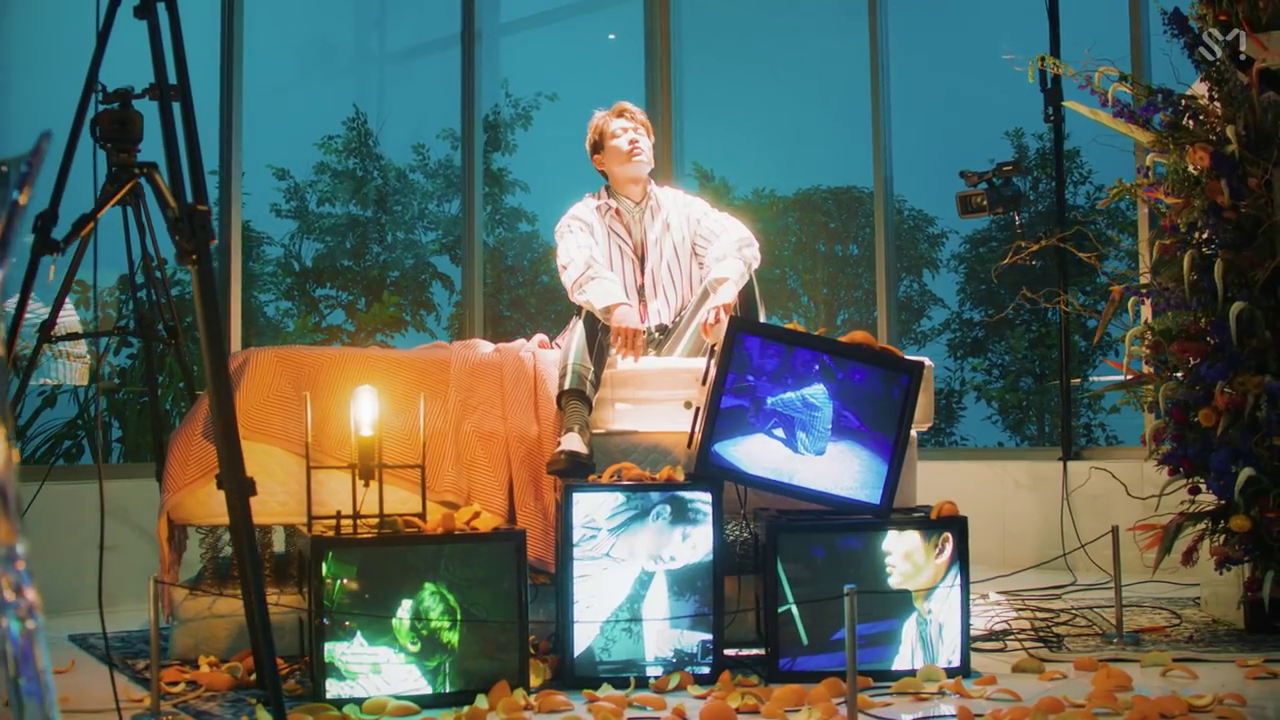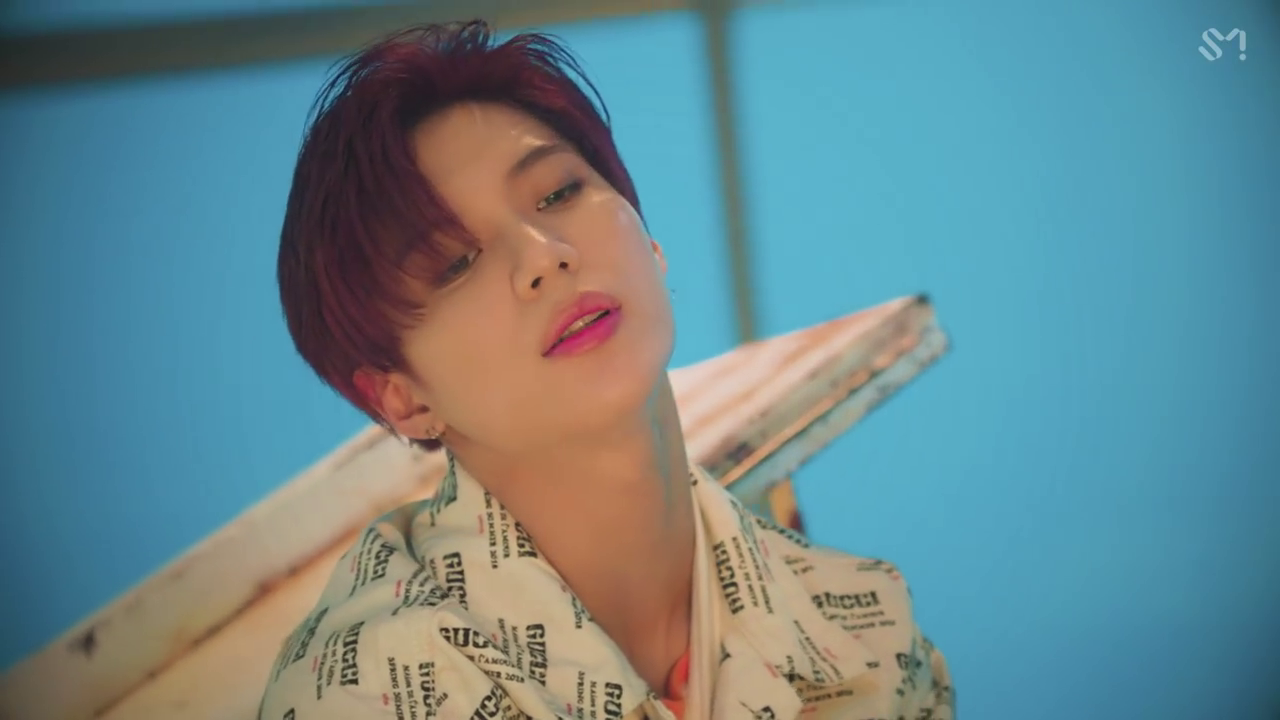 The entire album, 'The Story of Light PT. 1', is absolute perfection and I highly recommend you check it out.
If you're a student who lives on a shoestring budget, like me, you can always buy the album digitally. Since I personally don't have any use for iTunes nor Spotify, I bought the album on Google Play Music. That's another guilt-free option for you to consider. If not, there's always YouTube.
I always expect the best from SHINee and they have never let me down.
As a die-hard Shawol, all I can do is wish them all the success and happiness in the world.
I can't wait for more.