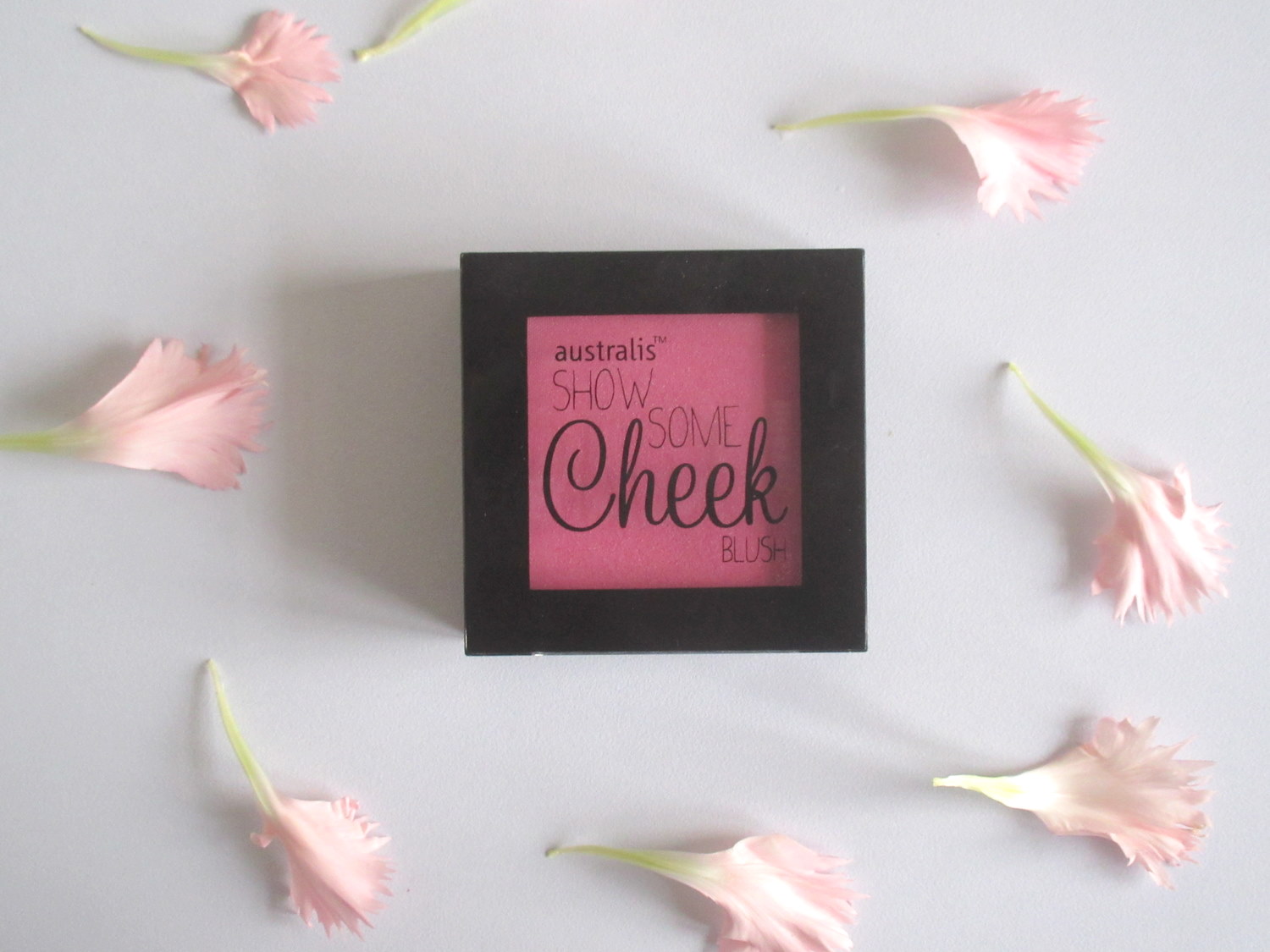 Australis hit our shores recently and I've been trying my luck with a few of their products. Now, their Metallic Cream Eyeshadows are amazing but I was curious to see if their blush formulation was any good.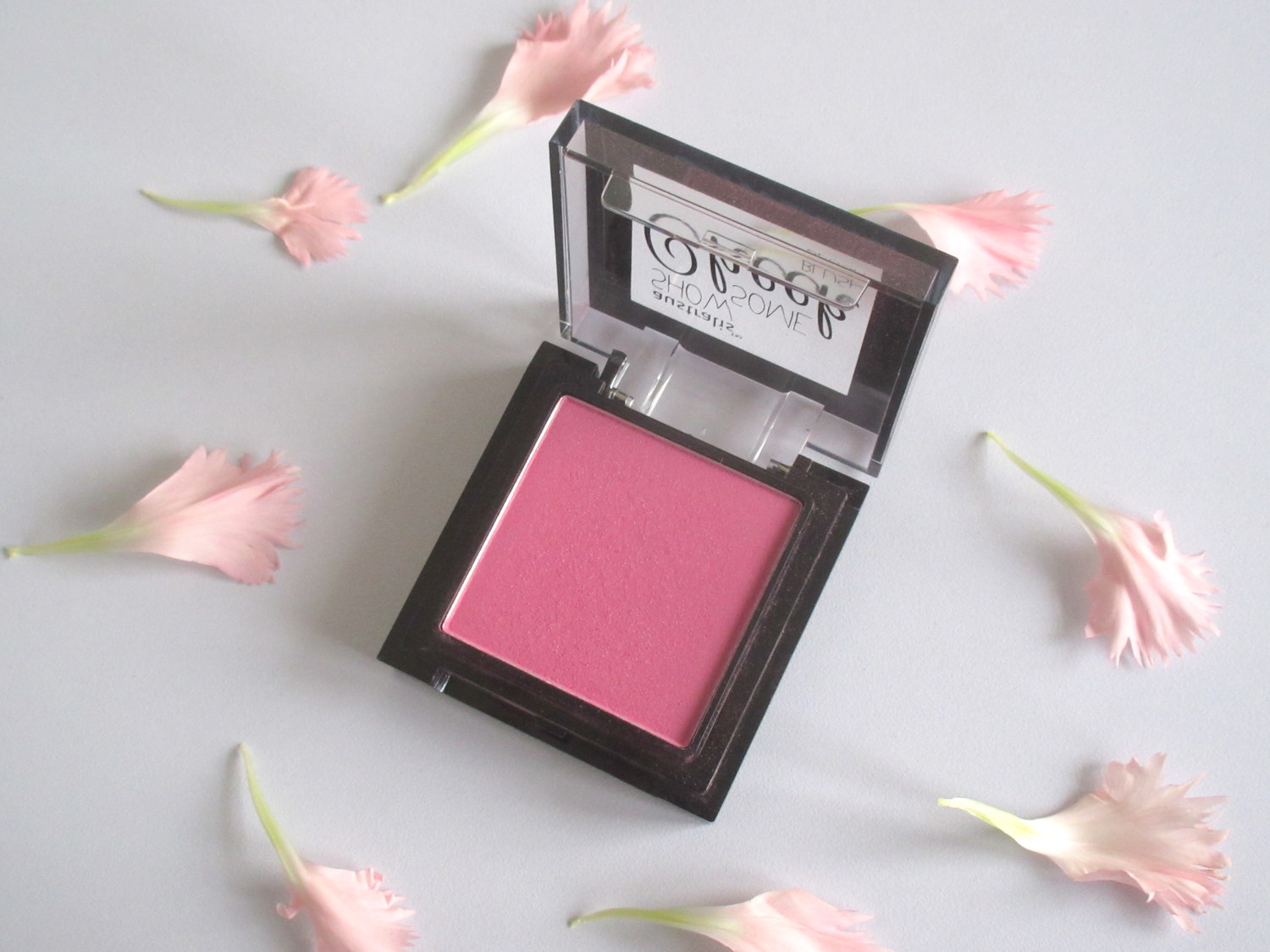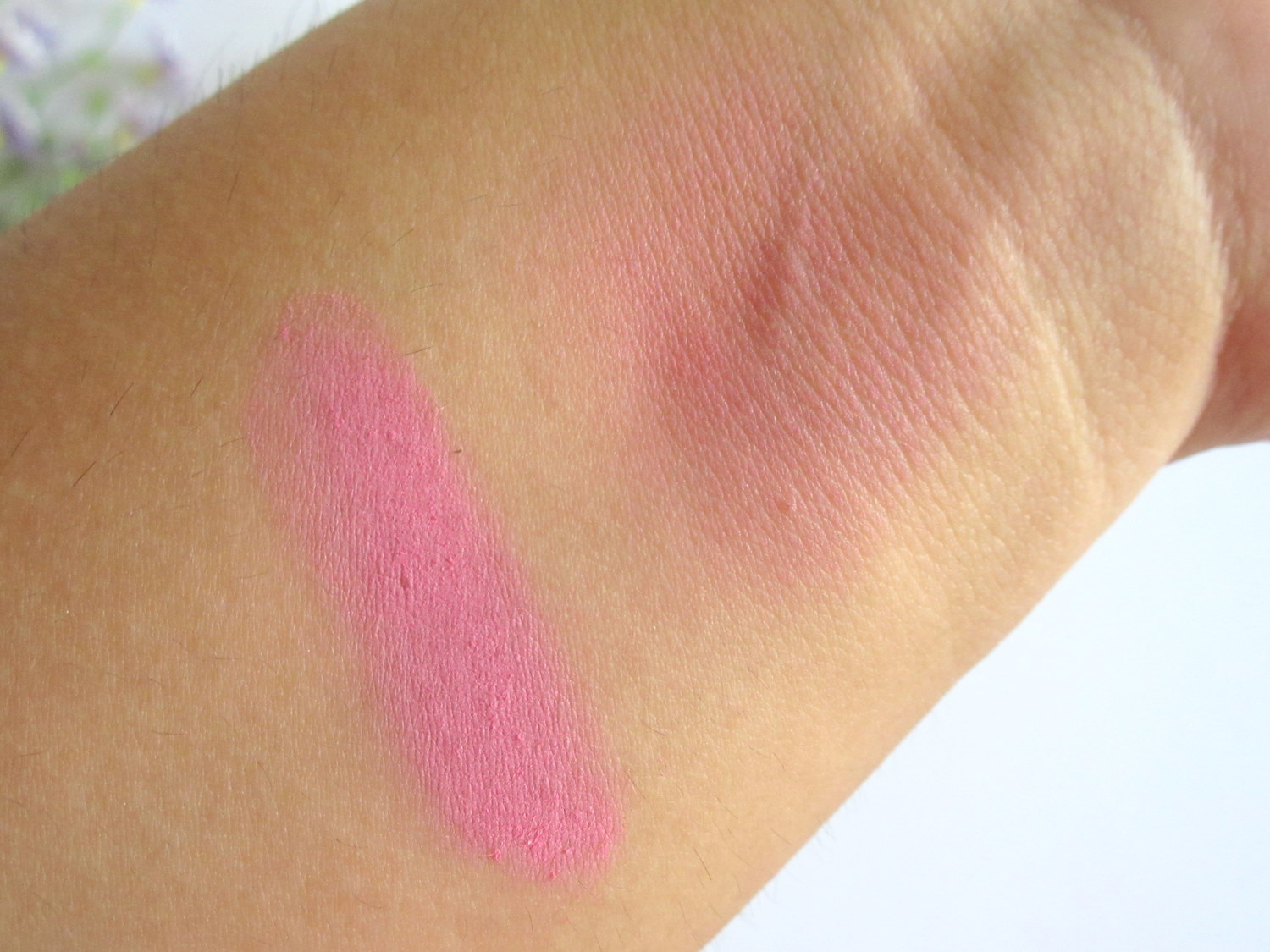 First and foremost, I'm not a fan of the packaging. It comes packaged in a bulky plastic compact and you don't get one of those tiny blush brushes you'd usually expect either. You also do not get a mirror. I'm fine with not having both the brush and the mirror but the compact itself is too bulky and flimsy for my liking.
Moving on to the blush – it is a very loosely packed blush. It's also very, very pigmented. There's a lot of product kick-off irrespective of what you do – whether you use your fingers to swatch it or use a brush to pick product up. Brushes tend to pick up quite a lot of product, so, you need to tap off the excess and be cautious with how much you're putting on your cheeks.
That being said, it actually blends out well. Not much else to say about this except that I tend to use this along with my Mamonde Flower Pop Blush. It looks more natural that way.
'Cameo' is a lovely warm pink shade. The more you blend it out, the warmer it gets (as you can gather from the swatch photo).
∴ It's quite nice. You can give it a go if you're looking for something that's decently priced and works well.
PRICE AND QUANTITY: 550 INR for 5.3 grams of product.