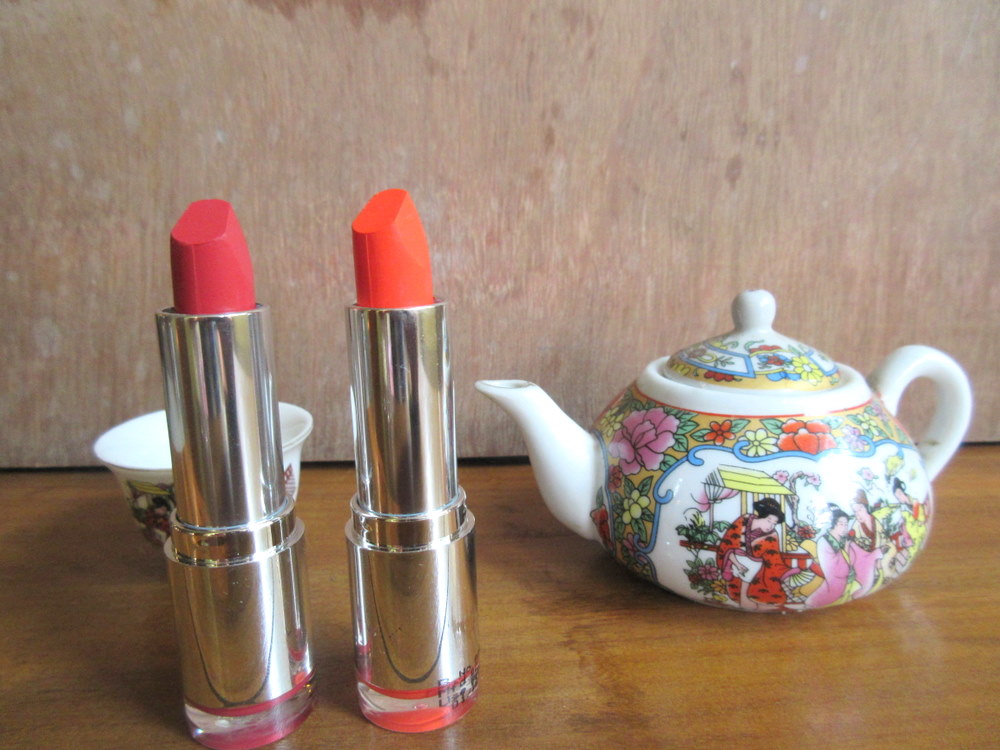 Hello, everybody. It's time to decode one of the most popular and affordable lipsticks available in the market for everybody to buy. If you're a student like I am, trying to save your lunch money to buy some fancy Chanel lipsticks and want something that is cheaper and performs well for daily use, you might just like these lipsticks.
THE BACKSTORY: I cannot tell you guys just how popular this line of lipsticks is. It's ridiculously popular. I've seen several classmates of mine whipping one out after class and painting their lips to full glory. I had never really tried anything from Colorbar except their nail varnishes (they're good but expensive) and I wanted to break into their territory with something that everyone loves. This line apparently has several bestselling lipsticks, shades that suit a whole variety of skin-tones. Their popularity among students is similar to that of MAC lipsticks among beauty lovers. Like MAC's Ruby Woo or Candy Yum Yum, these Colorbar lipsticks have similarly infamous shades (Hot Hot Hot, Bare etc).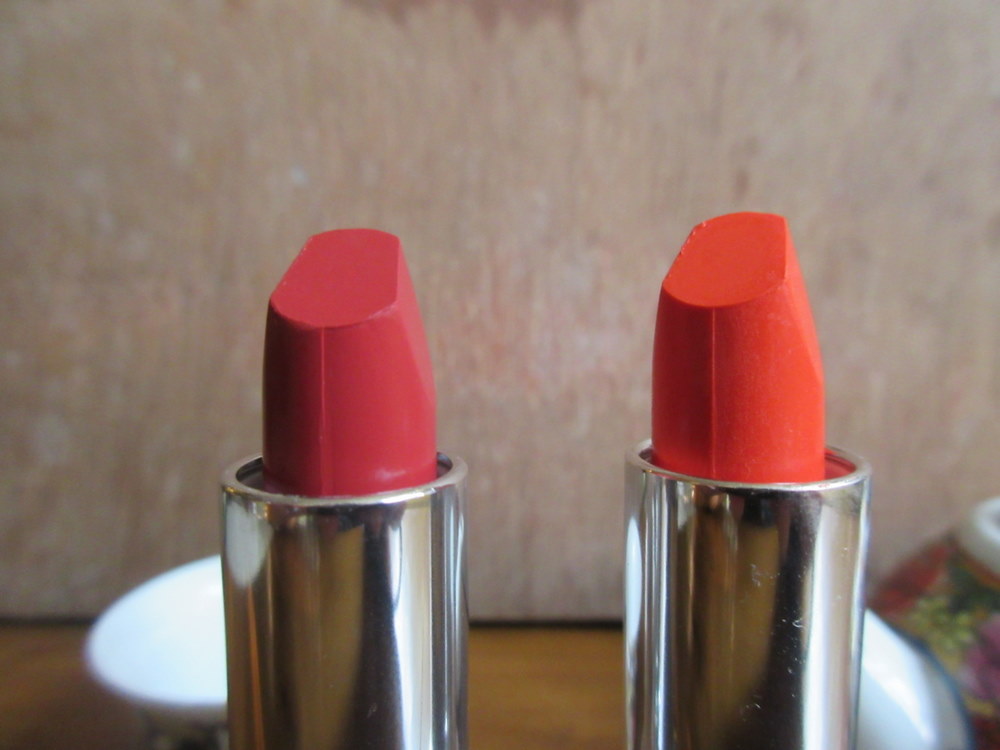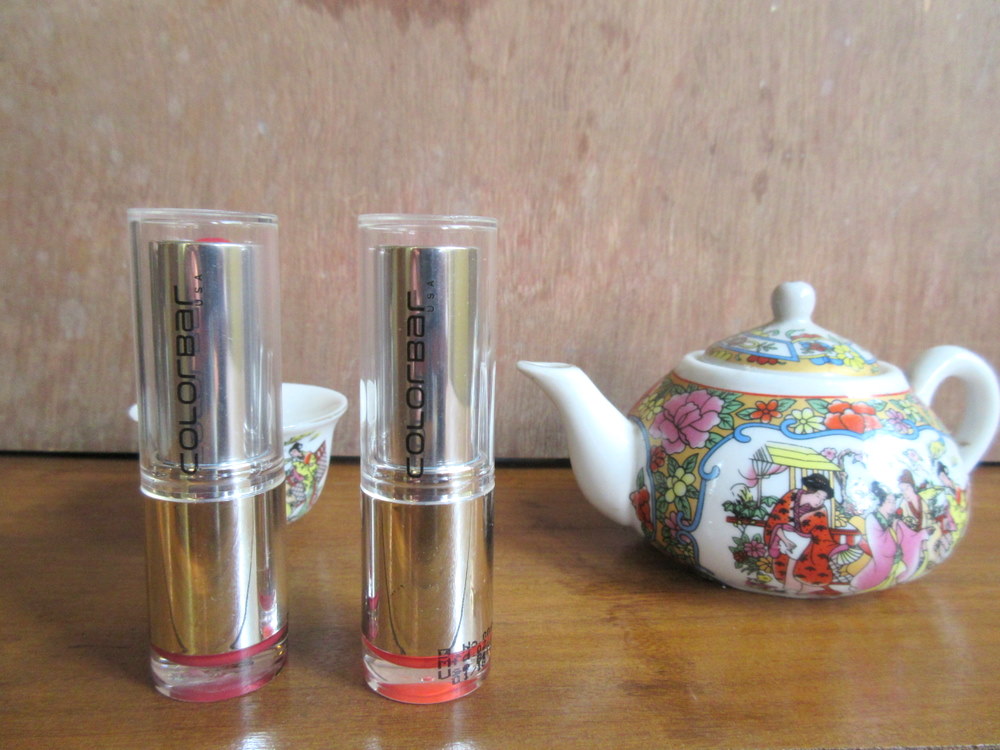 THE PRODUCT: Let me make one thing clear – these lipsticks are loved so widely for a reason. They're no joke. They are opaque; it's rich pigments shine through the moment you swipe them across your lips. These are easier to work with, compared to MAC's matte formula. They aren't exactly the smoothest, which is what you'd expect from a matte lipstick. However, these aren't drying in the least, thanks to the presence of Vitamin E. They go on rather well, become matte on the lips and last quite long. One thing to keep in mind is that these aren't the kind of lipsticks that you can smack on your lips without a mirror and call it a day. They tend to separate or settle on dry lip lines when you rush their application. These take precision and patience, mostly because of their matte constitution. While these do not have a particularly strong scent, if you take a whiff of the bullet, some vanilla notes will float around. The packaging, although mostly plastic, is sturdy and can survive the messiest bag-packs. The shades featured are:
Obsessed Orange – a full-blown yellow based orange, extremely gorgeous on warmer undertones and even suitable for cooler undertones (I have cool undertones, take that science haha).
Peach Crush – a red based shade of peach, which lets the redder tones shine more when applied fully opaque. You could use an extremely light hand or blend it out to nothingness for a more peachy hue.
PRICE: 299 INR for 4.2 grams
AVAILABILITY: Colorbar counters, Nykaa, Amazon etc
Colorbar Velvet Matte Lipstick
299
Pros
The pigmentation and opcaity are incredible.
The shade range is extensive; 36 shades are available.
The price is affordable and the quantity is justifiable for the price.
They are long-lasting.
Most of all, they are student-lifestyle-friendly.
Cons
While not particularly drying, these tend to settle on lip lines.
These aren't easy to use and require patience and precision.