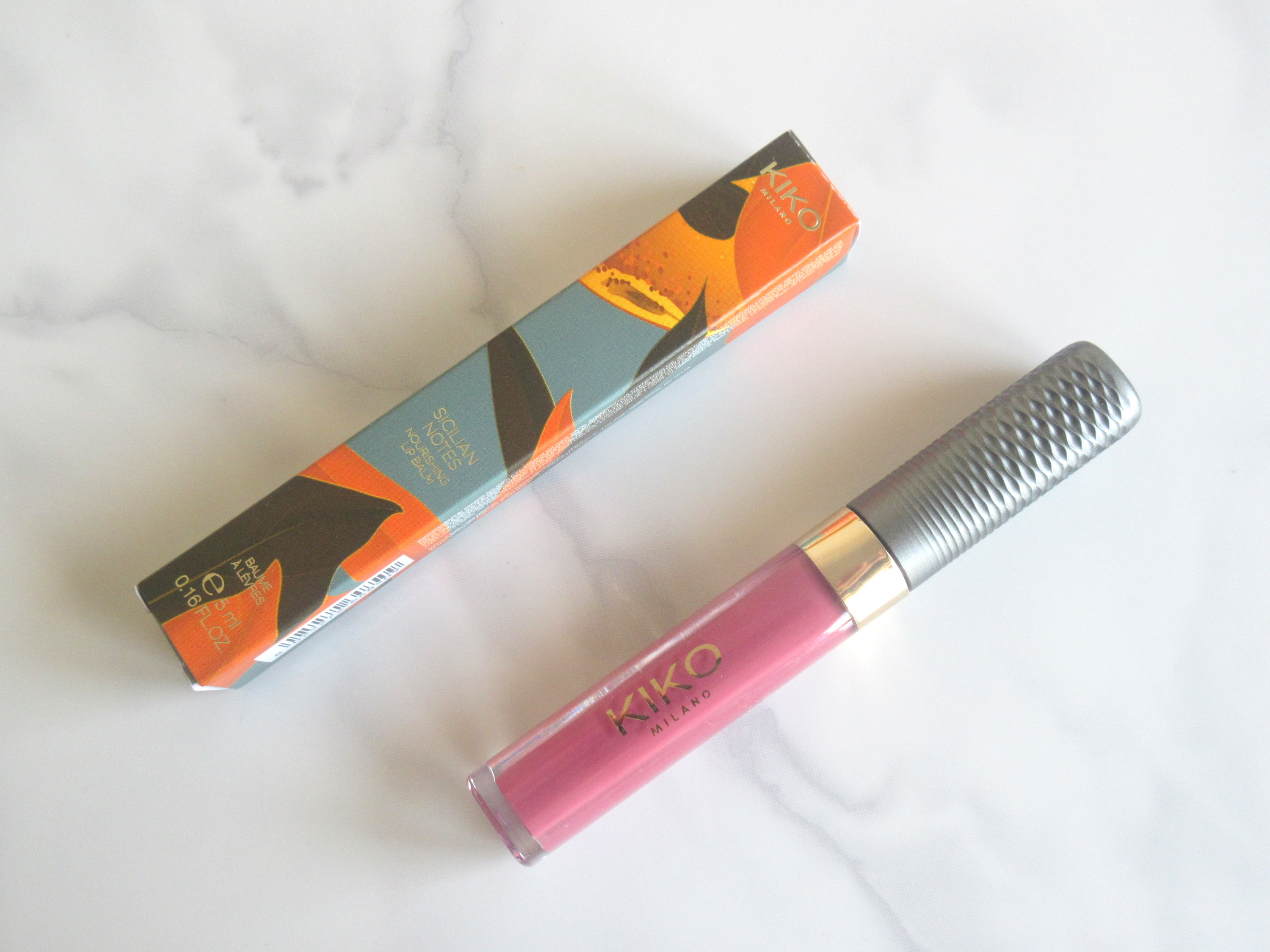 Hello, hello. This is one of the pre-scheduled posts I mentioned I would be publishing in my last update.
THE BACKSTORY: I believe this is the first time I'm trying a product from Kiko Milano. I'd always heard good things about the brand so when I saw this Limited Edition collection in one of Allana Davison's videos, I figured I'd treat myself to a piece if it were to get released where I live. While Kiko is known elsewhere as an affordable brand, it's pretty darn expensive here. Which, of course, is a shame because I would love to try more of their products.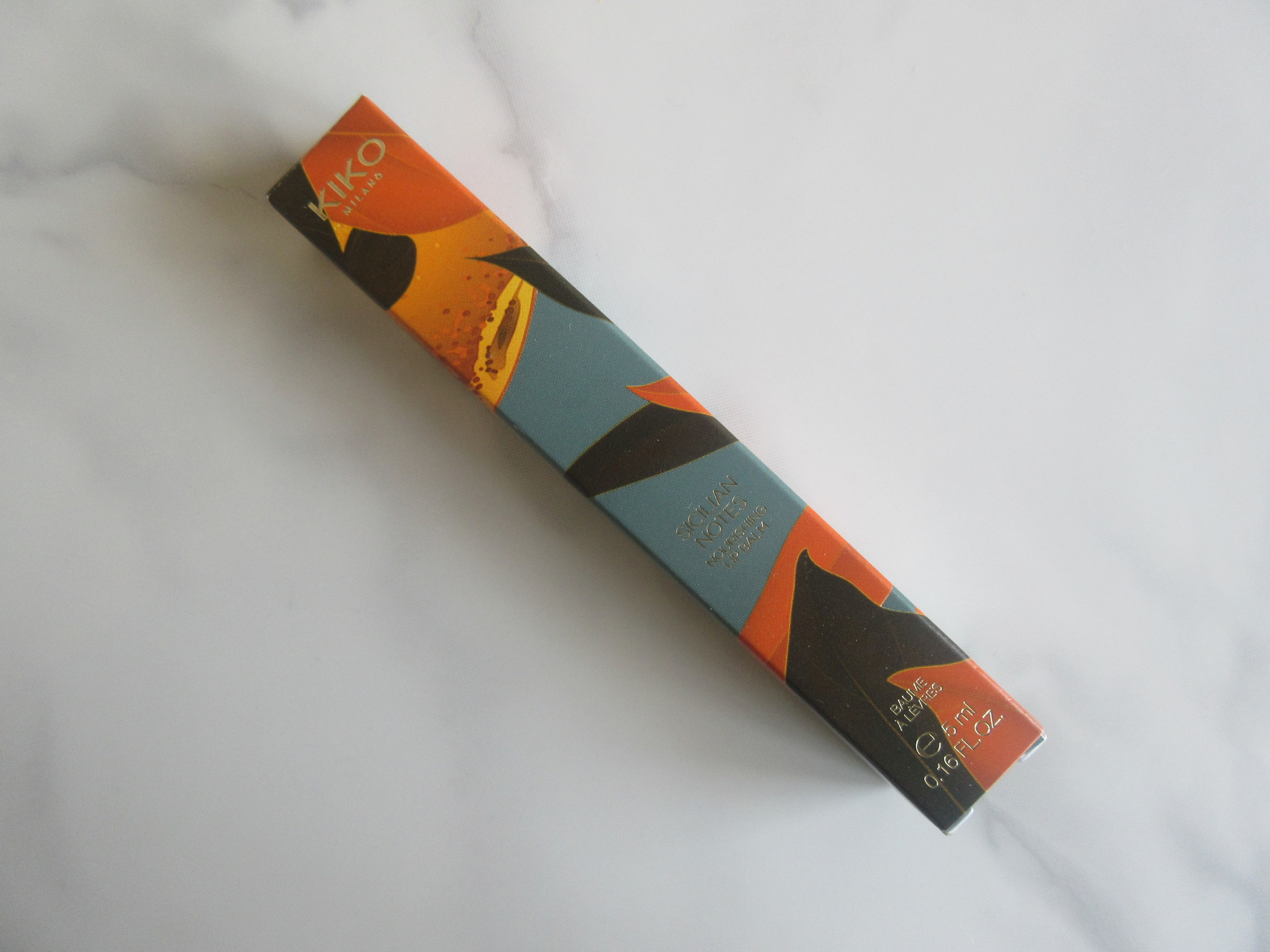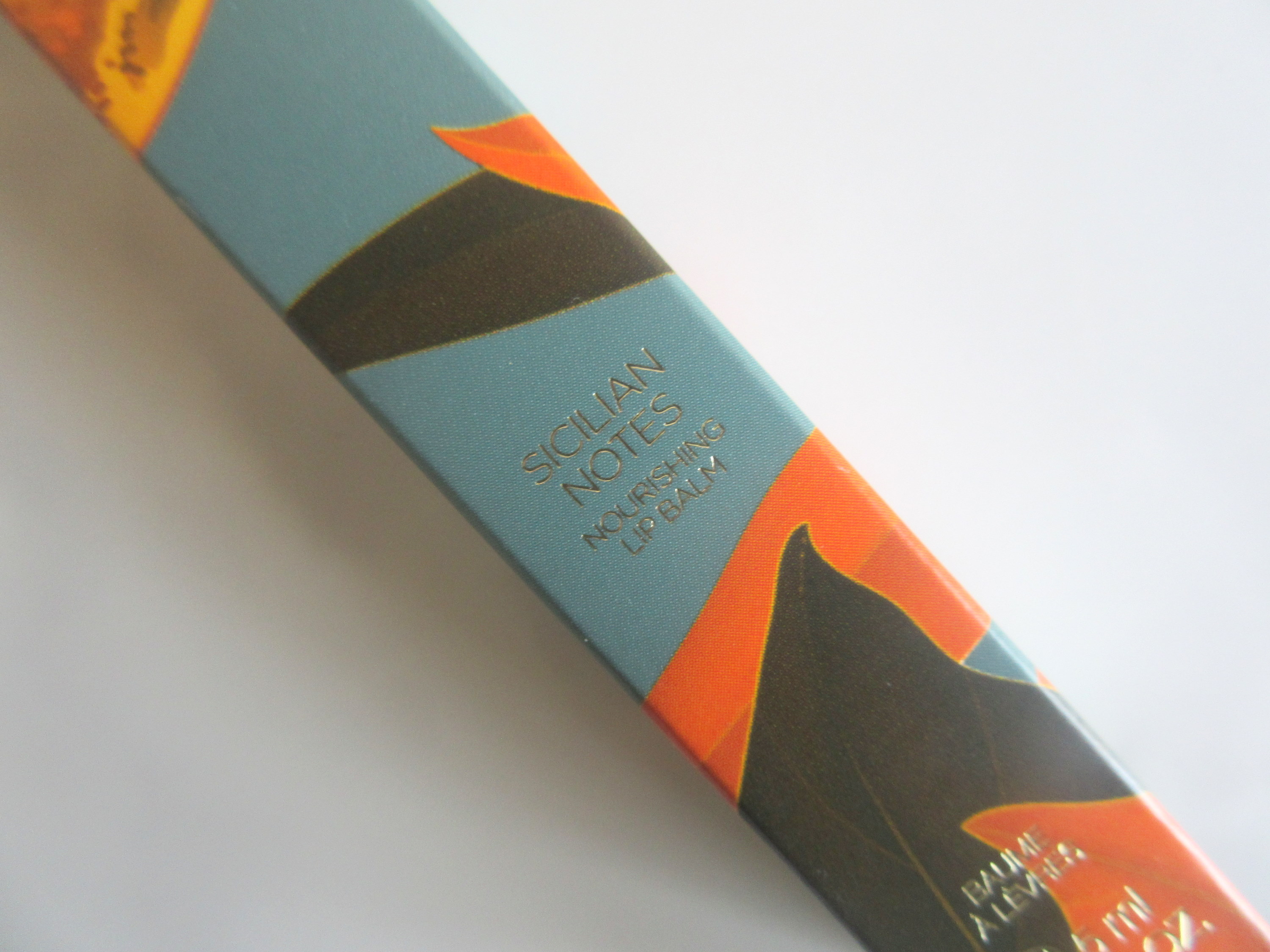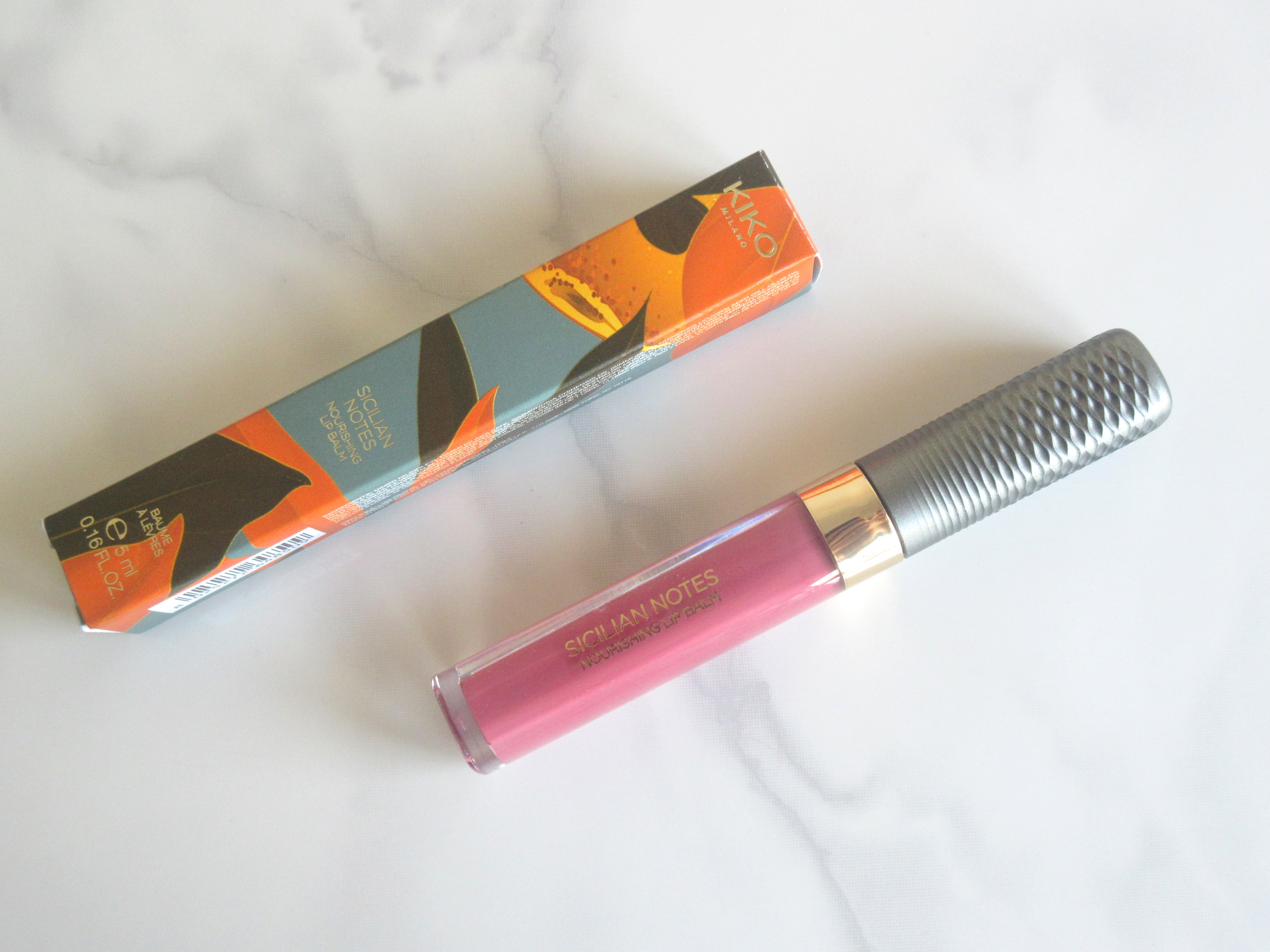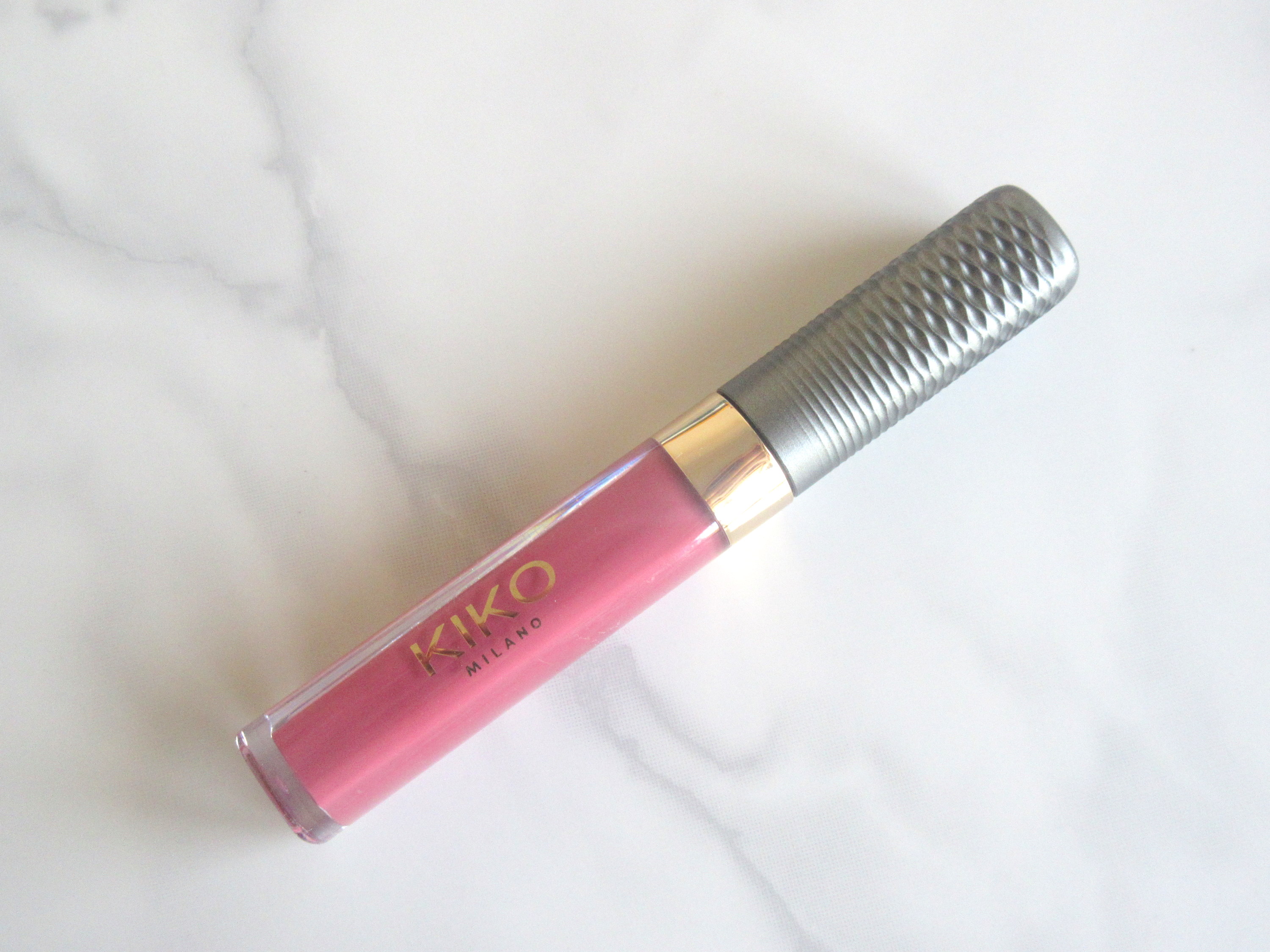 THE PRODUCT: Okay, I absolutely love the outer carton this product comes in. I love the little illustrated tangerines and I love the colour scheme. The packaging of the product itself, with its teal-silver cap, looks vintage-luxe. I do wish they incorporated the tangerines onto the actual products but it's fine either way.
The applicator is your typical doe-foot tip. The only atypical thing about it is how it's slightly smaller in size.
Now, onto the product formulation… The aspect which won me over.  The formula of the product is such that it can't really be compartmentalised into a Lip product sub-category. Meaning… It's a hybrid. Much like the Bobbi Brown Crushed Liquid Lipsticks which I've loved throughout 2019.
So, this hybrid lip product has the colour pay-off of your usual lipstick, the finish of a soft gloss and the feel of a weightless and nourishing lip balm.
It's pigmented enough to cover your natural lip-colour but even with multiple layers, it maintains its overall translucent, dewy finish. As one can already gather, it doesn't dry down so the glossy and dewy finish remains intact. While that adds to its comfort, it also immediately revokes its longevity. It's easy to touch-up, at least.
Another thing, it's extremely comfortable on the lips. You can wear it for extended periods of time and just not think twice.
I find that it has a peculiar scent. I would have loved a citrus-y scent to go with the whole autumnal, Sicilian Notes theme but alas… What I got instead is a mildly off-putting, burnt plastic-esque fragrance.
If you've always had an iffy relationship with matte liquid lipsticks – like me – the finish on these is interesting enough to at least warrant a try.
SWATCHES AND SHADES AVAILABLE: There are 4 shades available in this Limited Edition offering. I would love for it to become a part of their permanent range.
'02 Flowers Jam' – A peach with pink and brown undertones. A perfectly peachy MLBB shade on me, which I love. I can just whip this on and not think about it. I really am considering trying the other shades. Not only that, I'm contemplating purchasing back-ups of this shade in case Kiko pulls a MAC.
PRICE AND QUANTITY: 920 INR for 5 ml of product.
AVAILABILITY: Kiko Milano outlets, Kiko Milano online, Nykaa etc.
♥ OVERALL: I really do adore the formula on this and would love to try more shades. The only thing holding me back is the price. Boy, does it sting.
Kiko Milano Sicilian Notes Nourishing Lip Balm in '02 Flowers Jam'.
Pros
Pigmented enough.
The finish left behind is high-shine and balmy.
These are super comfy on the lips and easy to touch-up.
The packaging is cute and has a vintage look to it.
Cons
The scent is off-putting.
The steep price.
These, of course, transfer.