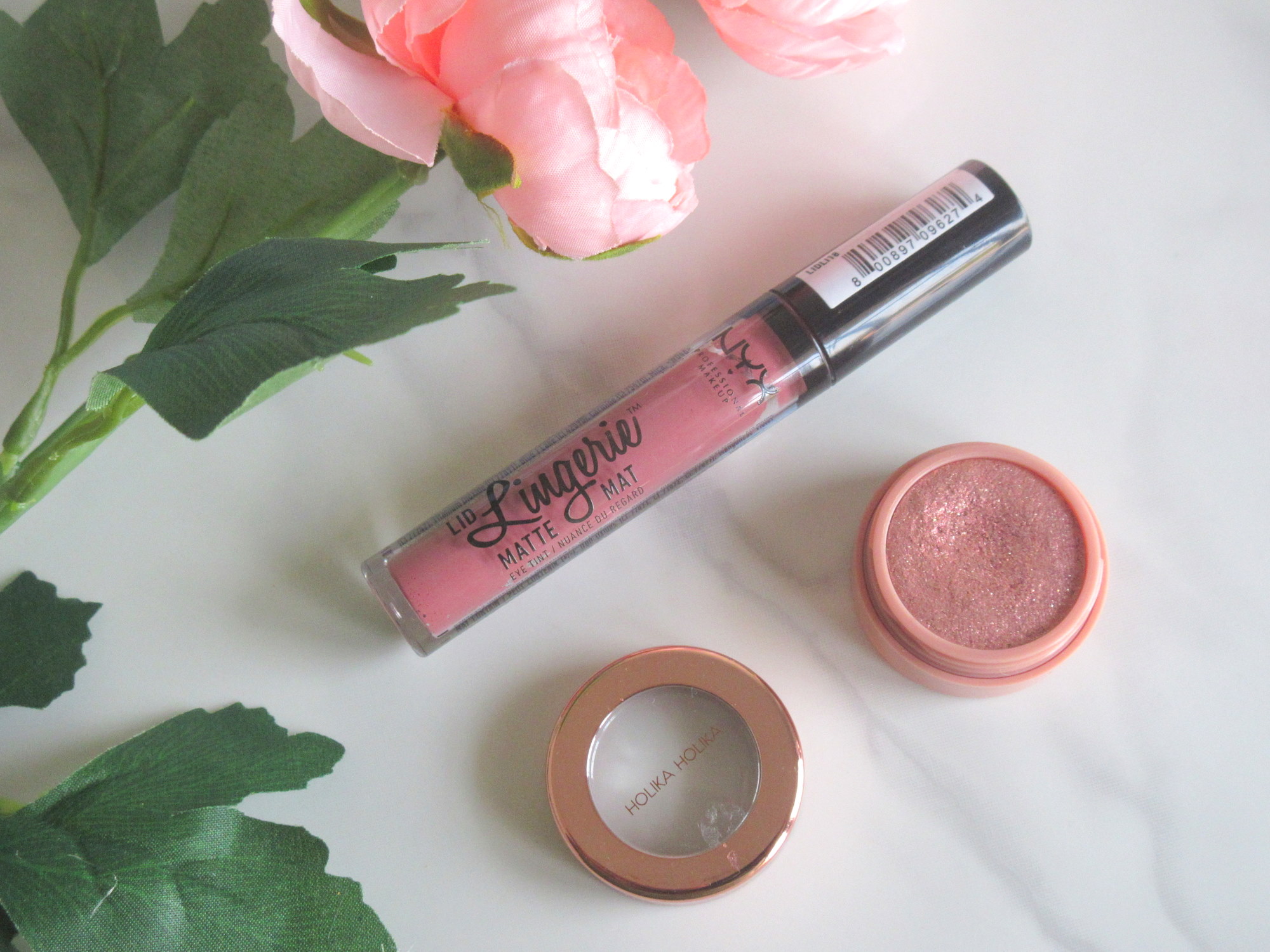 I feel like I have to share these two new-ish eye products with you. With me avoiding eye makeup nine times out of ten and what not – but, but, hold up, there's a but… But still enjoying these little guys.
What's great about these two eyeshadows is that they pair well together, sure, but they are fully capable of looking great on their own.
See how well they complement each other? Let me get on with each product now.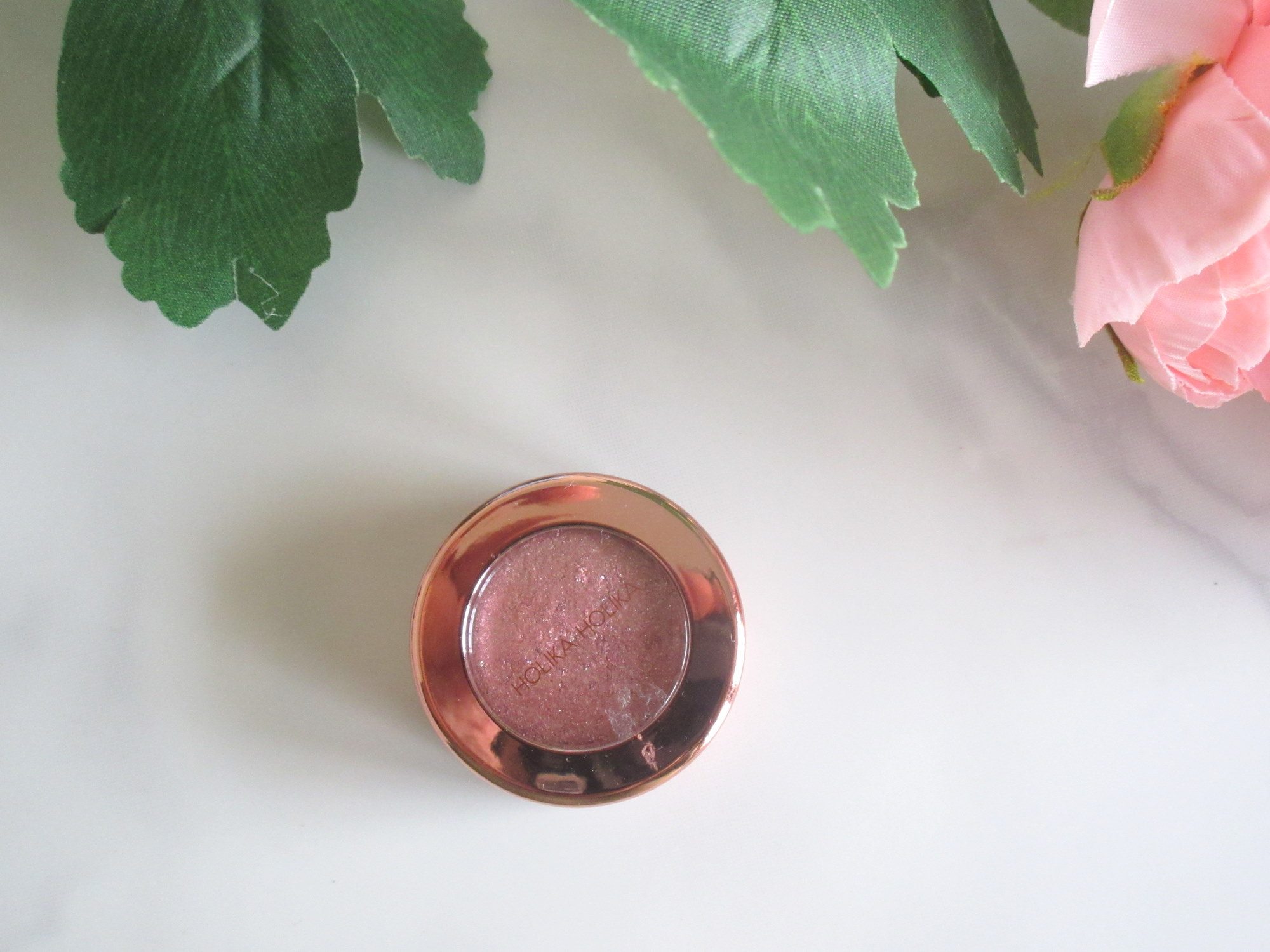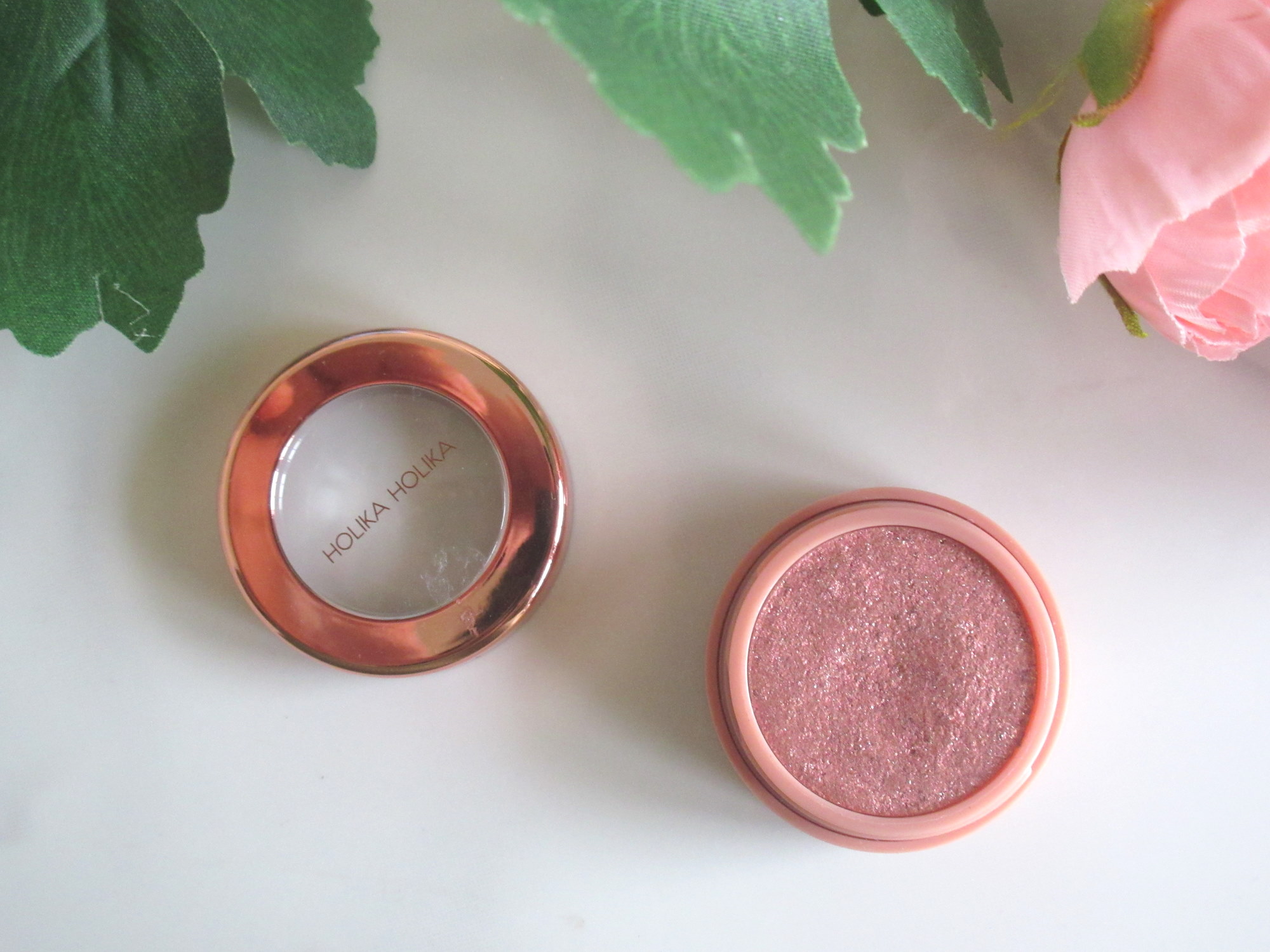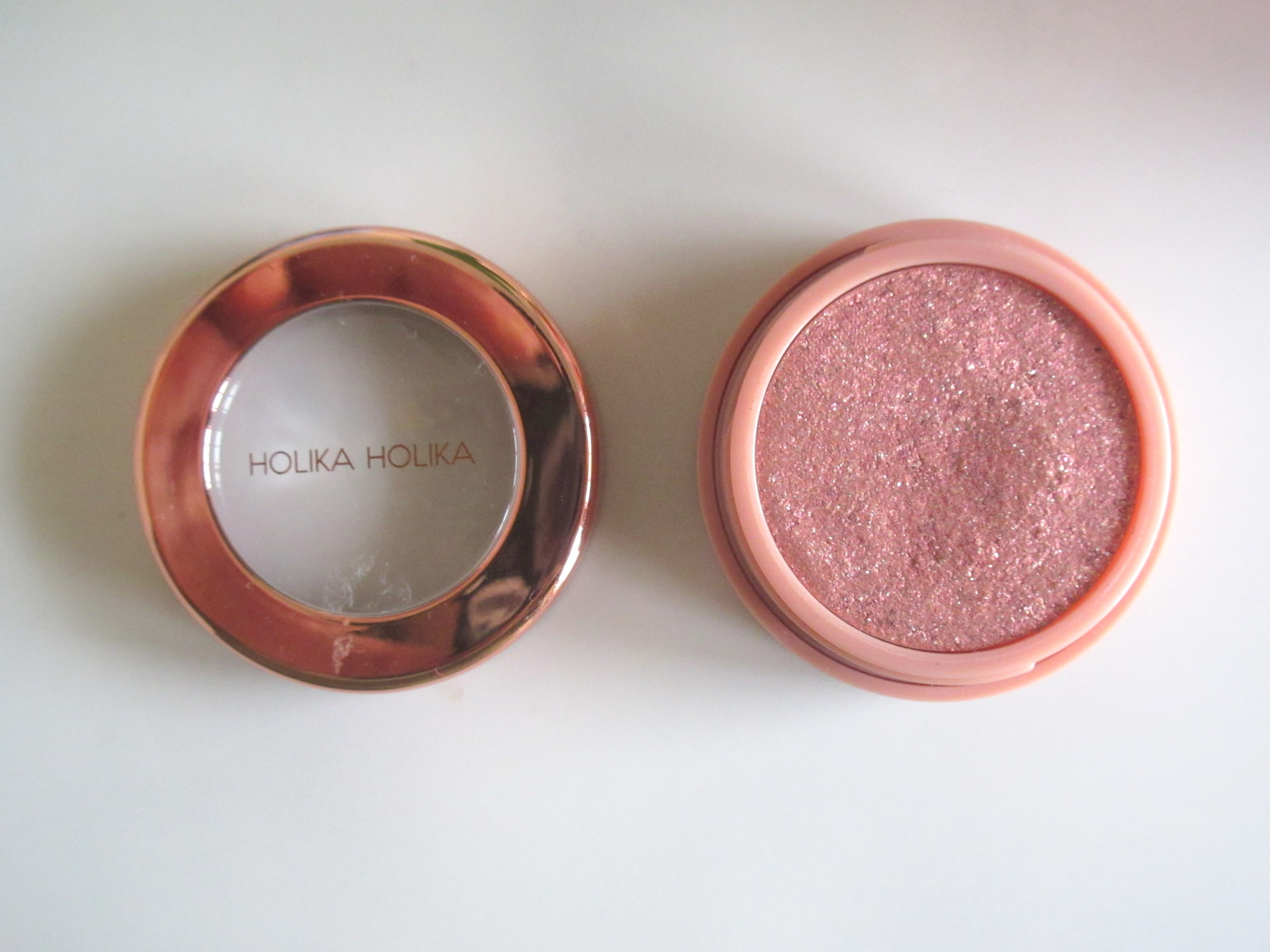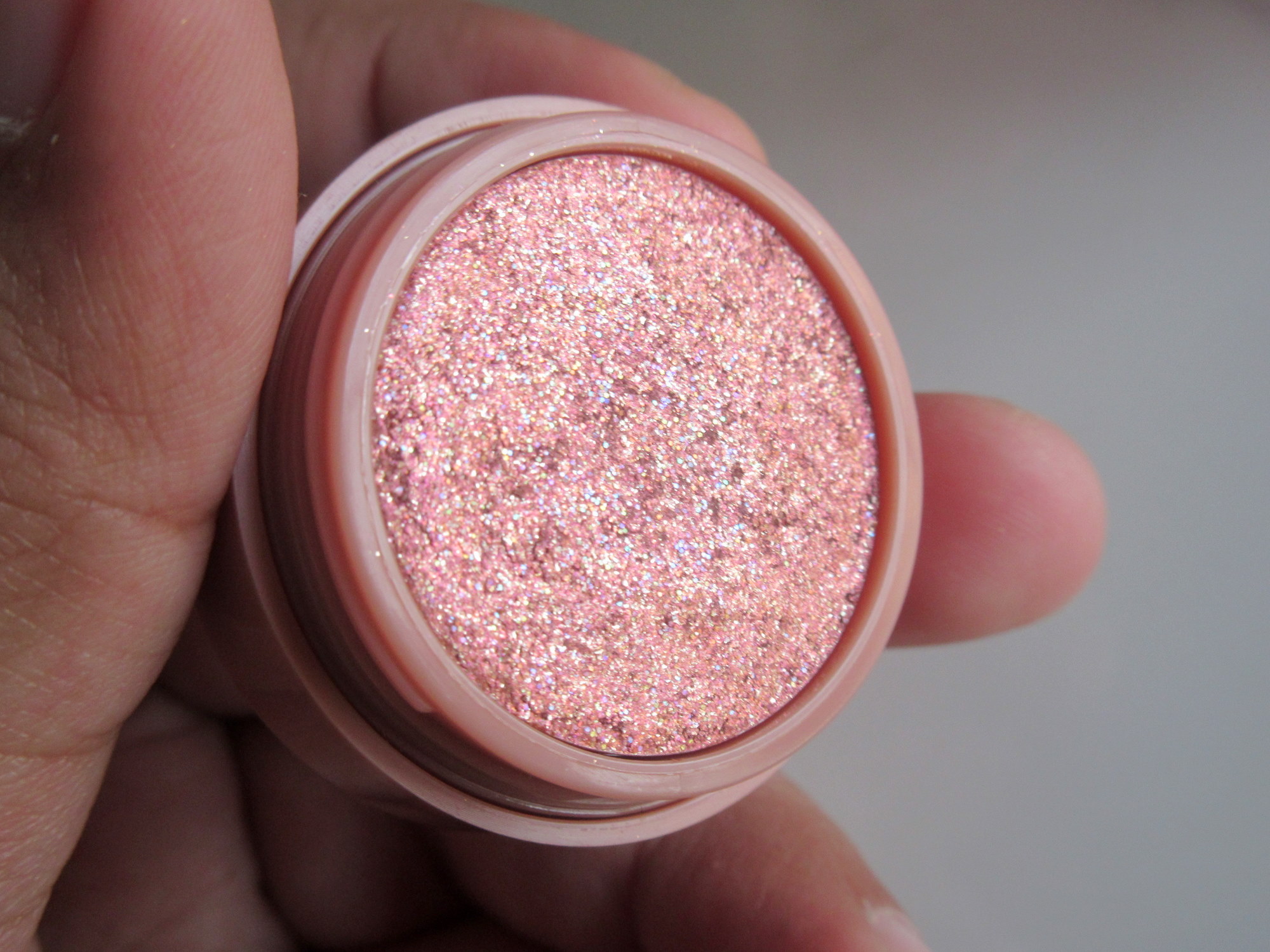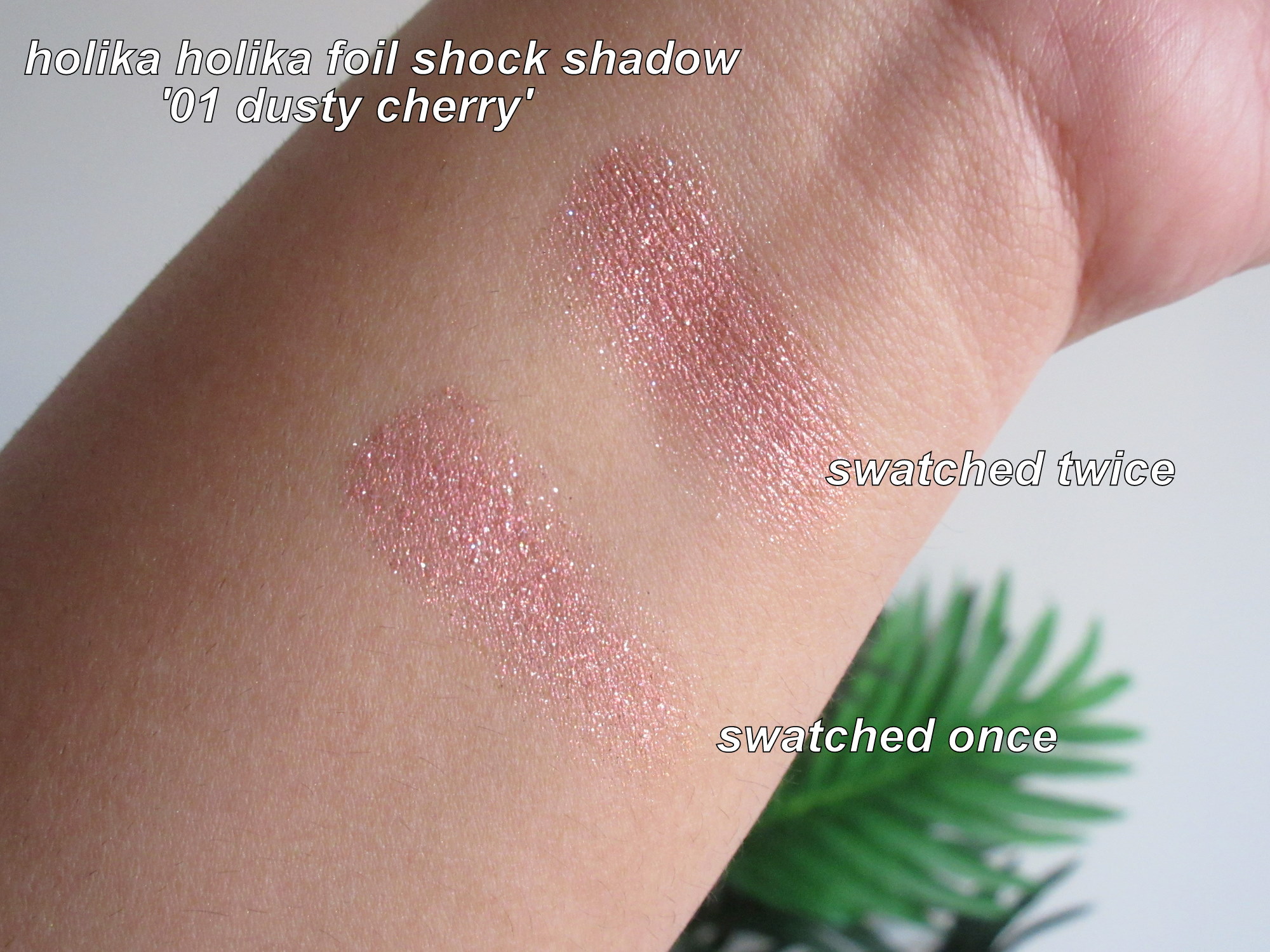 Holika Holika Foil Shock Shadow in '01 Dusty Cherry': It's no secret that I adore cream eyeshadows more than any other type of eyeshadows… Well, they're what I reach for the most anyway. This little guy was a part of Holika Holika's Holiday collection last year. It comes packaged in a little rose-gold plastic jar with a clear lid.
It's got a very smooth formula, it doesn't tug or apply like a splotchy mess. It's quite even and consistent. It's also  long-wearing, despite being constituted by what mostly seems like glitter particles. It doesn't move around a lot, it'll adhere to where you place it.
It's quite pigmented and is almost fully opaque with one swipe. It also can be built up to the opacity you desire as it layers nicely. '01 Dusty Cherry' has a brownish, peachy red base with specks of blue, silver, gold and rose-gold glitters running through it.
I suppose you could use a synthetic brush with it but it probably wouldn't look nearly as good as clean-finger-application. Clean fingers and cream formulations are a match made in makeup heaven.
PRICE AND QUANTITY: 8500 KRW (approx. 514 INR) for 2 grams of product.
AVAILABILITY: still available for purchase on YesStyle, TesterKorea and Cosmetic-Love etc.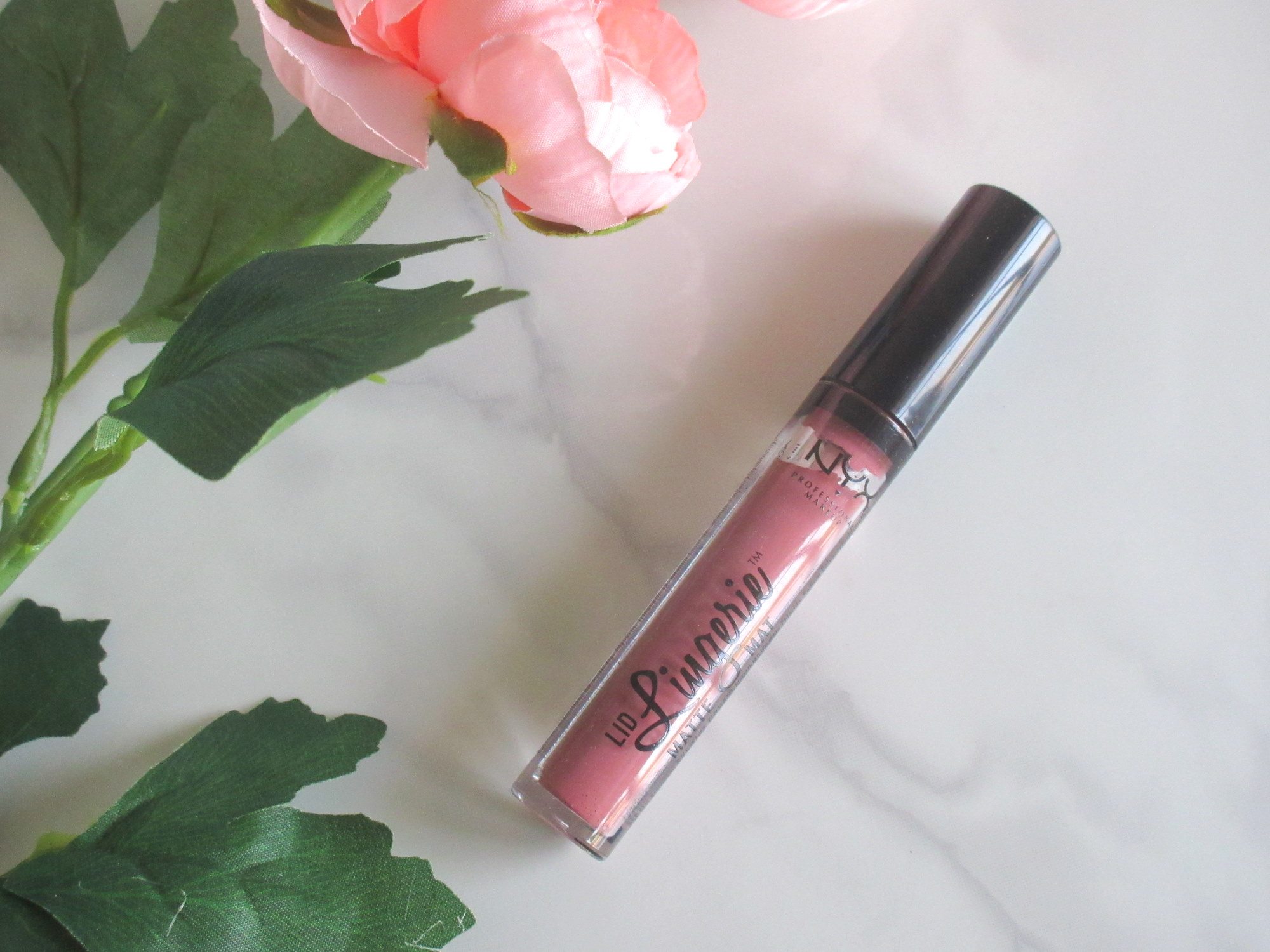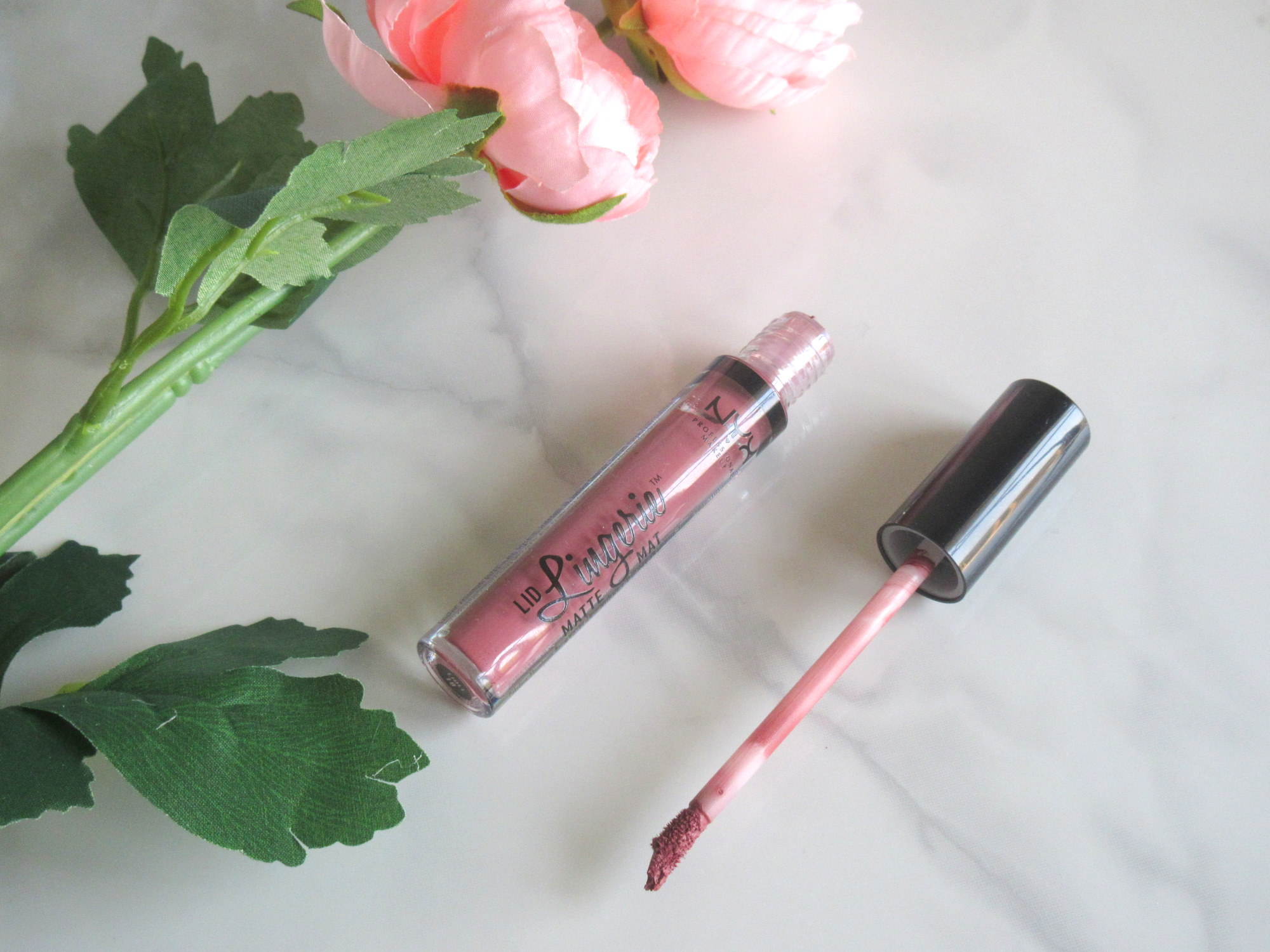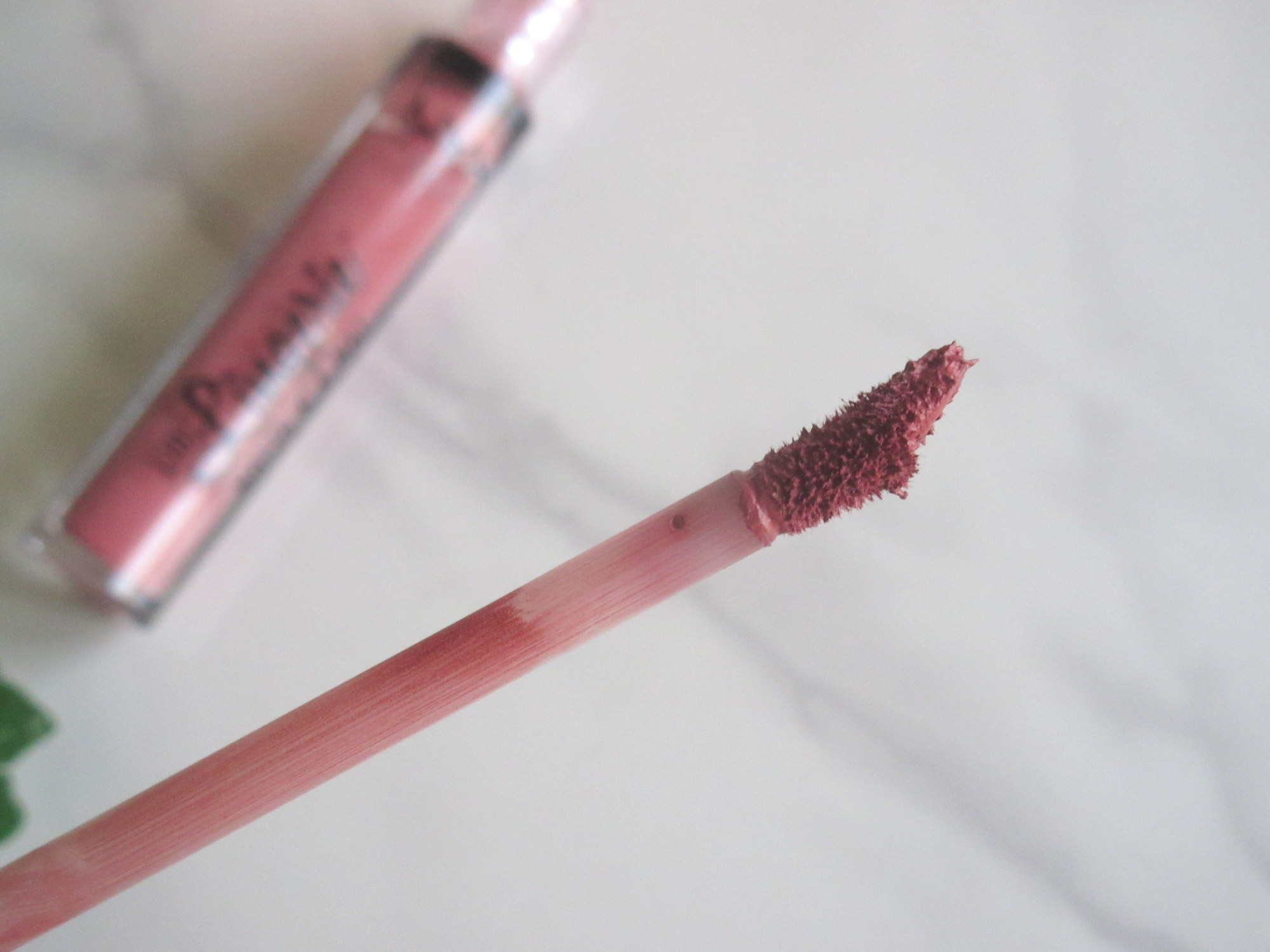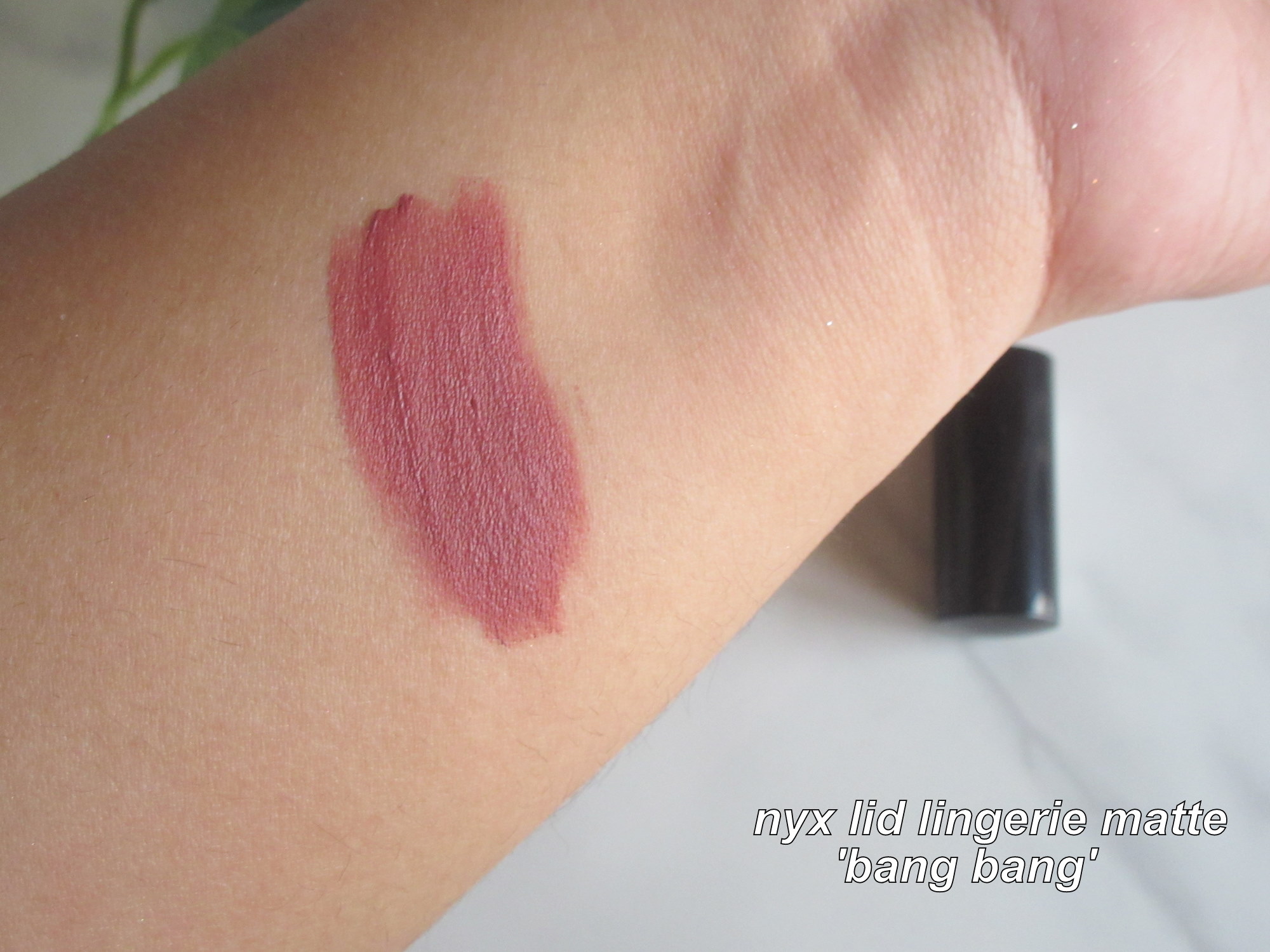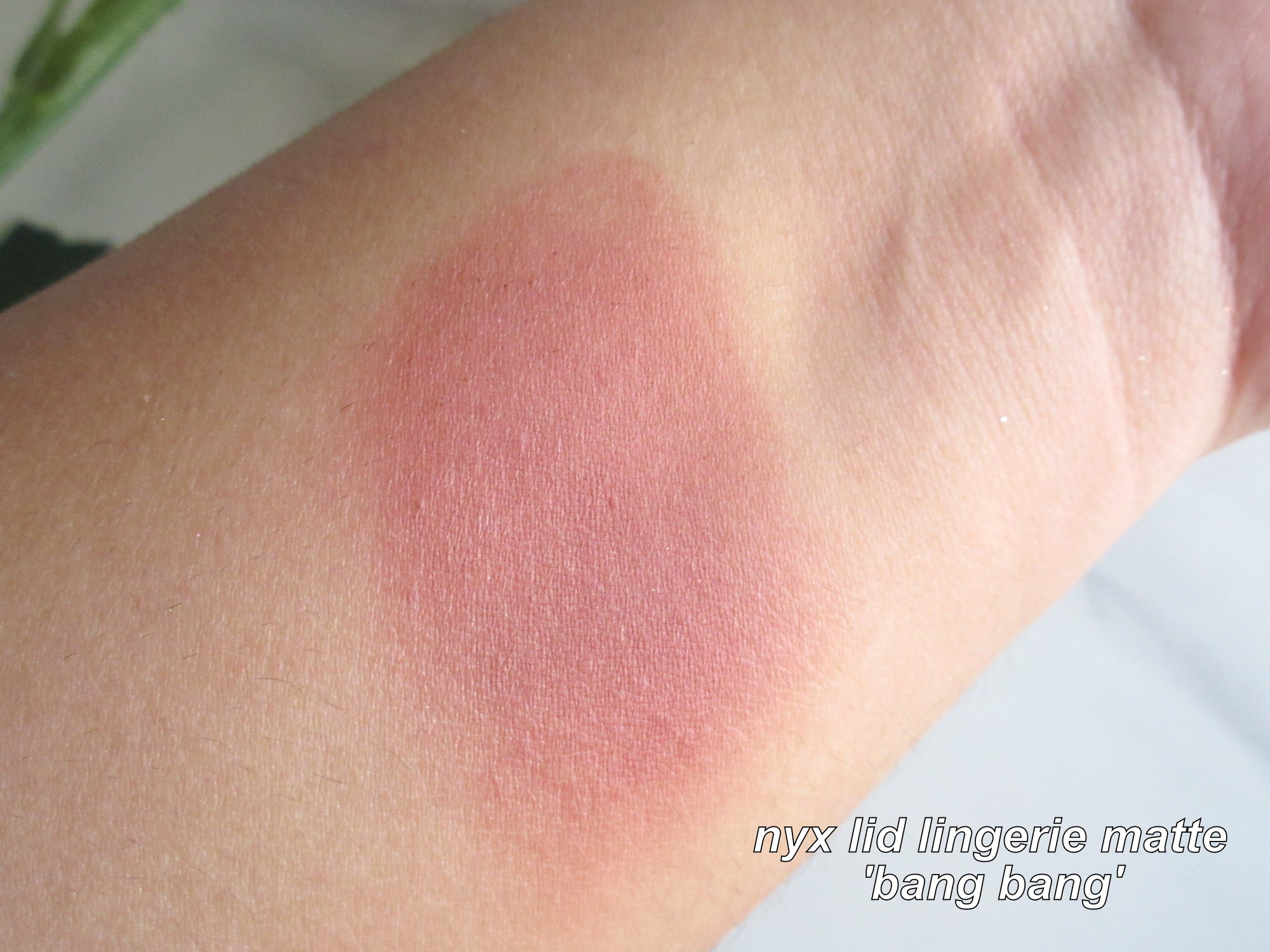 NYX Lid Lingerie Matte in 'Bang Bang': I'm not as fond of liquid eyeshadows as I am of cream ones. Whichever liquid formula I've tried, I've disliked to some degree. This, on the other hand, is a completely different story. I believe NYX also has a regular Lid Lingerie formula that are meant to look and perform like your generic liquid shadow. This is the matte version.
It comes packaged like your average lip gloss/liquid lipstick, with a nice long doe-foot applicator to boot.
What surprised me is how the product itself feels like an airy mousse, similar to the Airy Velvets by Peripera. It's mousse-y, easy to use and blends like a dream. It's pigmented yet not overwhelmingly so. You can control the opacity by using as little or as much as your heart desires. It's also very long-wearing once it sets.
Your eyes never feel tight or odd once it dries down, like most other liquid shadow formulations do.
I've also used this as a lip-colour and blush for a monochromatic look and it looked great. On the lips, it did feel dry but it wasn't anything a little Lip Oil couldn't solve.
I've only got good things to say about this product and it makes me want to try all the other colours in the collection. There's an olive green I have my eyes on.
'Bang Bang' is a dusty rose-sienna shade that looks fabulous both on its own and used as a base to layer products on. *cough* Like the Holika Holika Foil Shock Shadow *cough*
PRICE AND QUANTITY: 650 INR for 4 ml of product.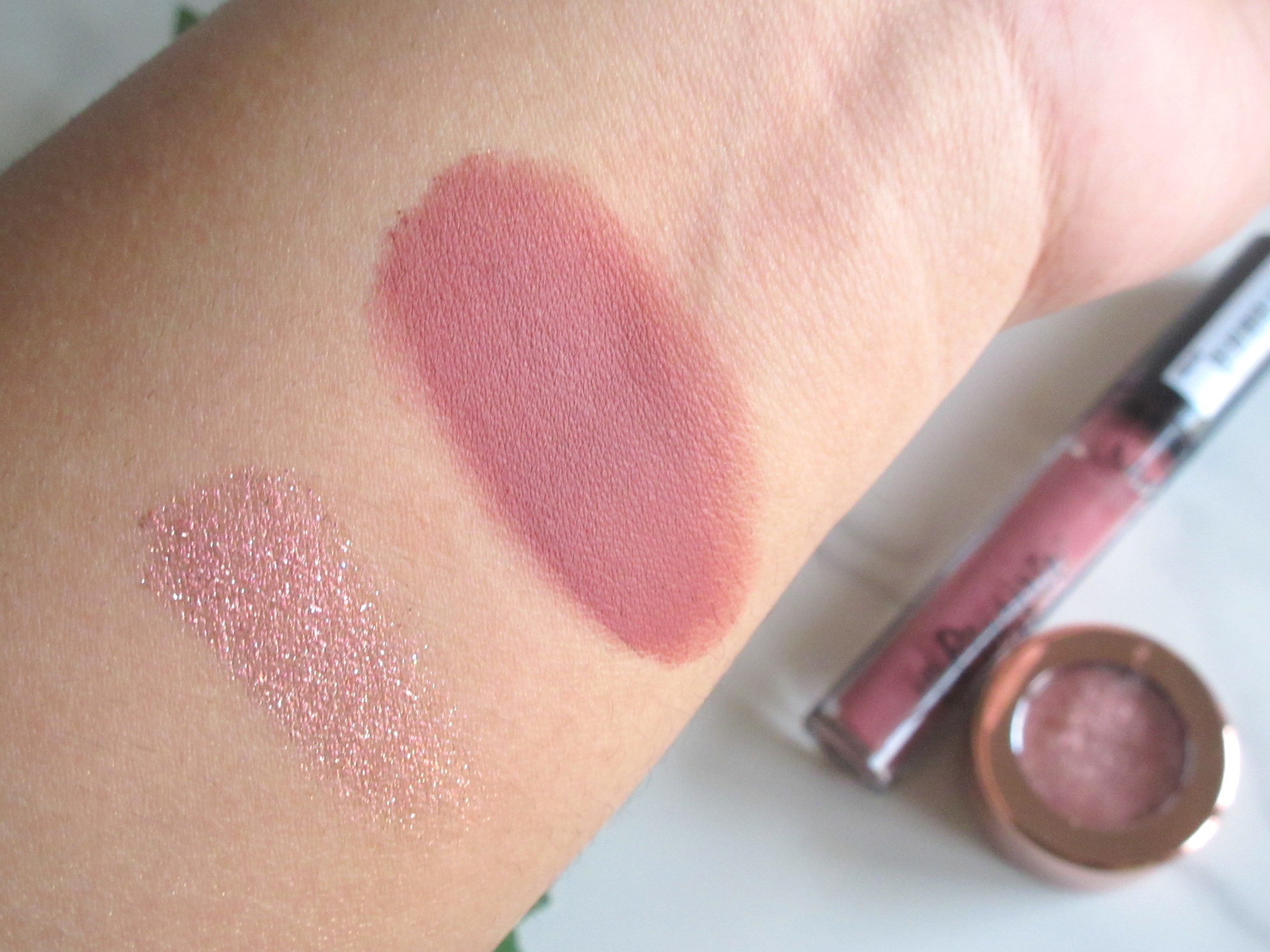 I have these two products to thank for rekindling my love for eye makeup. I still don't play them up much but I have been making more of an effort to not look/feel like a schlub when I'm going out somewhere.
What have you been experimenting with lately?
♥