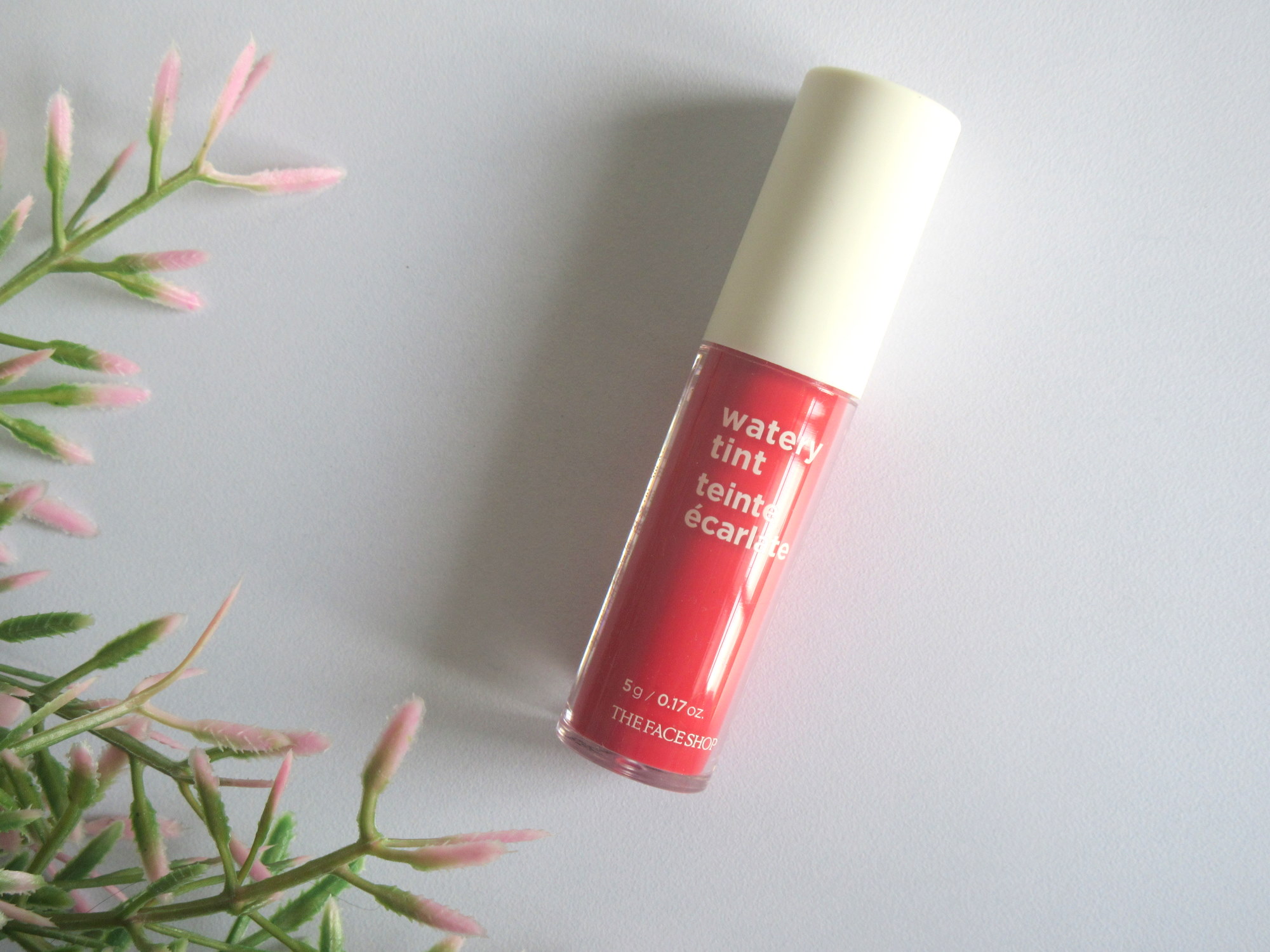 I'm going to try my best to keep this quick. The last Quickie I did was… not a Quickie. Let's just get on with this.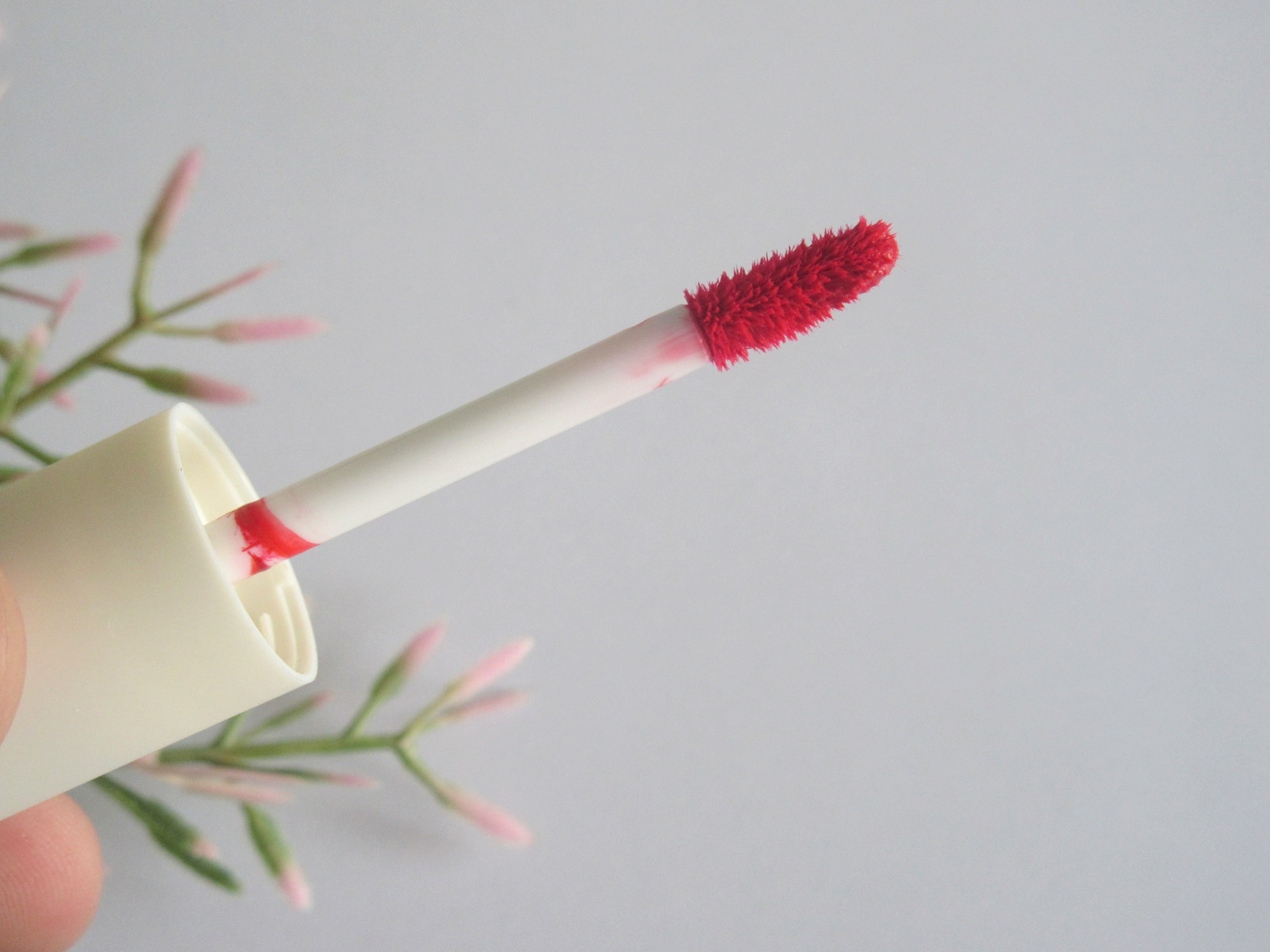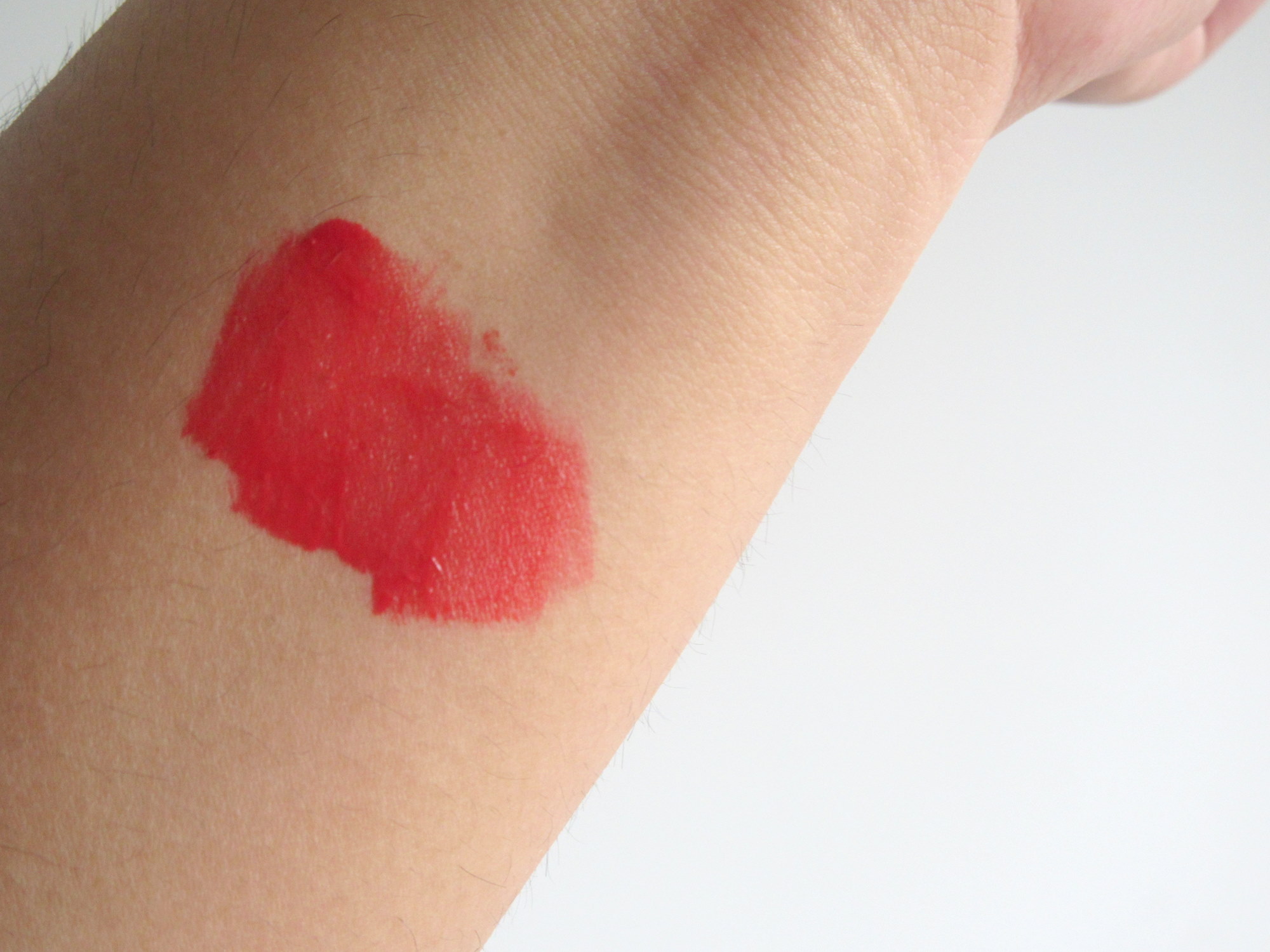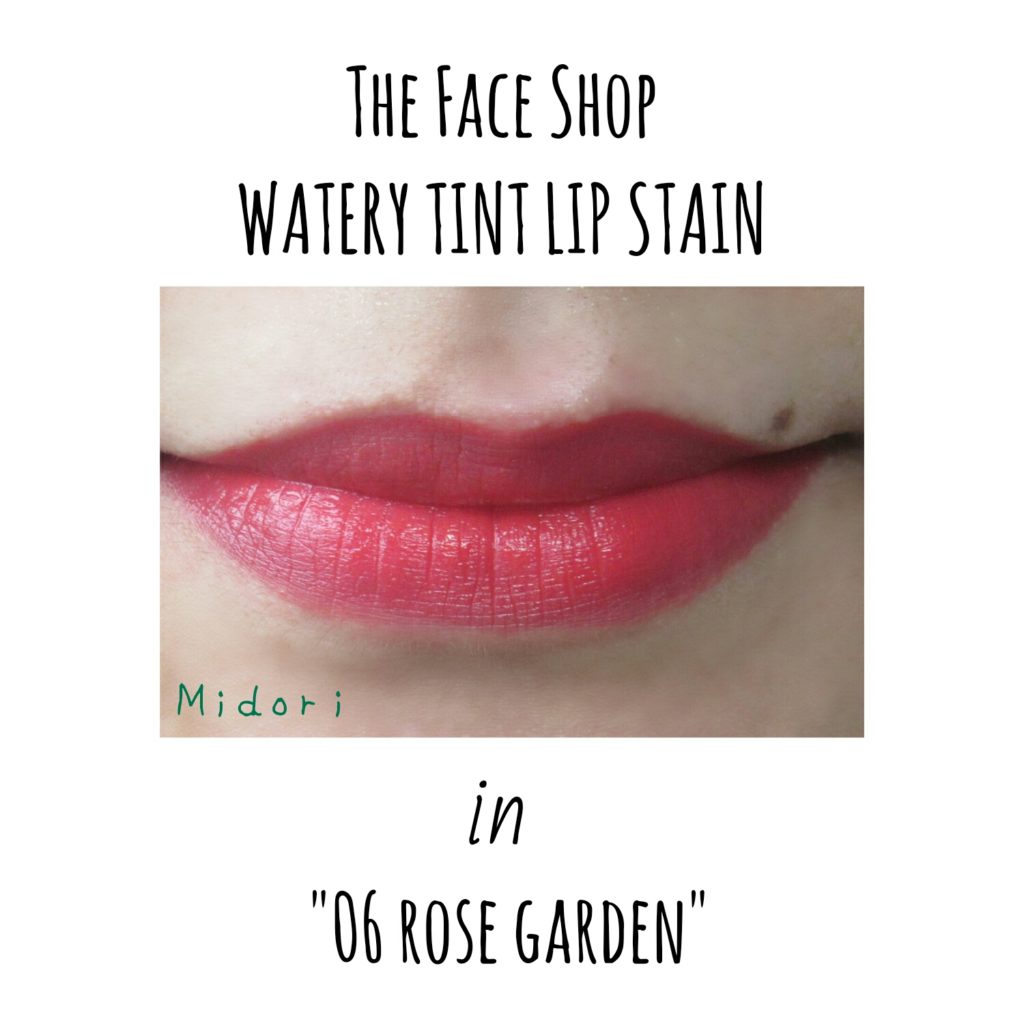 I really enjoy this Lip Tint. I didn't think I was going to like it as much as I do. I feel like that's what I say about most Lip Tints.
This is not a true Water Tint, let me get that out of the way. If you're familiar with Benefit's Benetint or Peripera's Water Tints, this one is nothing like either of those. This, instead, is like a water-gel hybrid.
Like a Water Tint, it is weightless, soft and comfortable on the lips. And like a Gel Tint, it wears well and is more opaque. It also has that generic Water Tint scent to it – a little floral, a little powdery. Nothing that lasts too long or is overwhelming.
After you apply it, it does dry down. It doesn't have a matte finish – it has a natural look to it, rather. It doesn't feel drying on the lips and it wears well overtime.
The packaging is clean and simple. The doe-foot applicator is nothing special, it does the job.
'06 Rose Garden' is a bright coral colour. I was misled (again) by the official swatch photos, where they show this shade to be more like a neutral brownish pink. Duped again. But if you're looking for a nice little coral hue, this is it.
∴ It's rather nice. Especially for the price. It looks fresh, feels weightless, lasts well and is available in 5 other wearable shades.
PRICE AND QUANTITY: 4500 KRW for 5 grams of product (available locally for 420 INR hahaha whyy)
AVAILABILITY: TesterKorea, RoseRoseShop, Nykaa (local) etc.