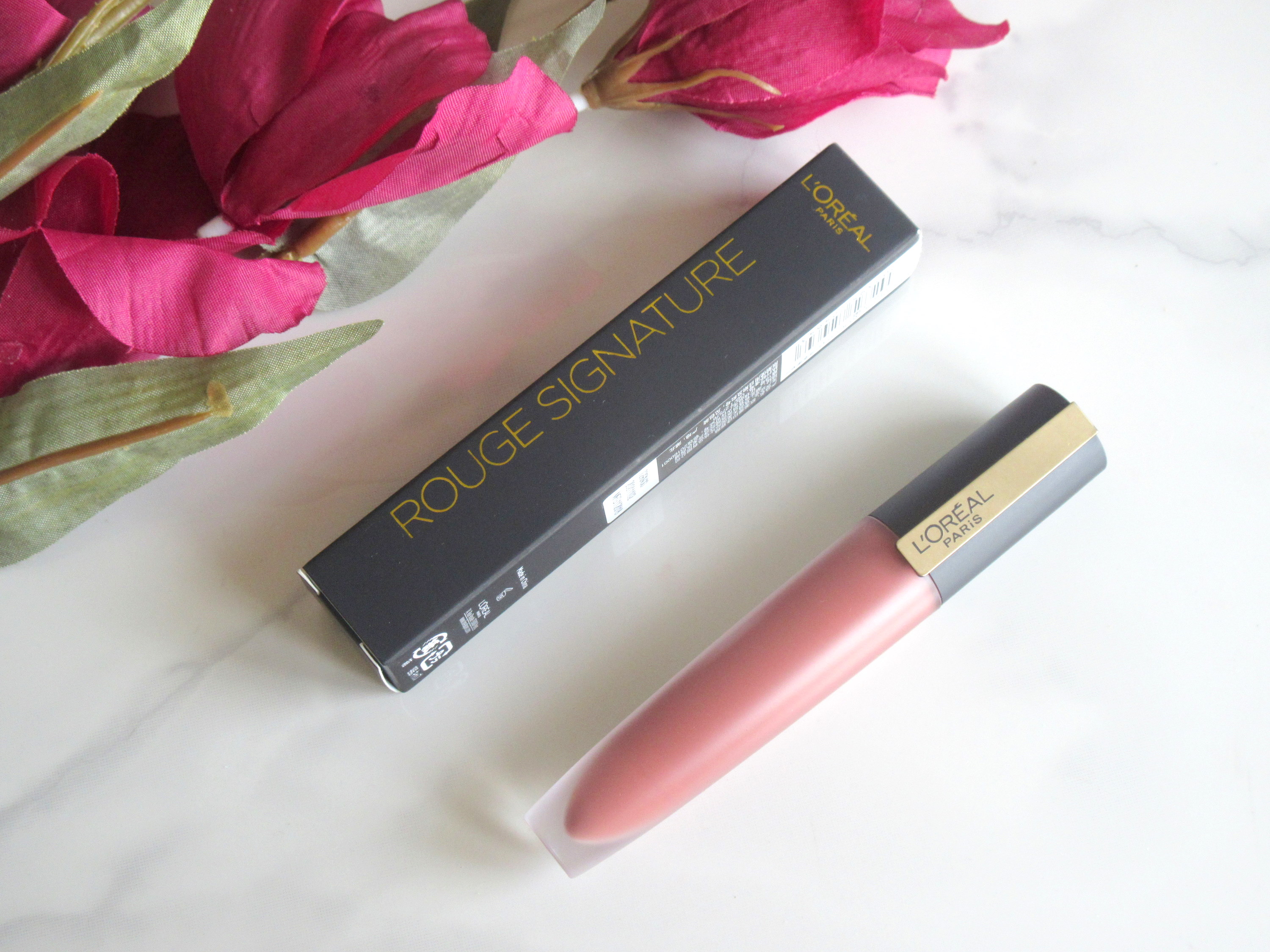 Here I am, back at it, writing about Liquid Lipsticks when I don't even like them.
THE BACKSTORY: There's no backstory as such with these. It was April, I was weak, I bought a shade to try out. And then I saw a lot of my favourite Japanese Makeup Artists and Bloggers use these. So, I was happier than I would have been. The end.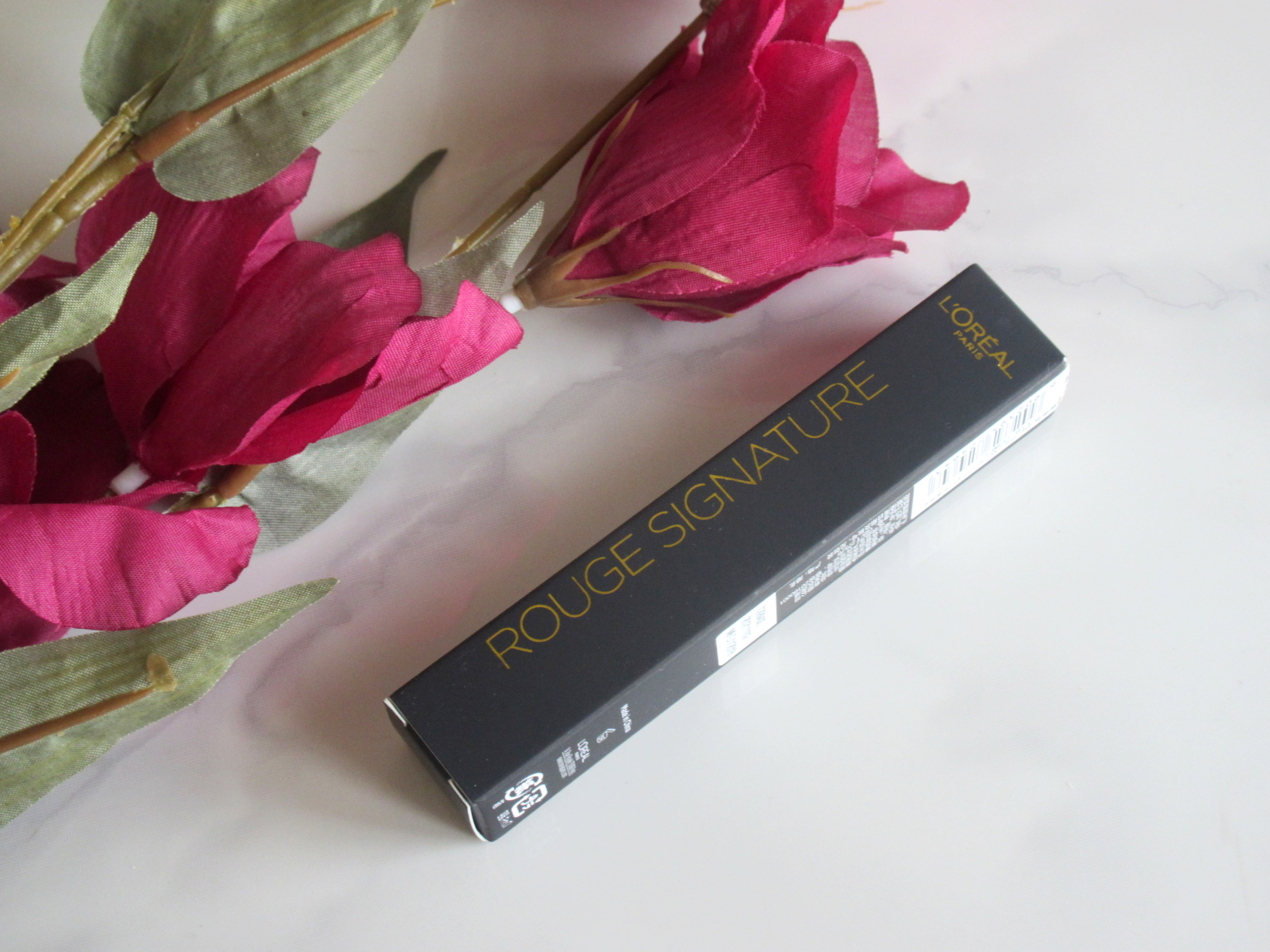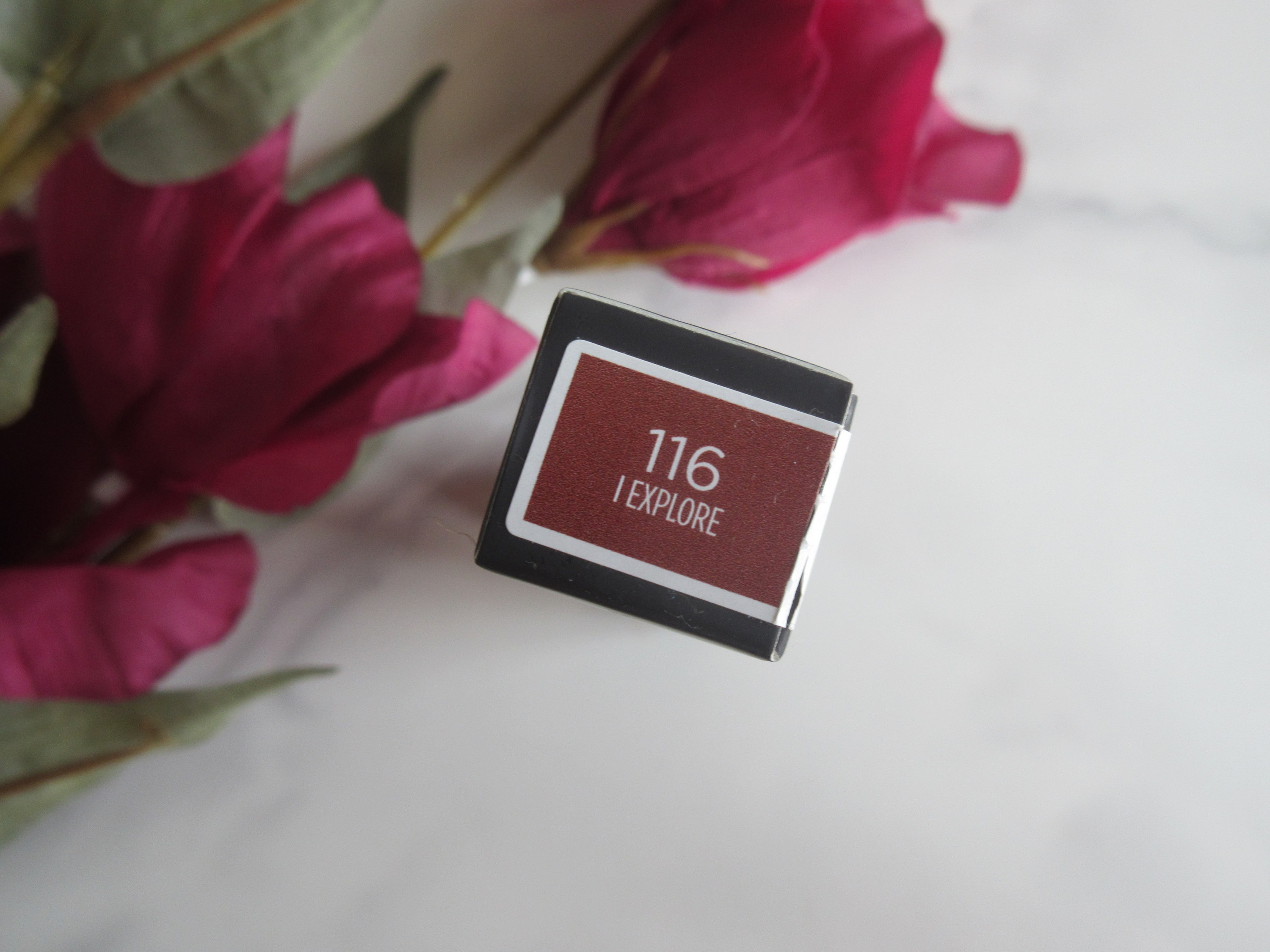 THE PRODUCT: I'm not going to lie – I do enjoy the formula on these. They're a lot better than what other brands have to offer. Especially those at affordable price-points.
I like the way these are packaged too. The soft-touch, matte black cardboards they come in are chic. The component itself is rather chic too – the unit, despite being plastic, mimics the look of frosted glass. The applicator is the kind I like: leaf-shaped and pointy.
The consistency of these Liquid Lipsticks is quite thin and watery. They go on smoothly and are pigmented and opaque enough to cover your natural lip-colour with a single swipe. They dry down after thirty seconds or so. They also get more and more matte over time but they never get uncomfortably so. That's a big victory, in my books.
But I find that these don't last as long as, say, a MAC or Huda Liquid Lipstick. Even the Etude House ones are more long-wearing. These last for about 3 to 4 hours before you consider re-application. Funnily enough, after they fully dry down, there's very little transfer – if at all.
They have a slightly sweet scent to them, which dissipates after application.
I will say this, though – I do like these. I'll give props where it's due. I really enjoy the colour I've bought and all the others I've swatched are extremely pretty as well. In the beginning of the post, I mentioned how I do not enjoy Liquid Lipsticks and while I do stand by that, I will say that I find these to be an exception. They're comfortable and weightless. So much so that I've sported this shade on multiple occasions.
SWATCHES AND SHADES AVAILABLE: There are only a handful of shades available, at the moment, coming in at about 6 or 7. I do think a shade extension is in the works.
116 I Explore – A light brown-nude with pink undertones.
PRICE AND QUANTITY: 650 INR for 7 ml of product.
AVAILABILITY: L'Oreal counters, Amazon, Nykaa etc.
♥ OVERALL: I think L'Oreal got it right this time around. I like the formula, I like the pricing, I like the shades… It's a win-win situation for us all.
L'Oreal Rouge Signature Matte Lip Ink in '116 I Explore'.
650 INR
Pros
The formula is lovely - it's comfortable and weightless.
It's not drying like other matte liquid lipsticks.
They're pigmented and opaque enough to cover your lips with a single swipe. But they also layer well.
The packaging is pretty.
The shade selection is basic but wise. The pricing is also justifiable.
Cons
They don't last particularly long.